Administrator
Windows Modifier
Downloaded

56.2 GB
Uploaded

15.6 TB
Ratio

284.84
Seedbonus

307,418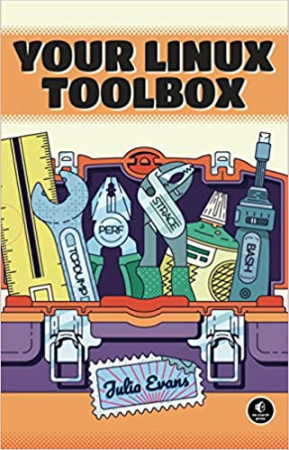 Product details
programming zines by Julia Evans (@b0rk)
Description
Get the most out of the Linux system using tools the user already has. These illustrated zines by Julia Evans (@b0rk) will teach the user how simple it can be to tame the mighty beast called Linux. And for the first time, her tips and tricks are together in one place.
Find out what programs are doing and why. Understand how the user system's parts talk to each other and what to do when they bicker. And see how a cat GIF travels from a distant server to very own screen.
Includes 7 zines:
So user wants to be a wizard;
Bite-Size Linux;
Networking, ACK;
Let's learn tcpdump;
Linux Debugging Tools user will love;
Spying on user programs with strace;
Profiling and tracing with perf;
The great Linux zines user love, now as a fancy box set.
Screenshots: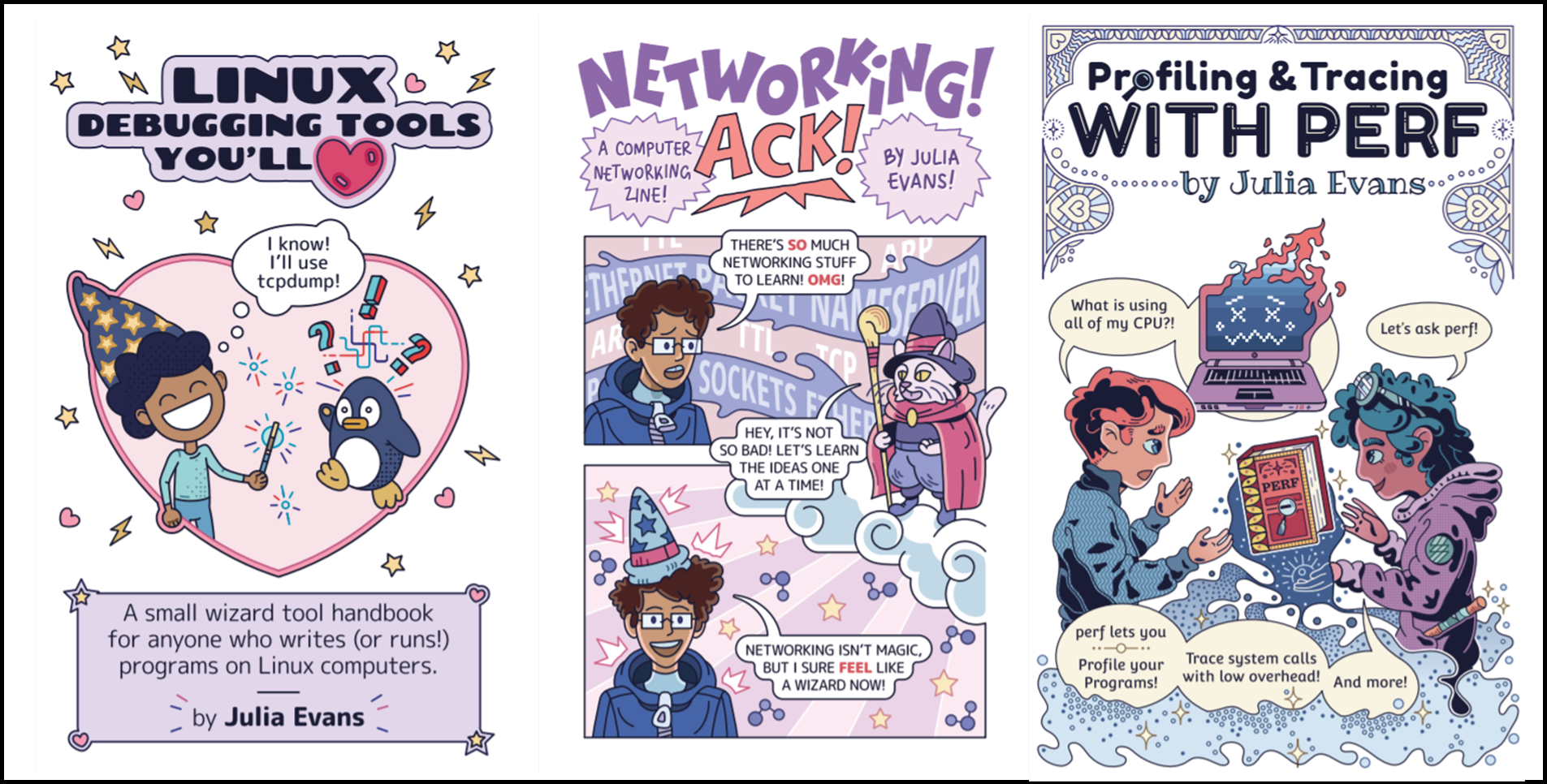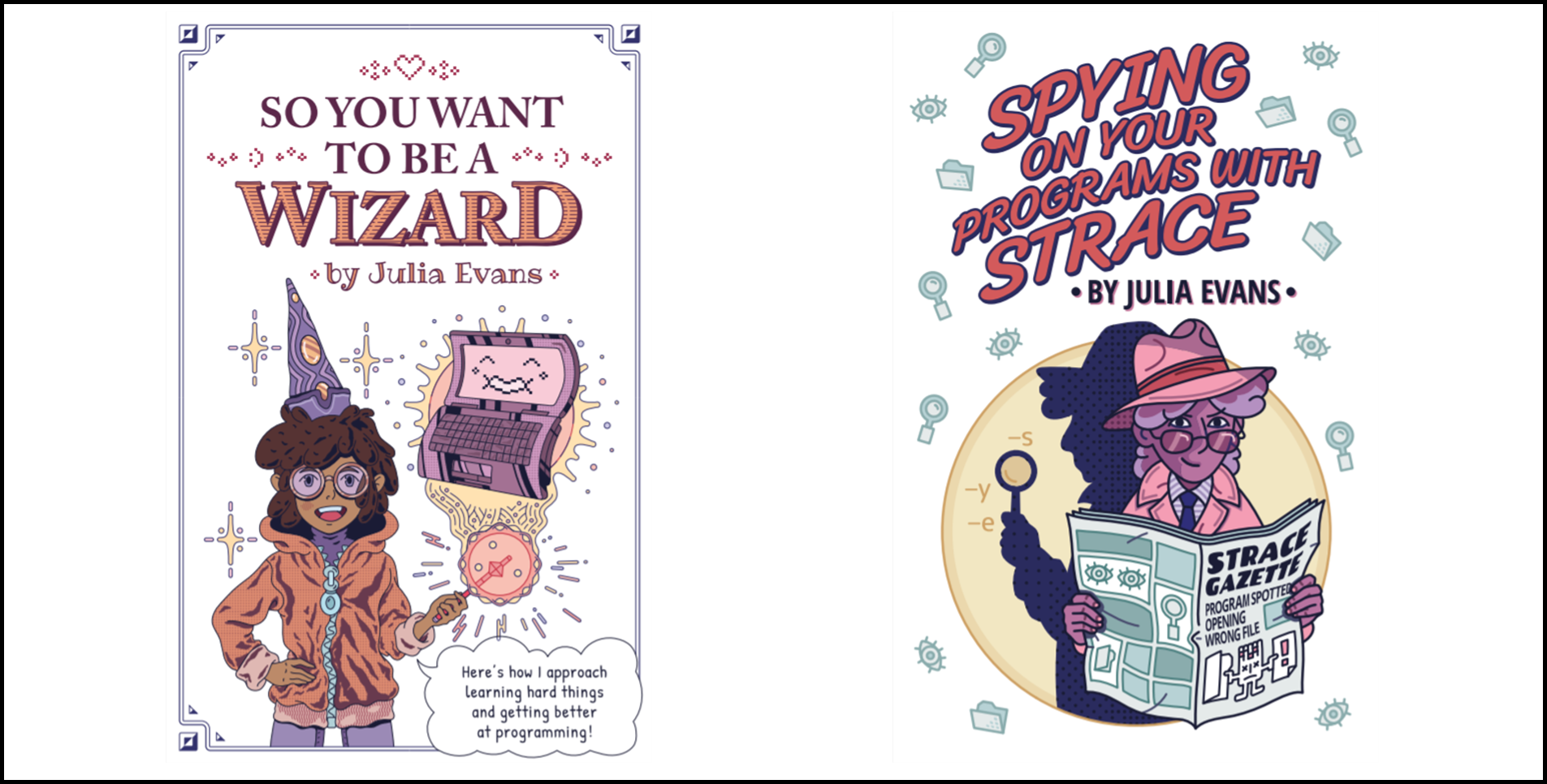 Virus free! No virus signature! 100% clean!
​
File: Your.Linux.Toolbox.7z
You must be registered for see links
00/59
MD5: 5CE8AEB2DEFE13E822E6AE45091FA6DD
SHA1: 34CC6DFE546B35214089B26ED3E9C445DBF37D0A
SHA256: 7B298D862B94D823A2AA546A0D6A54049C4AE0B4B4E1629E55D49C0D50C565A5
Kind regards,
@Mirkec
in collaboration with TeamOS
Download links (Size: 188.53 MB):
You must be registered for see links
You must be registered for see links
You must be registered for see links