Administrator
Windows Modifier
Downloaded

56.2 GB
Uploaded

15.7 TB
Ratio

287.12
Seedbonus

320,247

Review
Wondershare Filmora is a professional application that allows users to create impressive movies, and edit or convert videos by using the rich collection of media processing tools that the program offers and then share them on various hosting websites. The program features a rich library of video effects, transitions, graphic elements, and titles, which the user can add to its project to create impressive clips.
Wondershare Filmora allows users to import video clips of various formats, then save them to the disk as a different type of file. The list of supported formats includes several popular extensions, such as AVI or MP4, but also WebM, TS, or MPEG-2. Furthermore, users can export the audio streams only, as MP3s or the video in HTML5 format. Users may also save them in formats that are compatible with mobile devices or uploaded directly to hosting websites, such as YouTube, Vimeo, and Facebook. Users may also create video DVDs, with interactive menus, and burn them onto discs.
Wondershare Filmora allows users to import videos, pictures, and audio files from local folders, as well as record multimedia, using the available input devices. SD and HD recording devices are supported. Each track can be individually edited, even after being added to the timeline. Users can crop the image, trim its duration, detach the audio stream, capture snapshot, as well as adjust image attributes: contrast, brightness, or saturation.
General parameters like resolution, encoder, and bit rate can be adjusted in the creation process. The program can save user creation in various formats, so further use is made possible that way. Wondershare Filmora is a powerful application for anyone trying to make the first steps in learning video editing thanks to the easy interface, clean look, and straightforward commands. The program is intended to use complex editing functions with simple commands, making it ideal for beginners.
The Basics:
4K Editing Support;
GIF Support;
Noise Removal;
Reverse;
Social Import;
Speed Control;
Frame by Frame Preview;
Color Tuning;
Pan and Zoom.
The Advanced Tools:
Picture in Picture (PIP);
Audio Mixer;
Advanced Text Editing;
Green Screen;
Screen Recording;
Split Screen;
3D Lut;
Video Stabilization;
Tilt Shift;
Audio Separation;
Scene Detection;
Audio Equalizer.
What is new in version 10.0 (Released on October 16, 2020):
Motion Tracking - Attach an element to a moving object in your video easily with auto motion tracking;
Keyframing - Customize animation by adding keyframes to change position, rotation, scale and opacity of a clip;
Color Match - Match the color of selected clips to another frame from another clip;
Audio Ducking - Quickly fade your music so your dialogue stands out;
Keyboard Shortcuts Editor - Edit faster using hotkey commands;
New UI and switch dark/light mode - Switch between light and dark mode for all day editing comfort;
Plain Text - Added flexibility to editing using plain text;
Advanced Title Editing ( for Win only) - Change position, rotation and scale of a title (as a whole) on the player;
New Effects - 30 new elements and 9 callout titles;
Touch Bar (Mac) - Preview and scrub through your timeline using the touch bar.
What is new in version 9.5 (Released on June 03, 2020):
Optimized GPU Detection - More computers can use GPU acceleration;
Lag Detection - When the program lags, it will suggest a solution;
Upgraded Rendering - Timeline rendering has been made faster, especially when rendering with reduced preview quality;
14 New Effects - You have 14 new built-in filters to get creative with;
Vertical Text - Type vertically when adding text and titles to your videos;
New Ways to Learn - Complete tutorial 'missions' to gain new skills.
What is new in version 9.4 (Released on April 04, 2020):
The official website does not provide any information about this release at the moment.
What is new in version 9.3 (Released on December 17, 2019):
Make it easier to edit to music by automatically adding beat markers to audio clips;
120 new animated title templates and 50 new transitions;
Save time and effort by adding 3D LUTs as effect layers and stretching them over multiple clips for a true Hollywood look;
Organize user clips better by linking clips together to move them as a unit;
Edit faster by copying changes (i.e., color correction settings or applied filters) from one clip and pasting them onto other clips;
Edit faster by splitting clips with a button on the playhead;
One-click color correction for a fast and smart way to enhance user clips.
System requirements:
OS: Microsoft Windows® 7, Windows® 8, Windows® 8.1, Windows® 10;
CPU: Intel or AMD processor, 1GHz or above;
At least 512MB of RAM.
Install notes:
1. Run the executable file or command-line interpreter program for silent installation;
2. Enjoy!
Screenshots: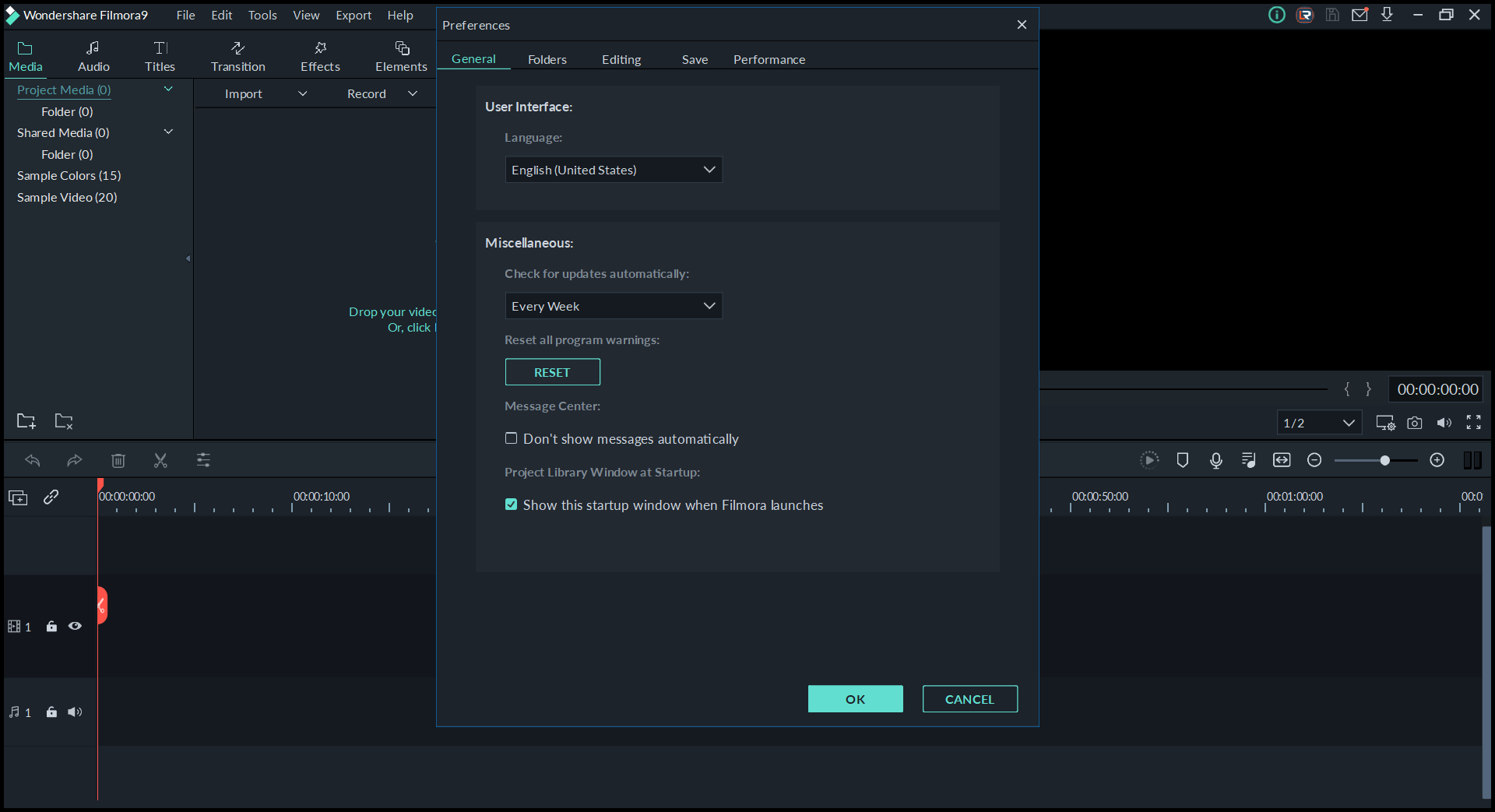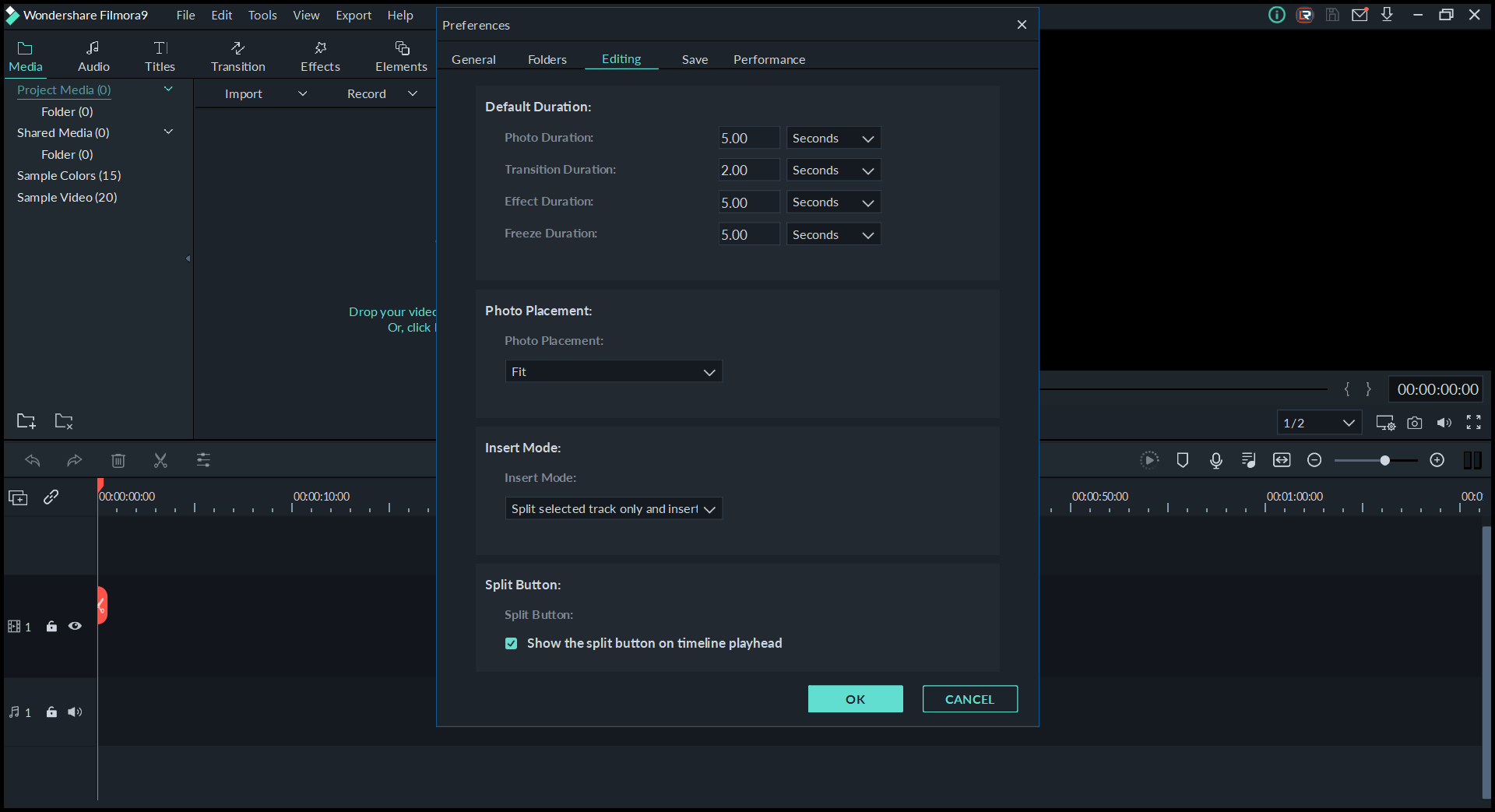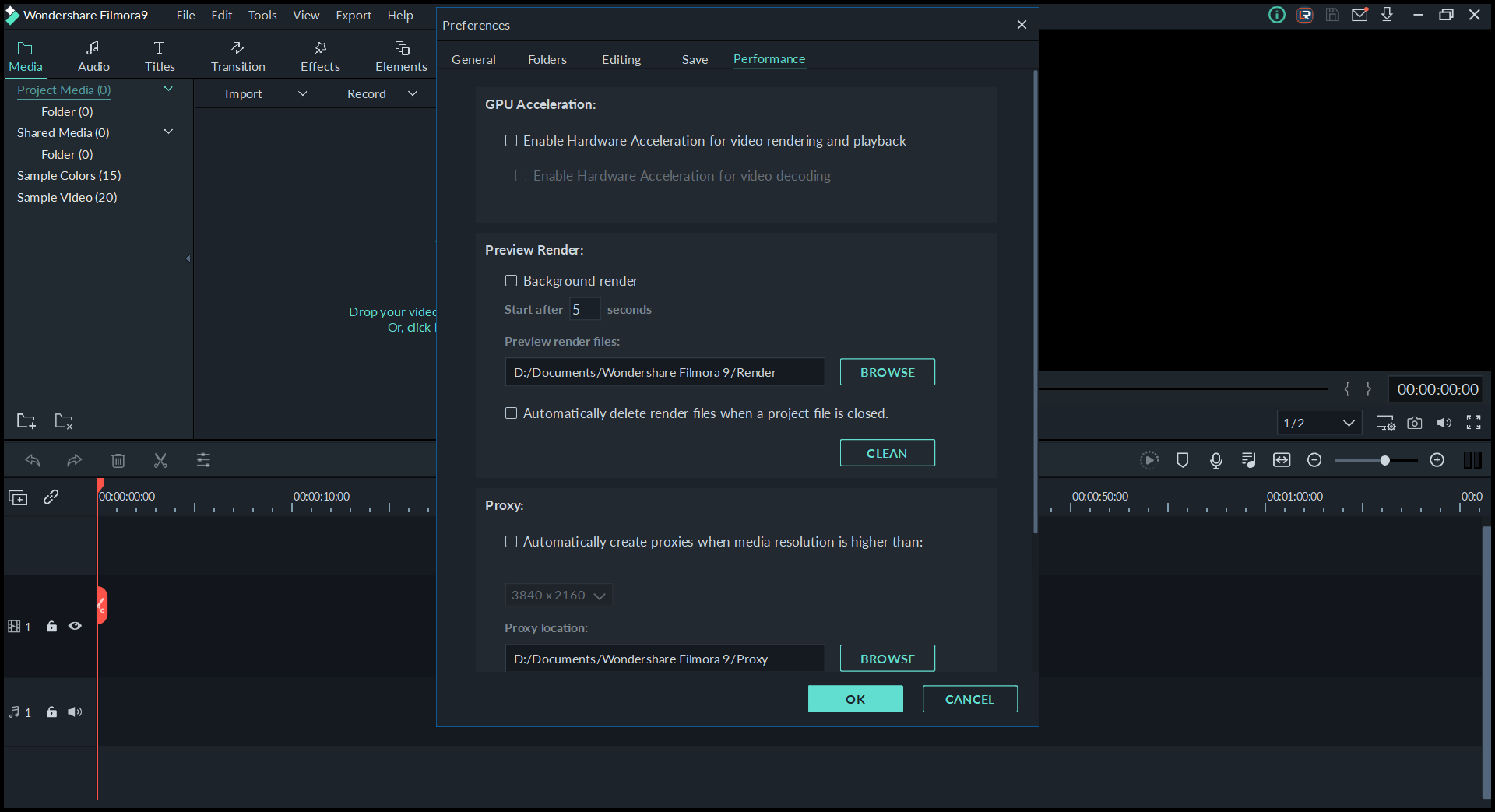 Virus free! No virus signature! 100% clean!
All credits go to elchupacabra, who made and shared the repack and portable version with us!
​
File: Wondershare Filmora 10.0.2.1.exe
You must be registered for see links
00/63
MD5: B4AD9026CFEFBAD5F3ECF0538CDCEB15
SHA1: 521FFF38C5C9AB9F196DF15B053D22AD4576D15D
SHA256: 3AB0C64A7D65DA9577BC99F1CBE168E4B589E47401343529A15A3A6E32A64829
Kind regards,
@Mirkec
in collaboration with TeamOS
Download links - version 10.0.2.1 (Size: 237.92 MB):
You must be registered for see links
You must be registered for see links
You must be registered for see links
Last edited: