Administrator
Windows Modifier
Downloaded

56.1 GB
Uploaded

14.3 TB
Ratio

260.52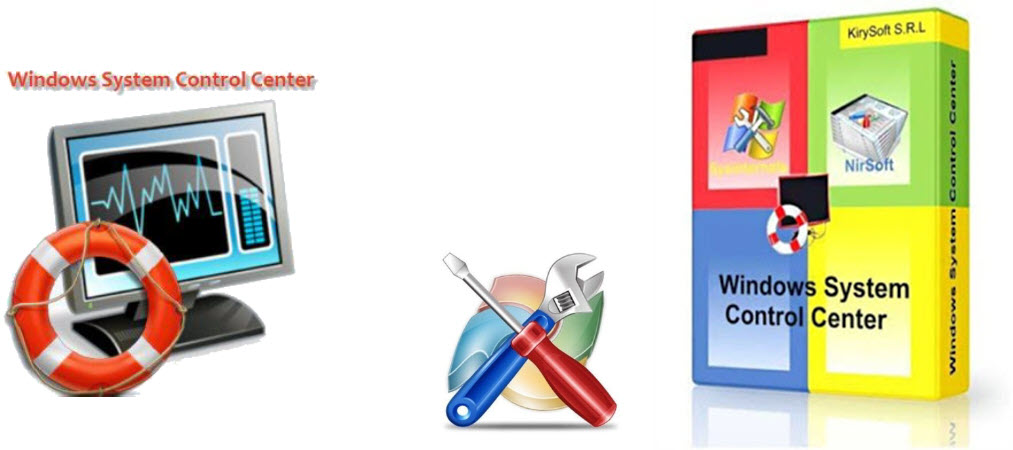 Review
Windows System Control Center (WSCC) is a software program, designed specifically to help a user to install, update, execute and organize the utilities from various system utility suites with great ease. WSCC can install and update the supported services automatically. Alternatively, WSCC can use the HTTP protocol to download and run the programs. The portable edition does not require installation and can be run directly from a USB drive.
Upon first launching the utility, the user can see a list of software products available to install, such as DiskMon, PortMon, TagsReport, Page Defrag and Autoruns, along with some short descriptions. This tool also enables a user to access a console and execute command line applications quickly. The view type can be changed, from a detailed one to icons and reports. Furthermore, a user can show hidden items, add tools to favorites, search for them online and view properties.
WSCC supports the following utility suites:
Sysinternals Suite;
NirSoft Utilities;
Windows;
Misc. Tools.
Key features:
Simple and intuitive user interface;
The included Update Manager can check for newer versions of the utilities already installed and can download and install the missing items;
The Console is used to execute command line applications;
WSCC is portable; installation is not required. Extract the content of the downloaded zip archive to any directory on a user computer.
[/LIST]
What is new in version (Released on October 17, 2018):
NEW: User interface: Automatically detects "Dark" mode (Windows 10);
FIXED: Minor fixes and improvements.
System requirements:
OS: Microsoft Windows (all edition).
Install notes:
1. Kindly read 'Read me.txt' file given in download zip file;
2. Enjoy!
Screenshots: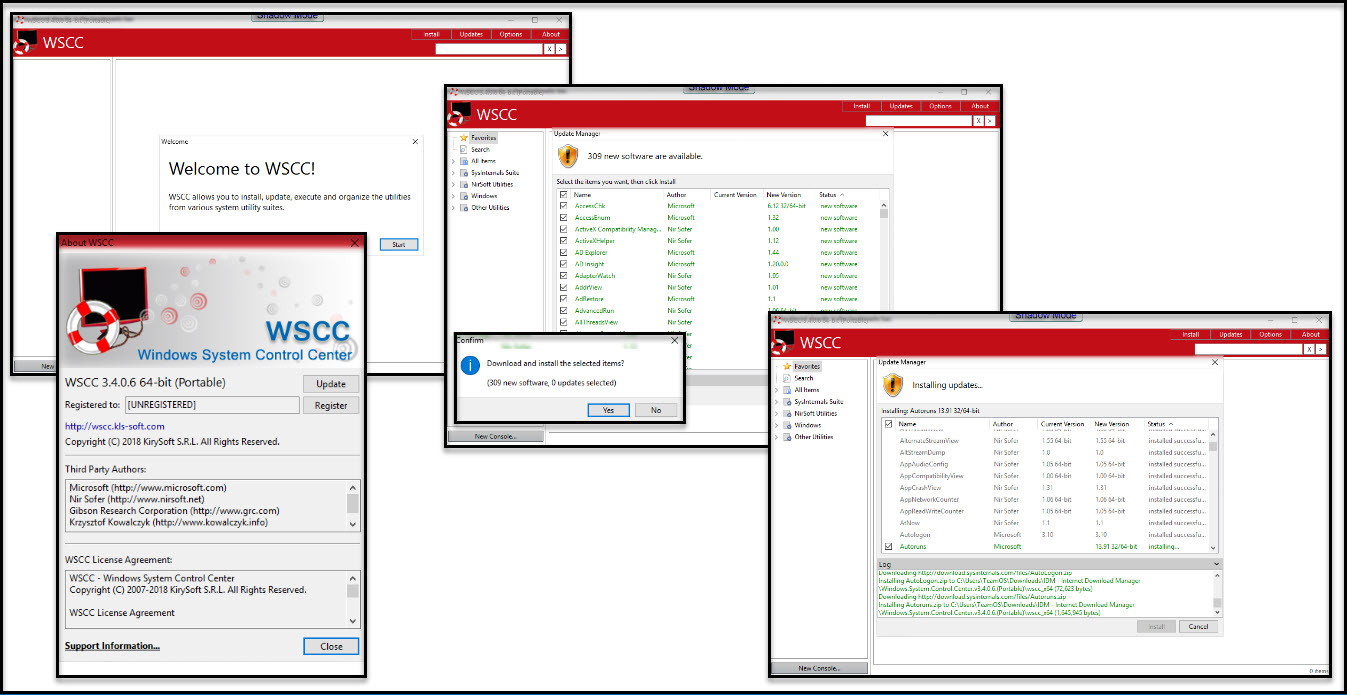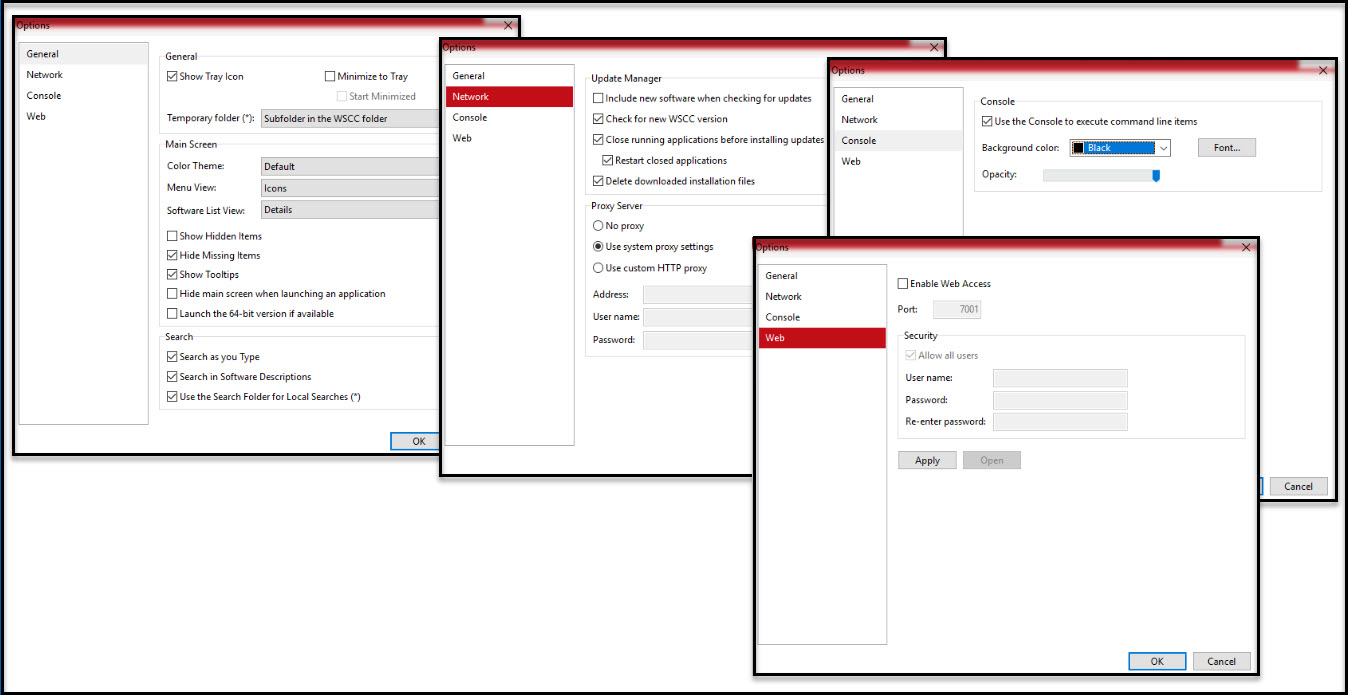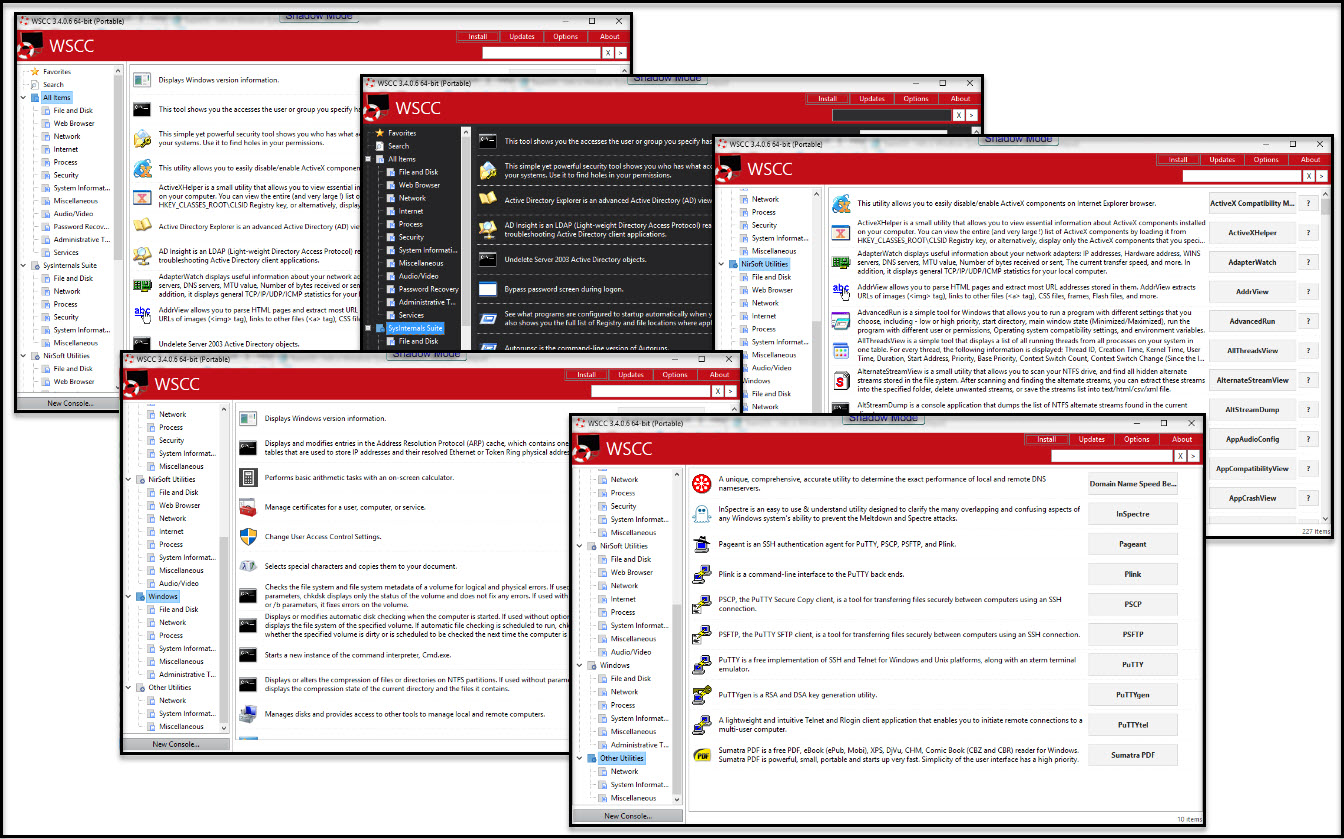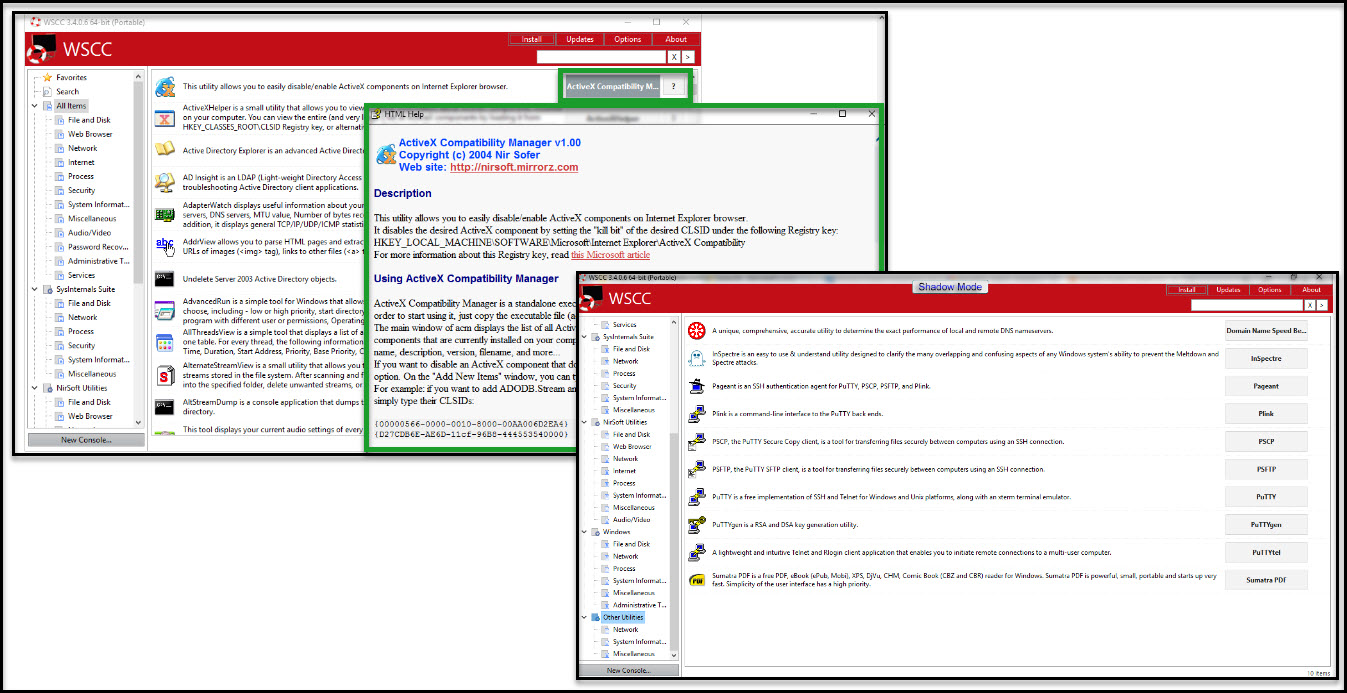 Virus free! No virus signature! 100% clean!
​
Kind regards,
@Mirkec
in collaboration with TeamOS
Download links (Size: 6.82 MB):
You must be registered for see links
You must be registered for see links
You must be registered for see links
You must be registered for see links