Greetings from Greece...
Uploader
Verified Member
Member
Downloaded

565.6 GB
Uploaded

99.8 TB
Ratio

180.78
Seedbonus

21,498
Upload Count

333

(331)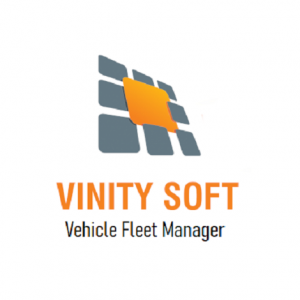 Vehicle Fleet Manager 2021 is a powerful application to keep track of the vehicle fleet with an intuitive set of tools and a bundle of powerful tools. It is a professional and simple to use application with straightforward options that provide complete support for managing the vehicle's data and provides complete.
The application provides complete support to organize the vehicle fleet. The users can easily deal with each and every detail about the vehicles. The application provides complete support for managing the vehicle's fleet. The application comes with a professional environment for managing the cost of the vehicles, create maintenance plans, service plans management, fuel consumption monitoring, and a variety of powerful features to organize the fleet of vehicles. There are various additional features and advanced tools that make it possible for the users to easily handle every aspect of the fleet.
Powerful application to organize the transportation
Organize the vehicle fleet and provide better analysis features
Provides a complete managerial environment
A reliable solution for analysis and managing the fleets
Complete web-based environment support
Manage the vehicle cost, build maintenance plans, fuel consumption, track vehicles, and service plan and more
Manage the vehicles and provide reporting features
Recording driver information and the vehicle information
Store the information in Excel MS file and much more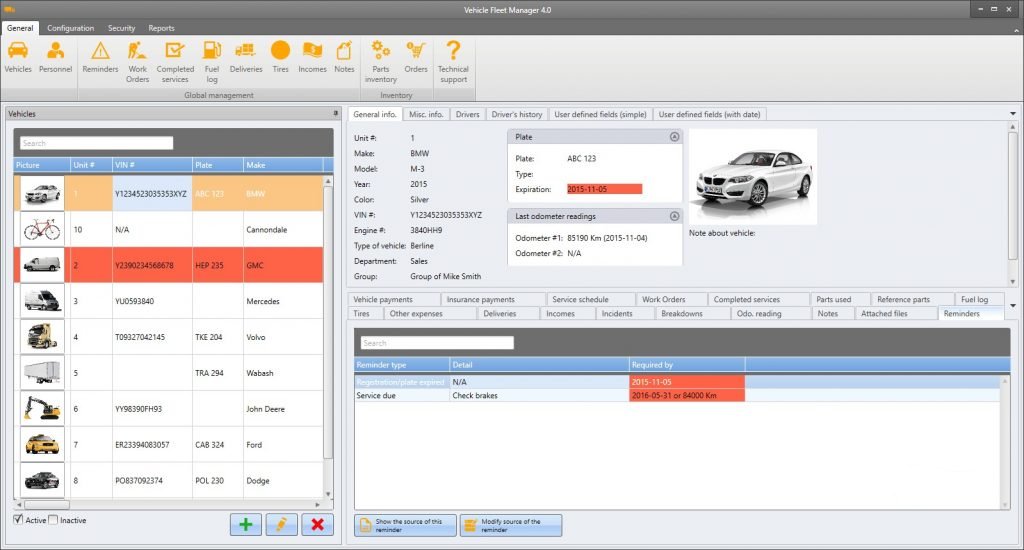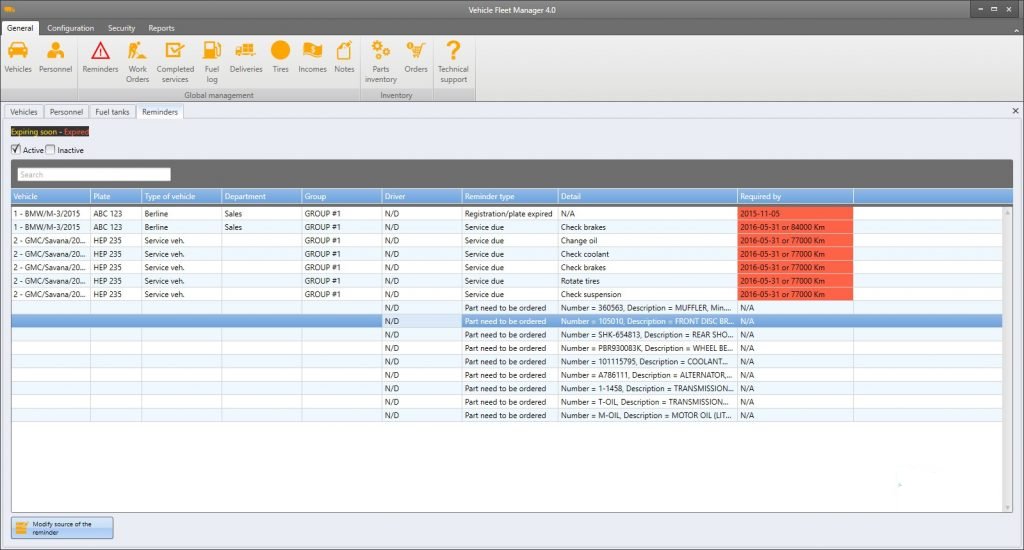 Reame .txt included.

Last edited:
Created With:

uTorrent/2210

Comment:

Downloaded From https://www.teamos-hkrg.com/

Peers:

3 Seeders + 1 Leechers = 4 Peers

Info Hash:

729cd166f2c55171c30b107949fe510327a19c9b

Loading…