Downloaded

45.8 GB
Uploaded

2.5 TB
Ratio

56.37
Seedbonus

4,371
Duplicate File Finder Plus v14.0
Duplicate File Finder Plus - Quickly finds the duplicate files on your drives relied on file contents, you can remove the unwanted files as you expect to recover your valuable disk space, reduce the management costs and avoid the unnecessary confusion.

It works very fast because of our high-speed file comparison algorithm is built-in. And the result (duplicate files) is 100% accurate due to it compares files relied on file contents, not file name, last modified date or file size.
Also, it is very easy to use, only need to select the resources (drive(s), folder(s), files), size(s), type(s), and then click the "Find now" button to get your want. Even, you can simply click this button directly by using the suggested search conditions.
​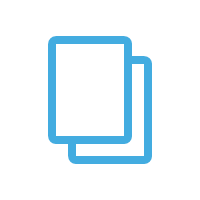 Finds Duplicate Files

Quickly finds the duplicate files on your drives relied on file contents. Key features: comparing file contents, 100% accurate result. High-speed comparison algorithm, very fast. Only need 1 click to get result. Reusable result: save / load the duplicate files listing. Sorts result by size in descending,

Finds Larger Resources

Lets you quickly see all drives/directories/files size in 1 tree view, in order to let you to do the manual disk cleaning work easily. Key features: operate resources in batch mode. Sort resources by size in descending order. Intelligent unit and decimal of size.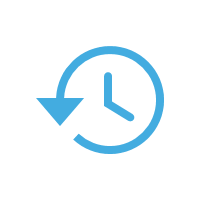 Shows More Properties of Recent Used Resources

You can see and open more recent used resources (files and directories). And see more properties of the recent resources, such as path, size, type, date modified and date created.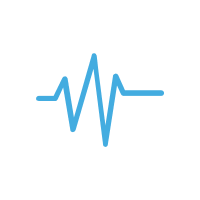 Tracks Windows Activity

Traces and records the operations for Windows automatically, such as 'Deleted', 'Renamed', 'Created' and 'Modified' actions of files and folders.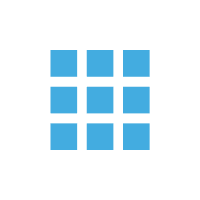 Performs Batch Operation

Select some resources (files / folders) first, and then you can make the following actions on them at once: move to Recycle Bin, permanently delete, copy / move to other location, rename, output information and change properties.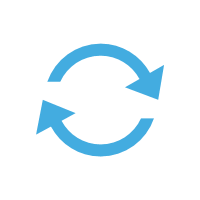 Synchronizes Resources

Automatically or manually synchronizes your resources to other place, you can set the sync mode as "Once changed", "Fixed frequency (mins)" and specific times.
​
You must be registered for see links