in association with freedom
Moderator
Windows Modifier
Downloaded

16.2 GB
Uploaded

3.9 TB
Ratio

245.04
This is an Exclusive Pack of the Updated Tor client , Updated FireFox Portable browser (with Updated foxyproxy addon) and some custom configs , all has been revamped and Updated.
Custom configs that allows you to circumvent censorship that certain countries such as Iran, North Korea, United Kingdom, The Netherlands, Belgium, Finland, Denmark, Italy and Ireland impose onto their citizens.

Links Added

"if you have a slow connection to webpages while using this browser
either try another link or make a new identity see below"

Windows XP or Later.

You must be registered for see links
2/54 (Tor Function)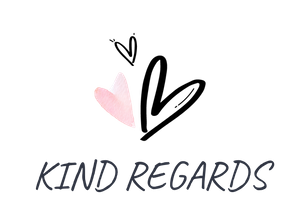 Created With:

Tixati v2.64

Comment:

Downloaded From https://www.teamos-hkrg.com/

Peers:

21 Seeders + 0 Leechers = 21 Peers

Loading…