Greetings from Greece...
Power User
Downloaded

471.7 GB
Uploaded

47.2 TB
Ratio

102.38
Unlike file shredder programs that can erase only single files and folders, HDShredder is a full-fledged data destruction
You must be registered for see links
program that deletes
everything
that resides on a hard drive.
You can use HDShredder in Windows like you would any program or you can boot to it from a disc, which enables even the primary hard drive C to be wiped clean.
Either way you use it, HDShredder will circumvent the use of a data recovery program by anyone that might get their hands on your hard drive in the future.
HDShredder can be used in two ways. You can either install it like a regular Windows program for Windows 10, 8, 7, Vista, XP, and Server 2003-2012, or boot from it using an ISO file.
Both install types let you erase files from internal and USB drives. However, the ISO method is the only one that will let you destroy the hard drive that Windows is installed to.
Write Zero is the data sanitization method that's used to delete files with HDShredder. You can choose to do a quick pass that overwrites data just once, or select to do it 3 or 7 times for greater security.
To wipe a hard drive with HDShredder, just select
Drive
on the main window, choose the hard drive that should be wiped, select how many times it should be overwritten with data, and then click through the wizard until you can choose the
Start
button.
The Professional edition will erase any partition you want instead the Free edition that can erase only the whole Disk.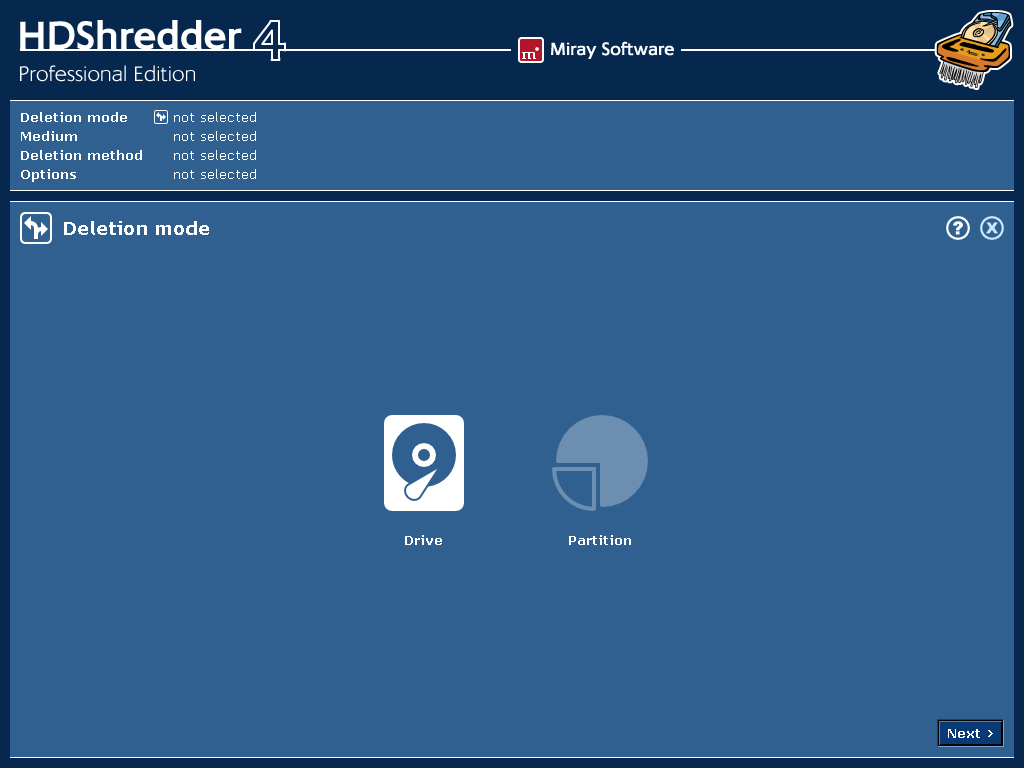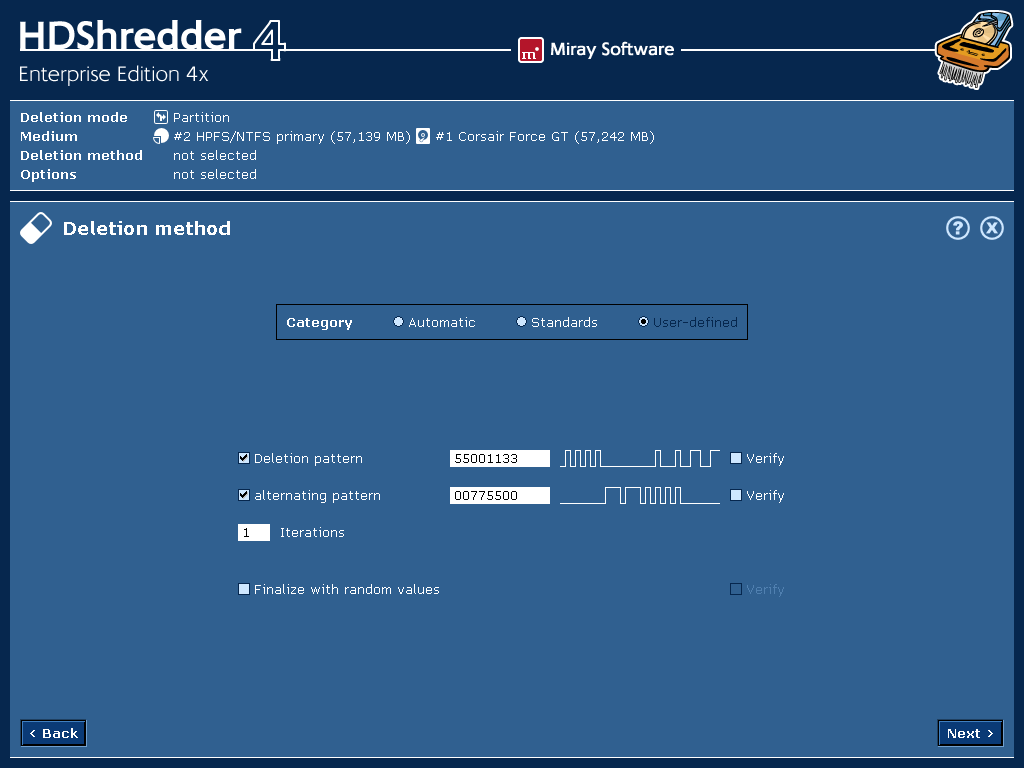 - Install program.(Run Setup.exe)
- Its Retail registered version. Install and use it.
You can create your boot CD during the installation or later from the HDShredder folder in the Start Menu.

​
Last edited:
Created With:

uTorrent/3.4.9

Comment:

No Comment For This Torrent

Peers:

9 Seeders + 0 Leechers = 9 Peers

Loading…