in association with freedom
Moderator
Windows Modifier
Downloaded

16.2 GB
Uploaded

3.9 TB
Ratio

245.04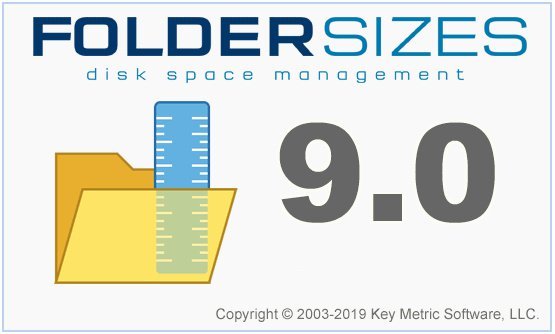 FolderSizes is an award-winning, network-enabled disk space analysis tool. It can quickly isolate large, old, temporary, and duplicate files, or even show file distribution by type, attributes, or owner. All with multiple export formats, command-line support, shell context menu integration, and much more.

Hierarchical folder map visualization (based upon treemap technology).
Integrated scheduler (Pro edition only).
Unicode file and folder name support.
Interactive, dynamic, full-color bar and pie Graphs.
Fast, multi-threaded, network-aware file system scanning.
Isolate largest, oldest, duplicate, and temporary files.
View disk space utilization by file type / Attributes.
View local & network disk space usage by owner / Group.
Command line interface for scripting & integration (Pro edition only).
FilterZip regular-expression based compression System.
See total & free space for fixed, removable, network drives.
Export reports in HTML, XML (Pro edition only), CSV, and more.
Integrates with the Windows shell context menu (32 and 64 bit support!).
Extremely configurable – colors, fonts, print options, etc.
Flexible, multi-path oriented search and file reporting Systems.
Strong support for viewing allocated disk space (e.g. "size on disk").
"Command Prompt from Here" in all context menus.
Super-fast, in-memory database provides stunning Performance.
Support for direct entry of UNC network paths in all Reports.
Optional symbolic link skipping.

Just Use Given Serial Key To Register The Product.

Windows XP or Later.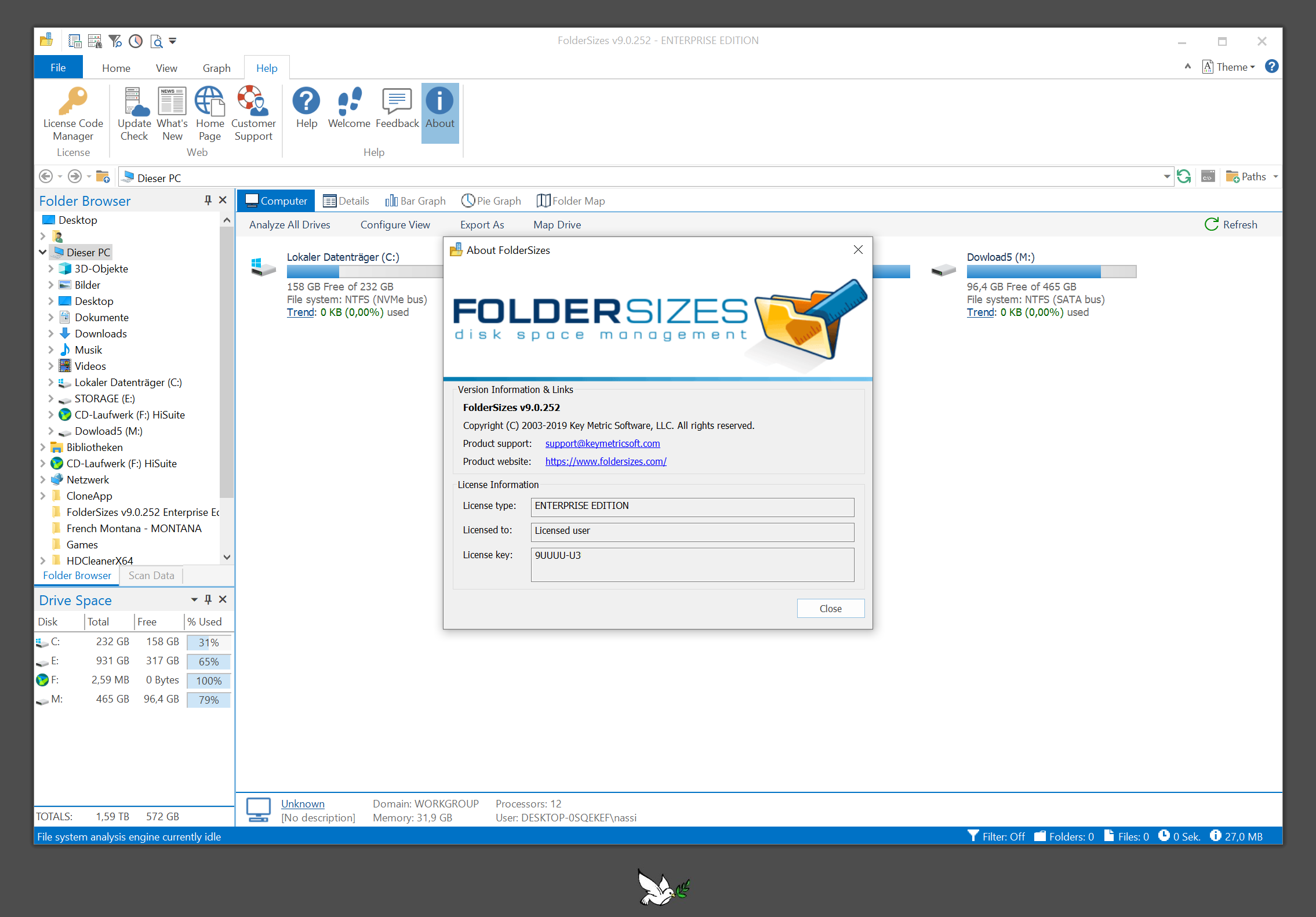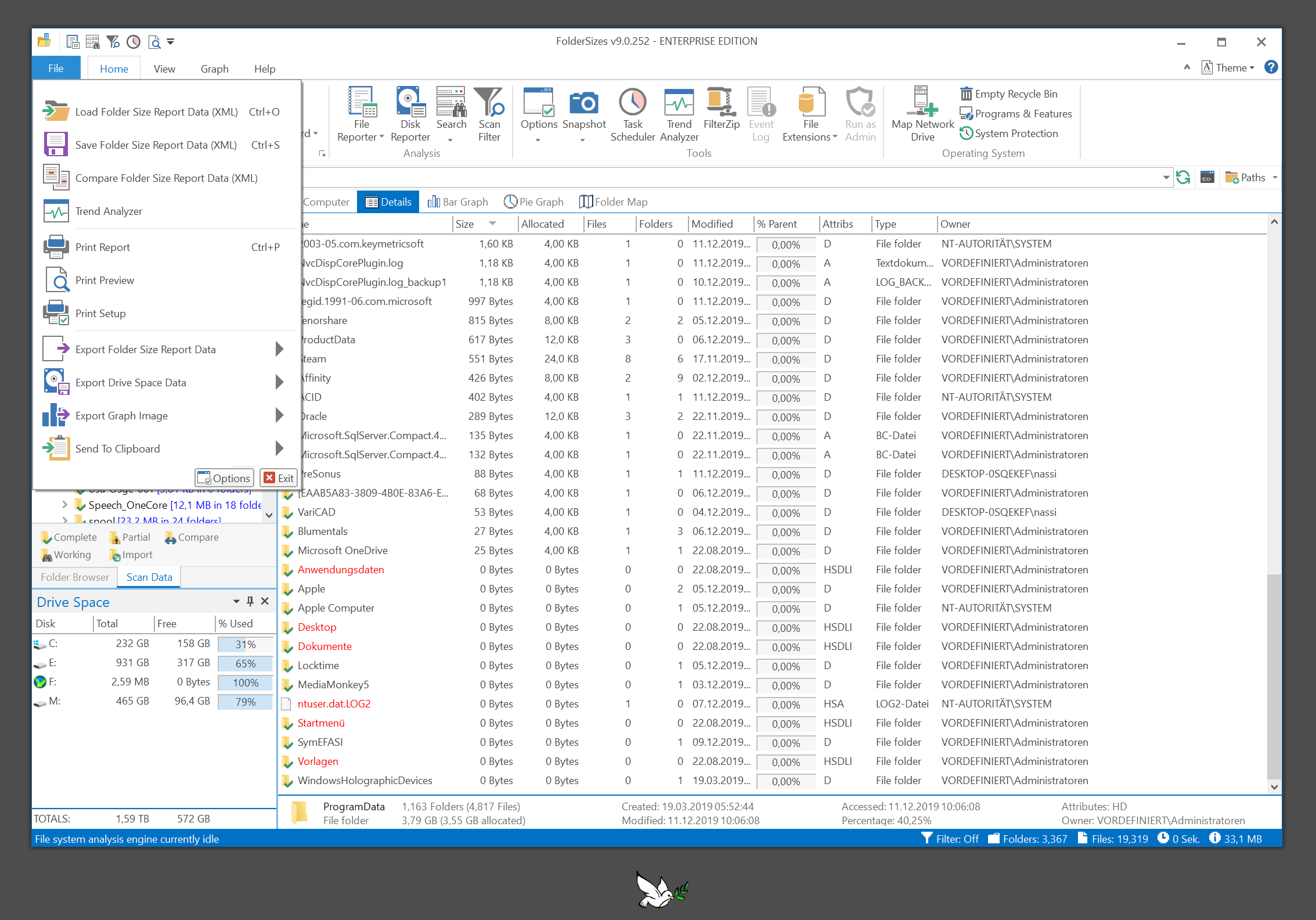 You must be registered for see links
2/62 (Original Files From Developer)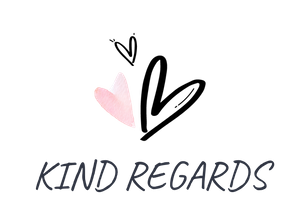 Last edited:
Created With:

Tixati v2.64

Comment:

Downloaded From https://www.teamos-hkrg.com/

Peers:

23 Seeders + 0 Leechers = 23 Peers

Loading…