Downloaded

86.6 GB
Uploaded

262.5 GB
Ratio

3.03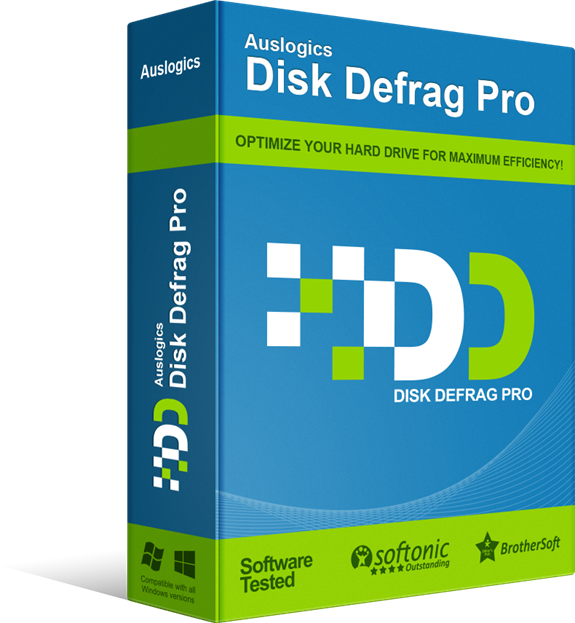 The ultimate edition of your favorite defragmenter. Now delivers even more speed to your hard drive, thanks to new optimization algorithms and boot-time defrag technology.
- Defragments system files (MFT, pagefile, hiberfil, etc.)
- Offers a choice of 4 disk optimization algorithms
- Not only defrags, but prevents further fragmentation
- Uses special algorithms for SSD and VSS-enabled drives
- Shows detailed reports and performance charts
Languages:
English, German, French, Italian, Japanese, Spanish and Russian.
Auslogics Disk Defrag Pro - Version History
v4.11.0.0
- Some analytics improvements.

Operating System:
- Win 10 (32 or 64 bit), Win 8/8.1 (32 or 64 bit),
- Win 7 (32 or 64 bit), Vista SP2 (32-bit only),
- XP SP3 (32-bit only)
- Install program
- Register application with given serial.
- Done, Enjoy.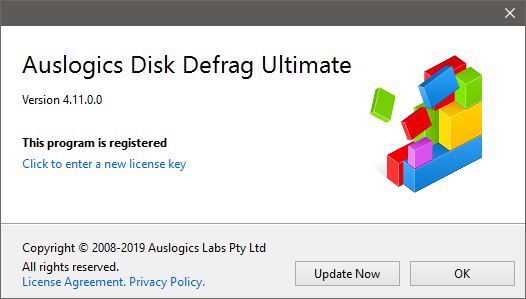 !!!PLEASE READ VIRUS SCAN RESULTS BEFORE DOWNLOAD!!!


You must be registered for see links
You must be registered for see links
Last edited: