in association with freedom
Moderator
Windows Modifier
Downloaded

16.2 GB
Uploaded

3.9 TB
Ratio

245.04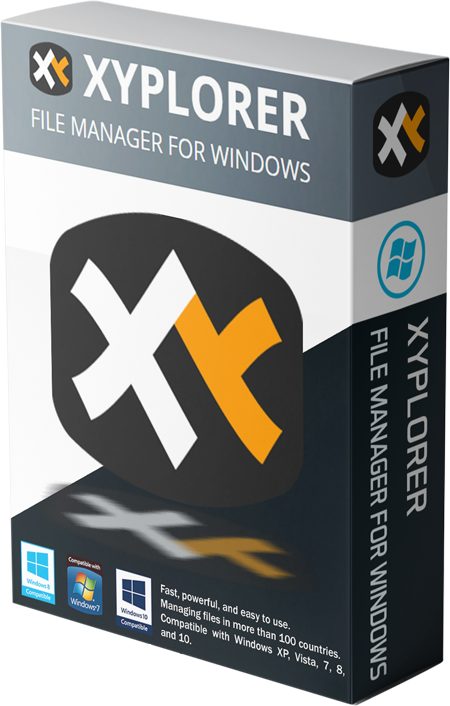 This is an integrated file manager application that features a versatile preview and a highly customizable with dual panes interface.
PRO Features are
Age Circles
Admin Settings (Access Control)
Background Processing
Click and Tag
Catalog
Copy Distributed Items
Custom Columns
Custom Toolbar Buttons
Droppable User Buttons™
Extra Tags ...
and many more.
How to Activate
Just Use Given Serial Key To Register The Product.

Windows XP or later.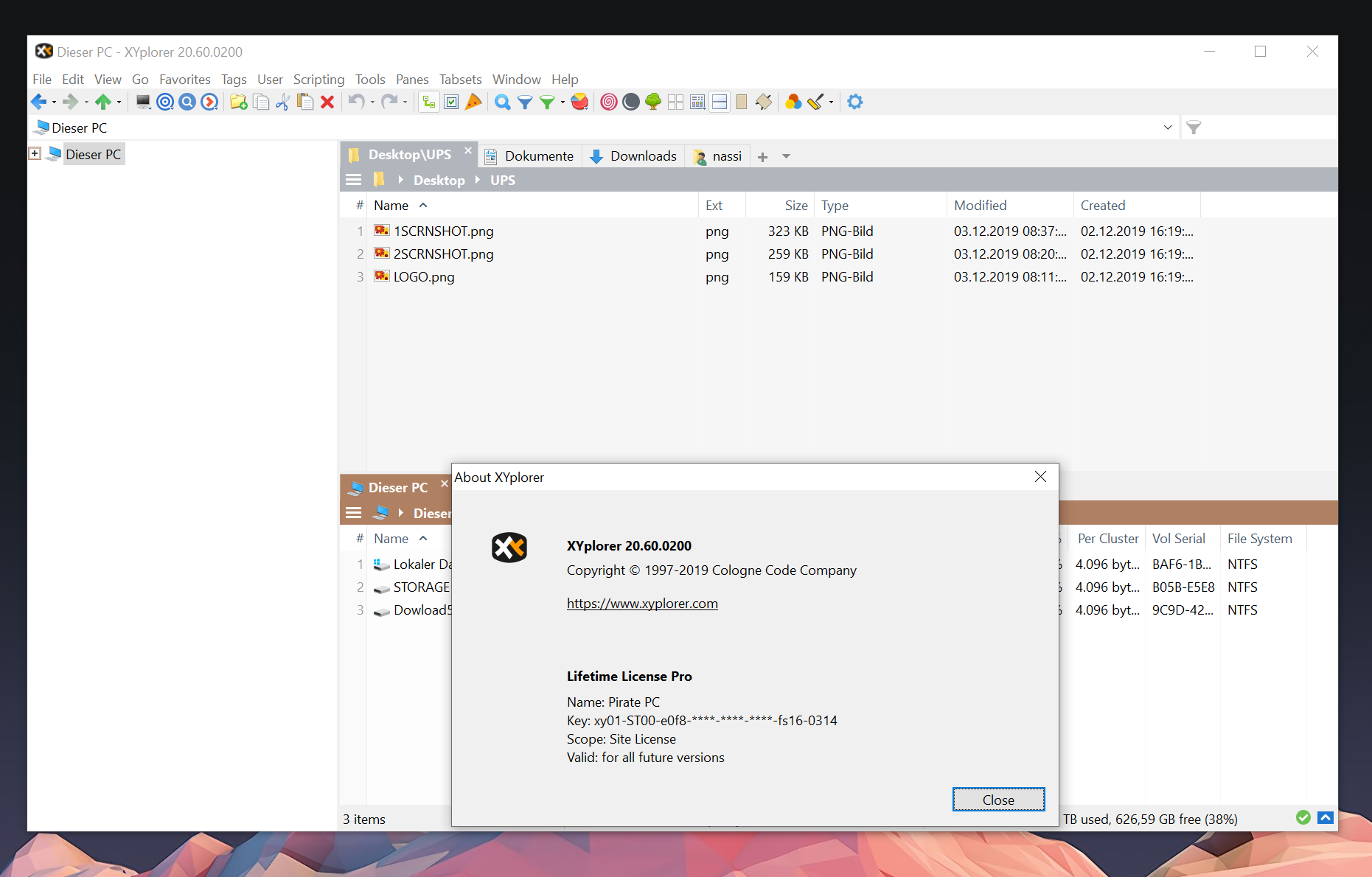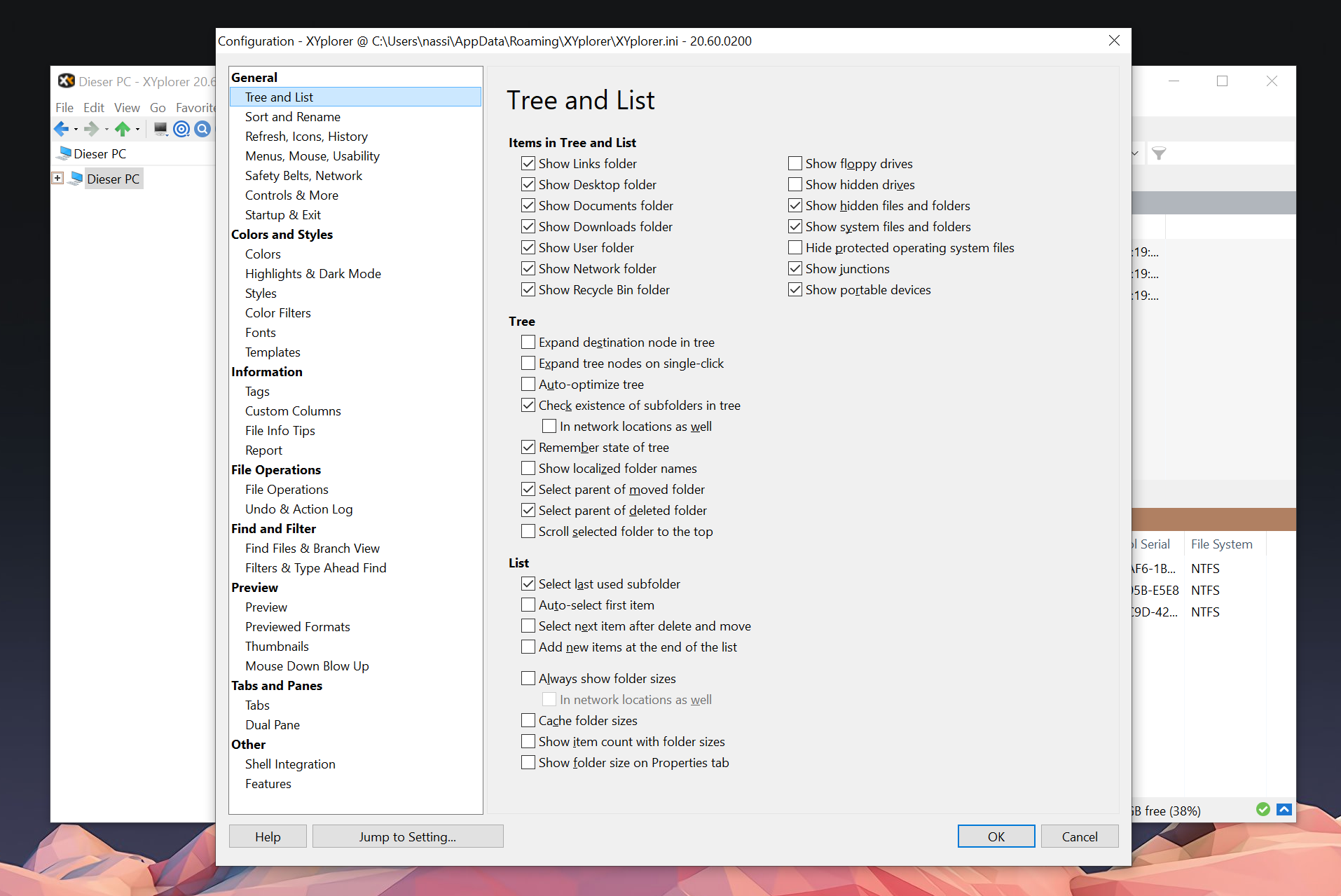 You must be registered for see links
(4.7MB) |
You must be registered for see links
0/61 (100%SAFE)