Super Moderator
Windows Modifier
Downloaded

53.1 GB
Uploaded

9.8 TB
Ratio

188.27
Windows XP SP3 x32 (VirtualBox Image) Permanantly activated.
Special thanks to Icloudsr for Original ISO used to make this VM
Original ISO
Includes ALL the latest Windows XP and POSReady 2009 Updates/Hotfixes until 14.05(May).2019 and will also automatically receive new Windows XP (POSReady 2009) Updates until April 2019 and no Windows XP Activation or Crack or CD-Key is required. Also included are over 140 MB of additional...
Software
(all softwares pre-patched for you)
RegVac Registry Cleaner 4.02.37
WinXP Manager 7.0.2
Nexus Ultimate Launcher 18.12.1133
PotPlayer 1.7.18346
ImDisk Virtual Disk Driver 2.0.10
Sumatra PDF Reader 3.1.2
17 Customized Themes
Sample Theme Images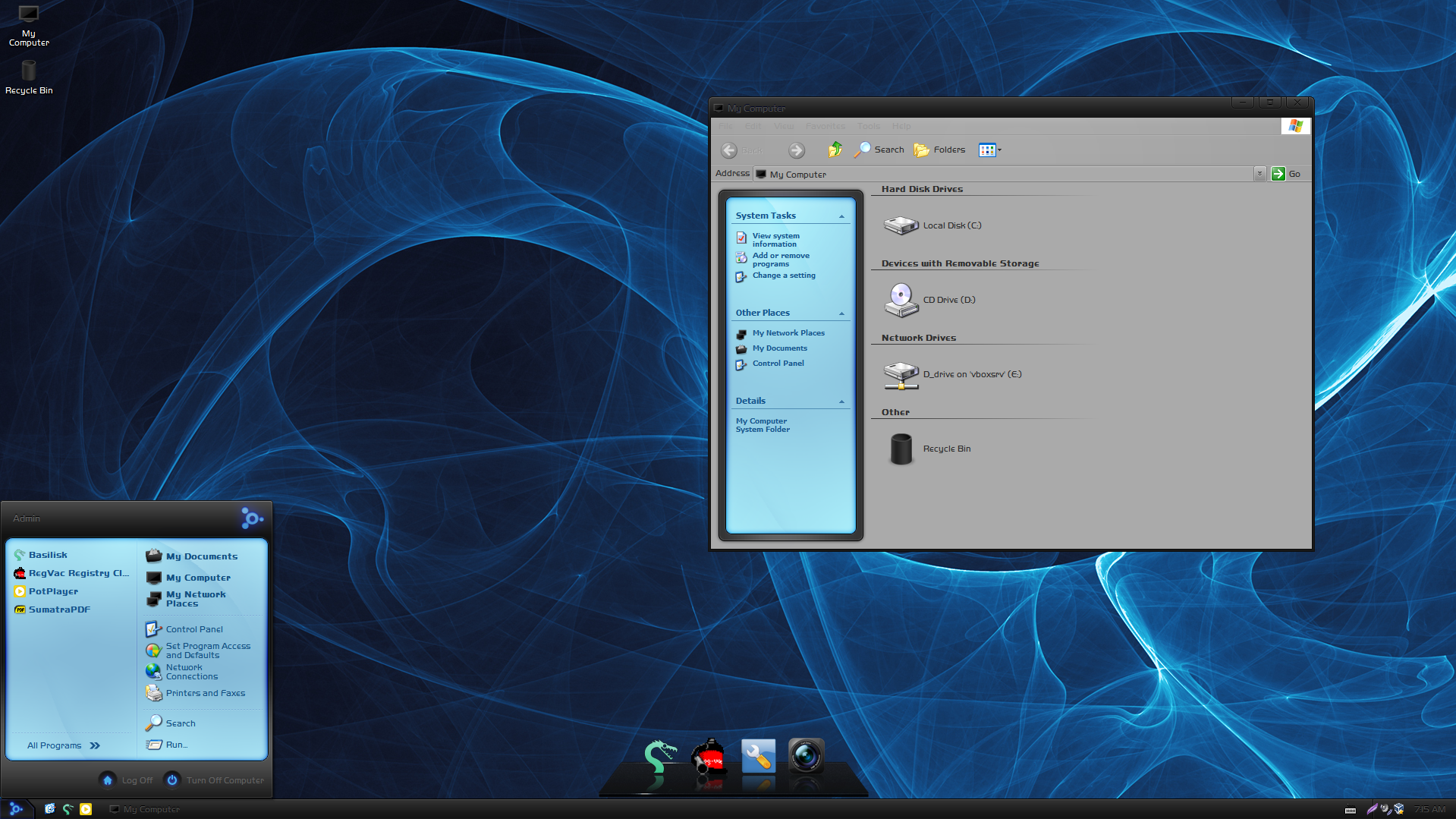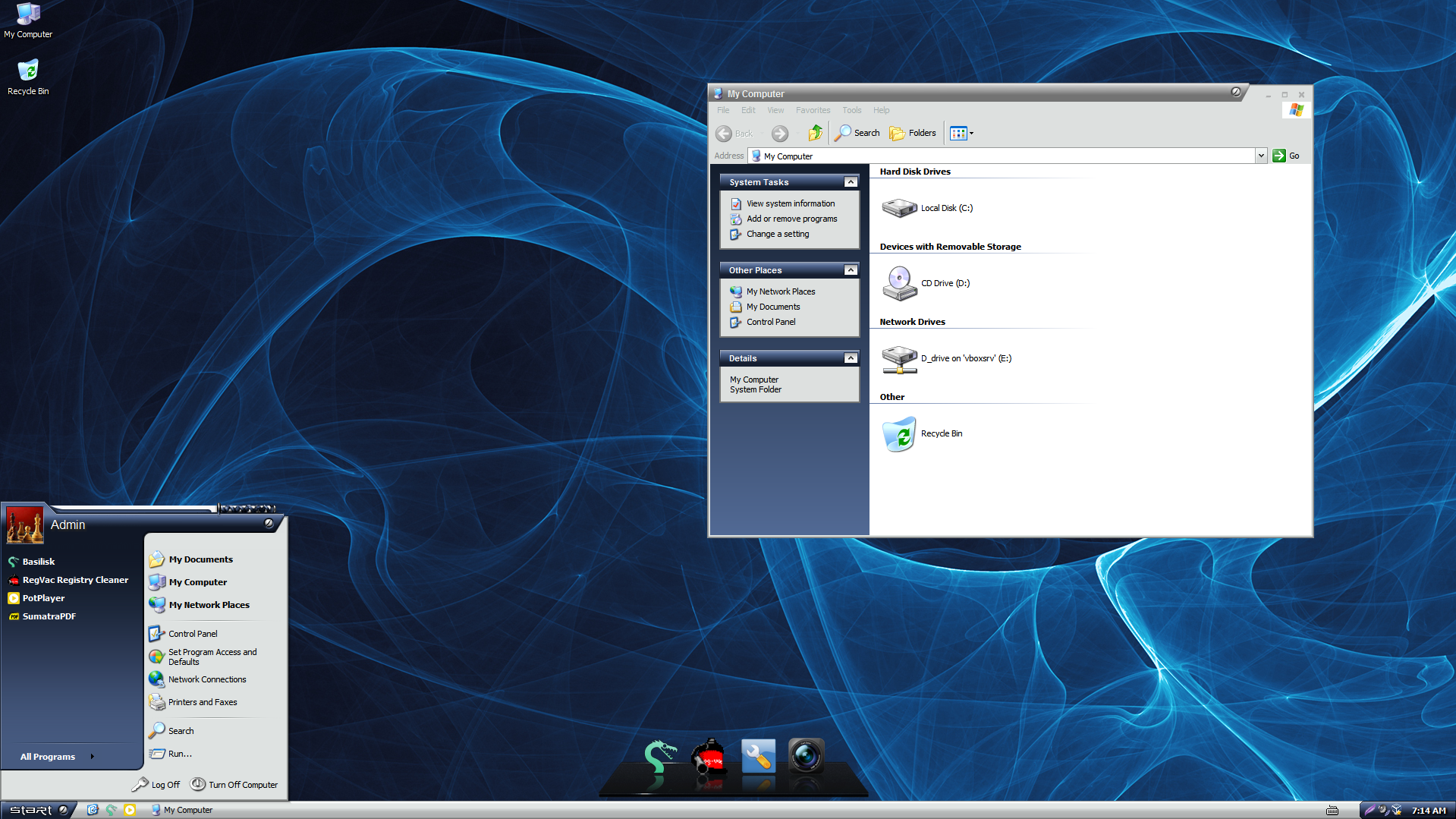 Virus Scan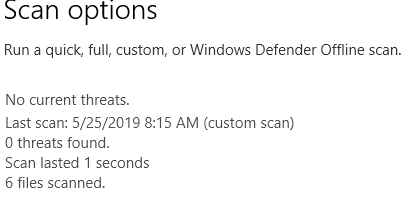 Usage
MUST have VirtualBox installed.
Unzip and copy to your VM folder, then double click the (blue) XP32.vbox to add it to your VirtualBox OS List
Be sure to edit the properties BEFORE running VM to make sure it matches YOUR system.
I have it set to Quad Core and 2048MB of memory and 30GB dynamically allocated hard drive space.
Download Link
You must be registered for see links