in association with freedom
Power User
Member
Downloaded

16.3 GB
Uploaded

3.9 TB
Ratio

243.4
Seedbonus

5,979
Upload Count

265

(265)


WSCC allows you to install, update, execute and organize the utilities from various system utility suites.

Simple and intuitive user interface
The included Update Manager can check for newer versions of the utilities already installed and can download and install the missing items.
The Console is used to execute command line applications.
Helpful front end menu.

Just Use Given Serial Key To Register The Product.

Windows XP or Later.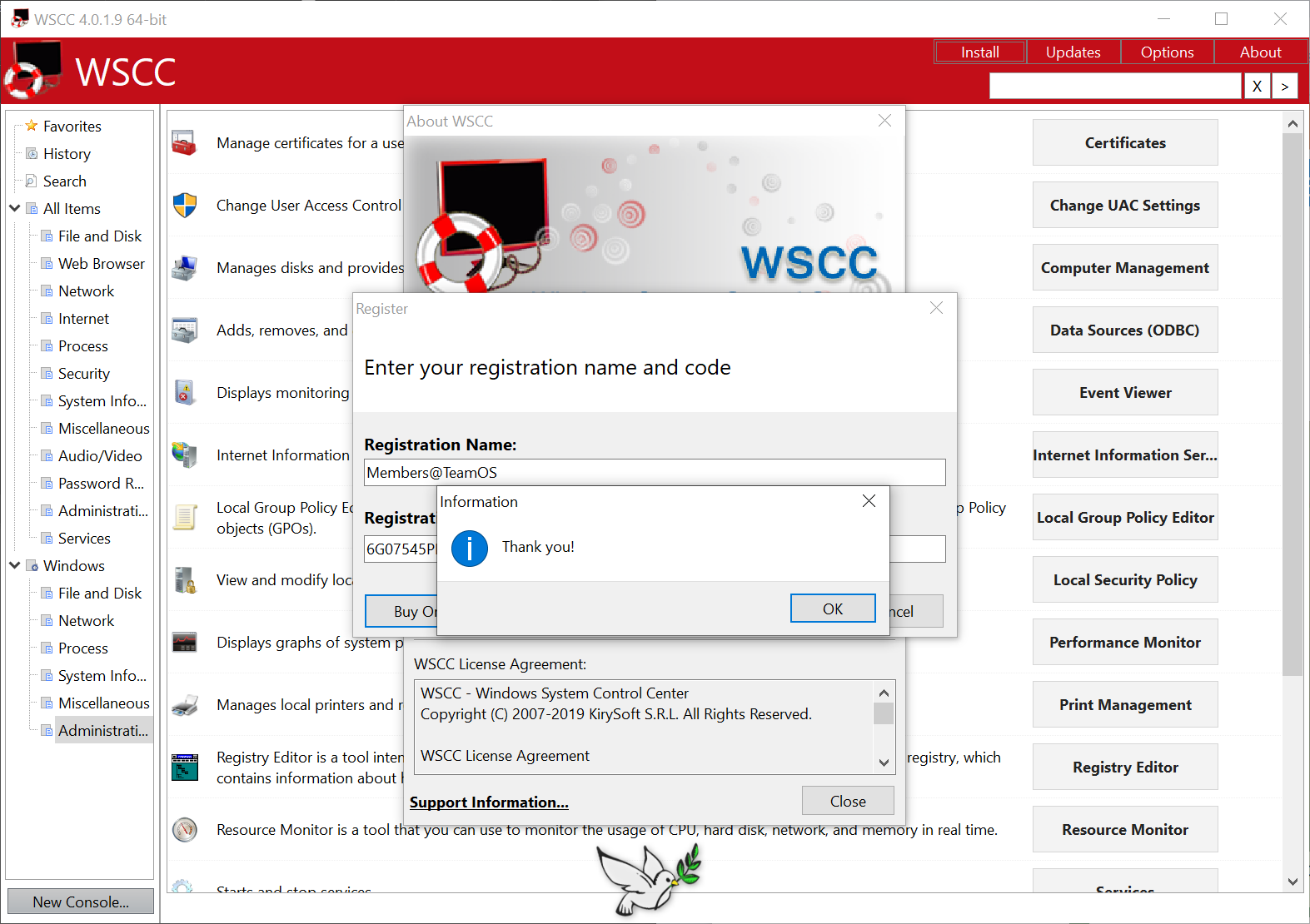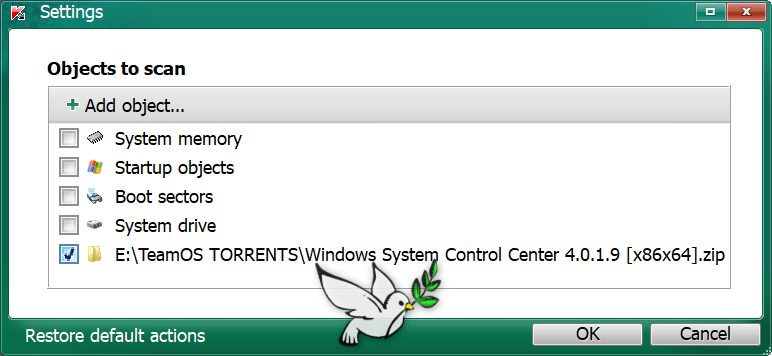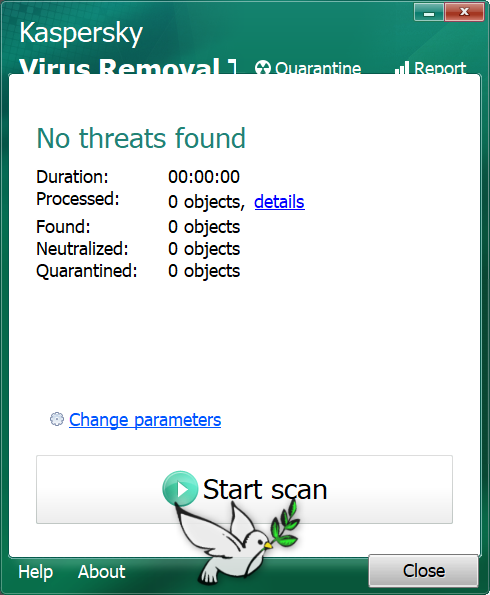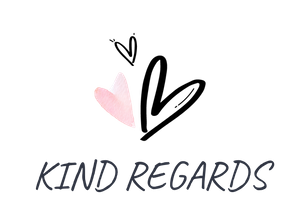 Created With:

Tixati v2.66

Comment:

Downloaded From https://www.teamos-hkrg.com/

Peers:

24 Seeders + 0 Leechers = 24 Peers

Info Hash:

2d630304573ed14b11ef0b6e1c452d3d5f965ebf

Loading…