Super Moderator
Windows Modifier
Downloaded

53.1 GB
Uploaded

9.8 TB
Ratio

188.35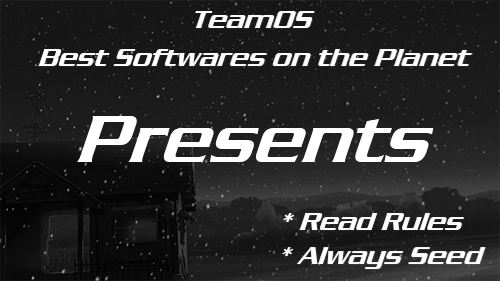 Windows 10 Pro x64 2004 Unobtanium VIP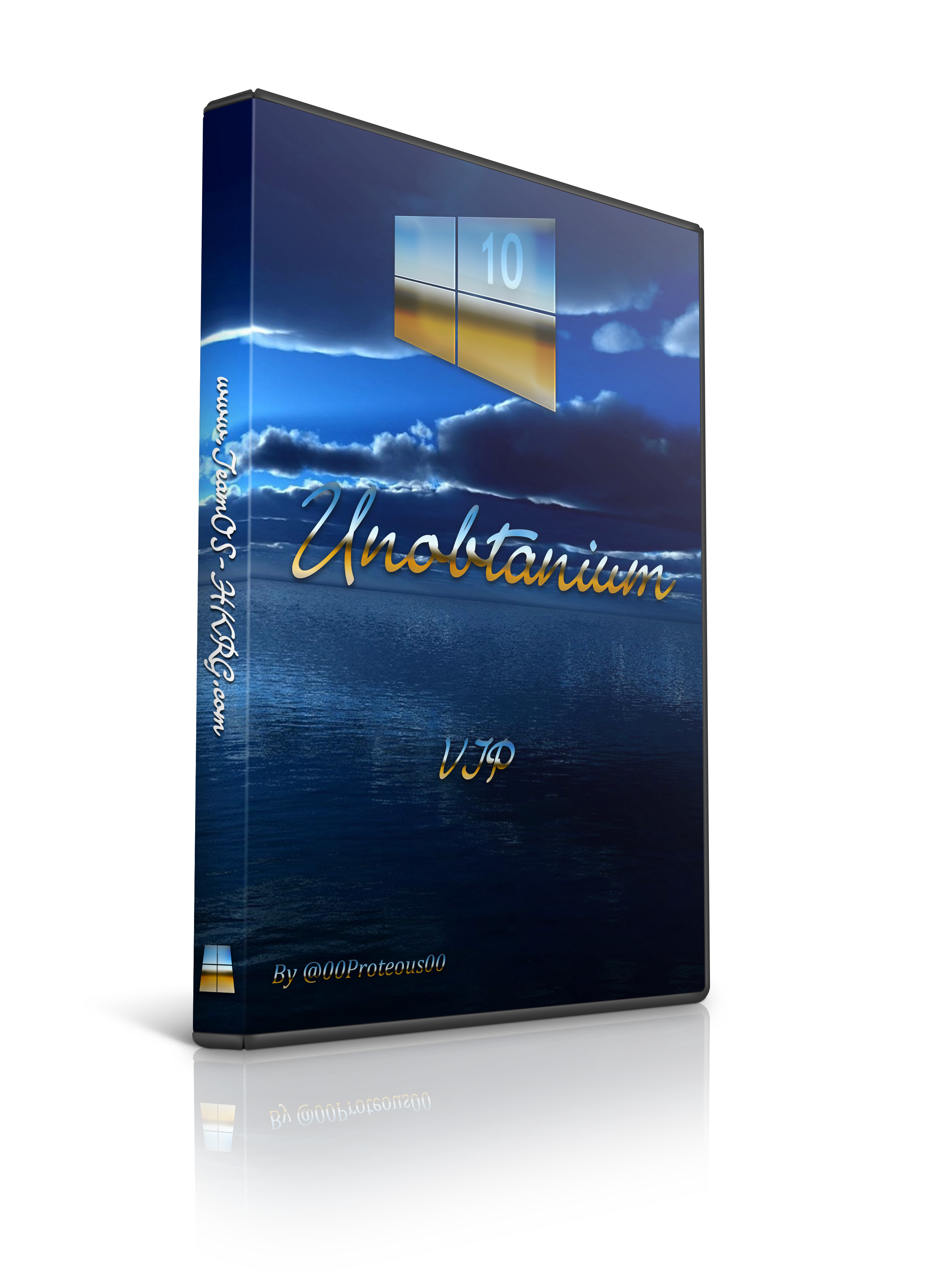 ProSpaceGyver, or is it SpaceProGyver, or GyverSpacePro??
Anywho, from the minds of 3 individuals we bring you another
quality TeamOS VIP offering. Thanks for your support!

I took 112 of my favorite wallpapers from the past years worth of builds and
combined them with 80 of my custom Win10 Themes to give you lots of choice.
Not to mention, Nexus Ultimate, Rainmeter and Xwidget for that sweet look.
Then add up to 180 additional updated Post Install softwares. VIP is awesome,
so consider becoming a VIP member to get great benefits from the site as well
as helping to support the site with all those unseen expenses!

If you are
NOT
a VIP, please do not ask for link to this OS, click the link below instead.


NOTE:
Special thanks to @Mr. Spacely for the amazing cover
NOTE:
Activation works on install and activators
included on desktop just in case it doesnt.
NOTE:
Post Installer included, and flashdrive MUST be inserted for Post Installer to work.
Post Installer is 9gb in size and is on the Install media and NOT the hard drive once OS installed.
Regular install before Post Installer usage is same as a regular release from me, about 5gb.
About
Windows 10 Pro x64 2004
Language: English
Size: 13.9gb
System requirements
Processor: 1 gigahertz (GHz) or more.
Disk Space: 20gb for default install, MORE with Post Installer
Graphics adapter: Microsoft DirectX 9 or later graphics device.
Removed
Nothing
Disabled
Nothing
Added
112 Custom Wallpapers
80 Custom Themes
7-Zip
DX9 updates
Internet Download Manager
Blue Velvet Icon Pack
Nexus Ultimate Launcher
Rainmeter
Right Click Enhancer
StartIsBack
UltraUX Theme Patcher
Visual Basic AIO Runtimes
Xwidget
Additional Installs via Post Installer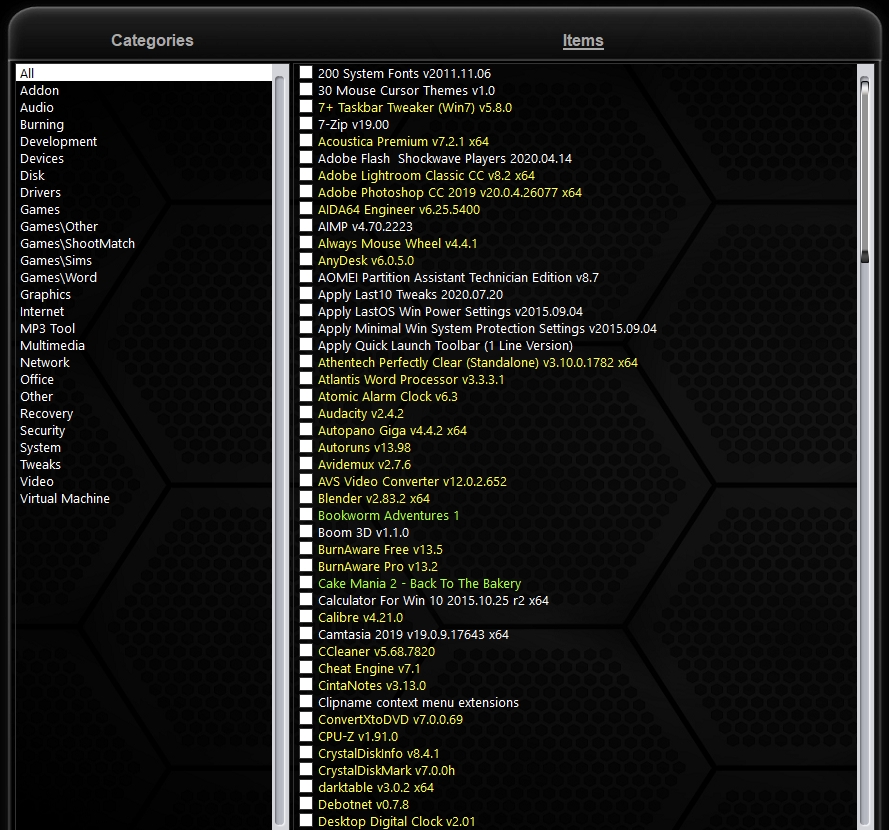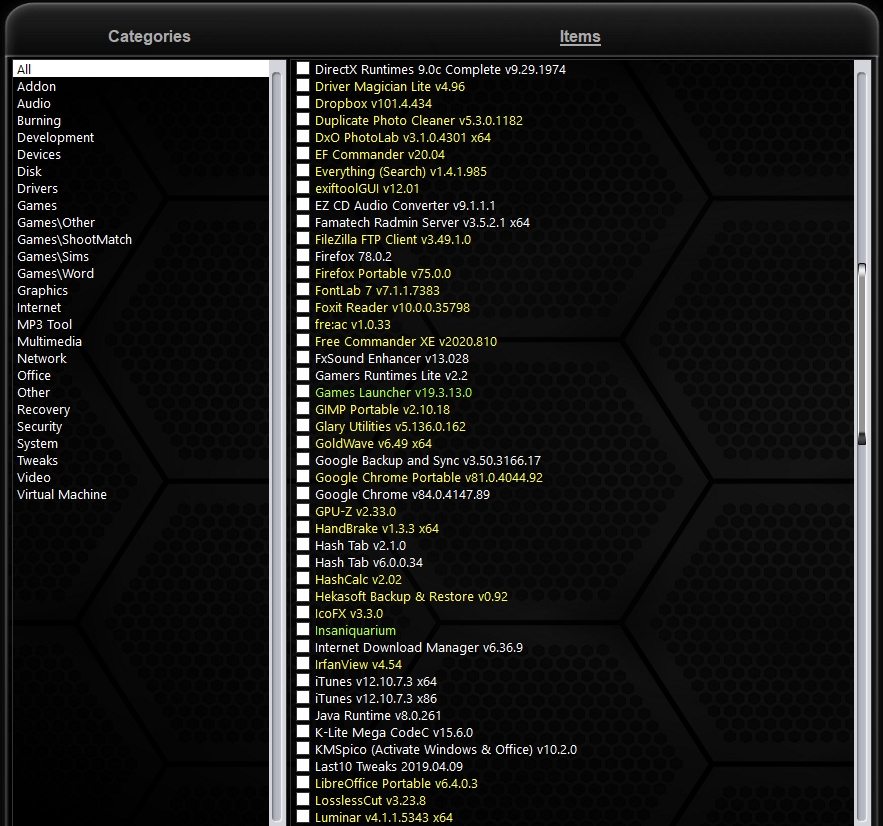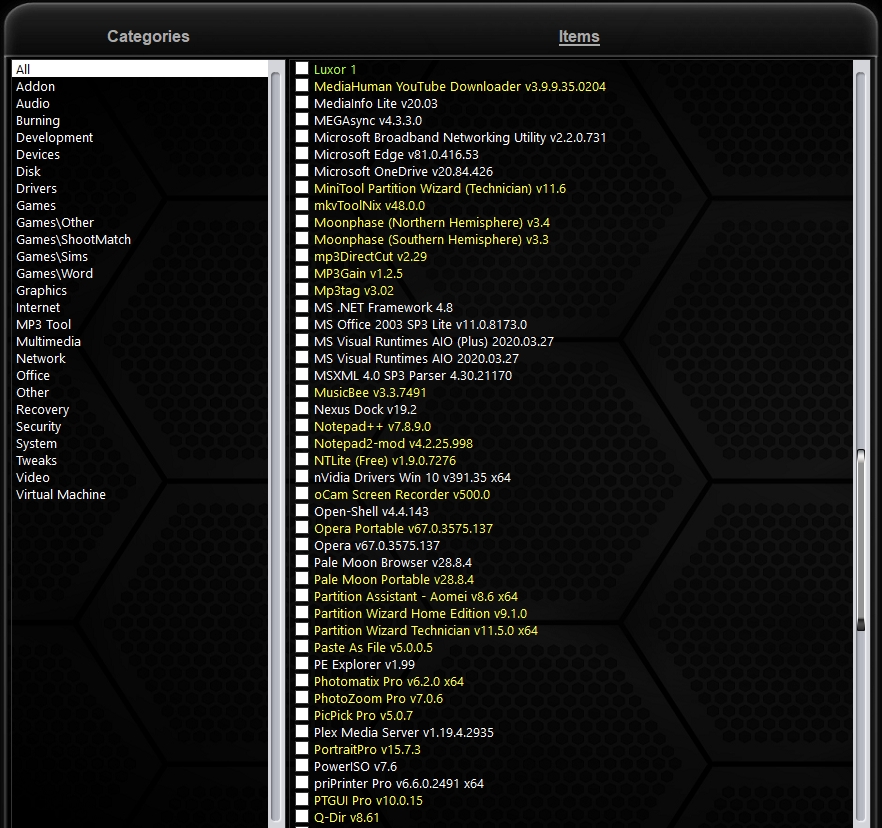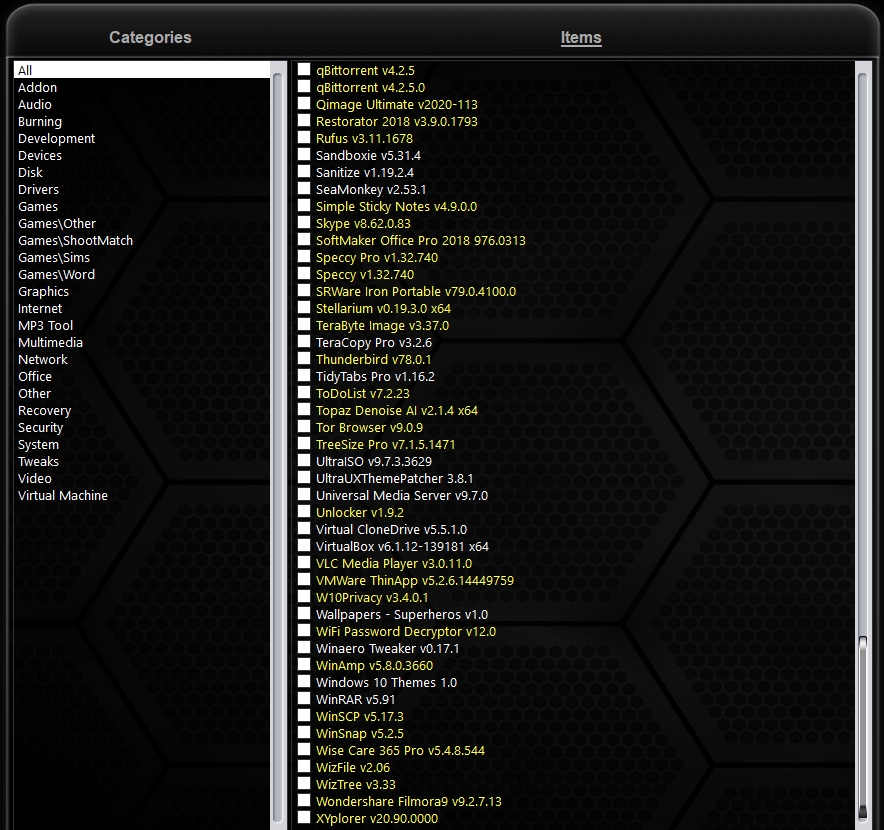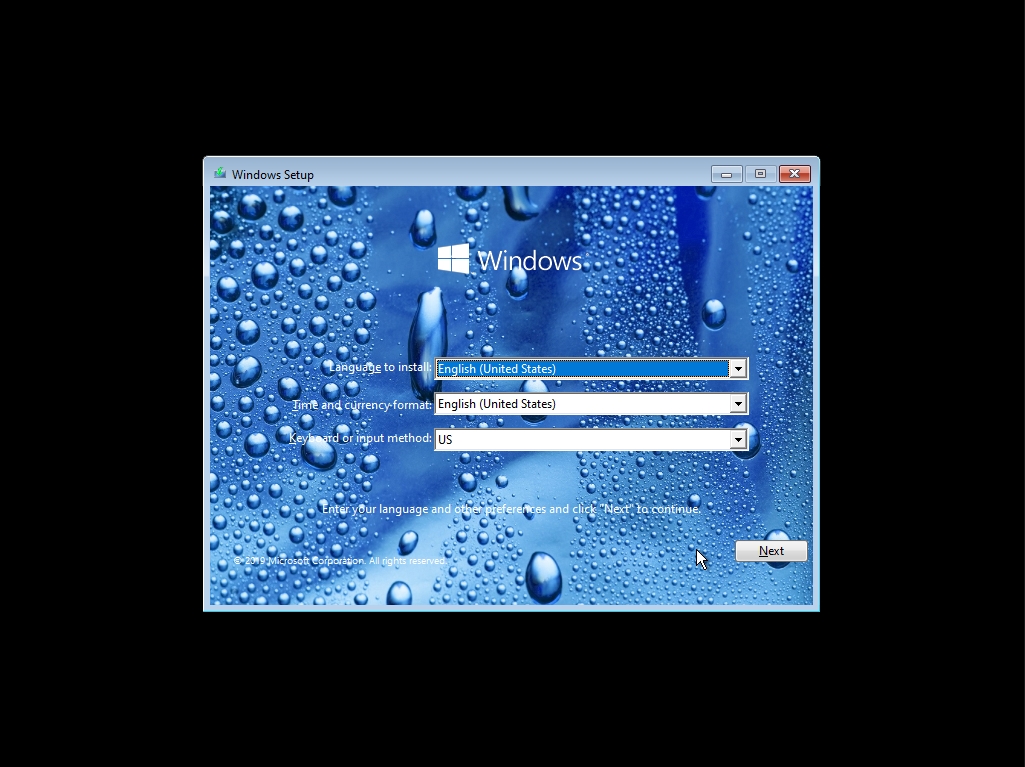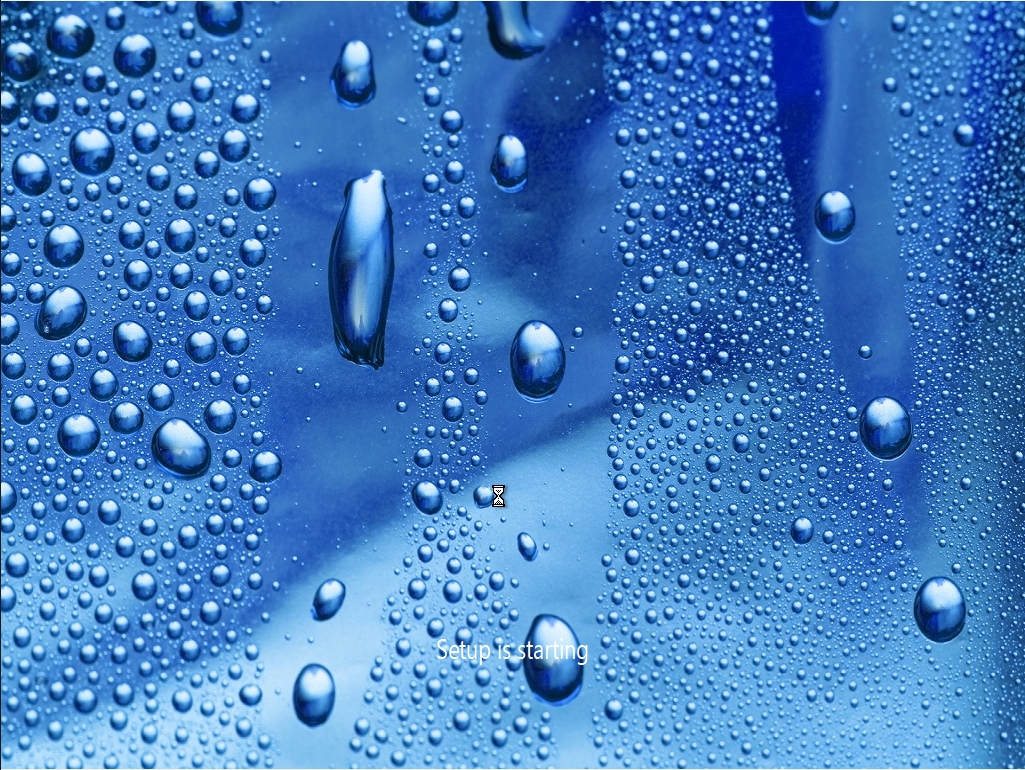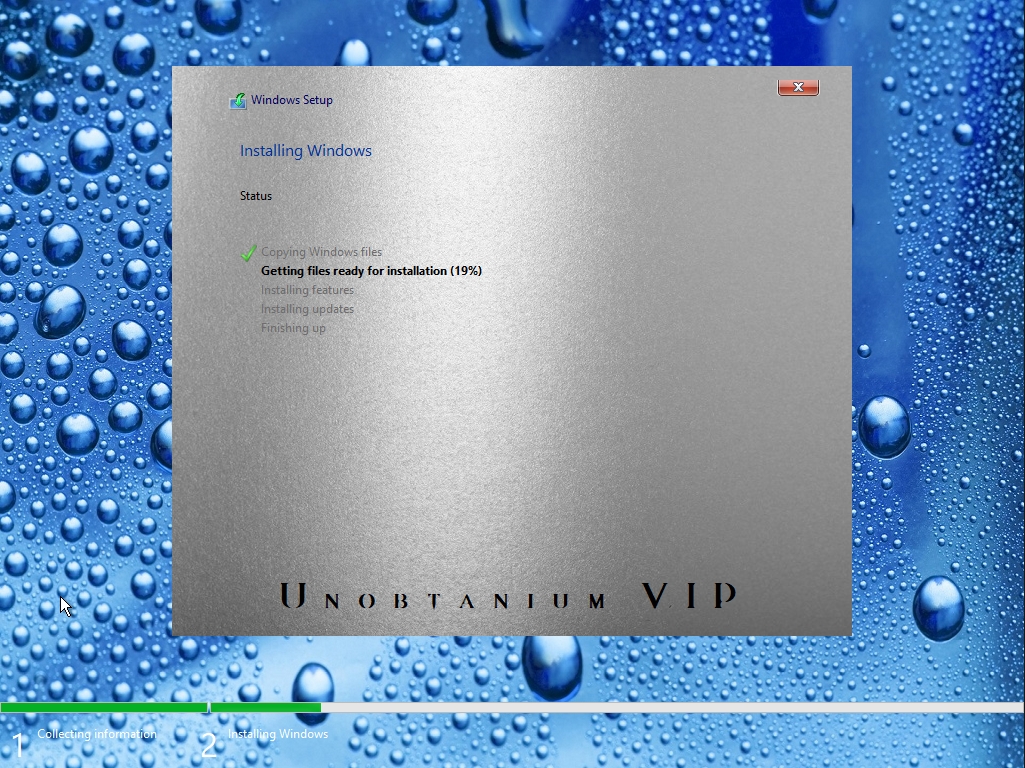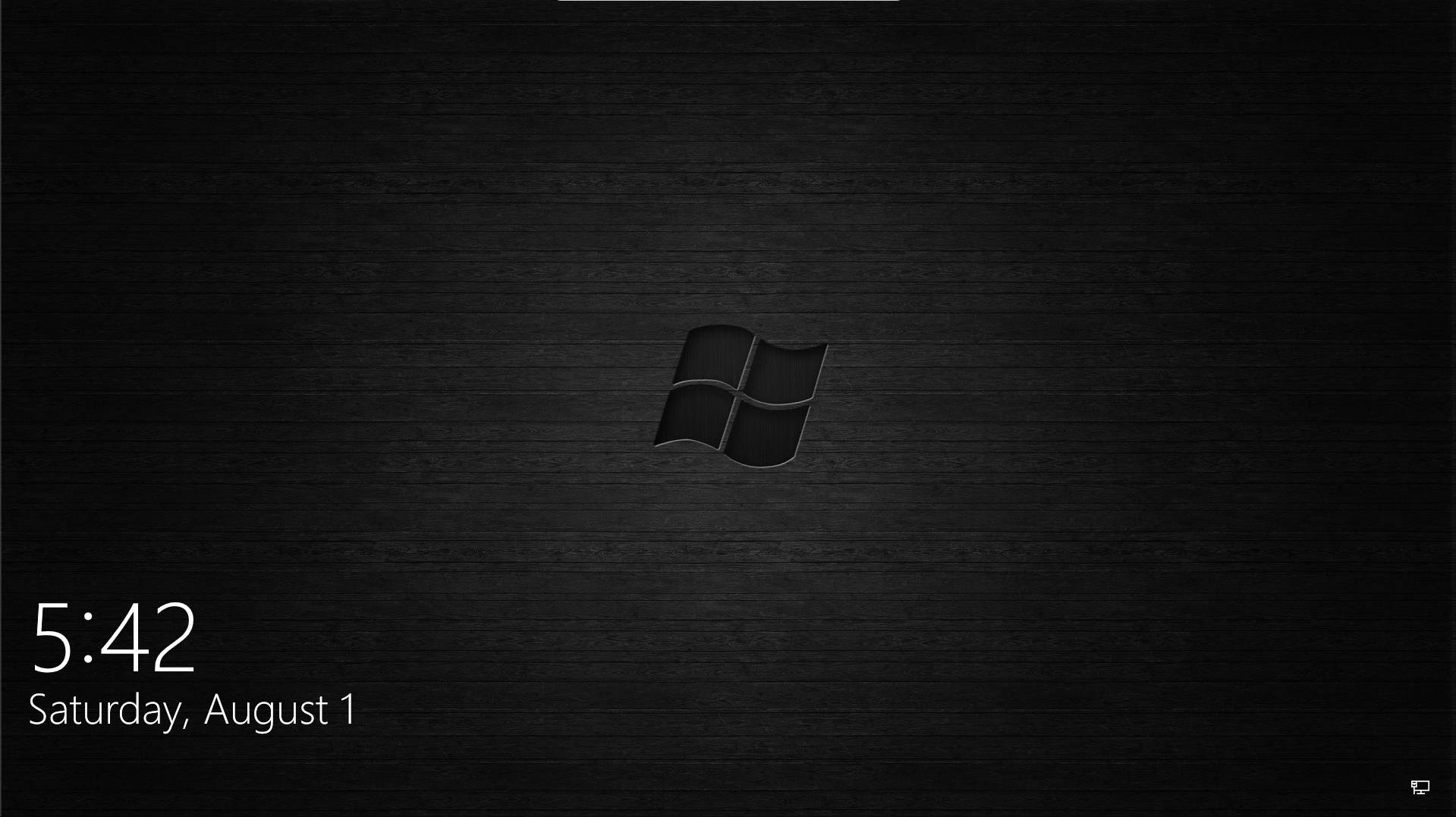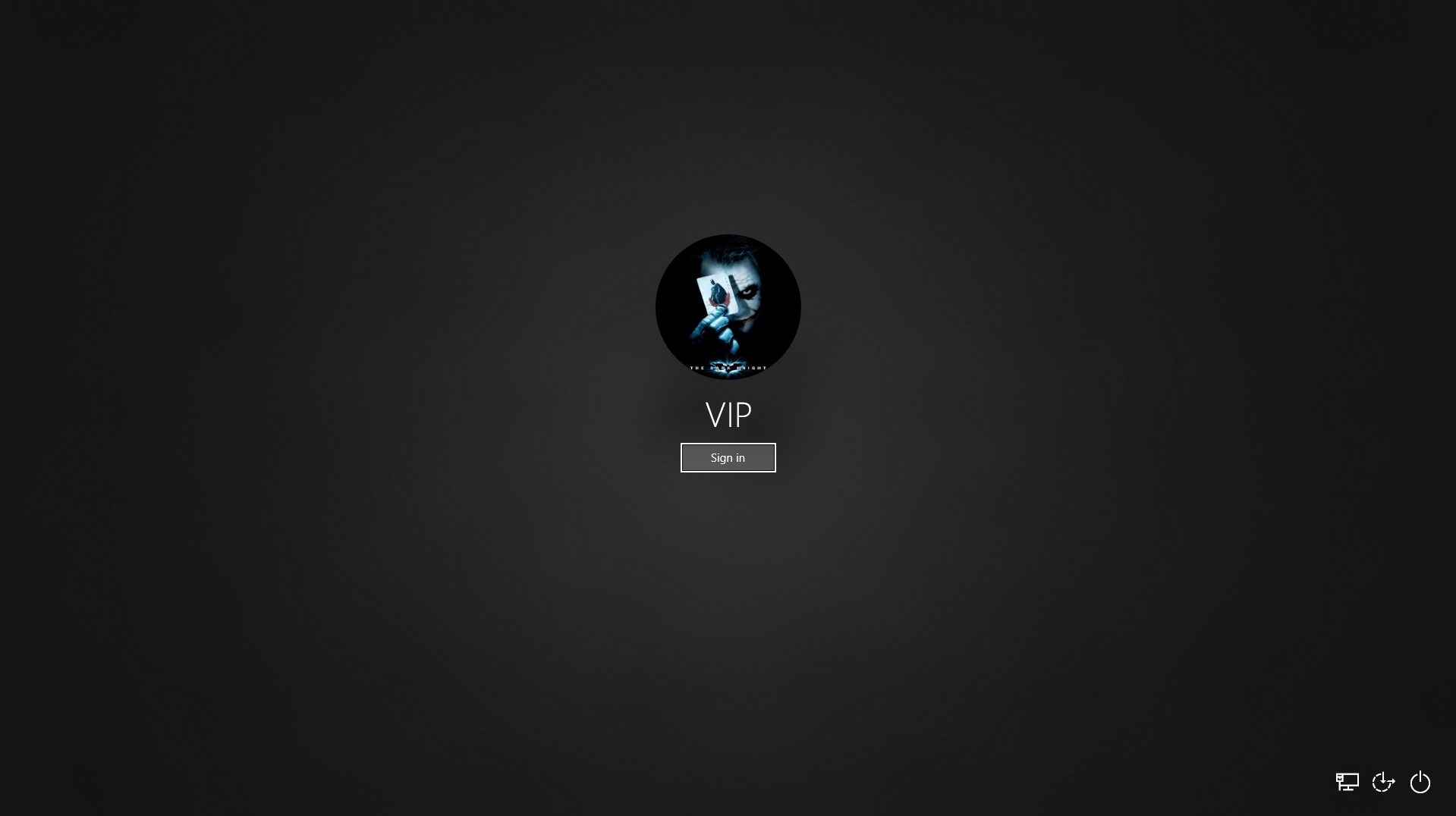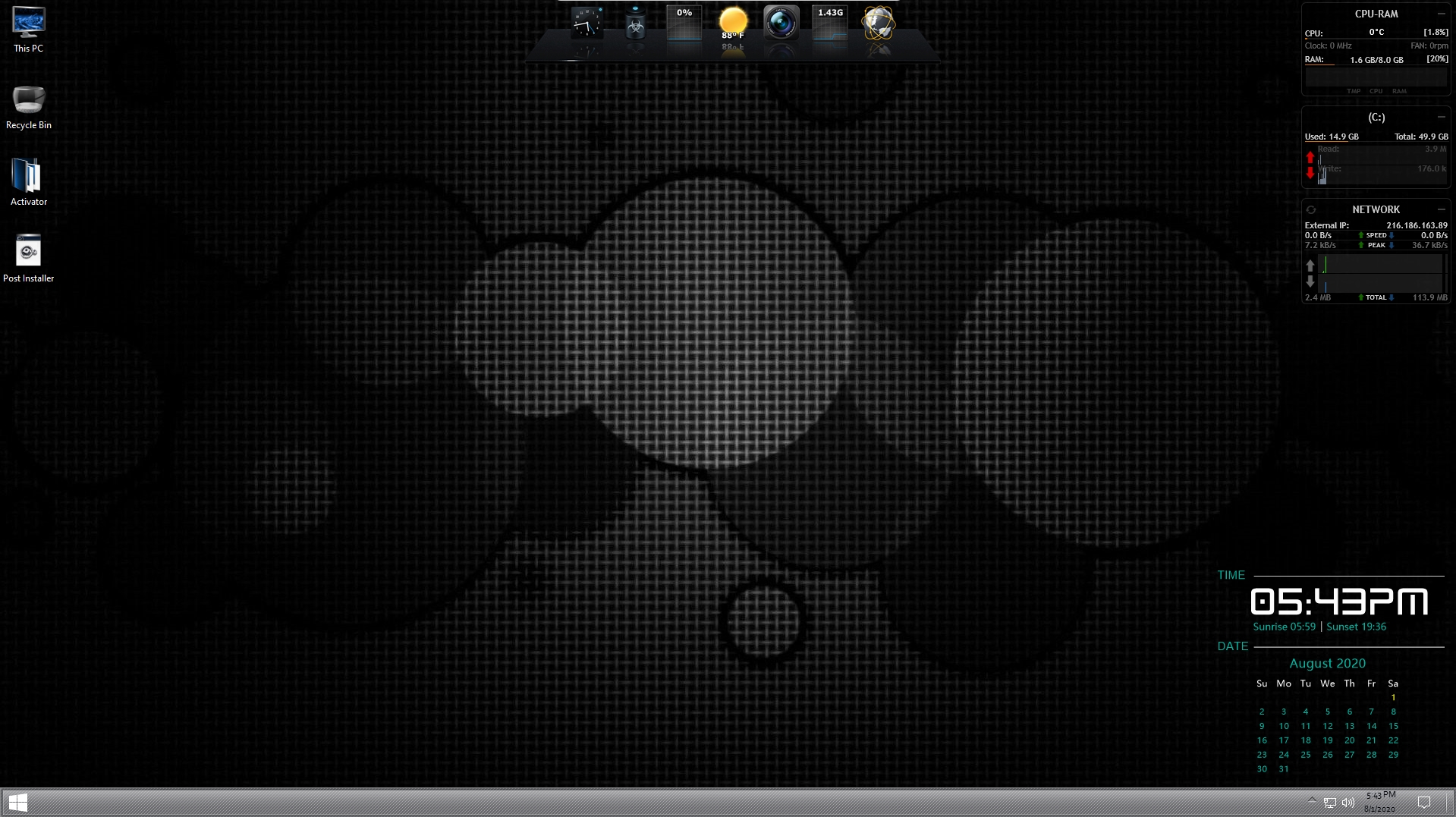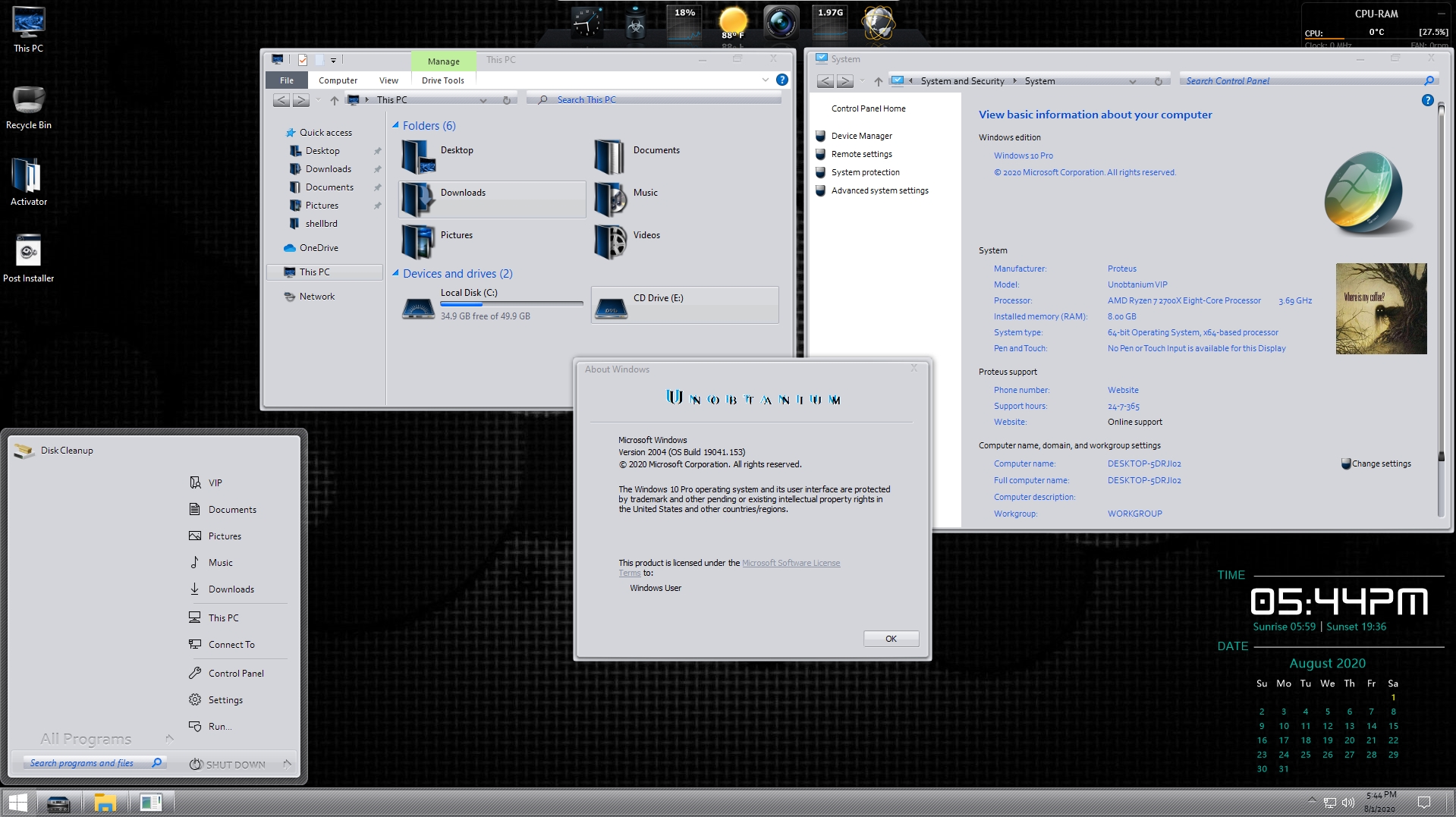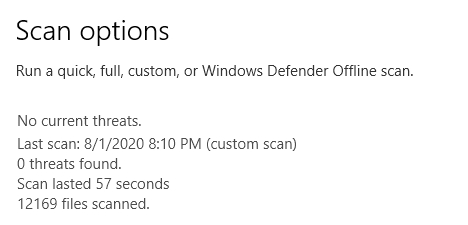 Burn ISO to Flashdrive then boot to said device.



Ask @00Proteus00 or @TheMacGyver or @Mr. Spacely for link to OS


​
Last edited: