Super Moderator
Windows Modifier
Downloaded

53.1 GB
Uploaded

9.8 TB
Ratio

188.27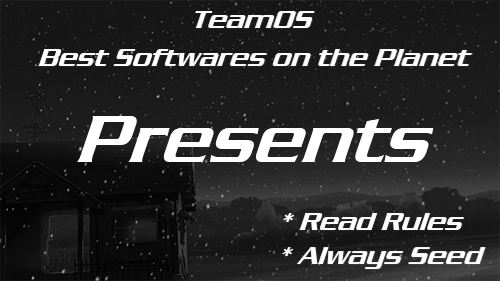 Windows 10 Pro x64 2004 Animated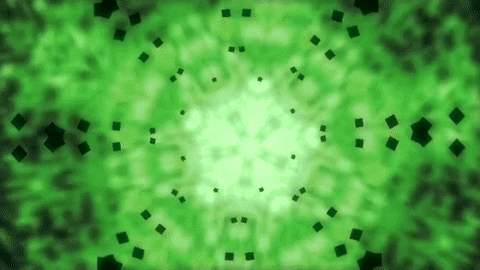 This is another approach to Windows. Install takes about 5-10 minutes
depending on machine speed. You can add new users and passwords
as needed and delete the "User" account. All 3 secret hints are "teamos"
Desktop is animated using Wallpaper Engine for a unique look and feel.
NOTE:
Activation works on install and activators
included on desktop just in case it doesnt.
About
Windows 10 Pro x64 2004
Language: English
Size: 5.21gb
System requirements
Processor: 1 gigahertz (GHz) or more.
Disk Space: 20gb for default install
Graphics adapter: Microsoft DirectX 9 or later graphics device.
Removed
Nothing
Disabled
Nothing
Added
2 Custom Start Orbs
2 Custom Themes
42 Animated Wallpapers
7-Zip
DX9 updates
Chrome Browser
Right Click Enhancer
Scorpion Icon Pack
StartIsBack AIO
UltraUX Theme Patcher
Visual Basic AIO Runtimes
Wallpaper Engine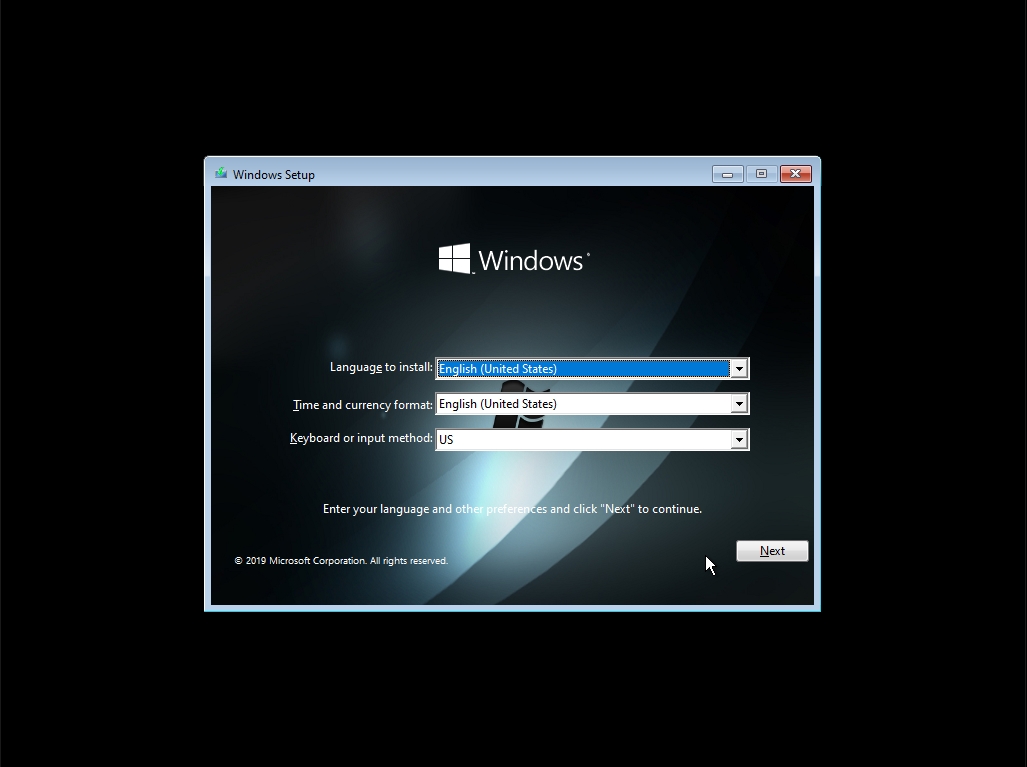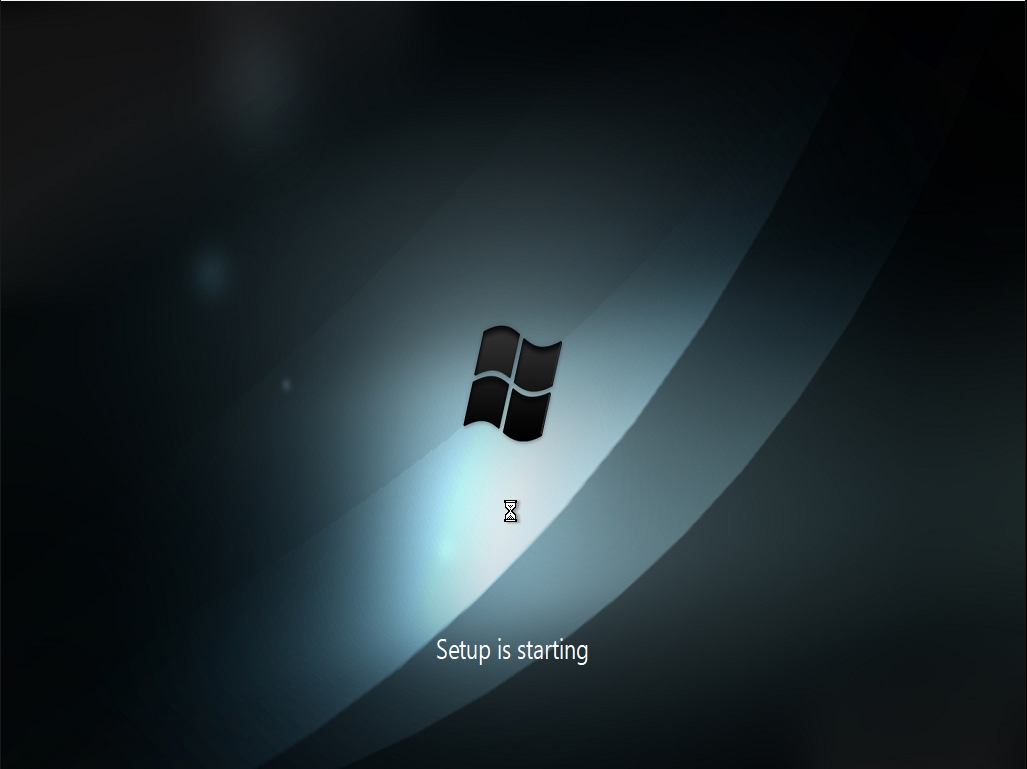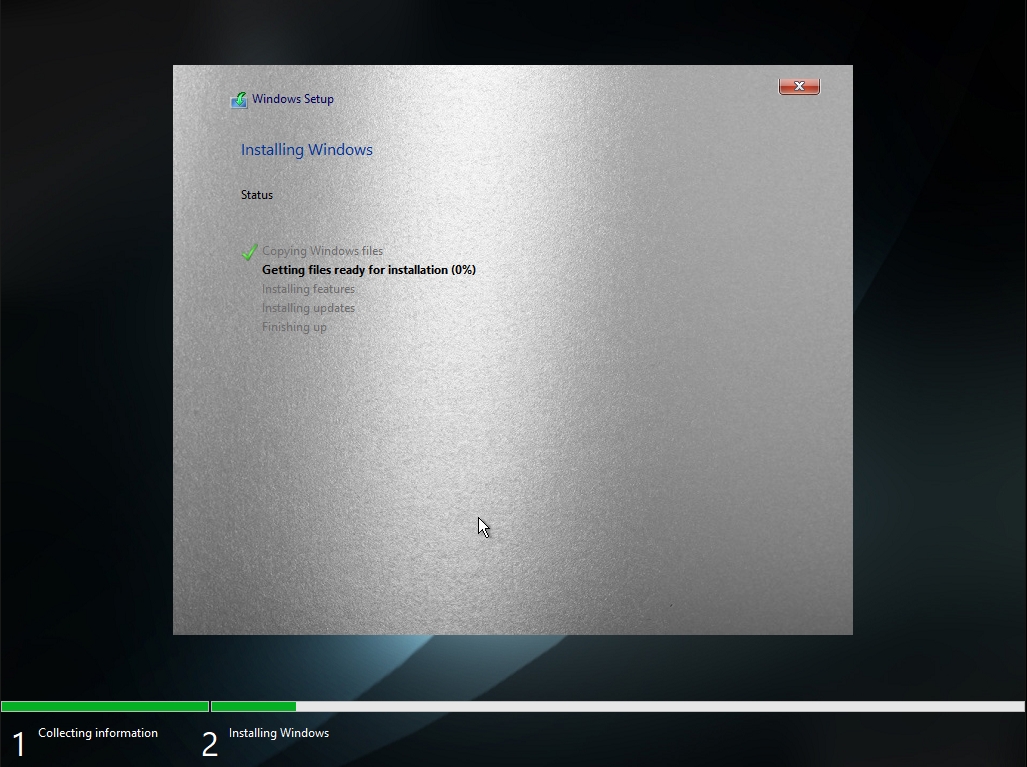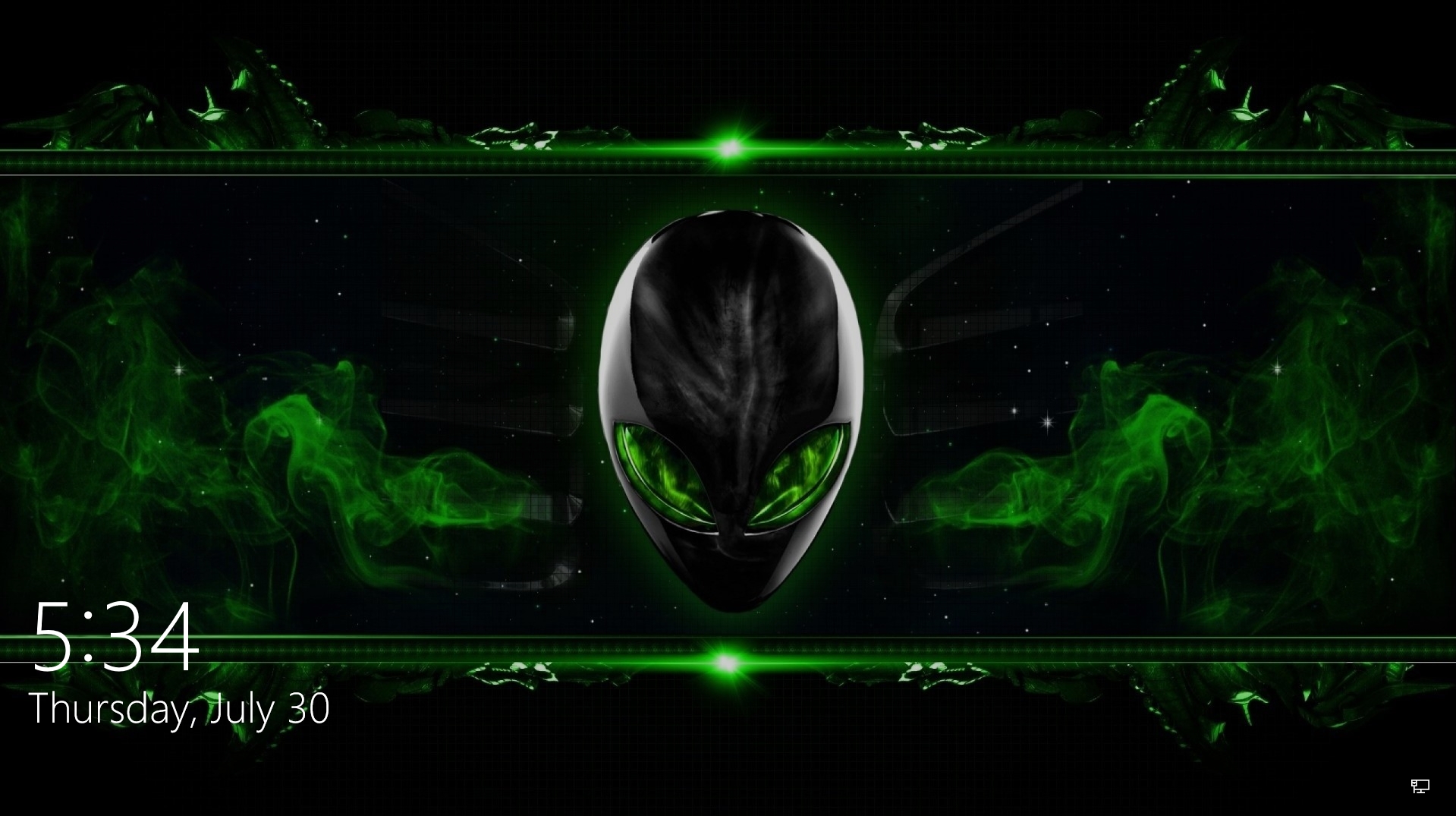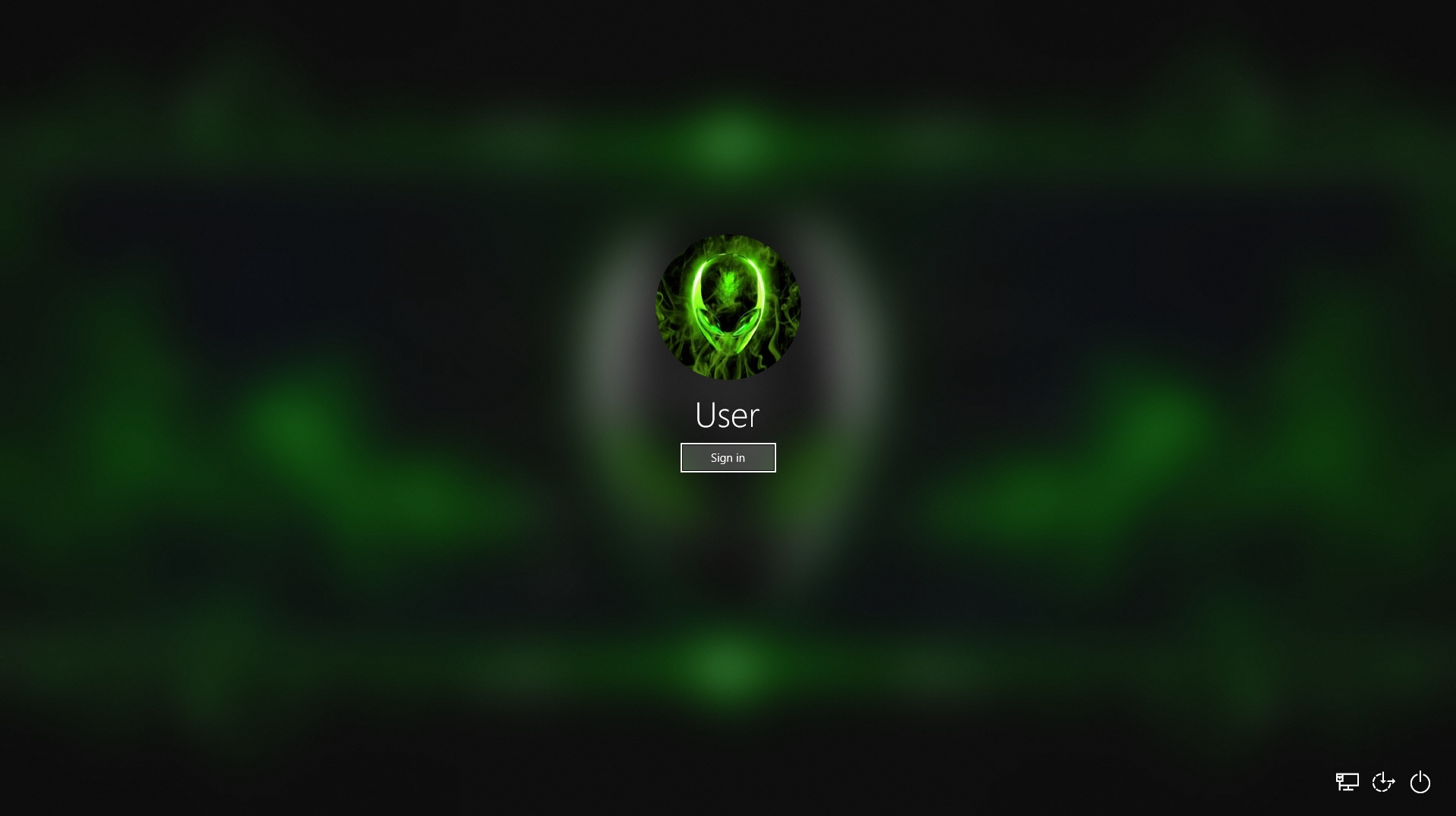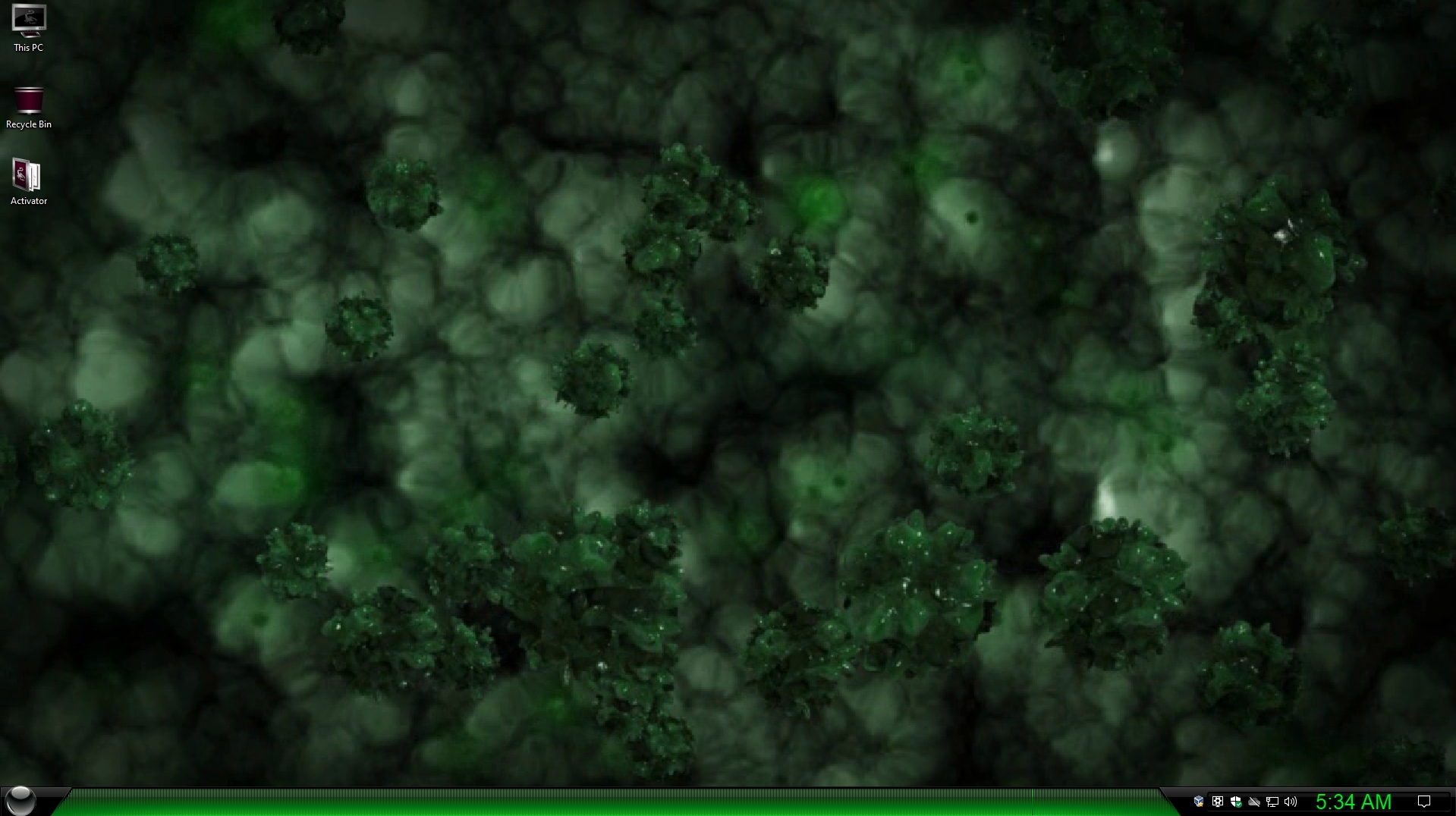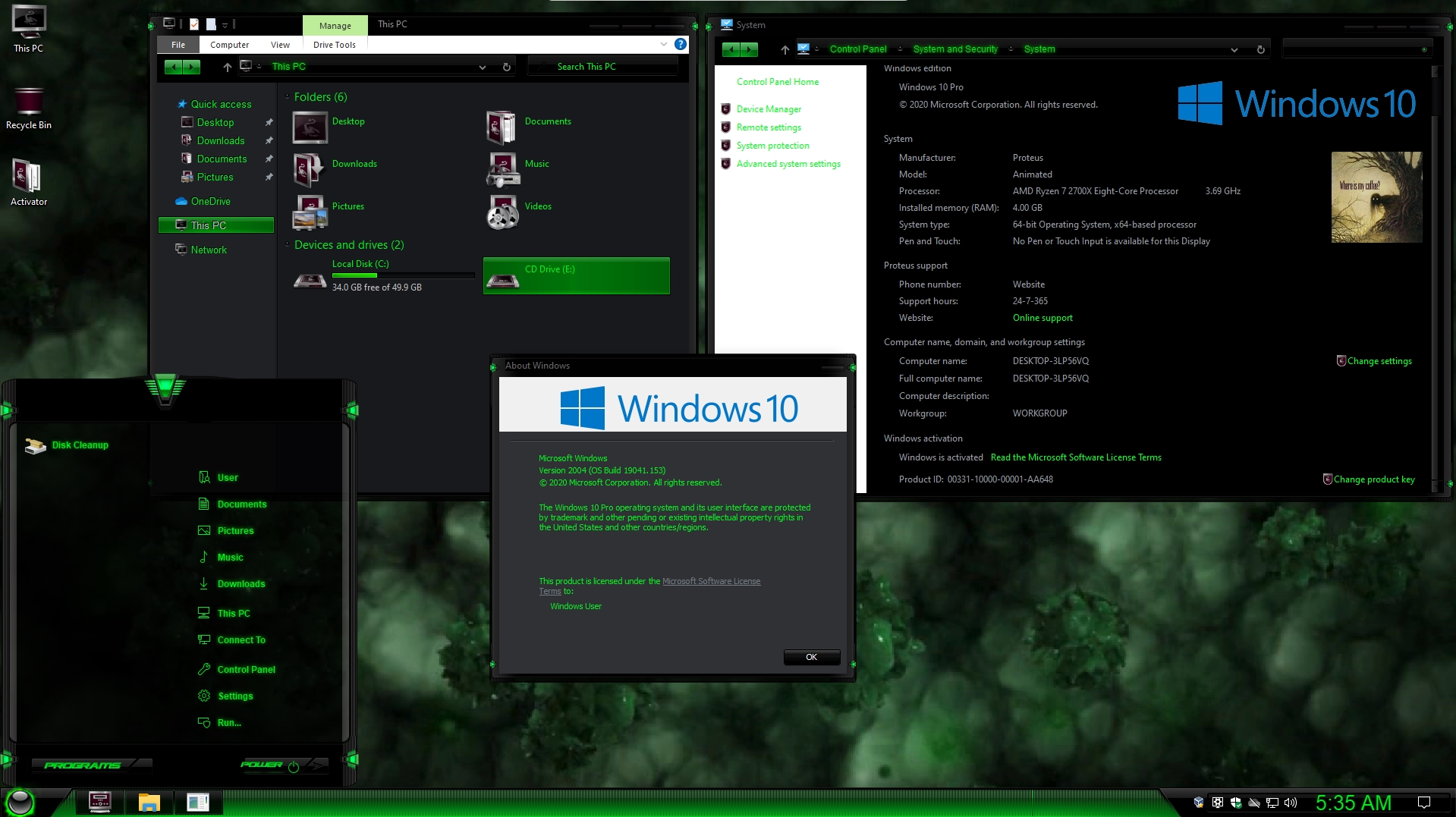 Animated Screens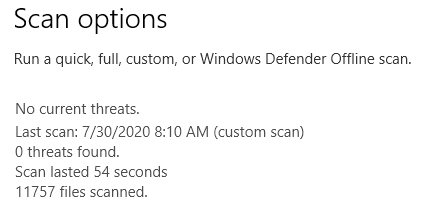 Burn ISO to Flashdrive then boot to said device.



Click on torrent (
below
) and download. Remember to
SEED!


​
Created With:

uTorrent/2210

Comment:

Downloaded From https://www.teamos-hkrg.com/

Peers:

24 Seeders + 0 Leechers = 24 Peers

Loading…