Super Moderator
Windows Modifier
Downloaded

58.5 GB
Uploaded

10.5 TB
Ratio

184.22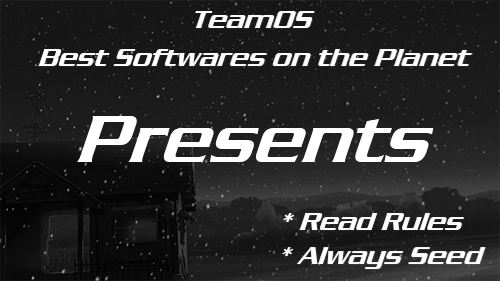 Windows 10 1809 LTSC x64 Dark Gold PE
I really like the gold skin, so I decided to make a build with it, as well as a dark skin for those
who like things a little on the darker side. I wrapped it all up inside a FULL featured PE setting
which can be run as a fully functional LIVE system, or used to repair ANYTHING wrong with your PC.
To keep the size down, I didnt include the post installer with this one so its up to you what to add.

About
Windows 10 1809 LTSC x64 17763.1039
Updated thru February 15, 2020
Language: English
Size: 4.92gb
NOTE:
Build is NOT activated. KMS38 Activator included on desktop for activation. Just open up the folder
and right click KMS38_Activation and run as administrator. Sit back and wait for the magic to happen.
NOTE:
To install windows, double click on the "Windows Installer" Icon

Removed
Nothing

Disabled
Nothing

Added
Google Chrome
7zip
Right Click Enhancer
Ribbon Disabler
UltraUX Theme Patcher
Stardock Start 10
Stardock Windowblinds
2 Windowblinds Skins
5 Wallpapers
Custom Yellow Gold Icon Pack
Nexus Ultimate
MS Visual Basic Updates
DX9 Updates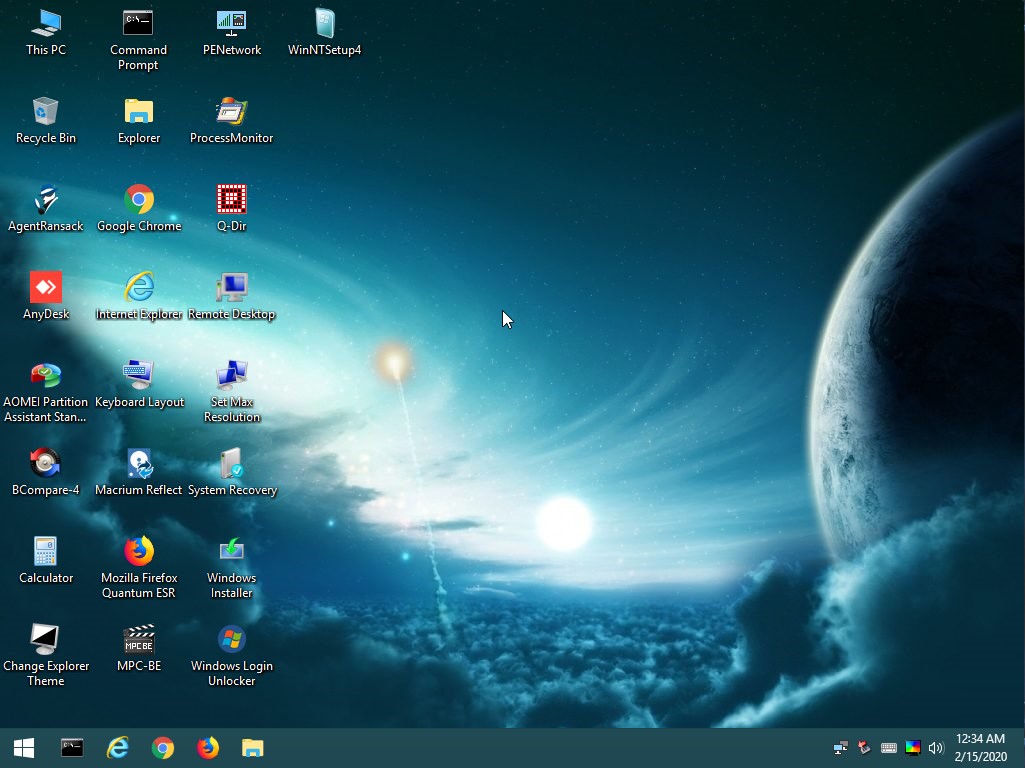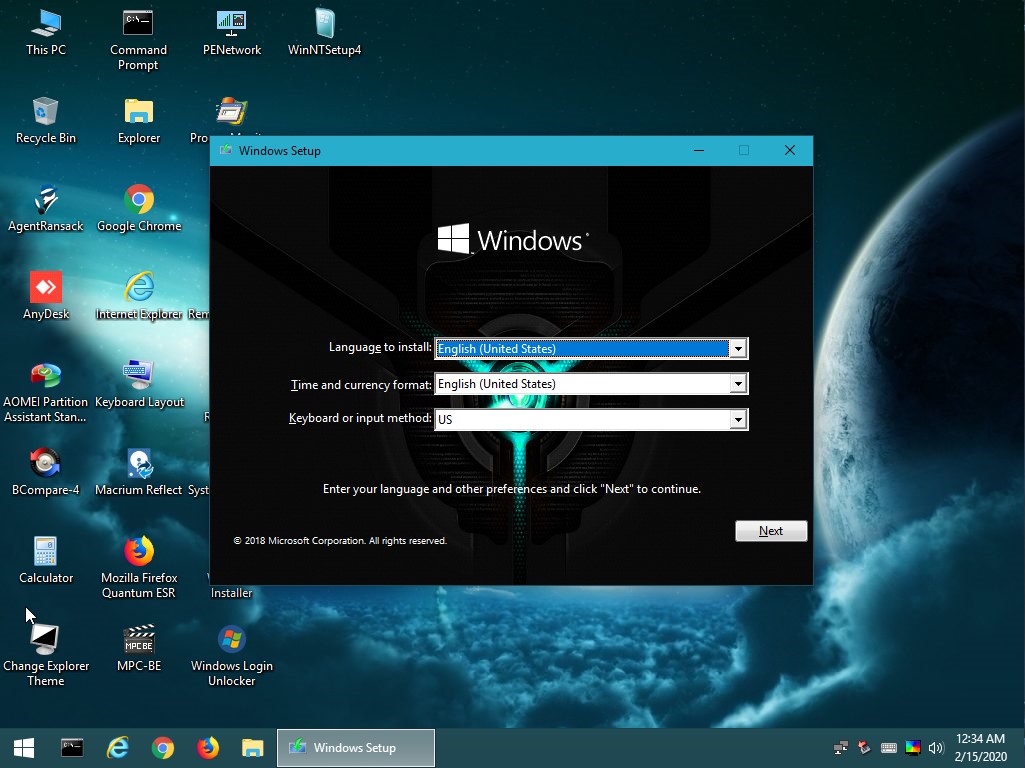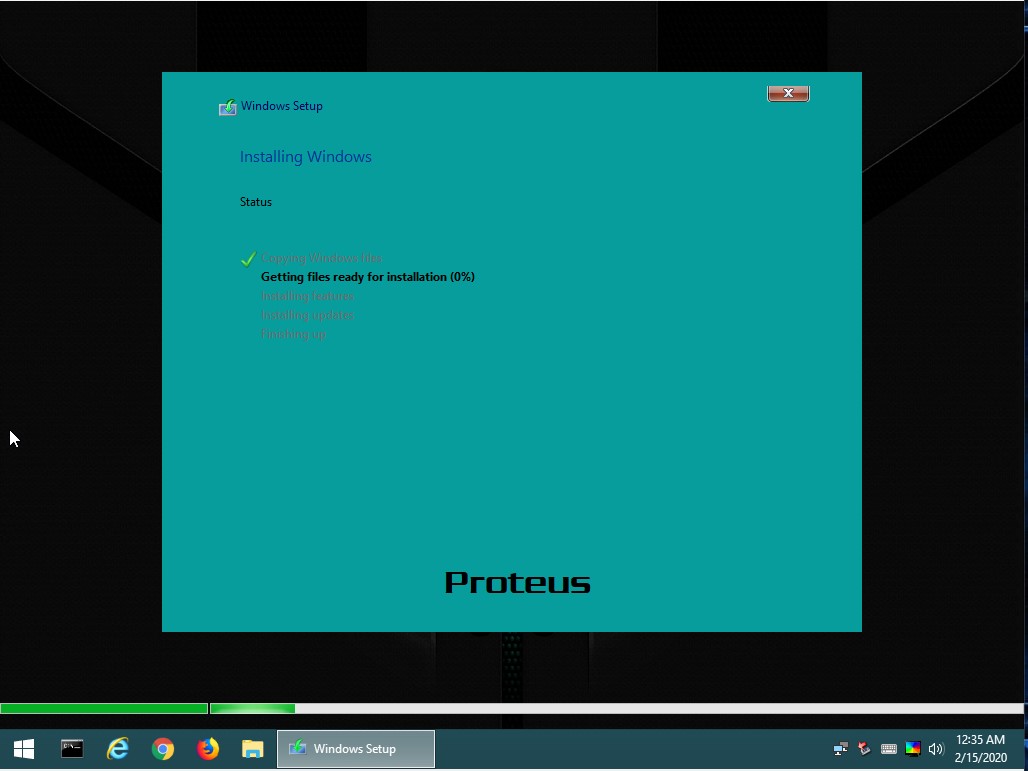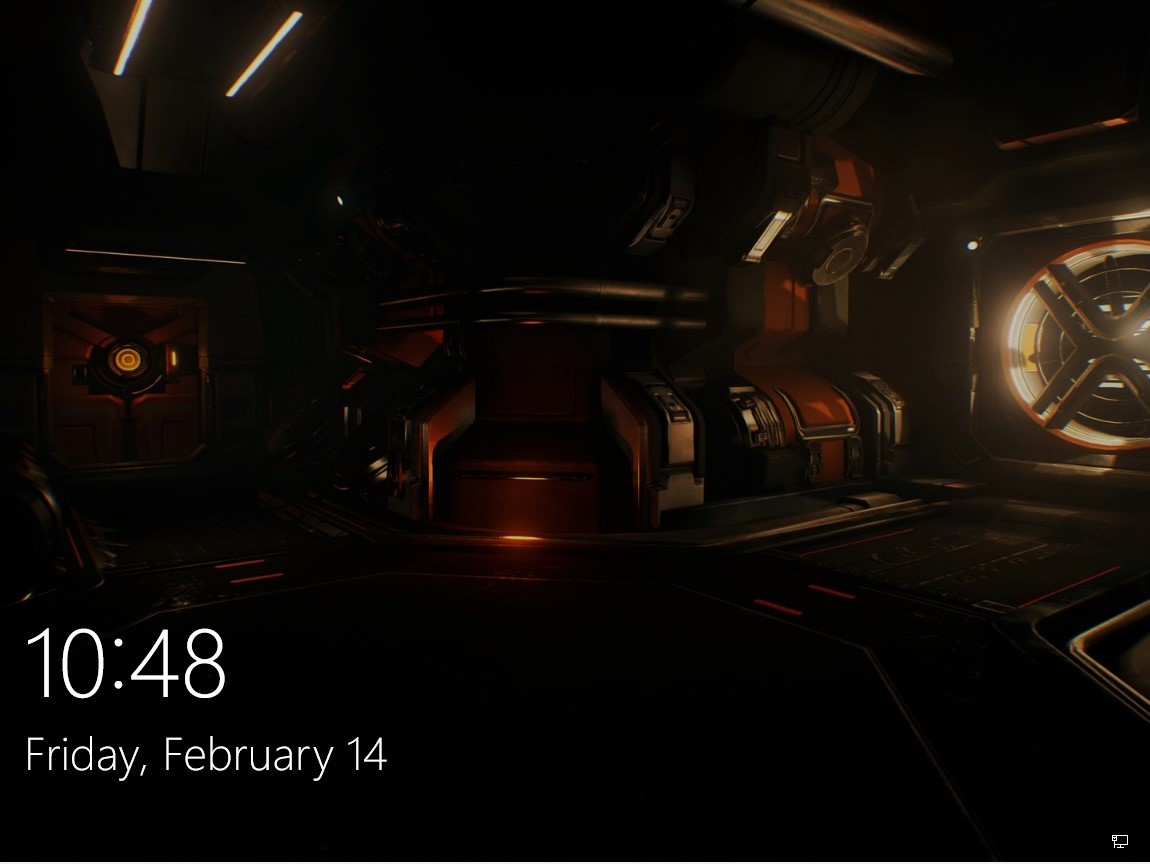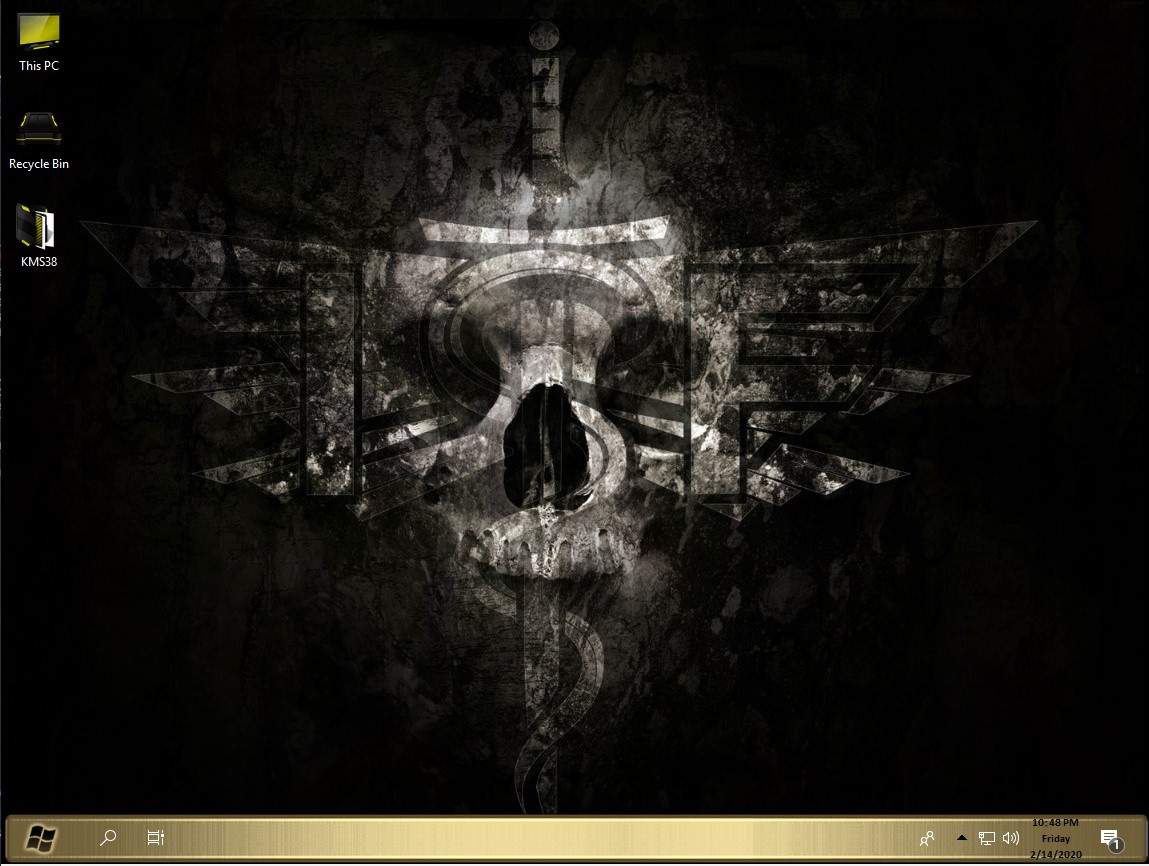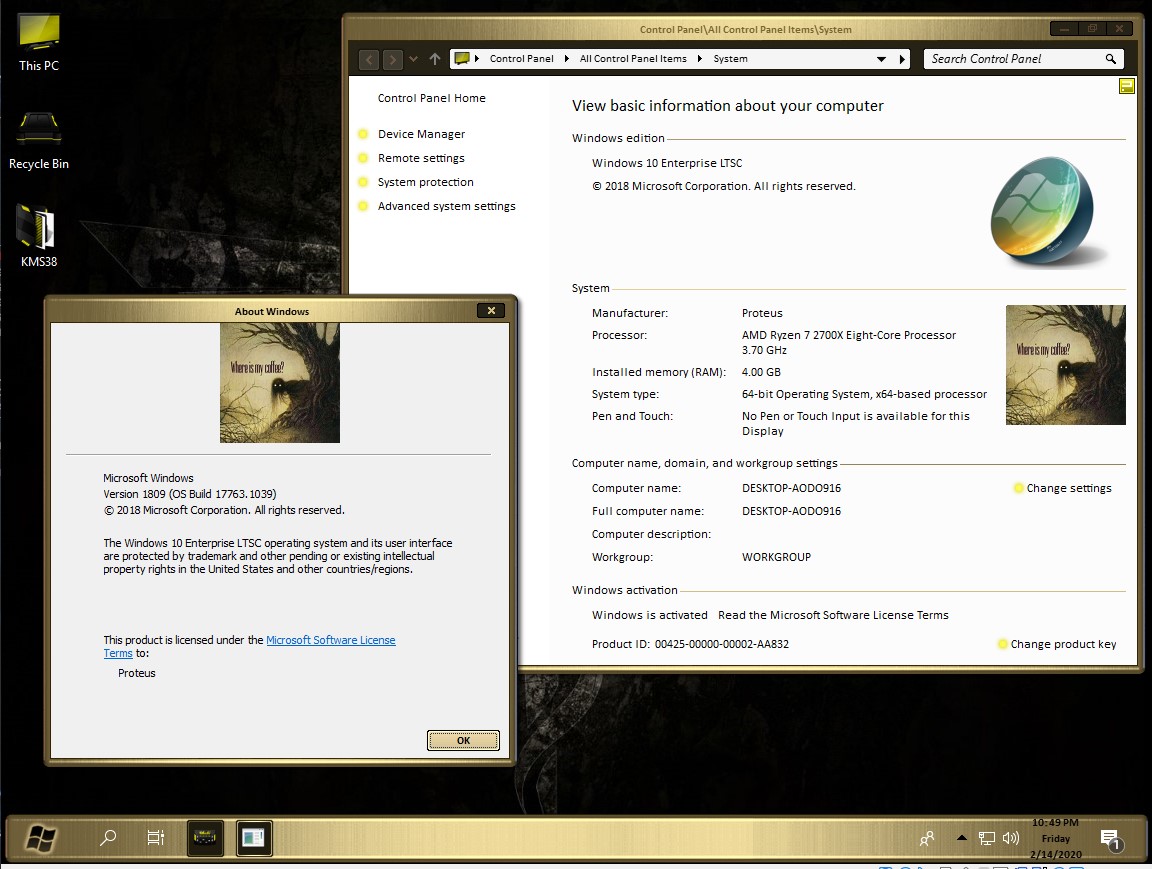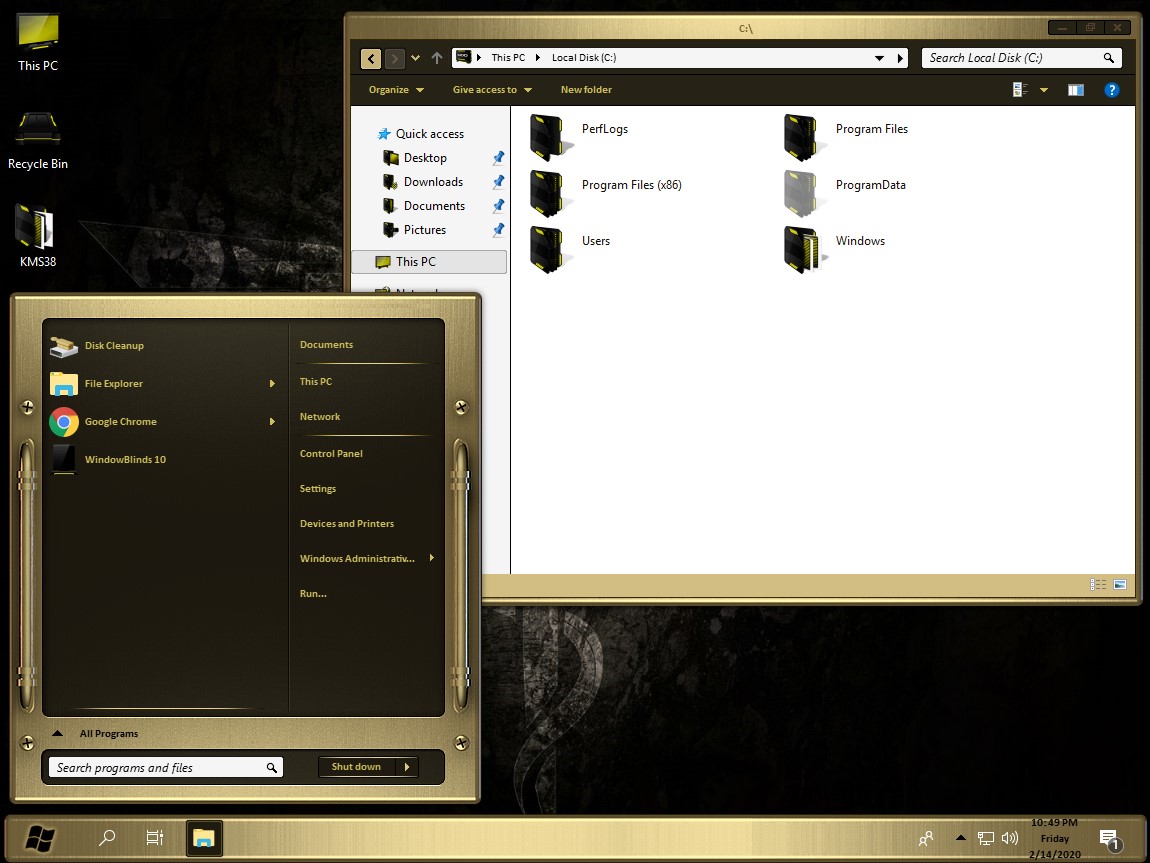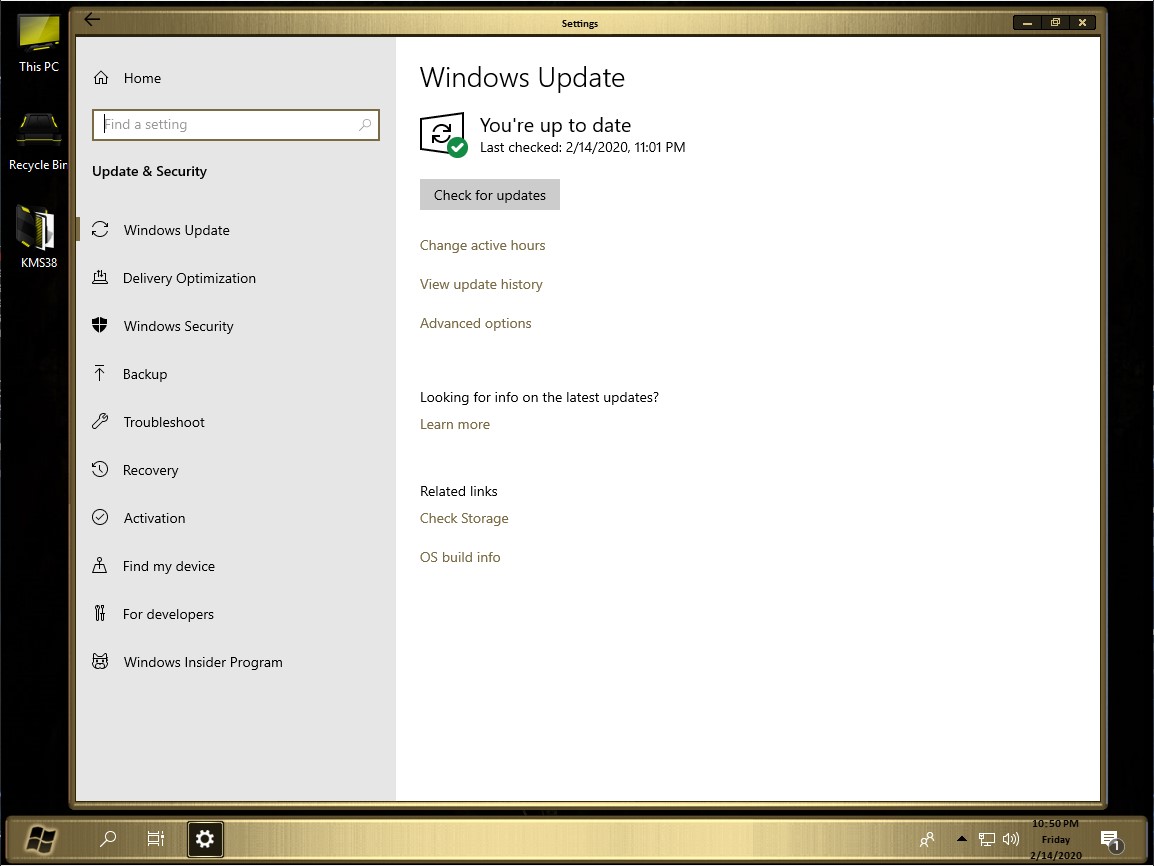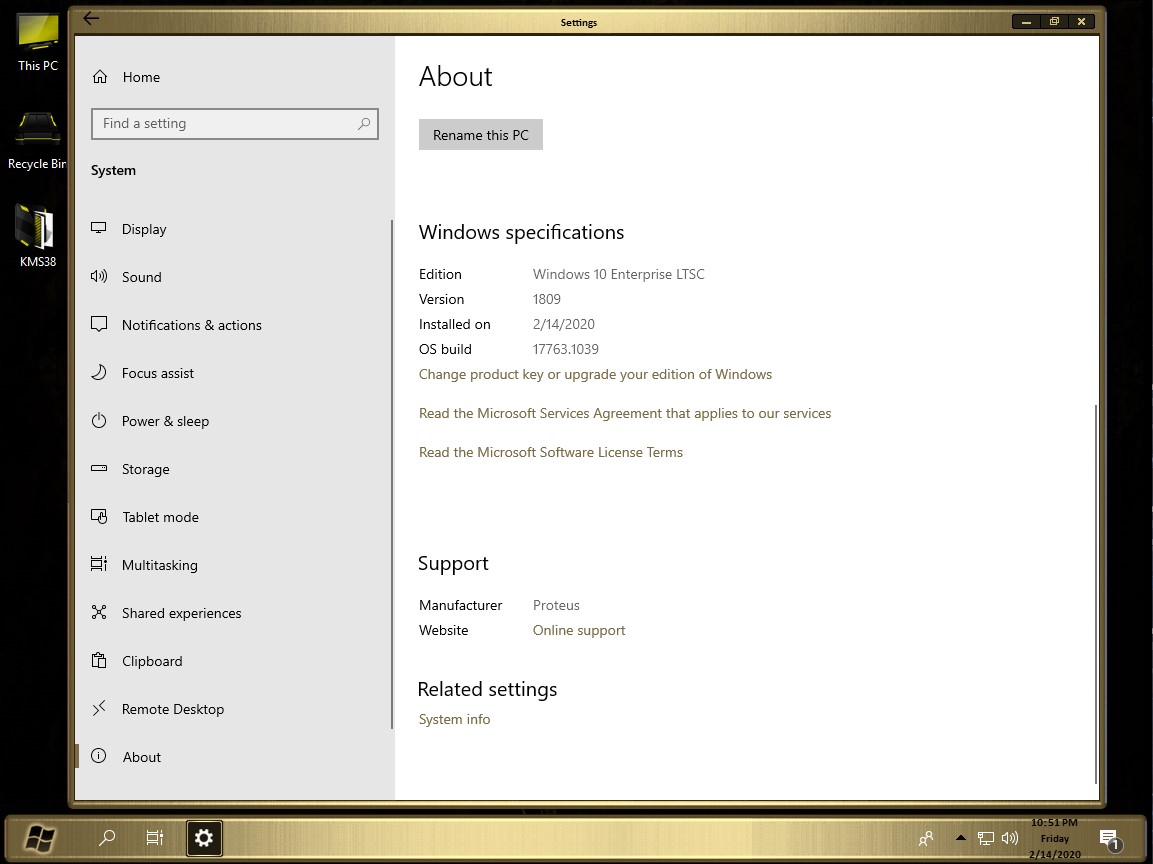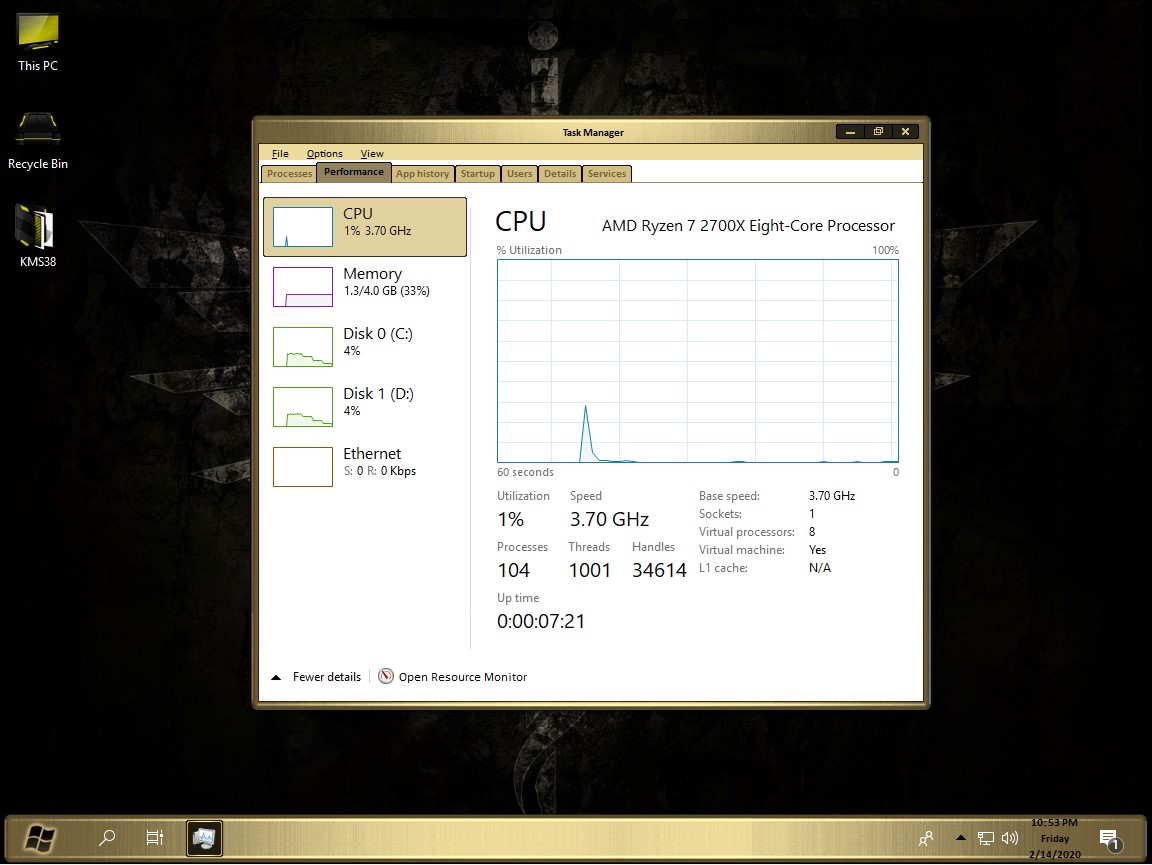 Skins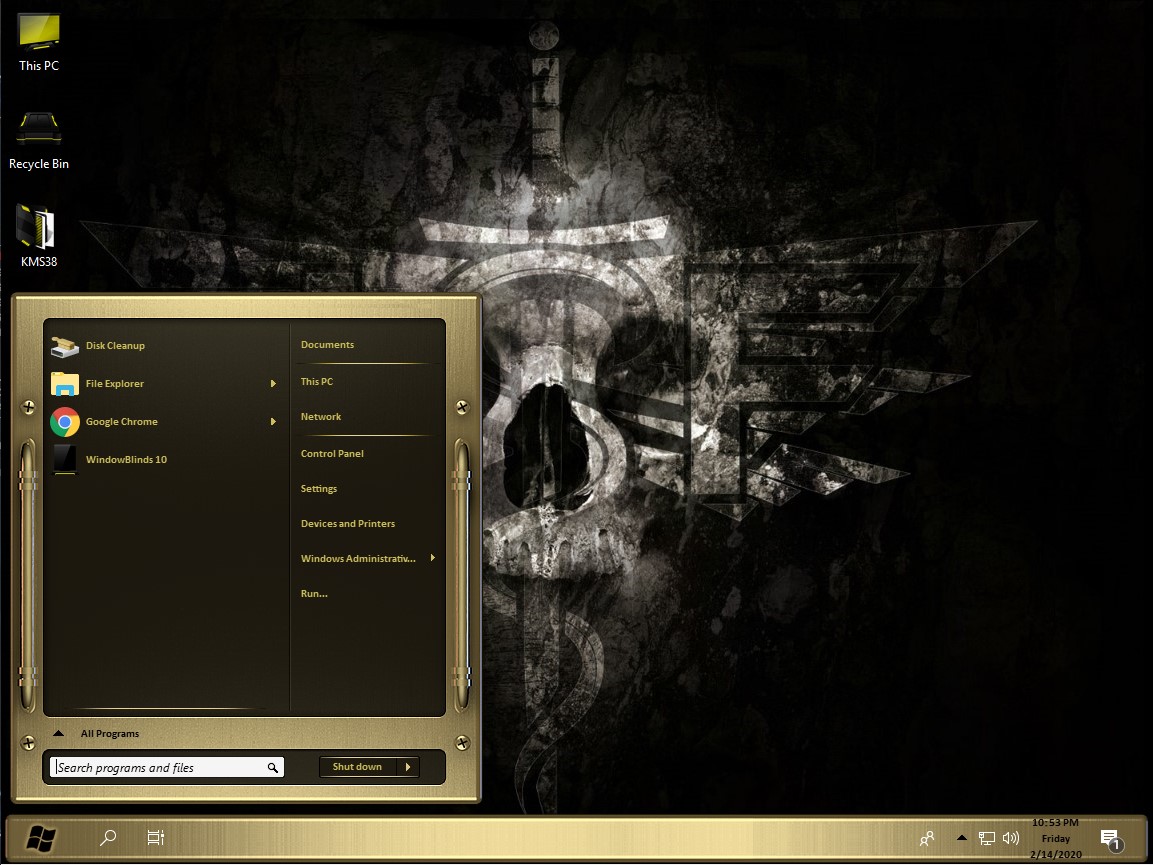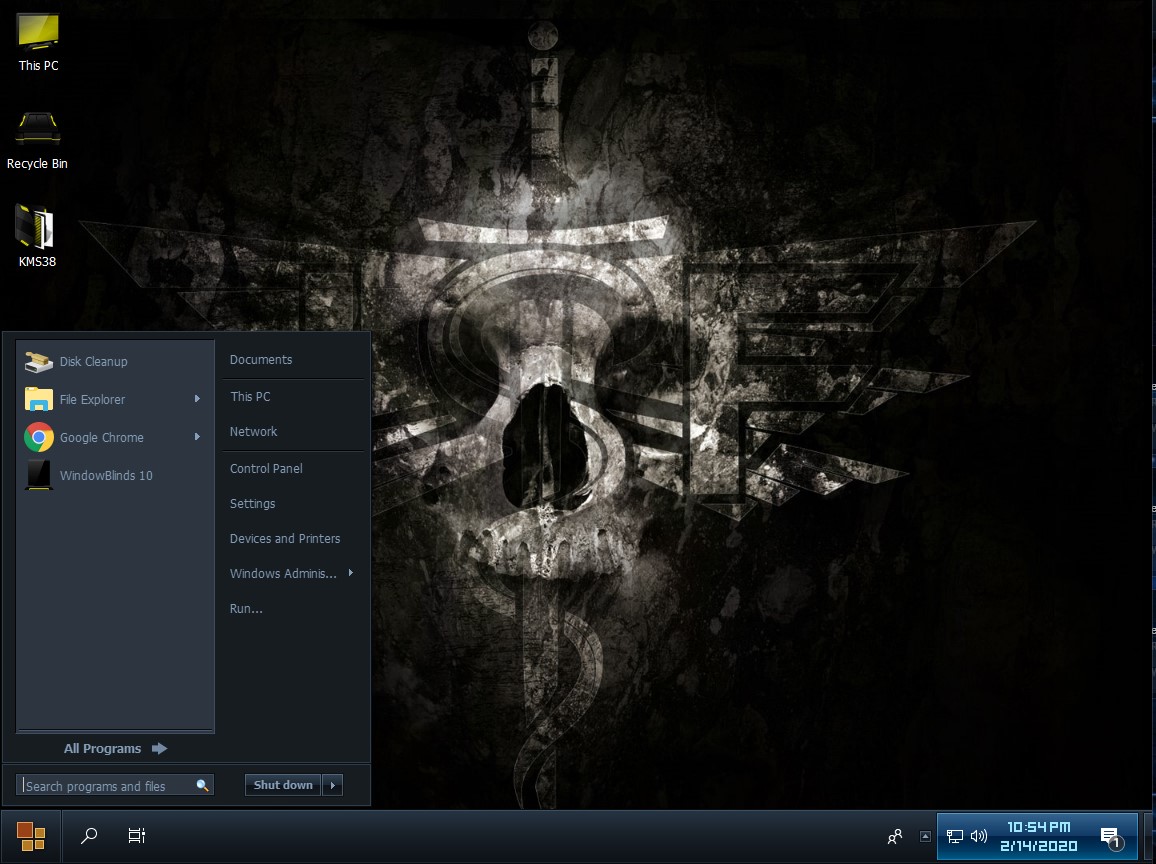 Not Needed

Burn ISO to DVD/Flashdrive then boot to said device.



Click on torrent (
below
) and please seed when done.


​
Created With:

uTorrent/2210

Comment:

Downloaded From https://www.teamos-hkrg.com/

Peers:

4 Seeders + 0 Leechers = 4 Peers

Loading…