in association with freedom
Power User
Member
Downloaded

16.3 GB
Uploaded

3.9 TB
Ratio

243.4
Seedbonus

5,979
Upload Count

265

(265)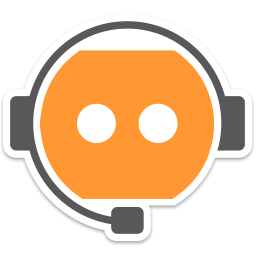 VoiceBot lets you take command with your voice!
It listens to the command given by the speaker and performs the required action.
Say commands out loud to send actions to your games and applications.

Advanced Voice Control.
Full VR Compatibility.
Ready-to-Use Game Profiles.
Scriptable Game Macros.
Sync Between Computers.
Share with the Community.
Available on Steam.
Global Macros.

1. Just Use Given Serial Key To Register The Product.
2. Block with Firewall.
The Portable Version is already Activated.

Windows XP or Later.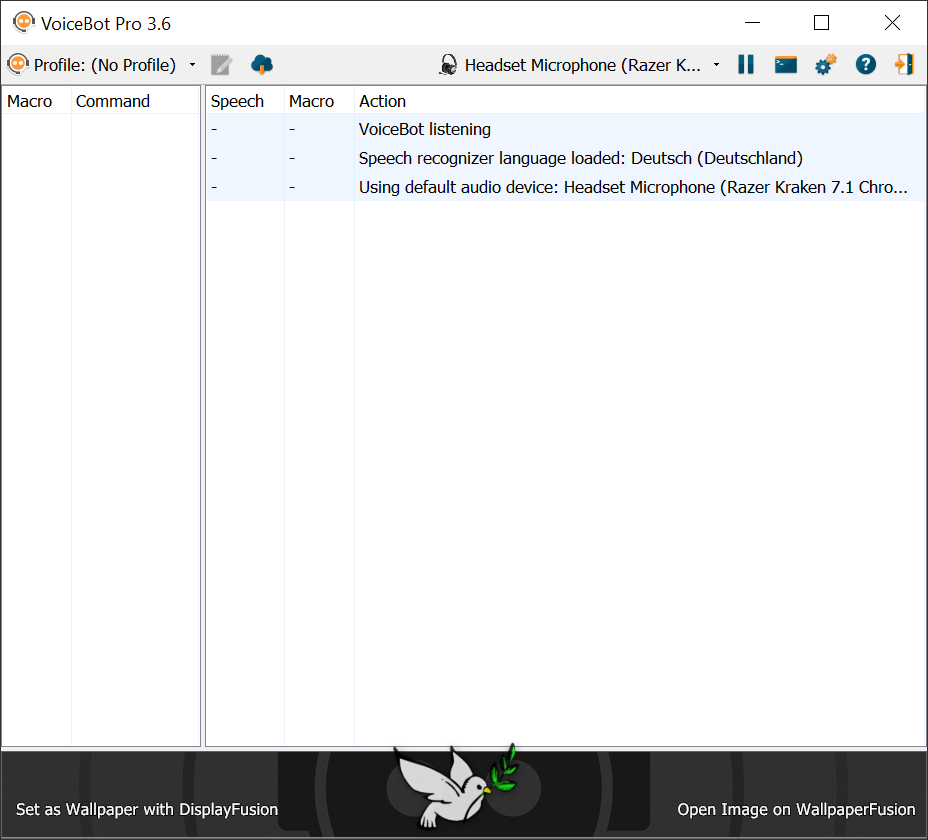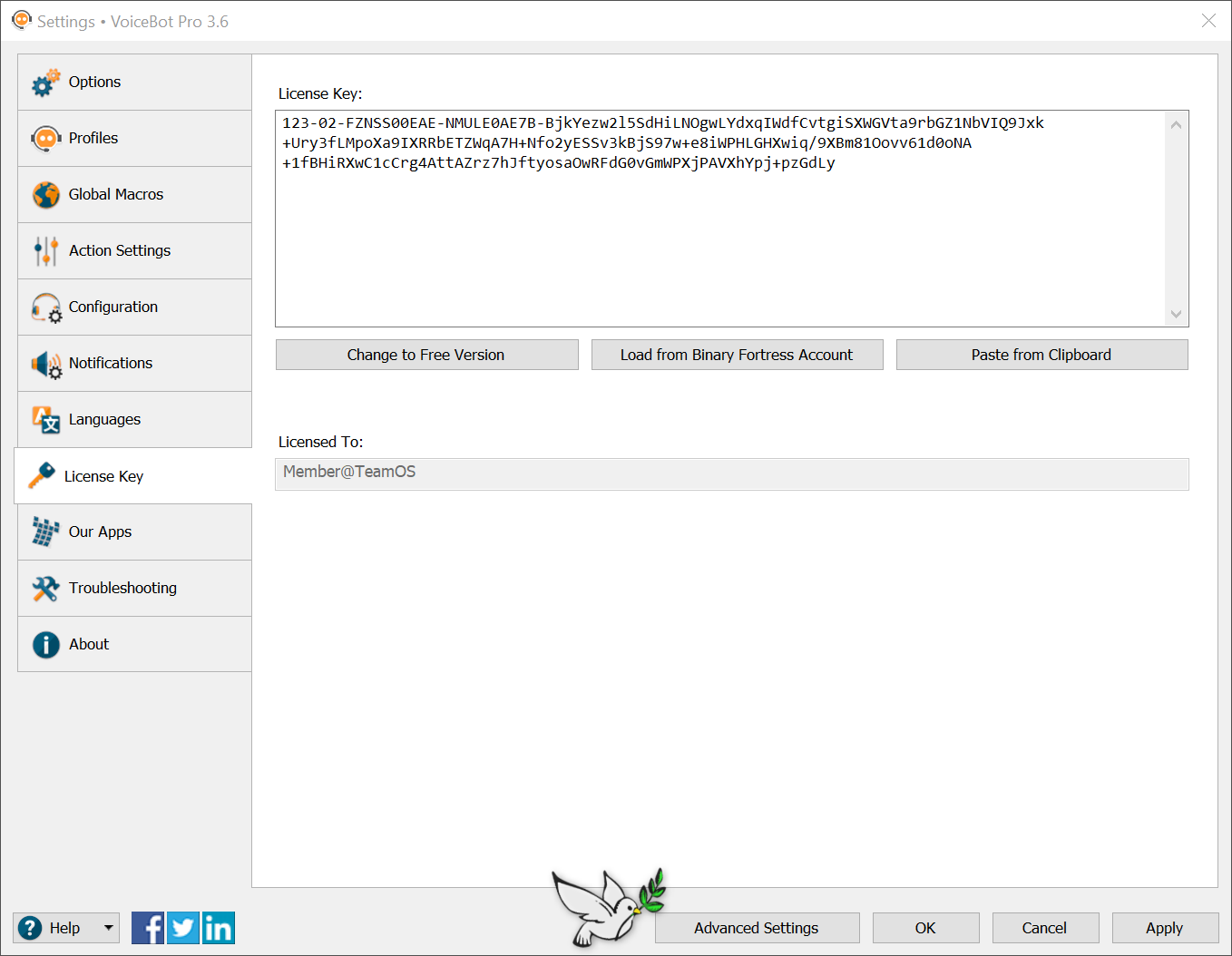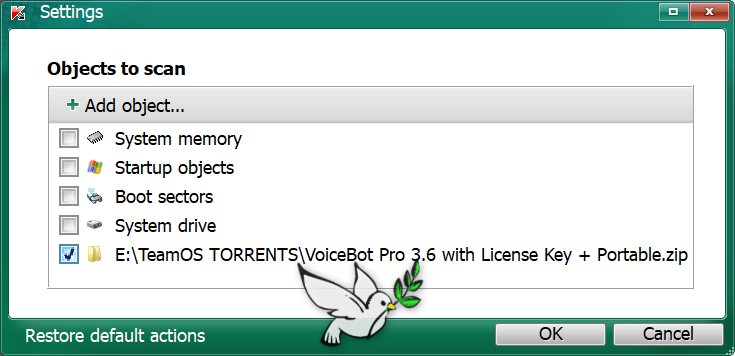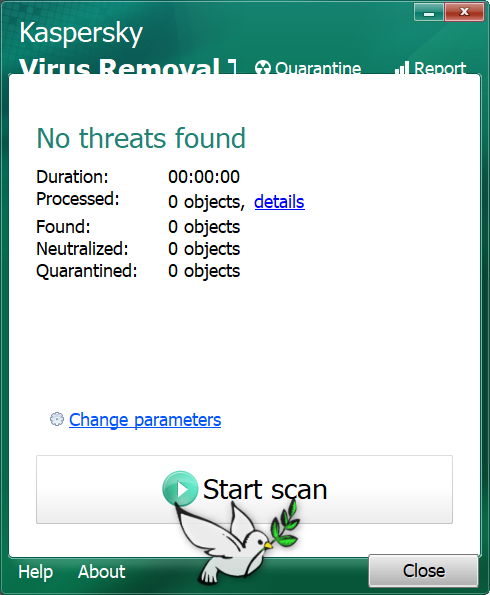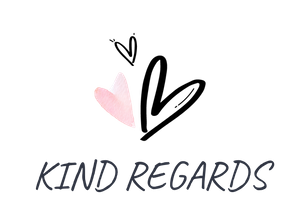 Last edited:
Created With:

Tixati v2.66

Comment:

Downloaded From https://www.teamos-hkrg.com/

Peers:

20 Seeders + 0 Leechers = 20 Peers

Info Hash:

c1f6043e3ac456f3df83989409de535a9fcb6e4c

Loading…