Super Moderator
Windows Modifier
Downloaded

72.1 GB
Uploaded

13.8 TB
Ratio

195.5
Seedbonus

467
Upload Count

111

(111)
This thread is made for someone to get a free VIP OS



Here is the OS we are giving away



**** Avengers TeamOS Wars **** Well, we couldnt have the Justice League without also having the Avengers now could we. Since Civil War was deemed pretty much a draw, I kept the 2 system pretty equal as far as software installed. This will be a nice addition to add to your "Super Hero Windows...





Clue #1

Why is my Recycle Bin named like this?



Clue #2
Last Clue, Clue #3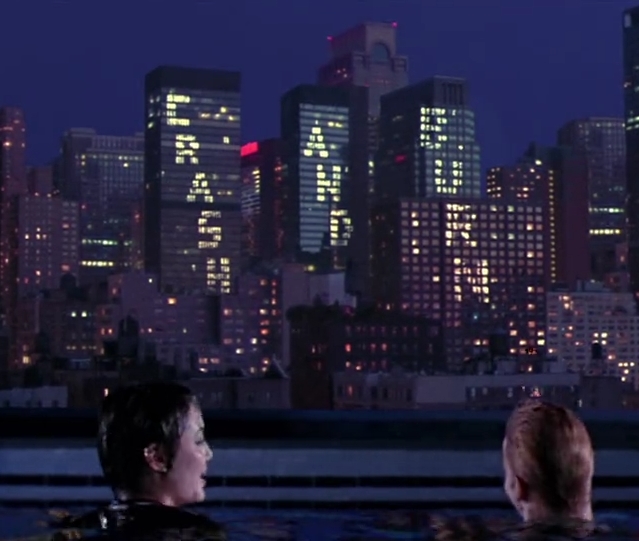 Answer MUST be specific!





The first 2 persons to PM @00Proteus00 or @Cyler or POST CORRECT ANSWER BELOW get a copy.

Another clue will be posted Friday, September 11th if noone has gotten it by then.
Last edited: