Moderator
Uploader
Windows Modifier
Downloaded

110.3 GB
Uploaded

7.9 TB
Ratio

72.98
Seedbonus

262,515
Upload Count

66

(67)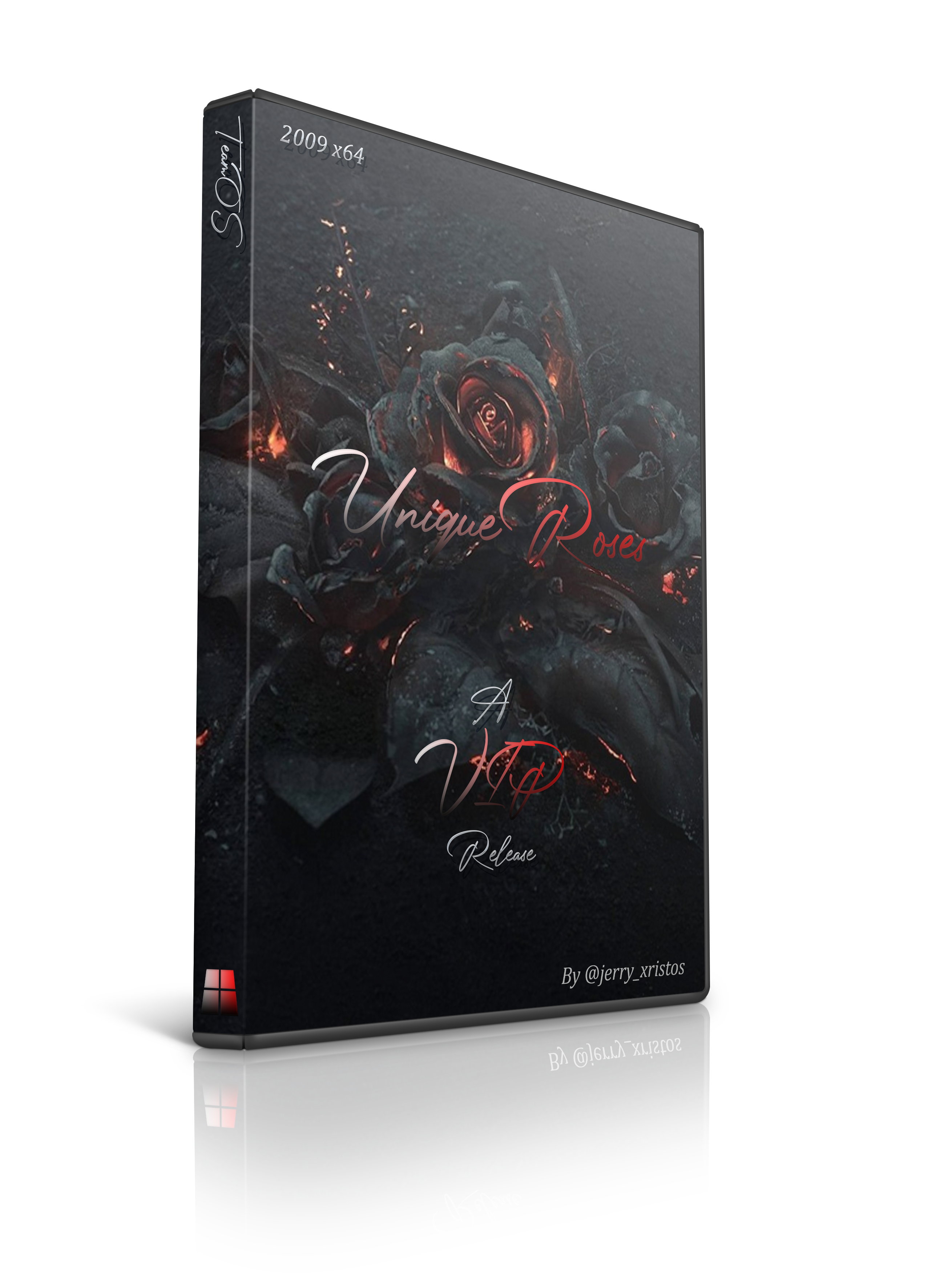 General Info
:
Version: 2009 - 20H2
OS build: 19042.685
Arch: x64
Compression: esd
Language: en-US (you can add your language later)
File Size: 4.4GB
Author:
jerry_xristos - teamOS
Treatment: windows are activated (activator included on desktop just in case)
Removed:
all windows bloatware (except cortana, xbox and windows store)
cache and temp files
easy transfer
input method editor (IME)
retail demo content
speech recognition
speech TTS
tv tuner codecs
telemetry client
winSAT
windows biometric services
windows recovery
winSXS backup
windows mixed reality
windows reader
windows defender
tablet pc components
mobile pc components
if you want to change icon pack check the folder at desktop (activators-extra)
i have added a mega pack of icons to choose from
theme added (customized)
38 wallpapers added (at desktop)
black viper safe tweaks applied
added PowerShell to Context Menu
added control panel to context menu
added shut down to context menu
added Kill all not responding tasks to context menu
added open command window here as administrator
added edit hosts to context menu
added compact OS mode to context menu
added ownership to context menu
added task view to context menu
added computer managment to context menu
added personalize to context menu (you can change your themes from there)
added windows mode to context menu
added Empty Recycle Bin context menu
added Safe Mode to Desktop context menu
cmd text color changed to bright blue
disable hibernation
increase file system memory cache size
shut down quicker
windows error reporting is disabled
windows updates are disabled (most of the times i disable the windows updates and the reason is simple...........wait for the new updates to be checked, because microsoft most of the times is messing up with the latest updates)
Programs added:
at desktop folder activators - extra you will find

300+ Pack Orbs [a big thanks
@Mirkec
for sharing it with us]
startisback aio 1.0.26
UltraUXThemePatcher 4.0
WinaeroTweaker 0.18.0.0
7zip X64
winrar 5.91
AOMEI Partition Assistant Technician v9.1.0
IObit Driver Booster Pro v8.2.0.308
UltraISO Premium Edition 9.7.5.3716
CCleaner Technician v5.75.8238
O&O defrag Pro 23.5.5019
xyplorer 21.00.0000
privatezilla (check below for info)
Microsoft Visual C++ 2005-2008-2010-2012-2013-2019 Redistributable Package Hybrid 11.11.2020
old new explorer
[which is located at desktop folder activators-extras - use the settings below for the theme to working properly]
You must be registered for see links
After installation is finished wait for the programs to be installed and after you restart your PC go to themes and choose the theme to working properly
Extended GodMode software (at desktop folder activators-extras)
Extended GodMode is a free tool that is designed to improve the default God Mode experience on Windows 10.
With extended GodMode, you can still access over 200 options and settings in one place, but you can now also browse through the list of all settings using filters and search box.
Privatezilla
Privatezilla integrates the most critical Windows 10 privacy settings and allows you to quickly perform a privacy check against these settings. Active settings are marked with the status "Configured" and indicates that your privacy is protected. The inactive ones are declared as "Not configured". All available settings (currently 60) can be enabled as well as disabled.
You must be registered for see links
You must be registered for see links
You must be registered for see links
You must be registered for see links
You must be registered for see links
You must be registered for see links
You must be registered for see links
You must be registered for see links
You must be registered for see links
You must be registered for see links
You must be registered for see links
You must be registered for see links
You must be registered for see links
You must be registered for see links
You must be registered for see links
You must be registered for see links
Extra Note:
if you want to change to the full icon pack go to desktop activator-extra folder and run the 7tsp v0.6.exe (disable your antivirus first or windows defender)
You must be registered for see links
add 7tsp Icon Pack and press start patching, wait to create a restore point and restart your pc after the installation is finished
You must be registered for see links

​
Last edited: