Downloaded

35.4 GB
Uploaded

532.8 GB
Ratio

15.07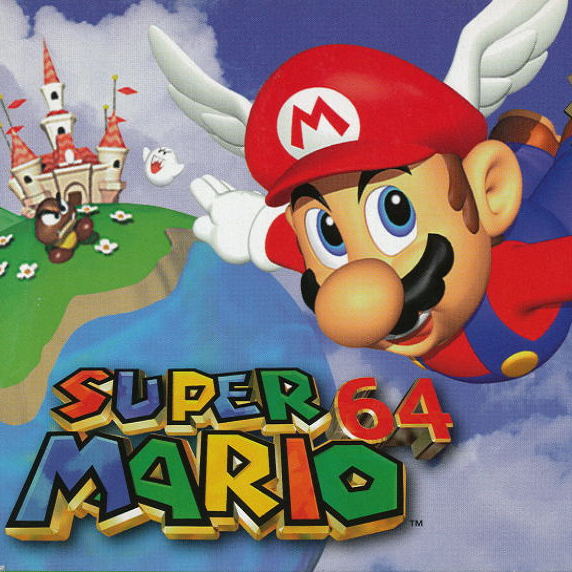 Yes. It's what you think it is. This is a fully functional, native 4K version of the game for PC, powered by DirectX 12.
Unlike other fan-made ports and homebrew games based on Nintendo properties, the
Super Mario 64
PC port dropped without advance notice. The port can be difficult to find if you don't know where to look .
I cannot credit the creator as no one is absolutely sure who it is. But enjoy it while it lasts. Copyright stuff and all that. It's a blast from the past!
And it's nostalgic.
Windows 10
Direct X 12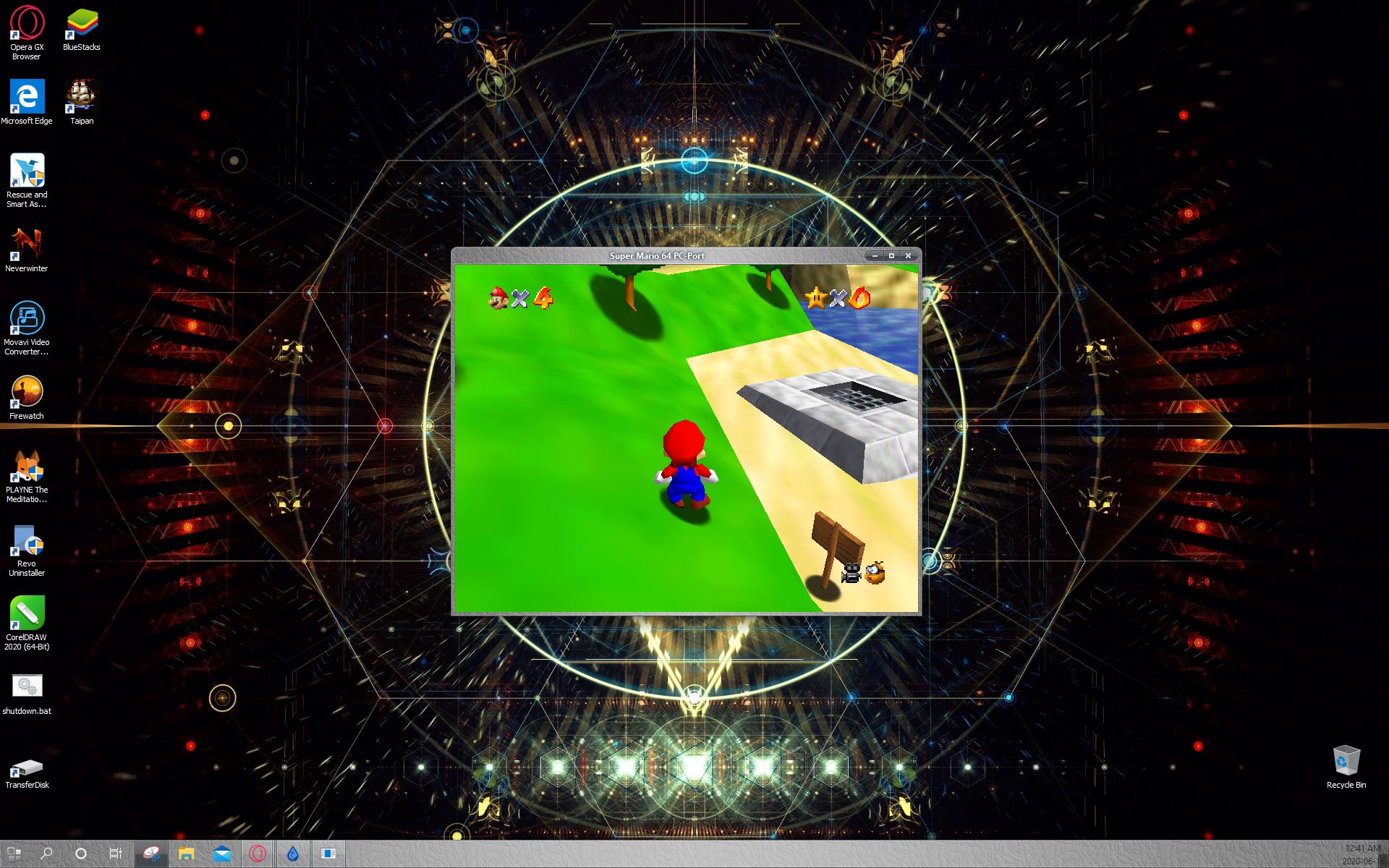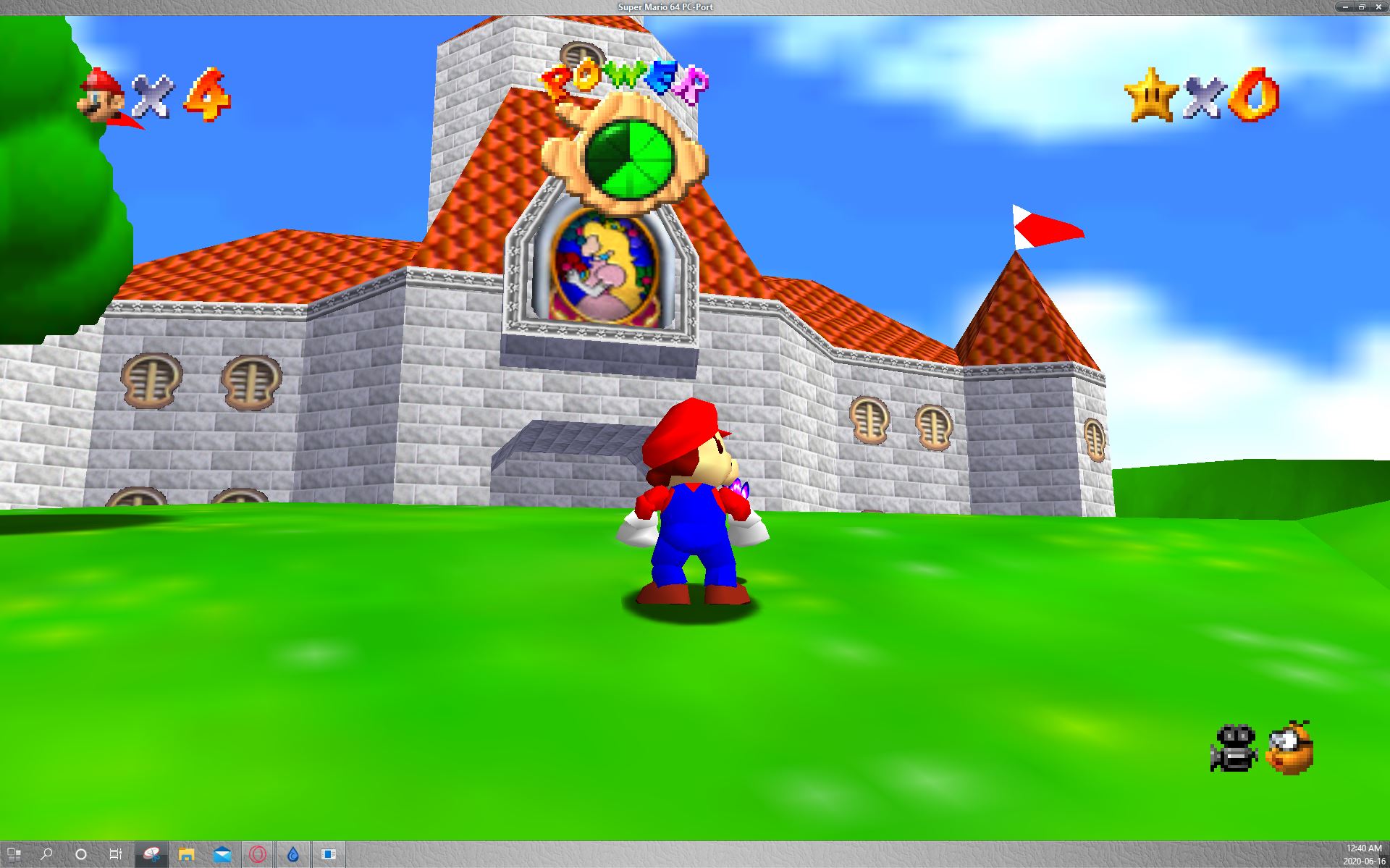 Download and Unzip. Double click the .exe file and have fun playing!
There is no key layout included but this is what I've figured out.
W A S D - movement keys
Space - Enter/Start/Select
K - Duck
L - Jump
The , key - Punch/Accept
Arrow Keys - Camera angle movement
You must be registered for see links
File size 8969Kb
You must be registered for see links
​