Downloaded

77.8 GB
Uploaded

8.6 TB
Ratio

112.62
State of Decay 2: Juggernaut Edition-CODEX
Genre: Action, Horror, Adventure, RPG, Survival, Open World
Release Date: 14 March 2020
[DESCRIPTION]
​
How Will You Survive?
The dead have risen and civilization has fallen. Not even the military could stop the zombies, and now it's up to you to gather survivors and build a community in a post-apocalyptic world – a world where every decision matters, and where you define what it means to survive.
State of Decay 2 is the ultimate zombie survival game in an open world where you and up to three friends build a community of survivors. It's up to you to establish a base, develop your characters' abilities, and manage resources to survive as a group in a world where choices matter and every decision has lasting consequences.
Every player's experience is unique – as you play, the open world responds to your decisions, developing in real time and dynamically offering new opportunities for you to demonstrate your own personal survival priorities. These decisions also result in real consequences that affect your community. Send your best scavenger across the map to gather medicine for a sick friend.. but know that they might not make it home. Help your neighbors, and you might make new allies.. or you could decide that you need their food supply more than they do. In the end, how you survive might surprise you.
[MATURE CONTENT DESCRIPTION]
​
The developers describe the content like this:
In State of Decay 2, the quiet stillness of the post-apocalyptic world is interrupted by gruesome horror and grisly violence. If you can't defend yourself with the guns, knives, and bats you find while scavenging, you might see your character literally ripped apart by monstrous zombies.. or murdered by aggressive NPCs looking to claim your territory!
[SCREENSHOTS]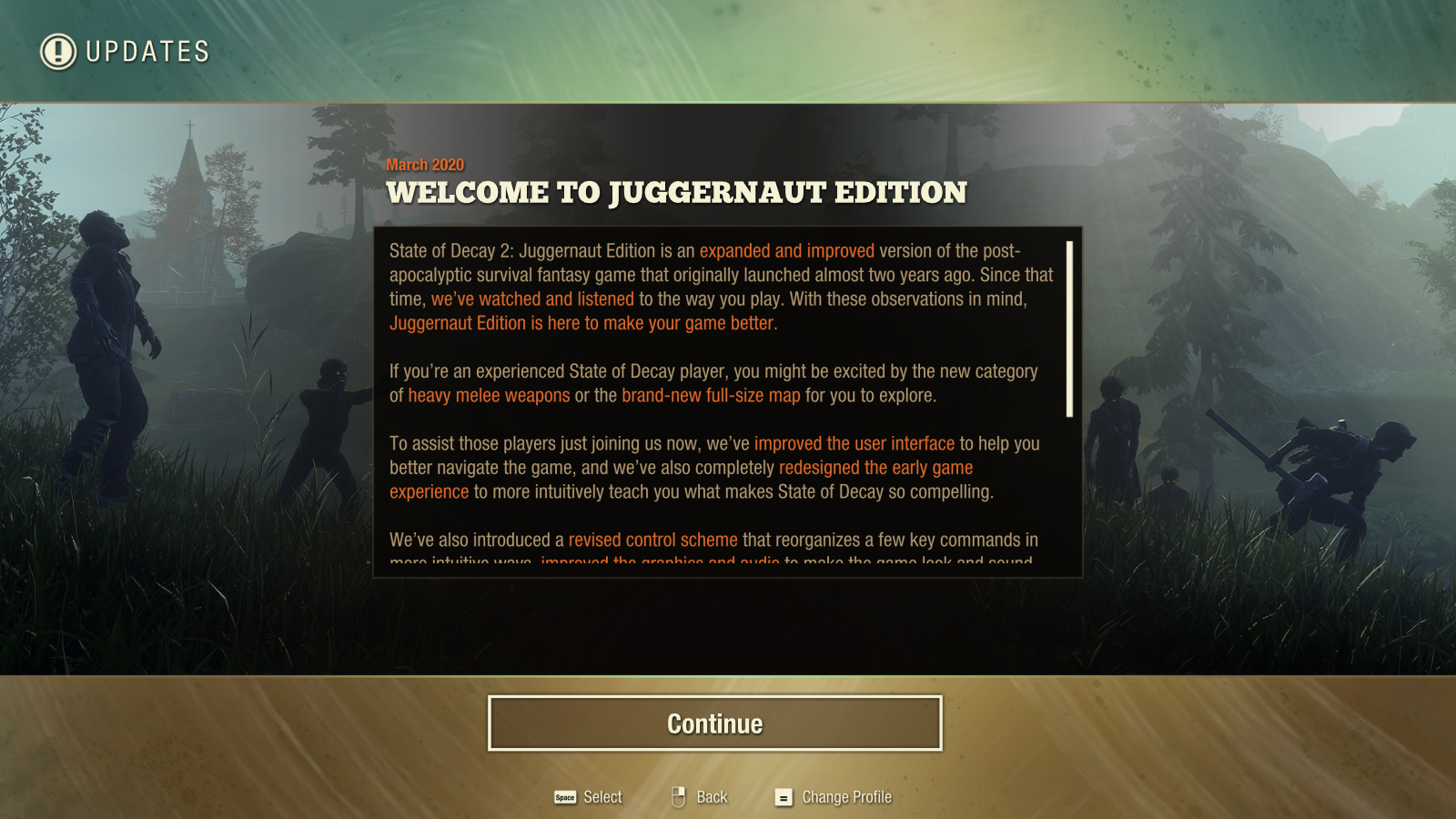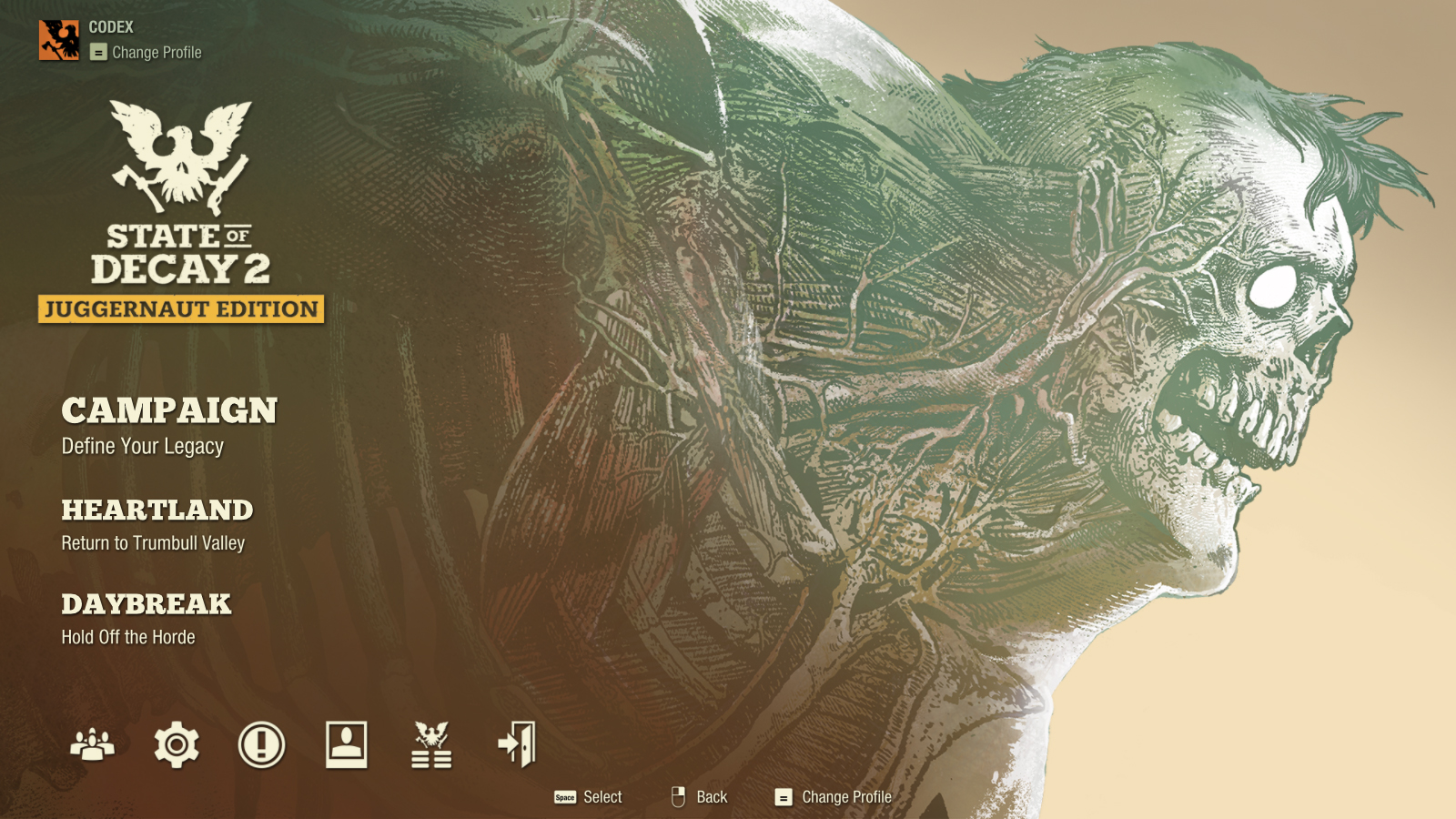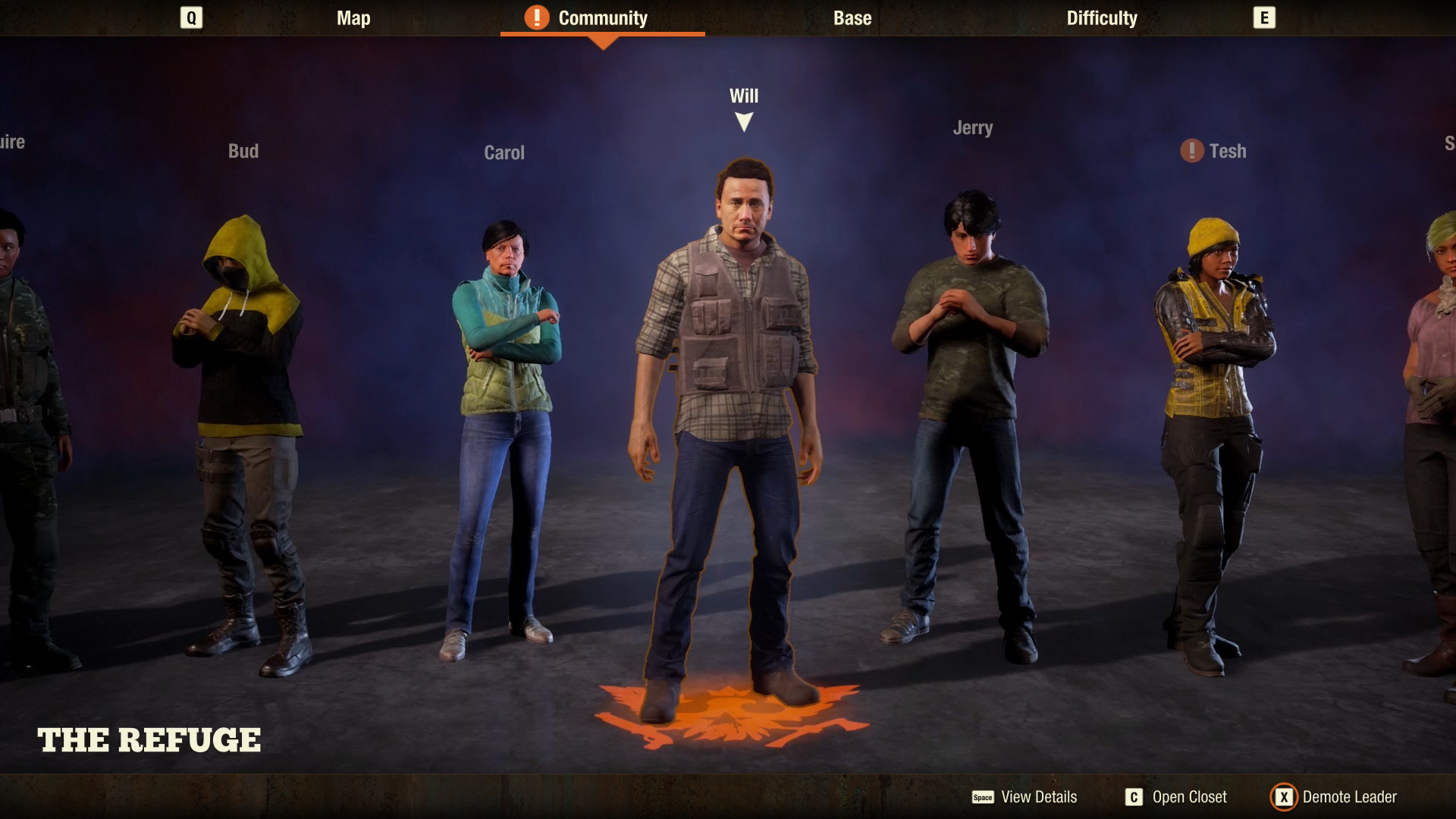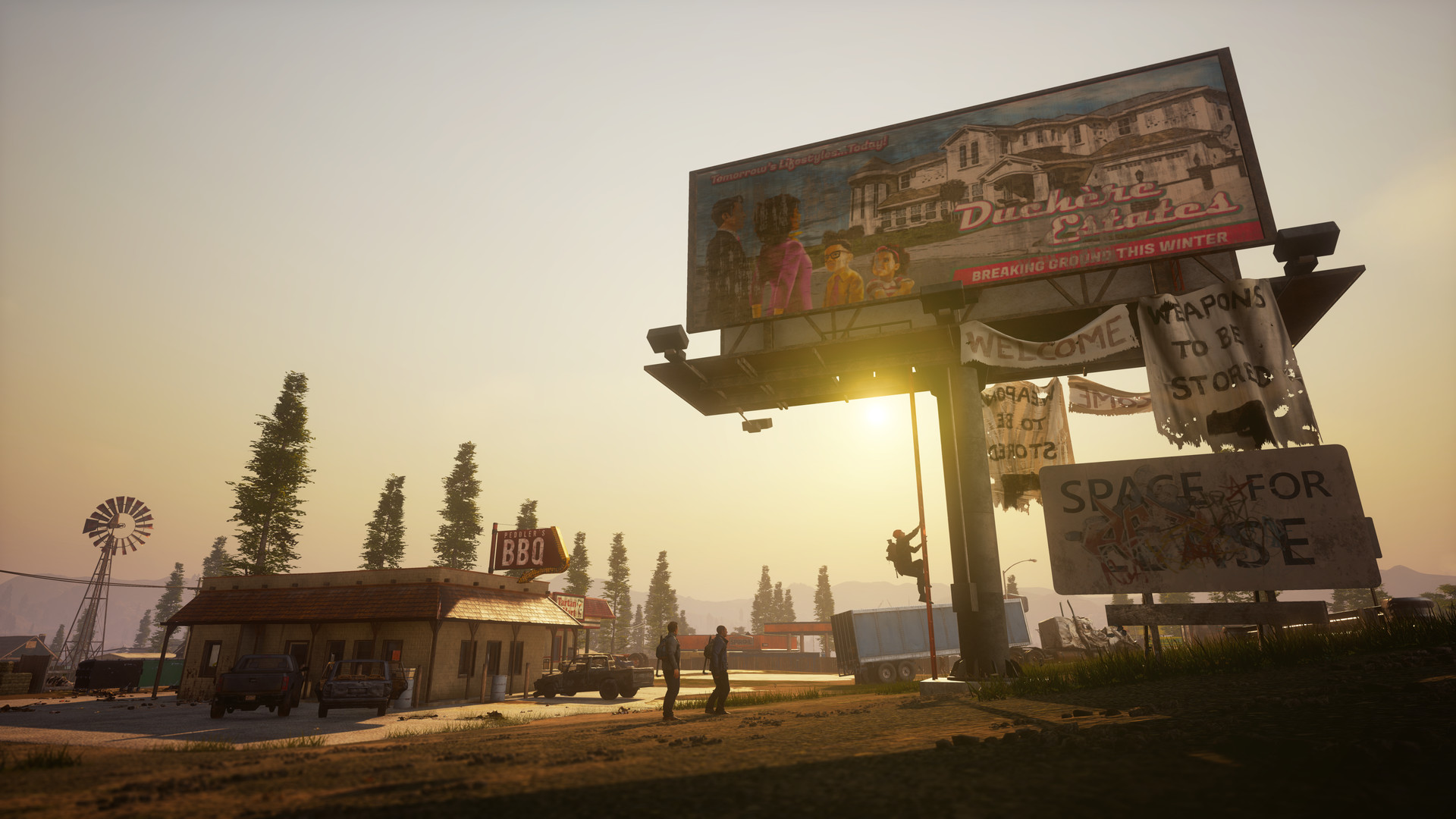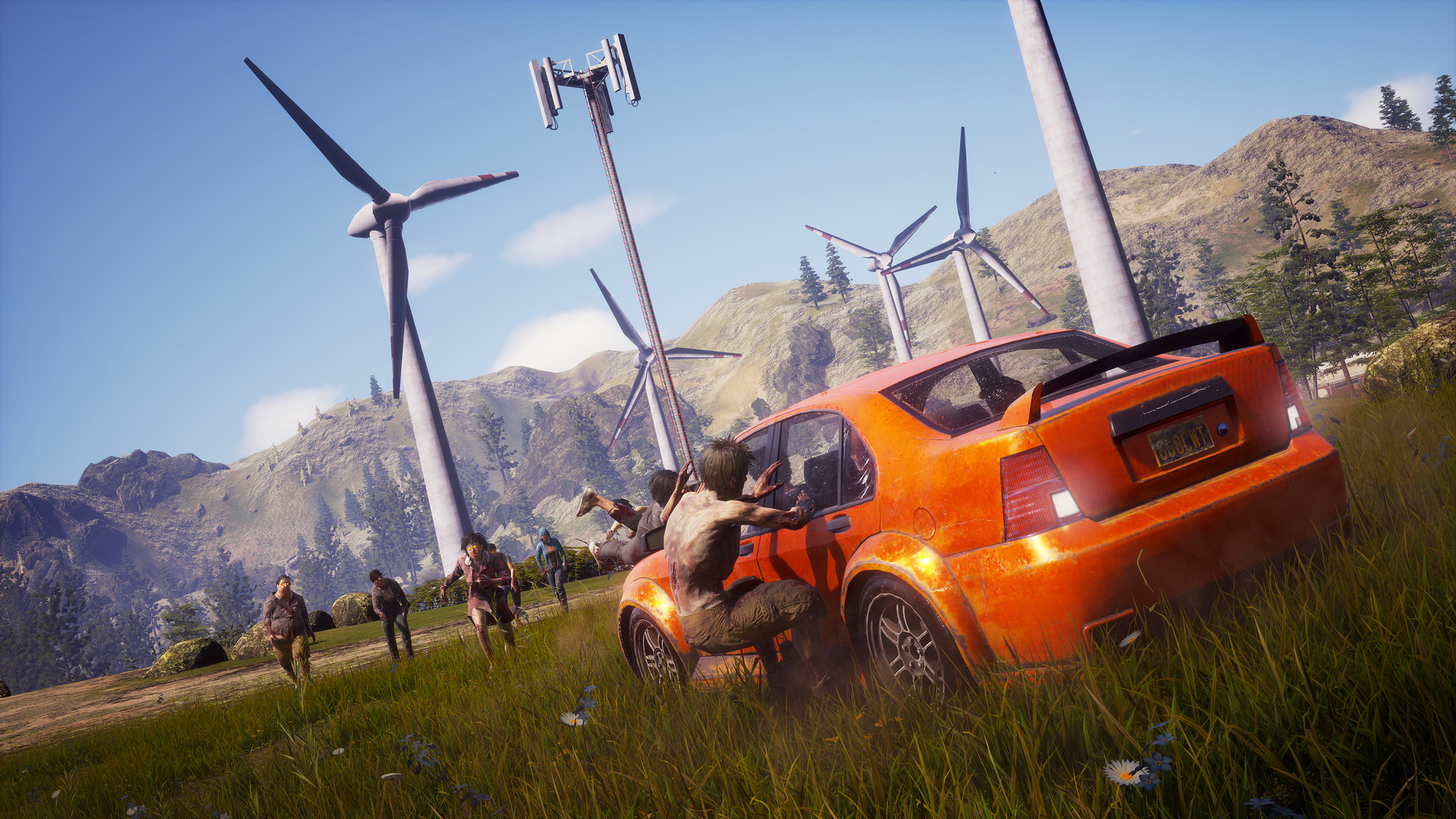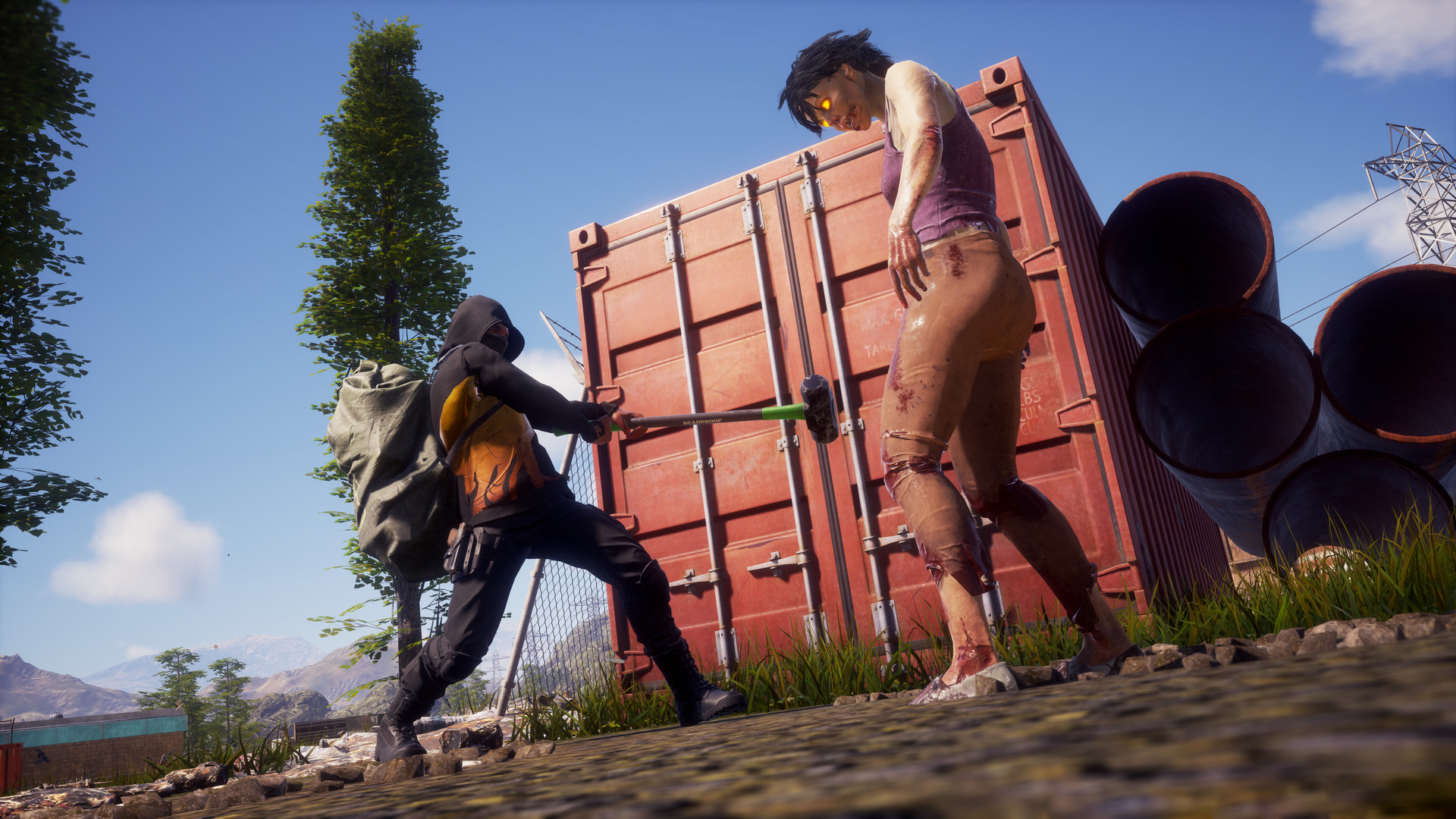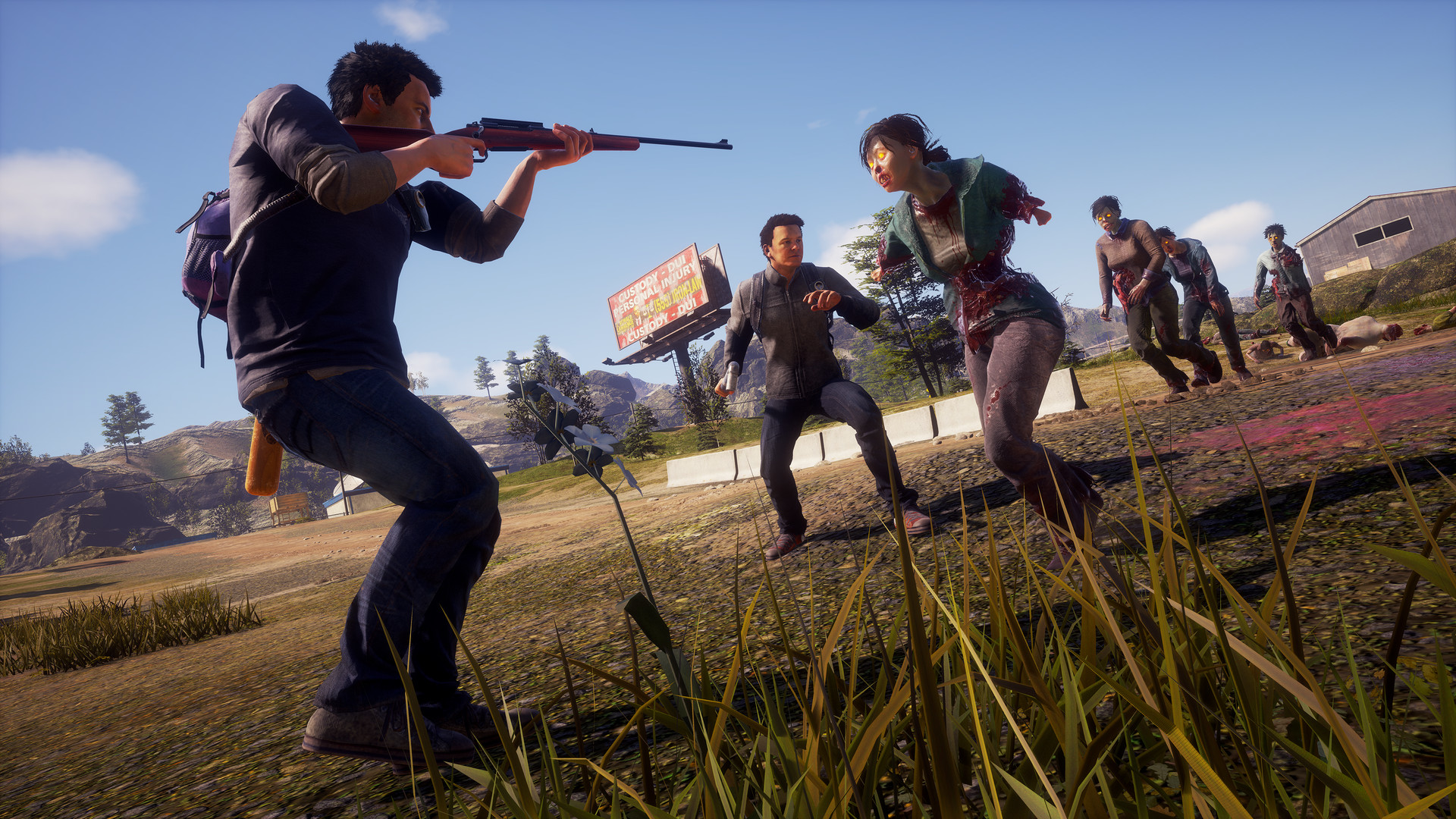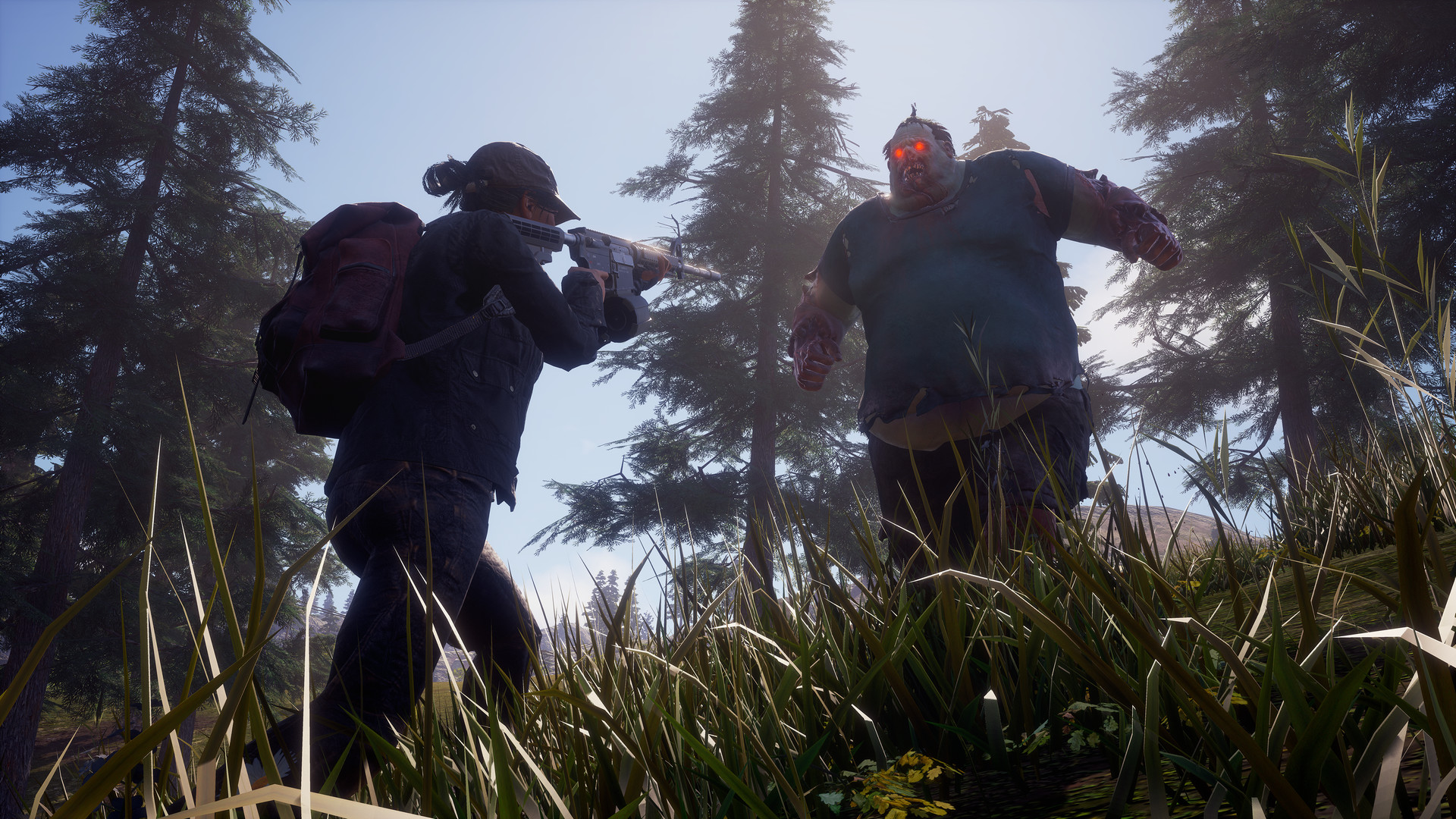 [SYSTEM REQUIREMENT]

[VIRUS REPORT]
0

/

72
LINK:
You must be registered for see links
[FILE INFO]
State of Decay 2: Juggernaut Edition-CODEX
TYPE: RAR
SIZE: 14.4 GB
NOTES: Here is what the Juggernaut Edition has to offer:
The base game plus all three add-on packs:
• Heartland: a massive story campaign set in a familiar town with new challenges
• Daybreak Pack: a test of teamwork with siege-style, \"survive the horde\" gameplay
• Independence Pack: a celebration of history that blows up zombies.. with fireworks!
[INSTALL NOTES]
■ Extract
■ Burn or mount the .iso
■ Run setup.exe and install
■ Copy crack from CODEX dir to installdir
■ ENJOY
You need the following releases to play for the latest update:
State of Decay 2 - Juggernaut Edition-CODEX
State of Decay 2 - Juggernaut Edition-Update 15.1-CODEX
State of Decay 2 - Juggernaut Edition-Update 16-CODEX
State of Decay 2 - Juggernaut Edition-Update 17-CODEX
State of Decay 2 - Juggernaut Edition-Update 18-CODEX
State of Decay 2 - Juggernaut Edition-Update 19-CODEX
[DOWNLOAD]
PART 1 -
You must be registered for see links
PART 2 -
You must be registered for see links
PART 3 -
You must be registered for see links
OR
PART 1 -
You must be registered for see links
PART 2 -
You must be registered for see links
PART 3 -
You must be registered for see links
**UPDATE
15.1-CODEX**
You must be registered for see links
OR
You must be registered for see links
**UPDATE 16-CODEX**
You must be registered for see links
OR
You must be registered for see links
**UPDATE 17-CODEX**
You must be registered for see links
OR
You must be registered for see links
**UPDATE 18-CODEX**
You must be registered for see links
OR
You must be registered for see links
**UPDATE 19-CODEX**
You must be registered for see links
OR
You must be registered for see links
​
Last edited: