Downloaded

19.9 GB
Uploaded

63.3 TB
Ratio

3259.97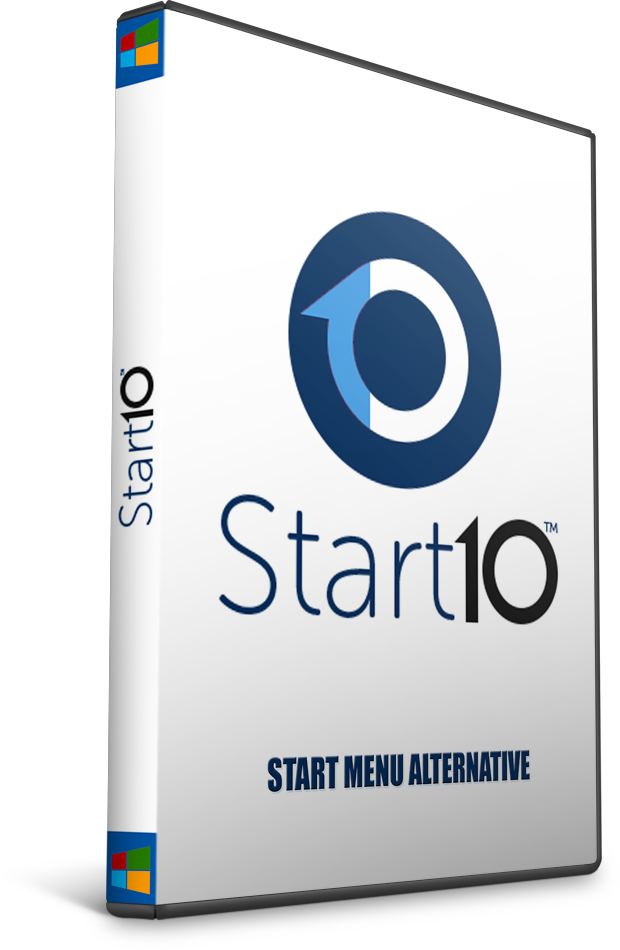 Stardock Start10 1.80

Stardock Start10 is another program from Stardock that allows you to change
the Start menu and Explorer. If you have Windows 10, and you really want the
Start menu as in Windows 7, then I advise you to use this development. You can
use skins, if you want, you can customize the user interface. Separately, it is
worth noting that you can run Metro as the Start menu, and it will be displayed
only on part of the screen, and not on the whole, and this is quite convenient.
If you have free time, then you can play a little with the settings and achieve
a result from Start10 that will satisfy you. For example, you can change the
style of the Start menu and switch between themes, you can choose the Start
button from the available images on your computer in PNG or BMP formats for the
image. You can change the transparency and texture, all this is done with a
couple of mouse clicks. After you have configured everything, save the result
and immediately look at the menu, if everything suits you, leave it or edit it
in real time later.
Features:
Search menu is back in the Start menu
Restores the quick links to core system functionality
Maintains the "All Programs" folder metaphor
Texture can be applied to the background and taskbar
Supported OS: Windows 10
1. Install DO NOT START (EXIT AFTER INSTALL)
2. Copy over the patch to install dir and run it
3. Reboot PC
4. Enjoy
​
Created With:

ruTorrent (PHP Class - Adrien Gibrat)

Comment:

Downloaded From https://www.teamos-hkrg.com/

Peers:

23 Seeders + 0 Leechers = 23 Peers

Loading…