Administrator
Windows Modifier
Downloaded

56.1 GB
Uploaded

13.9 TB
Ratio

252.74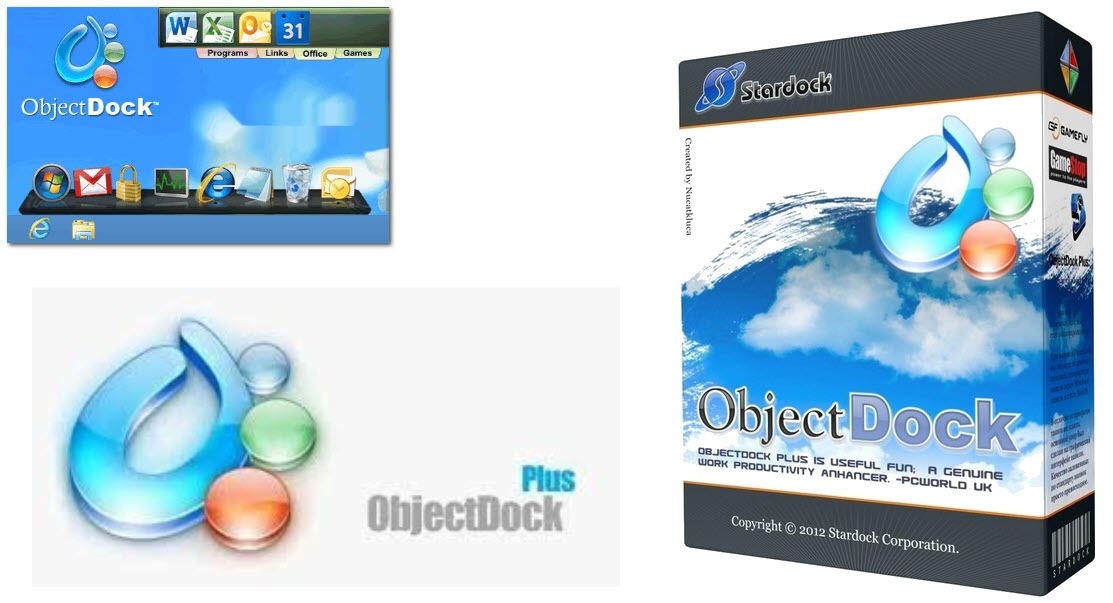 Review
Implement the eye-candy dock interface of the Mac OS X to own Windows desktop and enable yourself access to frequently used applications and locations as well. ObjectDock Plus is nice looking and healthy on the functional side applications that will bring an animated dock onto the Windows system to easily and quickly access and launch favorite apps, files, and shortcuts. ObjectDock can also automatically hide when not in use and will reappear when a user moves the mouse cursor to its position.
Among them, ObjectDock offers an entirely viable alternative by providing a user with an animated launchpad with many great features. It comes with a wide variety of built-in backgrounds and enables a user to add more so-called docklets online easily. As soon as the installation completes, a user will meet the nice-looking dock. It comes with the same icons as user Windows taskbar, plus some handy extras in the form of a weather widget and a clock. These are third-party applications that sit in the dock and allow a user to view the system resource utilization, the email status, network or memory usage, to name a few.
Customize what the dock can hold, apply effects, customize the color, size, and position or download additionally animated wallpapers from WinCustomize community.
Put access shortcuts and applications from an animated dock;
Display running applications on a dock;
Drag and drop application launching;
Tabbed docks;
Drag and drop application launching;
Place "docklets" in docks;
Create multiple docks;
Robust dock customization options;
Position docks on any screen edge;
Hide/show dock automatically;
Optionally hide the Windows taskbar;
Skinnable dock backgrounds;
Animated effects for dock icons;
Customizable running application indicator;
System tray support;
Start8 support.
System requirements:
OS: Microsoft Windows 10/8/7/Vista
Install notes:
1. Kindly read 'Read me.txt' file given in download zip file;
2. Enjoy!
Screenshots: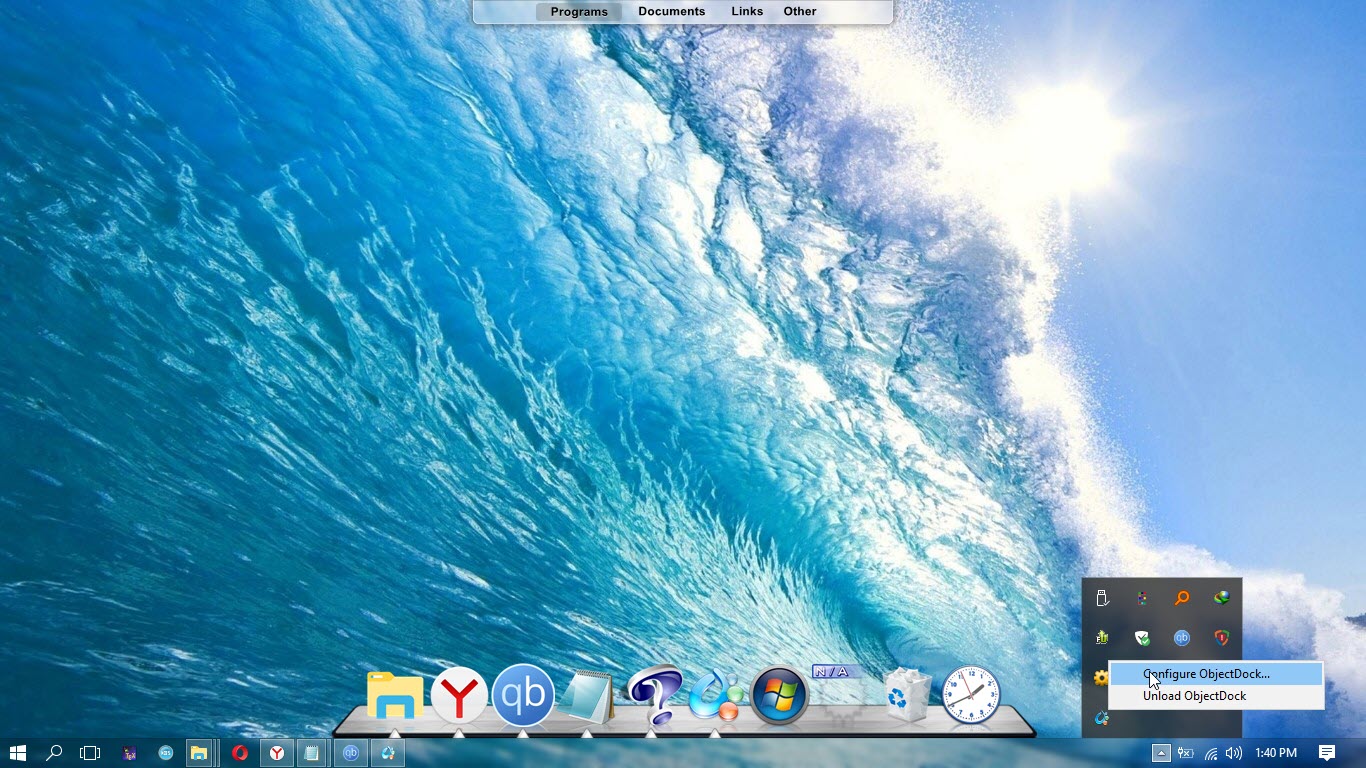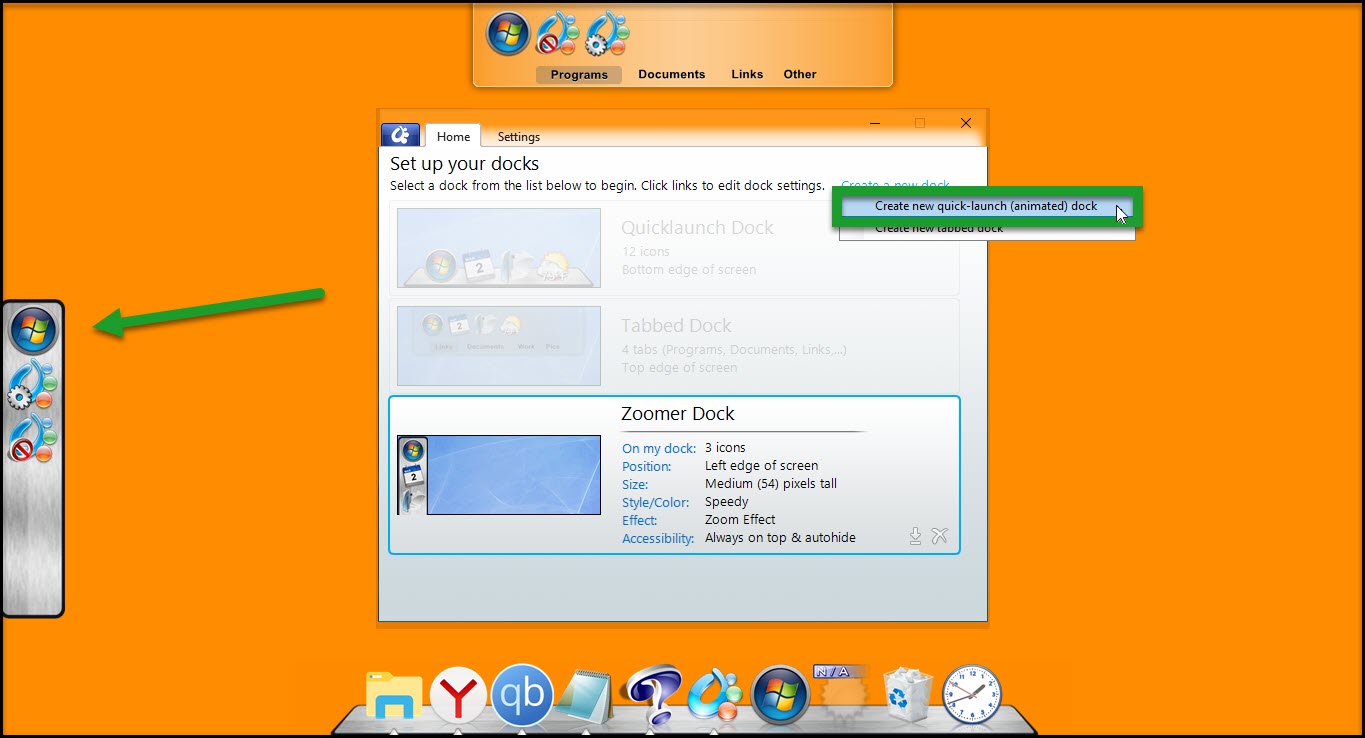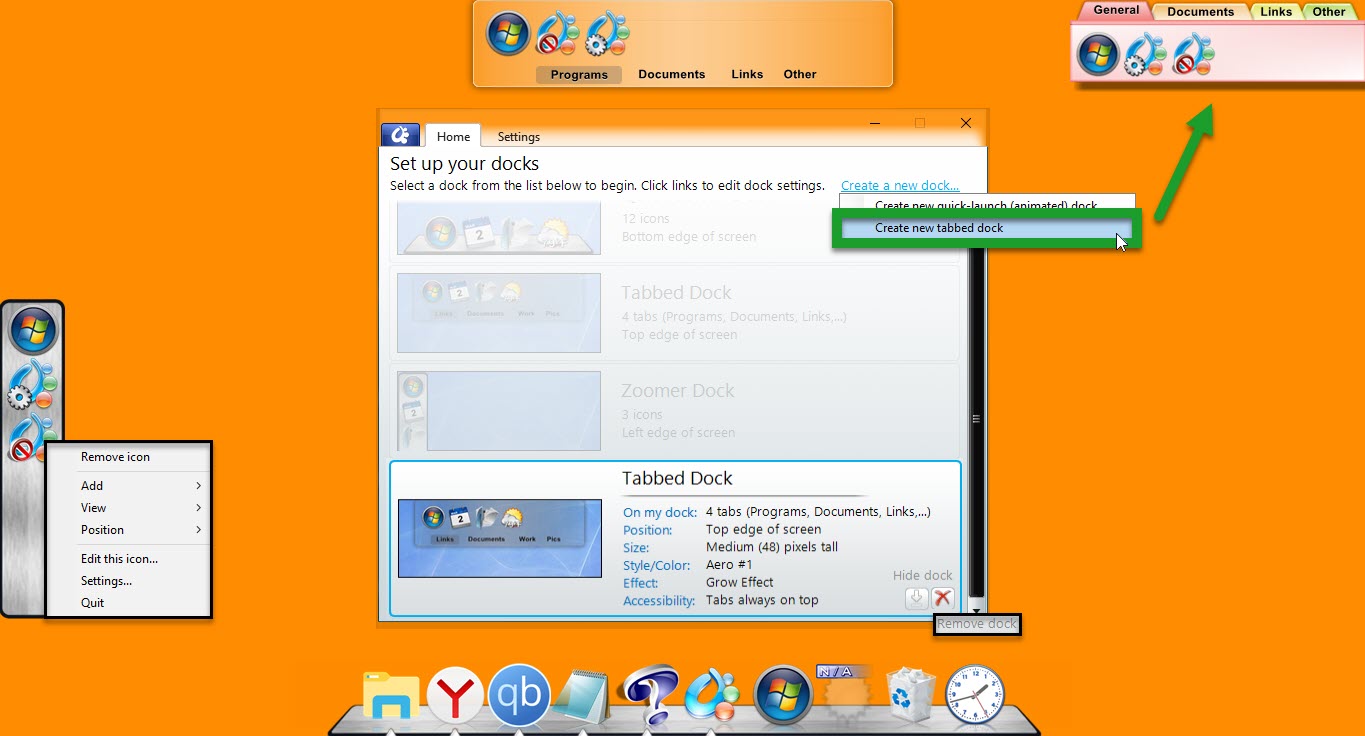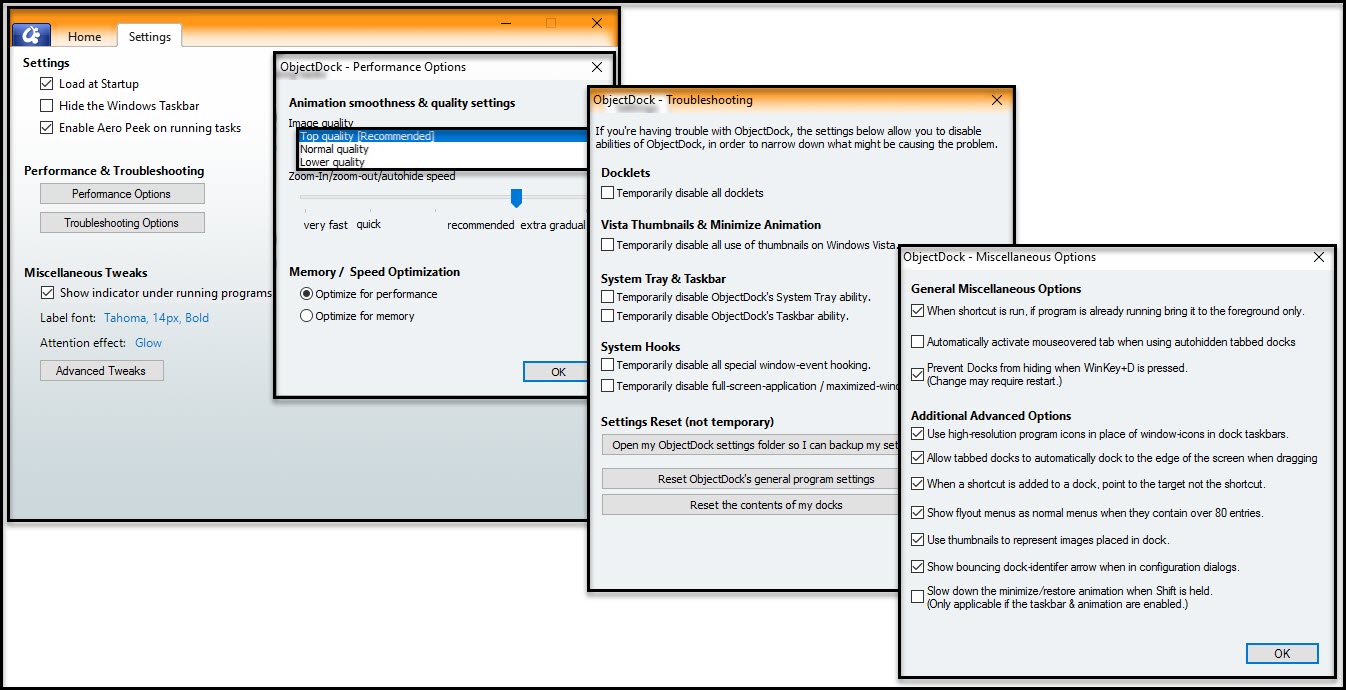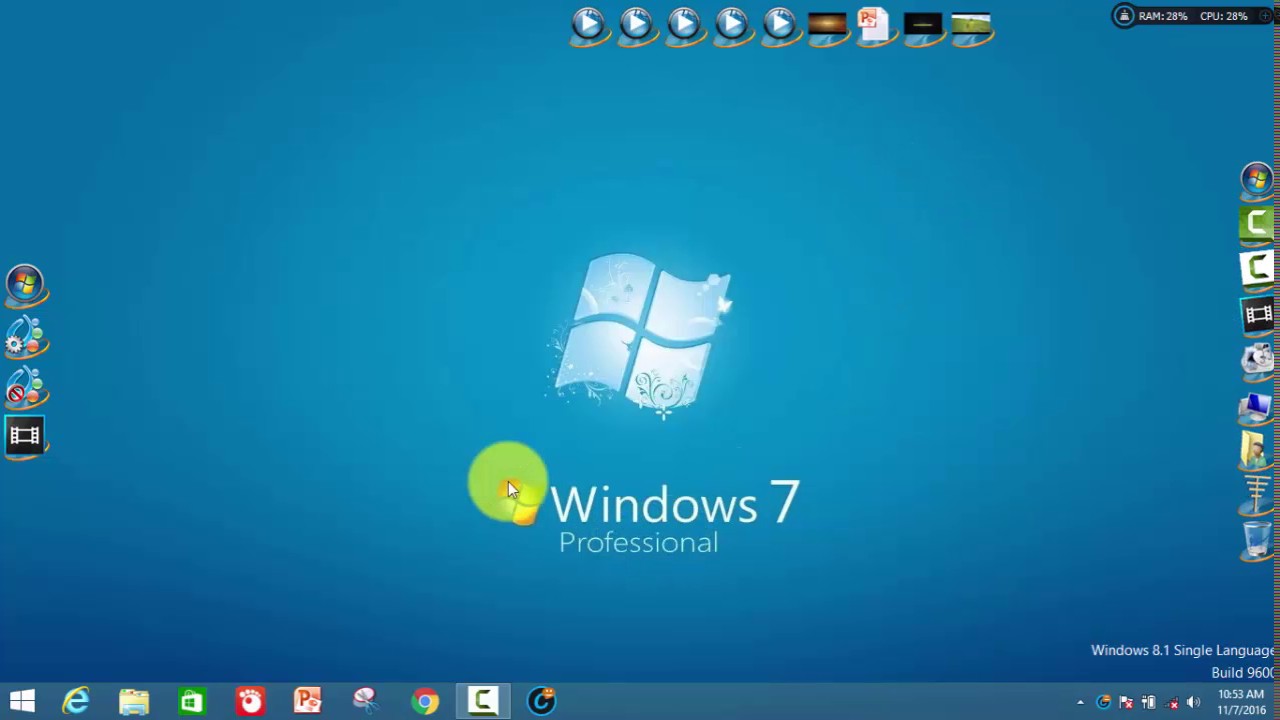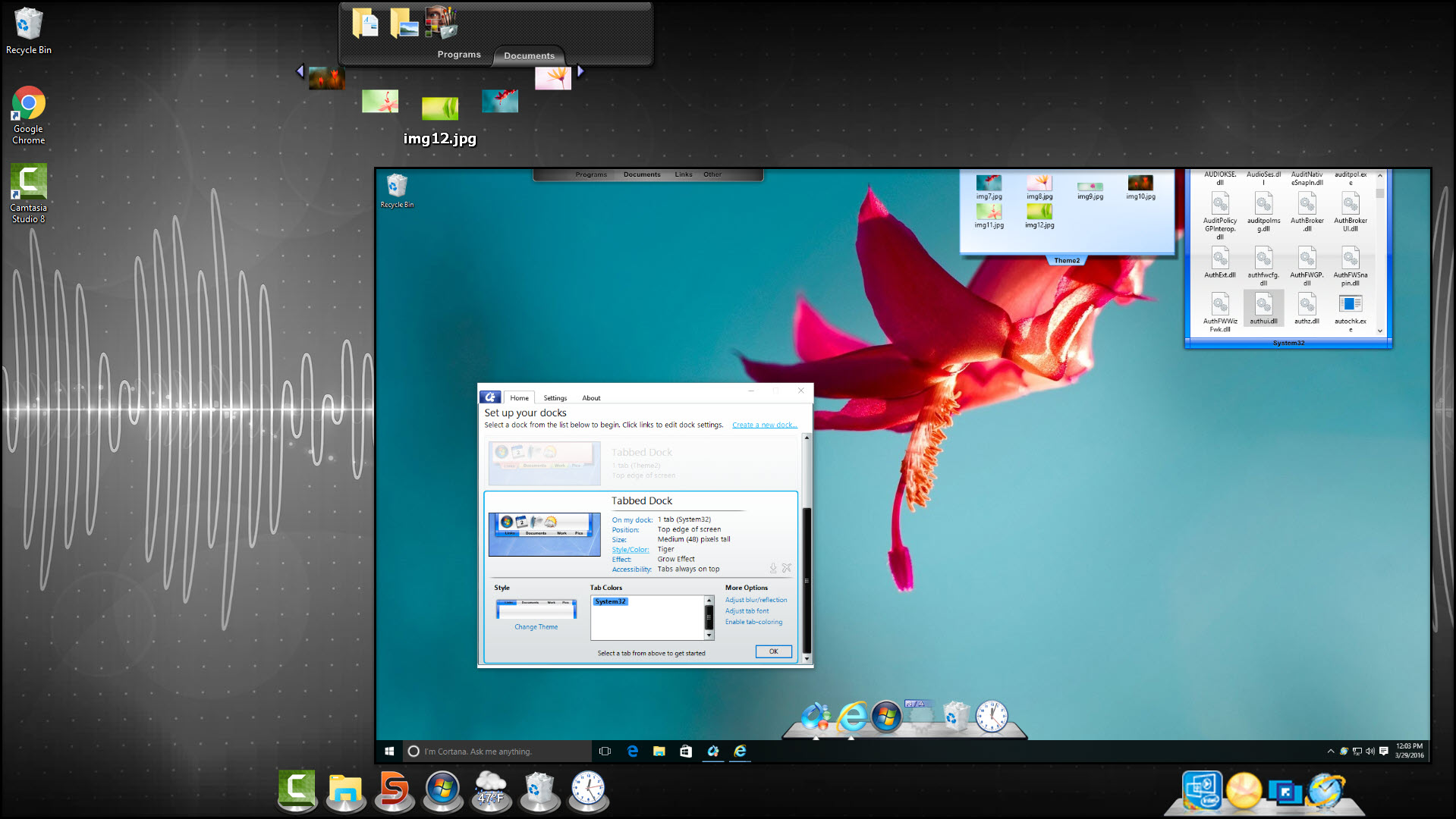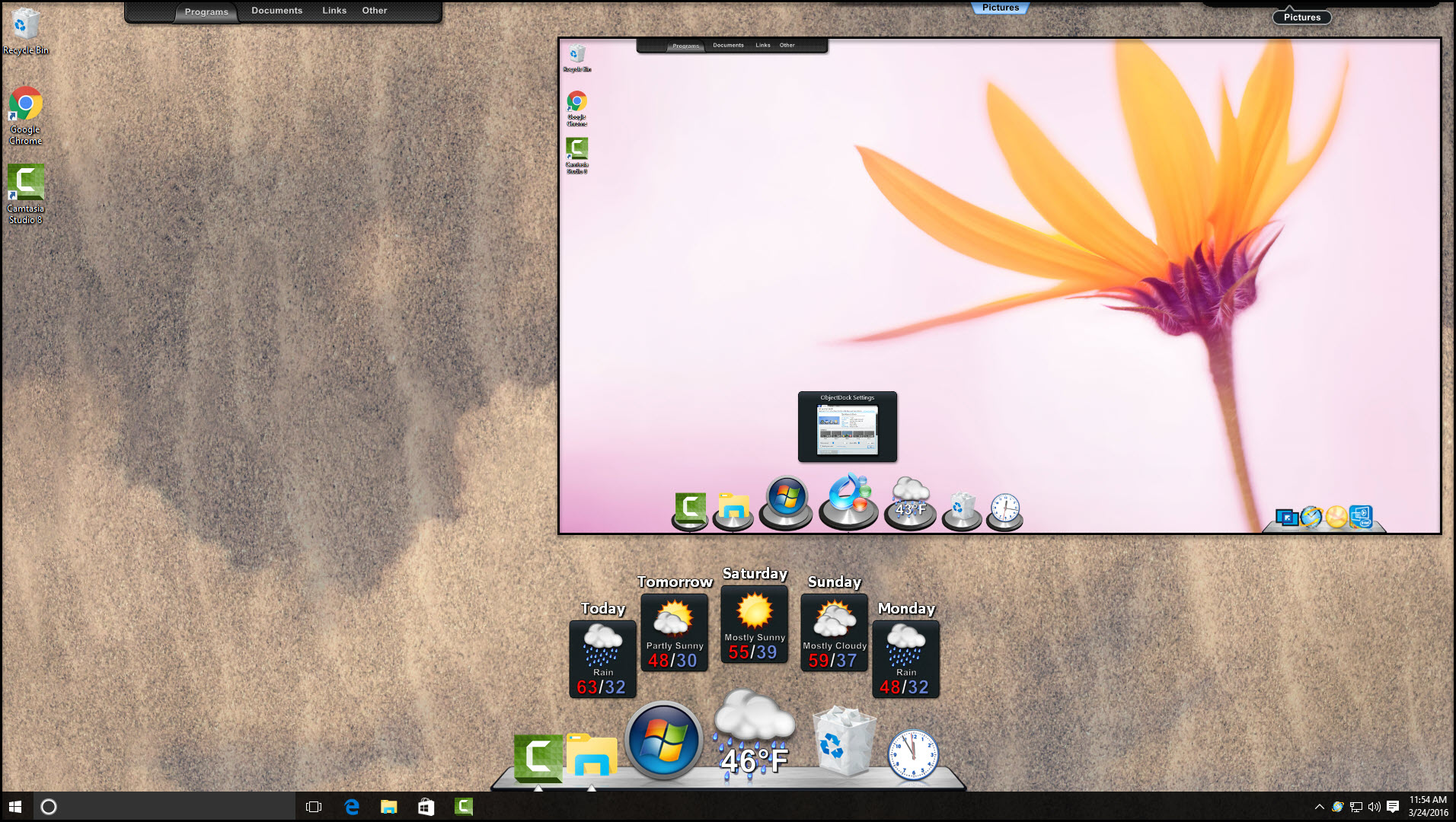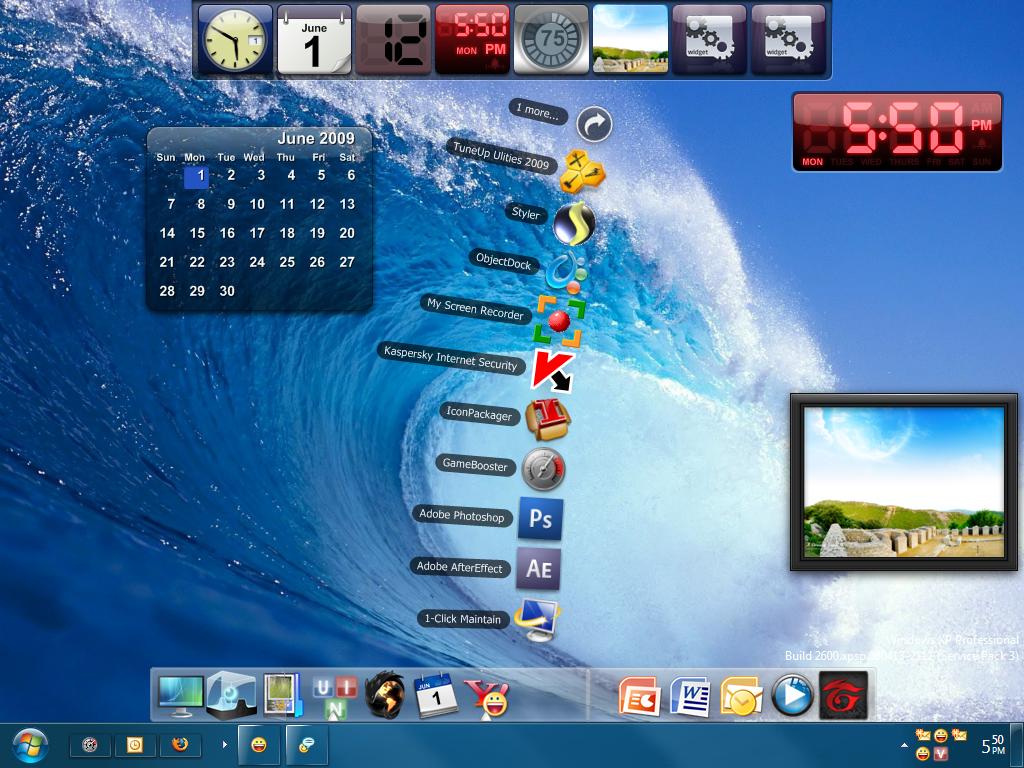 Virus free! 100% clean!
All credits go to the Razor1911BD who share the key maker with us!​
Kind regards,
@Mirkec
in collaboration with TeamOS
Download links (Size: 21.94 MB):
You must be registered for see links
You must be registered for see links
You must be registered for see links
You must be registered for see links
You must be registered for see links
You must be registered for see links
You must be registered for see links
Last edited: