The Protagonist !
Uploader
Power User
Downloaded

36.7 GB
Uploaded

5.6 TB
Ratio

154.94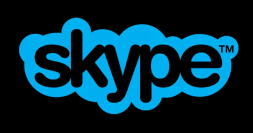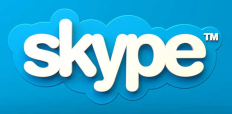 ​
Description
Skype is one of the best voice over IP services and instant messaging clients that comes bundled with a powerful set of calling, video, messaging and sharing capabilities. The program can be run on various platforms, such as Windows, OS X, Linux, Android, BlackBerry 10, iOS, Symbian and Windows Phone, as well as Windows 8.1 tablets and touch PCs. User may sign in using its Skype account or skip this step by entering Microsoft or Facebook authentication parameters.Taking into consideration that the utility aims to integrate calling, video, messaging and sharing options into a single layout, it manages to successfully deliver a clean and smart user interface design so a user would not get lost navigating or tweaking its features. User can check out updates from its contacts, call mobiles and landlines with the aid of the built-in dial pad, create a group for sending instant messaging and files, and change its status (Online, Away, Do Not Disturb, Invisible or Offline).
The instant messaging panel is kept very simple, and user may insert various emoticons, drag and drop files (be they documents, images, photos or videos) directly into the conversation window, search for words using Bing, remove or copy messages to the clipboard, edit sent messages directly in the conversation panel, and sort messages by Skype or SMS.
When it comes to privacy features, a user may allow calls and IMs only from people in its Contact list, keep history, automatically receive video and share screen with anyone, and manage blocked contacts. Other settings allow a user to display notifications in the system tray upon different events (e.g. contact comes online or goes offline) and tweak several advanced features for configuring Internet connections and altering hotkeys.Skype proves to be a reliable application, moves fast, delivers a user-friendly environment, integrates a rich-featured suite of configuration settings, and is suitable for all types of users.



Features


Make free calls to anyone else on Skype, anywhere in the world;
See who are talking to with free video calls;
Chat with up to 100 people in group chats;
Conference call with up to four people for free;
Call ordinary phones with SkypeOut;
Superior sound quality;
Works with all firewall, NAT and routers ? nothing to configure!;
Friends list shows when user Skype friends are online and ready to talk or chat;
Super-simple and easy to use;
Calls are encrypted "end-to-end" in order to safeguard user privacy;
Based on cutting edge peer-to-peer technology developed by the creators of Kazaa and Joltid.



System requirements
OS: Microsoft Windows® XP, Windows® Vista, Windows® 7, Windows® 8, Windows® 8.1, Windows® 10 ( 32 & 64 bit)

CPU: 1 GHz processor (Core 2 Duo 1.8 GHz processor recommended)

Internet connection – broadband is best (GPRS is not supported for voice calls)

Speakers and microphone - built-in or separate

For voice calls we recommend a broadband connection with 100 kbps down/100 kbps up

Webcam 2+ pixels.
Install notes
Just Double Click your choice of installation whether Portable Or Silent Installation.

Screen shots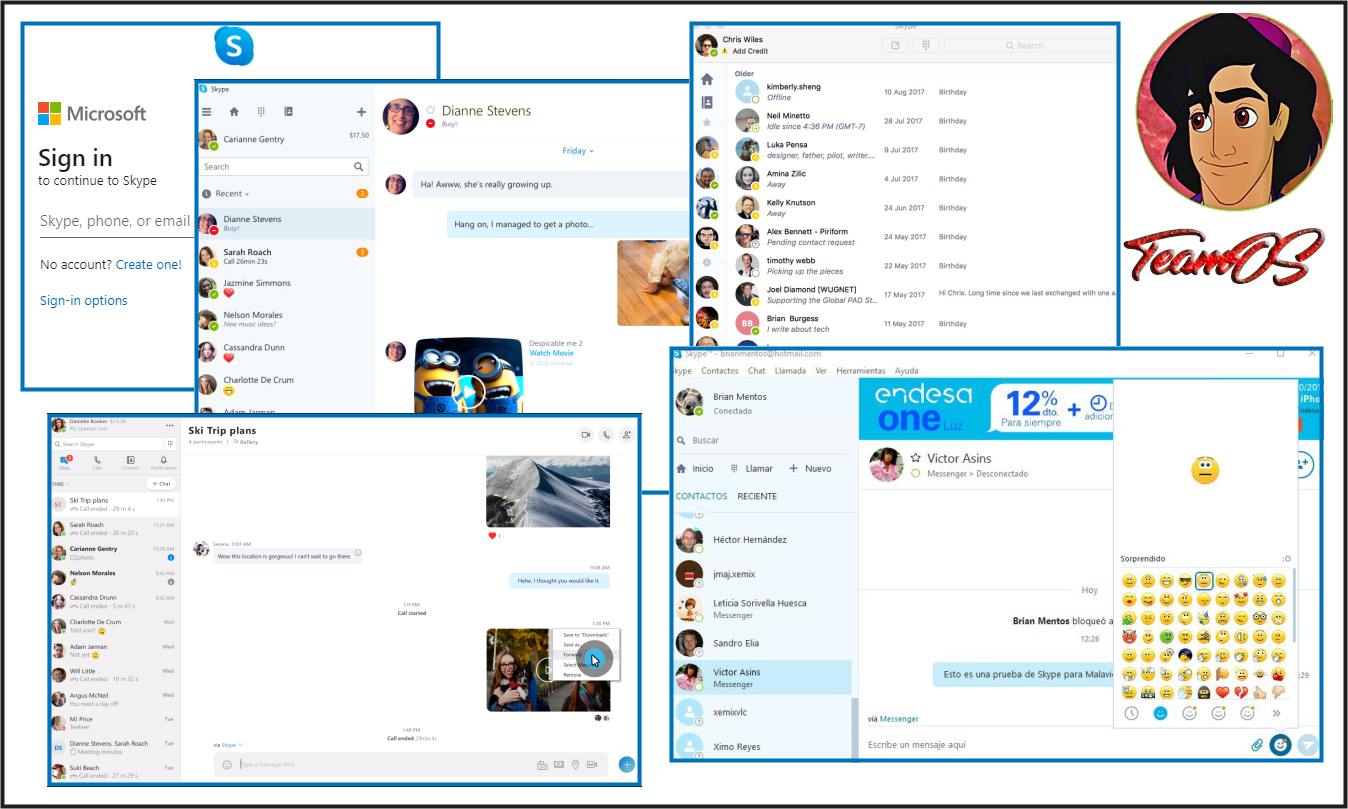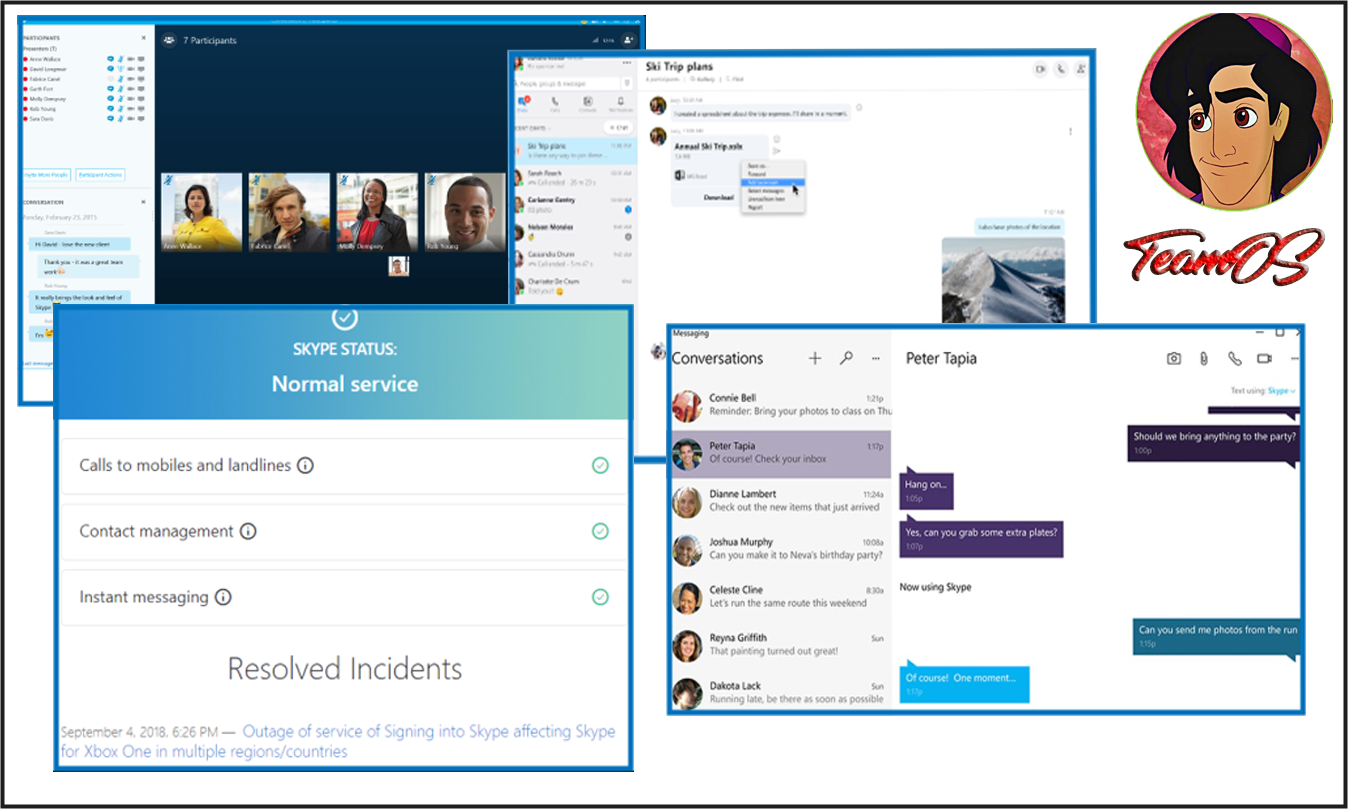 Virus report 1000 % Clean,
If you are Paranoid , Please Don't Download
You must be registered for see links
MD5db26dc925abbf1b43144da447fd4f18d
SHA-127977c9bc37eabc59a95443bcdb47c692c165810
SHA-25634bcf6382344fdcb41c2777cb6a2db3dd03b045b66c8da6ea225e7b41215600e
Vhashd1744c7f9e65e7322fc0cabfcfd50055
SSDEEP1572864:Lf3Shxm8Djx7U+U1EwiazvLzxYRBRMVlFzNwxRKmLmvaXNTj+Gk36I:LaxmMxg/1RiavzxYYlBNwWydk39
File typeZIP
MagicZip archive data, at least v2.0 to extract
File size 66.88 MB (70124996 bytes)
Download torrent only here Now , as I believe in sharing (sharing is caring ) at least to this release
Don't Leech , always Share & Keep seeding to keep all of us Alive .. I Hate LEECHERS!

Created With:

qBittorrent v4.1.9.1

Comment:

Downloaded From https://www.teamos-hkrg.com/

Peers:

7 Seeders + 0 Leechers = 7 Peers

Loading…