in association with freedom
Moderator
Windows Modifier
Downloaded

16.2 GB
Uploaded

3.9 TB
Ratio

245.04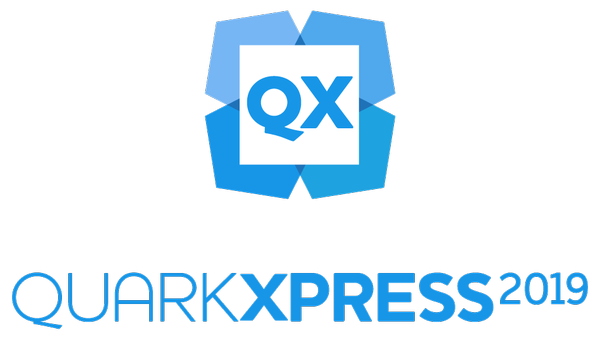 The software is a powerful and sought-after publishing platform with an intuitive interface and an extensive set of tools for text processing, color and graphics management, web page design, etc. It is widely used in book, newspaper and magazine publishers, advertising and marketing agencies, design firms and printing houses around the world.

Designer-controlled Automation.
Image Editing and Handling
Text and Typography
Layout Experience.
User Experience.
Tables
Import
Collaboration
Output / Export
Digital Publishing
Color Management
Vectors and Graphics

1. Install and Choose trial installation type.
2. Choose region settings, user any name email.
3. Replace the Two Files in program directory with the supplied ones.
4. Block using a firewall!
5. Done.

Windows 7 or Later.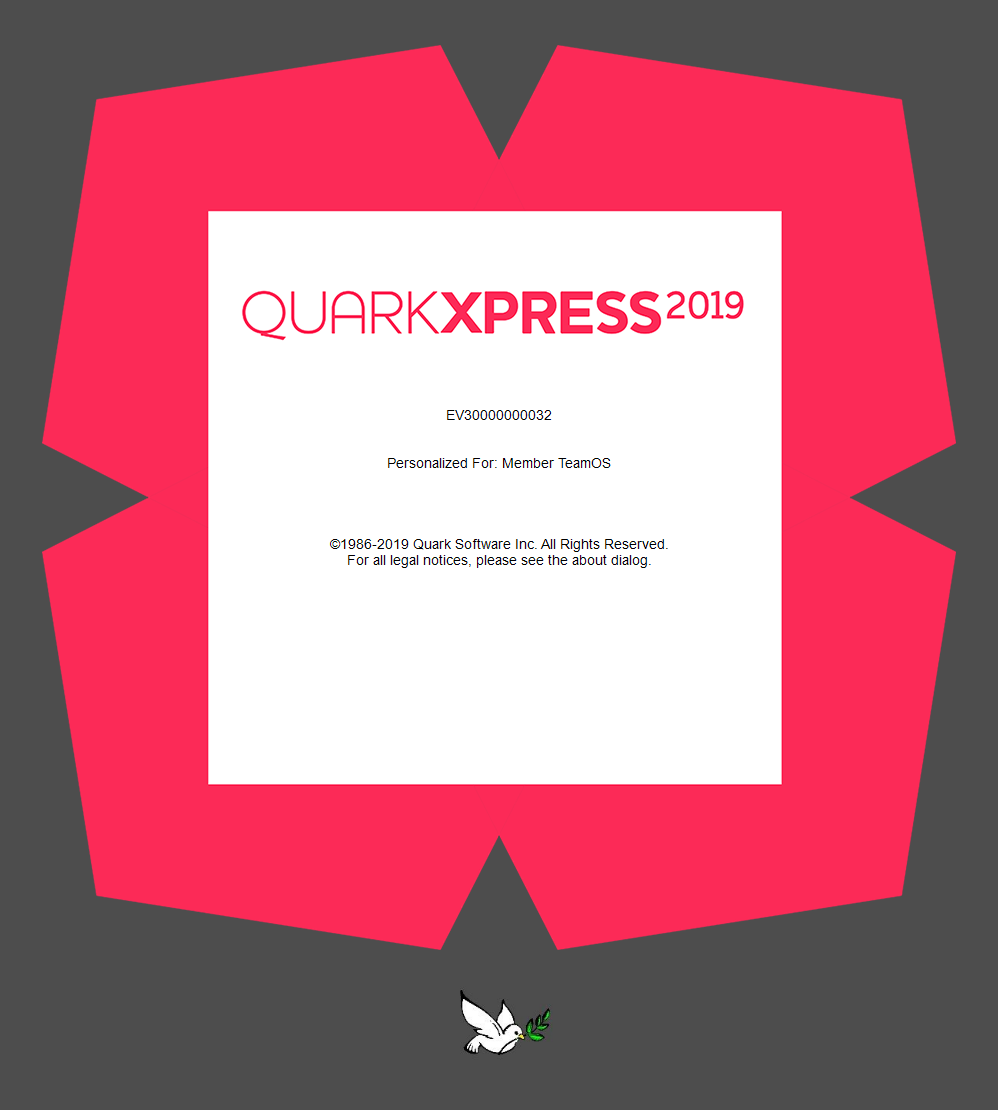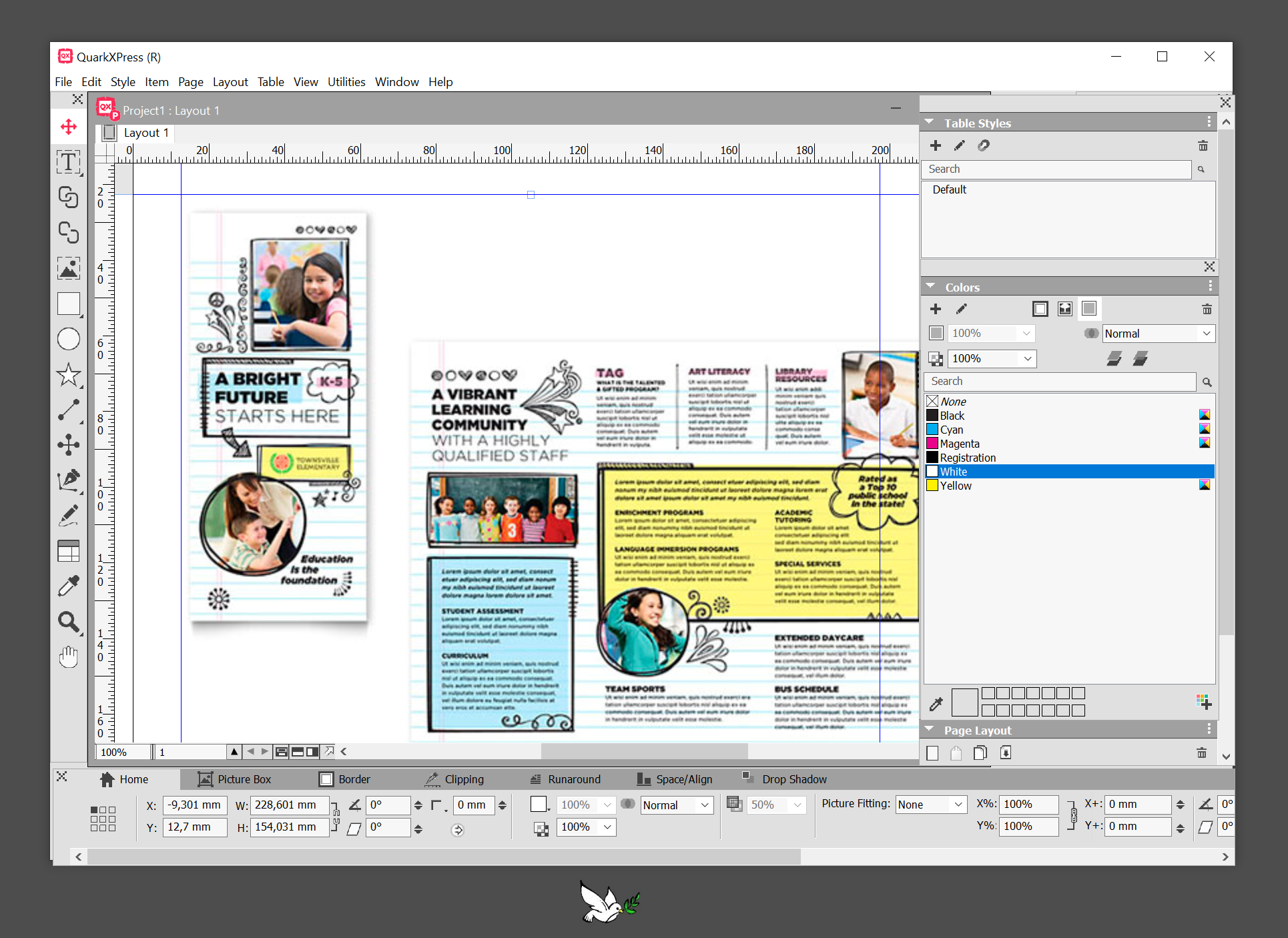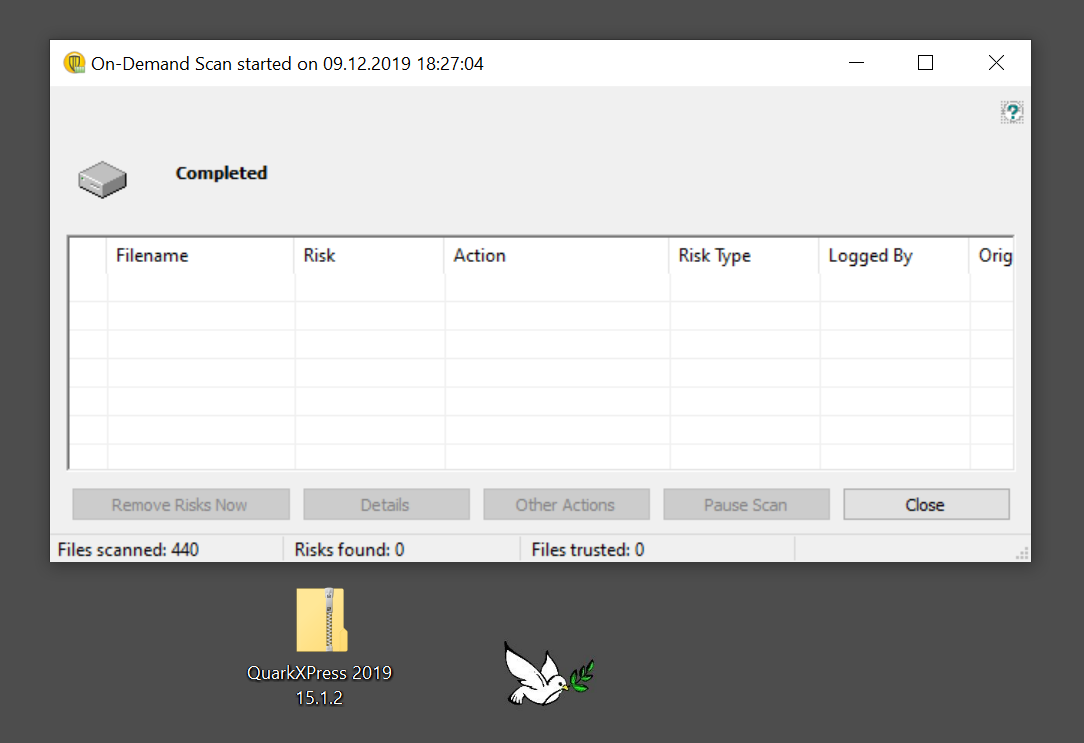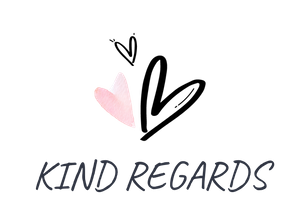 Last edited:
Created With:

Tixati v2.64

Comment:

Downloaded From https://www.teamos-hkrg.com/

Peers:

9 Seeders + 0 Leechers = 9 Peers

Loading…