Serve But In Different Way
Uploader
Verified Member
Downloaded

45.9 GB
Uploaded

135.9 GB
Ratio

2.96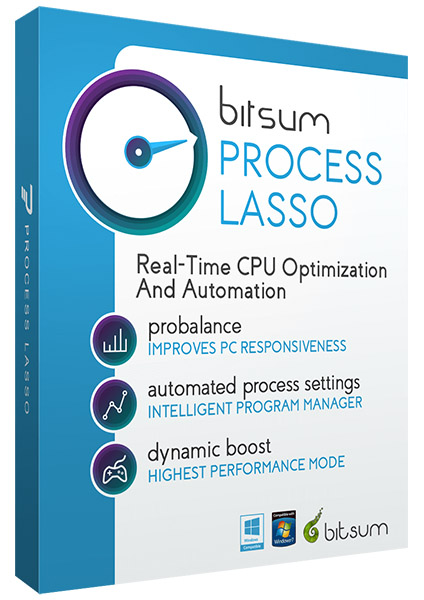 Process Lasso Pro Crack/Repack
new and powerful software for Windows Task Manager replacement. Process Lasso Pro can automatically set priorities for running Windows applications and thus increase system efficiency. Now is the time to define a proper software replacement for Windows Task Manager. Process Lasso Pro has all the features of a Task Manager, but some small features have been added as well, which is the main reason for its popularity. Process Lasso's ProBalance (Process Balance) technology neatly redistributes the priorities of running programs, so that processes that previously loaded the entire CPU will no longer affect system response.
Features:
• ProBalance capability to maintain system responsiveness after high CPU consumption
• Ability to compress live CPU activities
• Automatically set priorities
• Low volume and CPU usage
• Convenient replacement for task manager
• Processor control capability
• Save processor connectivity for future samples
• Restrict program access
• Log all programs
• Automatic restart of processes if stopped
• Prepare a chart of system response rate
• And many more.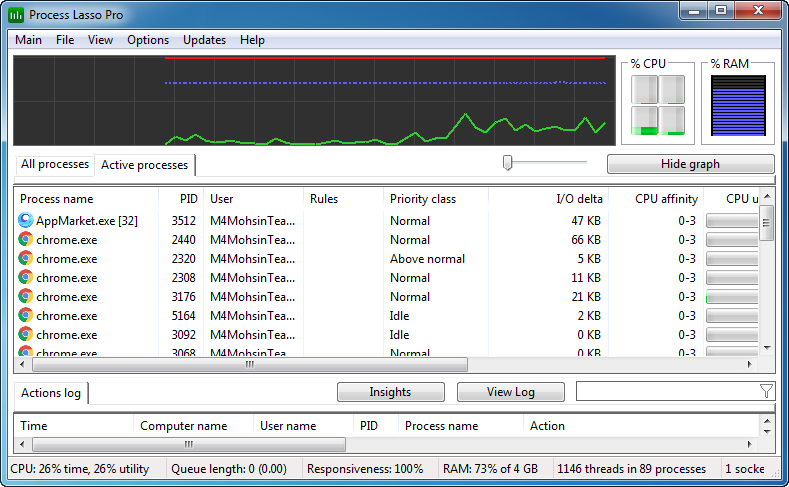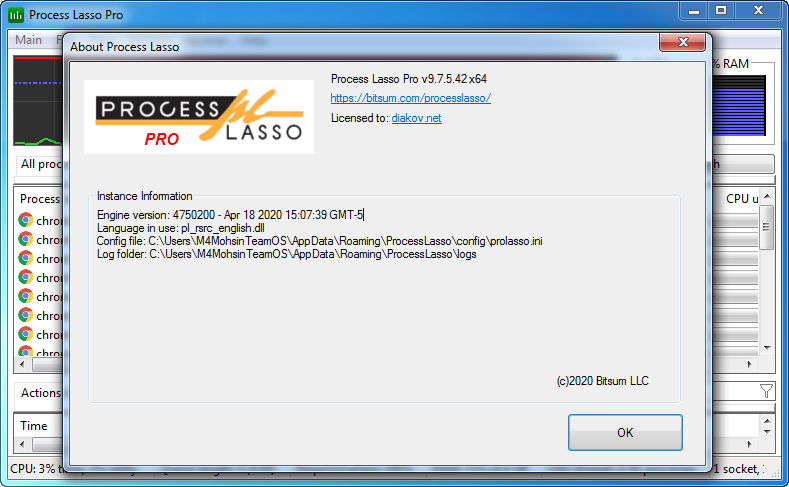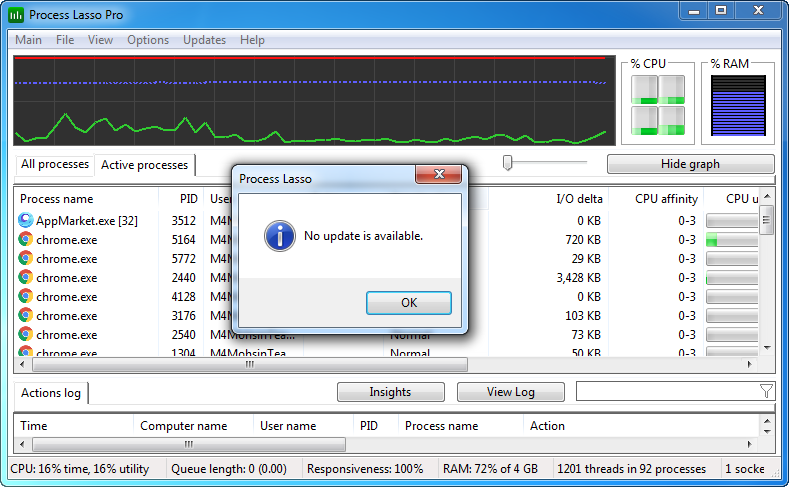 Functions of the graphic interface:
• Easy setting of rules of priorities and relatedness of processes ssov to the CPU by default
• If desired, display tooltips to notify you during the execution of actions
• Unique system reactivity counting system and graph display
VirusTotal Result:
You must be registered for see links
How To (Repack):
- Run and Install it
- Done


Download Links:
You must be registered for see links