in association with freedom
Power User
Downloaded

16.2 GB
Uploaded

3.9 TB
Ratio

245.04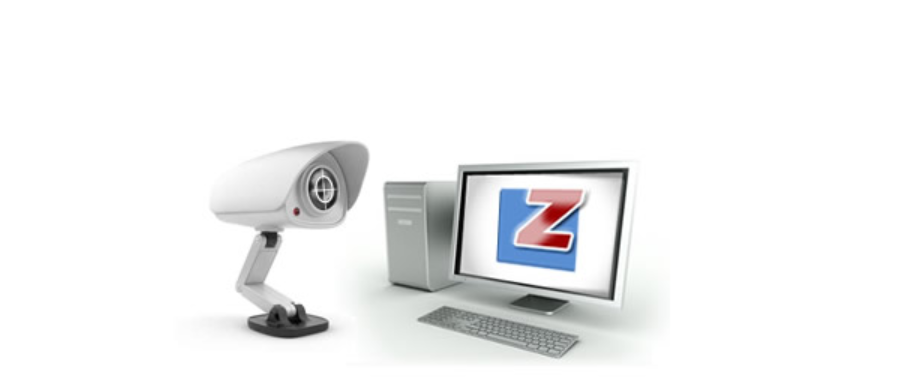 PrivaZer cleans and removes
effectively
unwanted traces of your past activities.

In-depth cleanup of unwanted traces of what you've done, watched, downloaded, deleted, etc.
See exactly what can still be recovered of your past activities on your PC at home, at work.
Scan and cleanup of Pagefile.sys / Hiberfil.sys content.
Scan of residual traces in Indexing service.
Detection of residual traces in free space.
PrivaZer priority execution management.
10 Innovative solutions in data security.
More than 100 analysis & cleanups.
Smart cleanup of free space.
Smart cleanup of Jumplists.
Smart cleanup of Prefetch.
Deletion of USB history.
Master your security.
Scan of thumbnails.
Smart overwriting.
File table cleanup.
Keeps your PC fit.

1. Use as emaịl ->
[email protected]
com
2. Use Given Serial Key To Register The Product.

Windows XP or Later.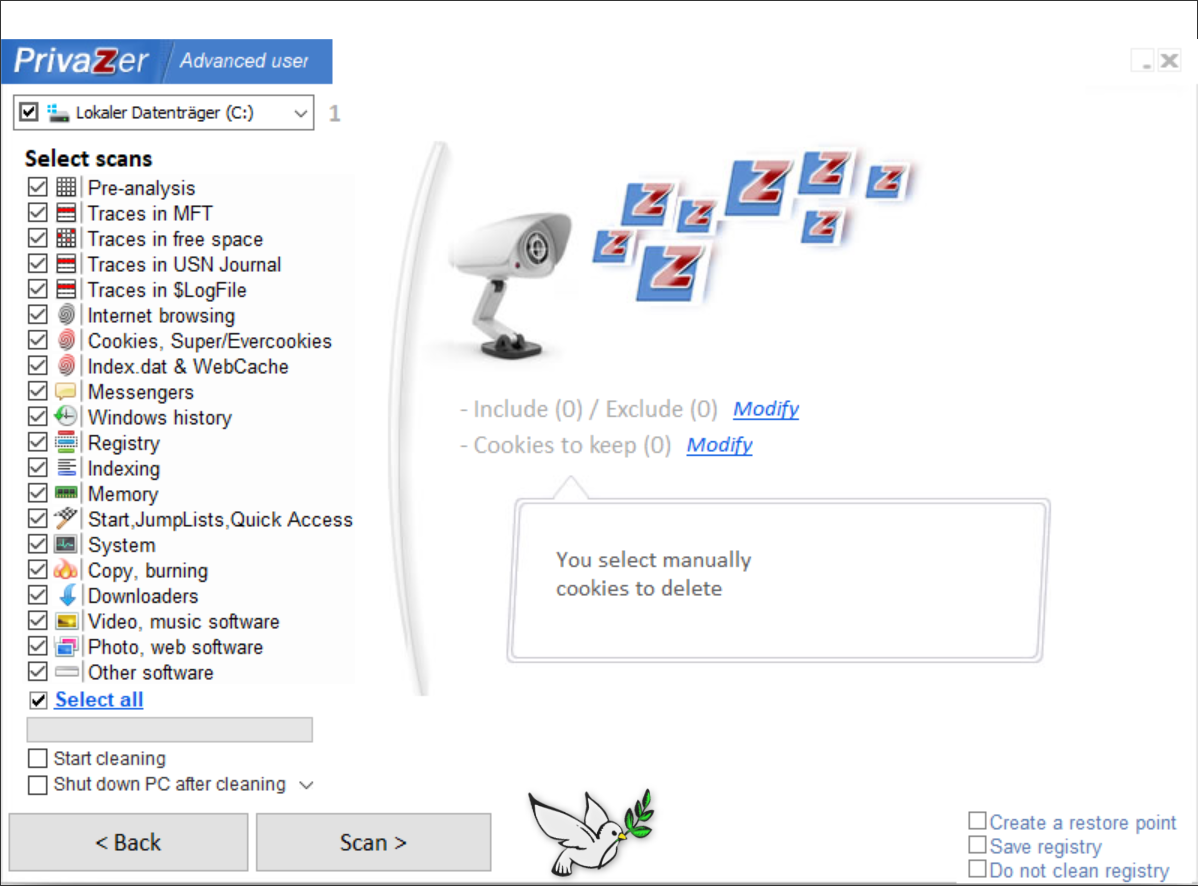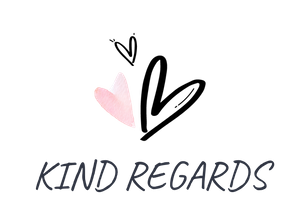 Created With:

Tixati v2.66

Comment:

Downloaded From https://www.teamos-hkrg.com/

Peers:

15 Seeders + 0 Leechers = 15 Peers

Loading…