Downloaded

16.2 GB
Uploaded

37.4 GB
Ratio

2.31
Recently I installed M.S.Office 1911 (built 12228.20364).
after installation It's not Activated.
Tried -
Office RETAIL >= VL button
-
"Not activated"
KMSAuto
-
"Activation failed with exception code 0xc004F074"
Office Tool Plus 7.4.0.5
-
ERROR CODE: 0x8007007B
still show this error and not activated..
go to google but not fix..
any solution or uninstall and install office 2016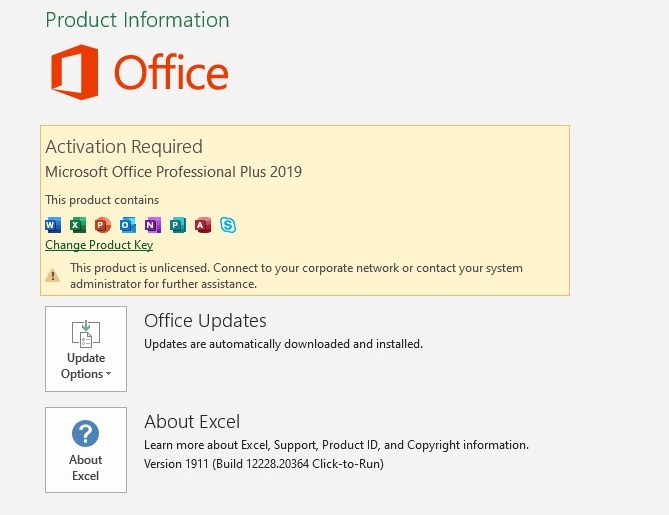 ..Thanks & Regards..
​