an immortal captive
Uploader
Verified Member
Downloaded

41.2 GB
Uploaded

55.4 GB
Ratio

1.34
Seedbonus

8,122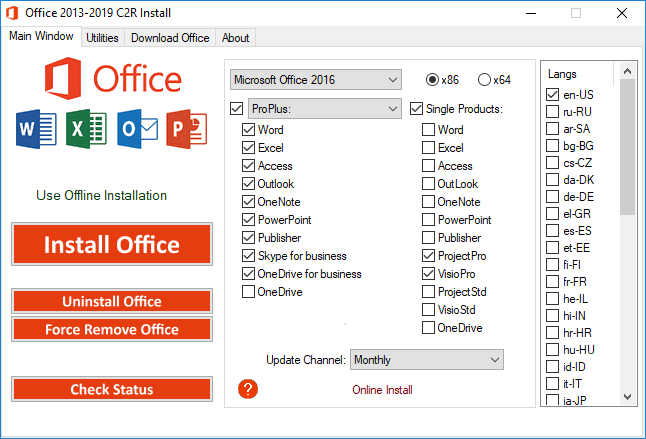 2013-2019 the Install of Office - program for online installation of Microsoft Office 2019, Microsoft Office 2016 or Microsoft Office 2013 on your PC. The advantage of the program have the opportunity to install individual components of Office 2016 as well as select the language installed office suite.



Changes in version:


- New ODT.






i. Unzip The Archive

ii. Read "Read" for installation instructions.

iii. Enjoy..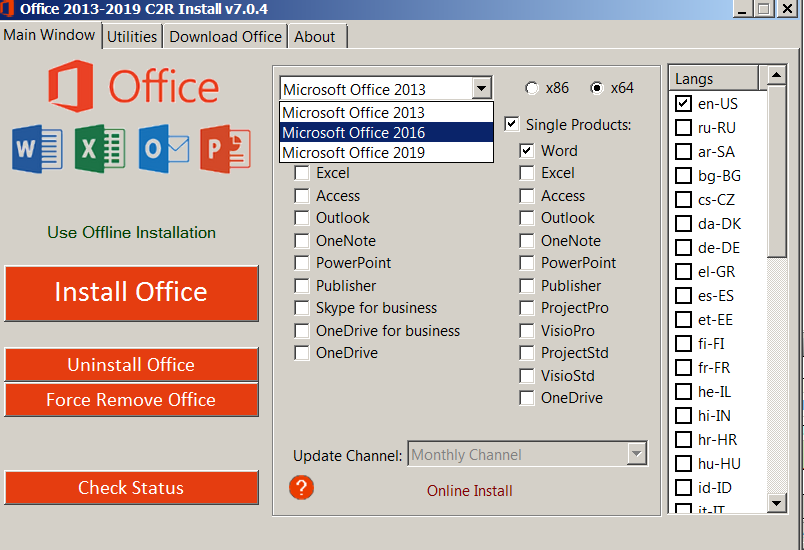 VirusTotal





Oinstall.exe



Scan Result: 21 / 71

Link:

You must be registered for see links





Oinstalllite.exe



Scan Result: 19 / 71

Link:

You must be registered for see links









File Type: rar

File Size:

13.78mb






Uploadrar:

You must be registered for see links
(PLZ Consider disabling Your Adblocker while downloading)
​