Administrator
Windows Modifier
Downloaded

51.7 GB
Uploaded

13.1 TB
Ratio

259.69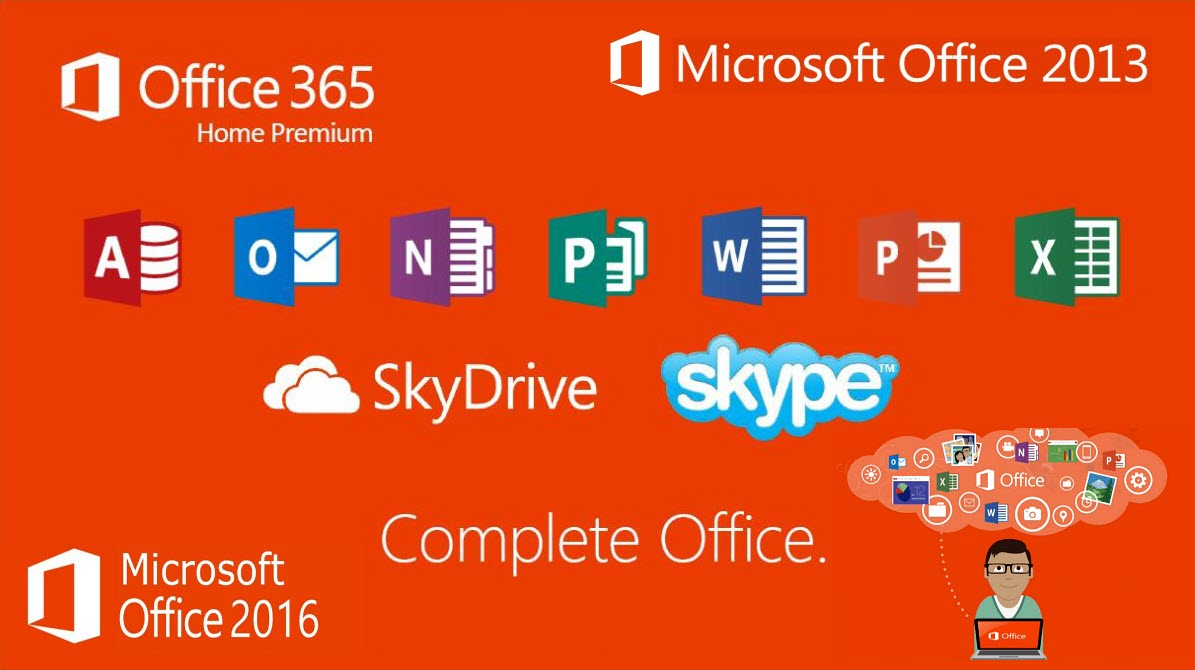 Review
The program deletes all previous office licenses and sets those that you have selected in the table. Remove and install licenses as you prefer or depending on the need.
What is new:
The official site does not provide any info about changes in this version.
Install notes:
1. Kindly read 'Read me.txt' file given in download zip file;
2. Enjoy!
Screenshots: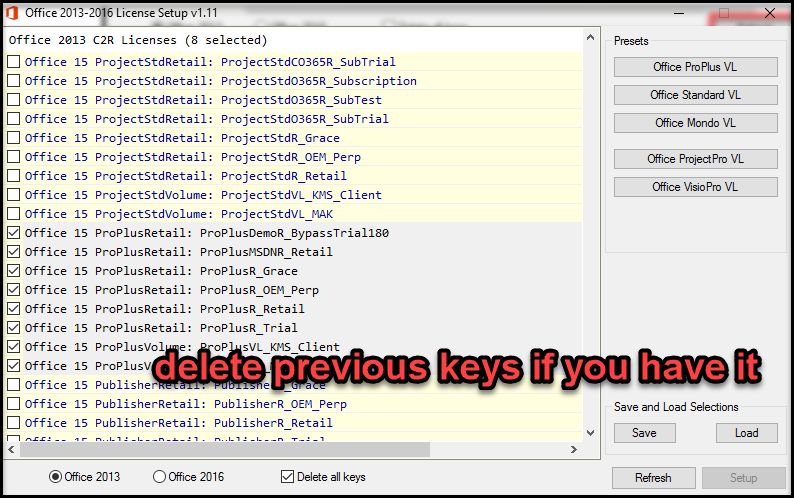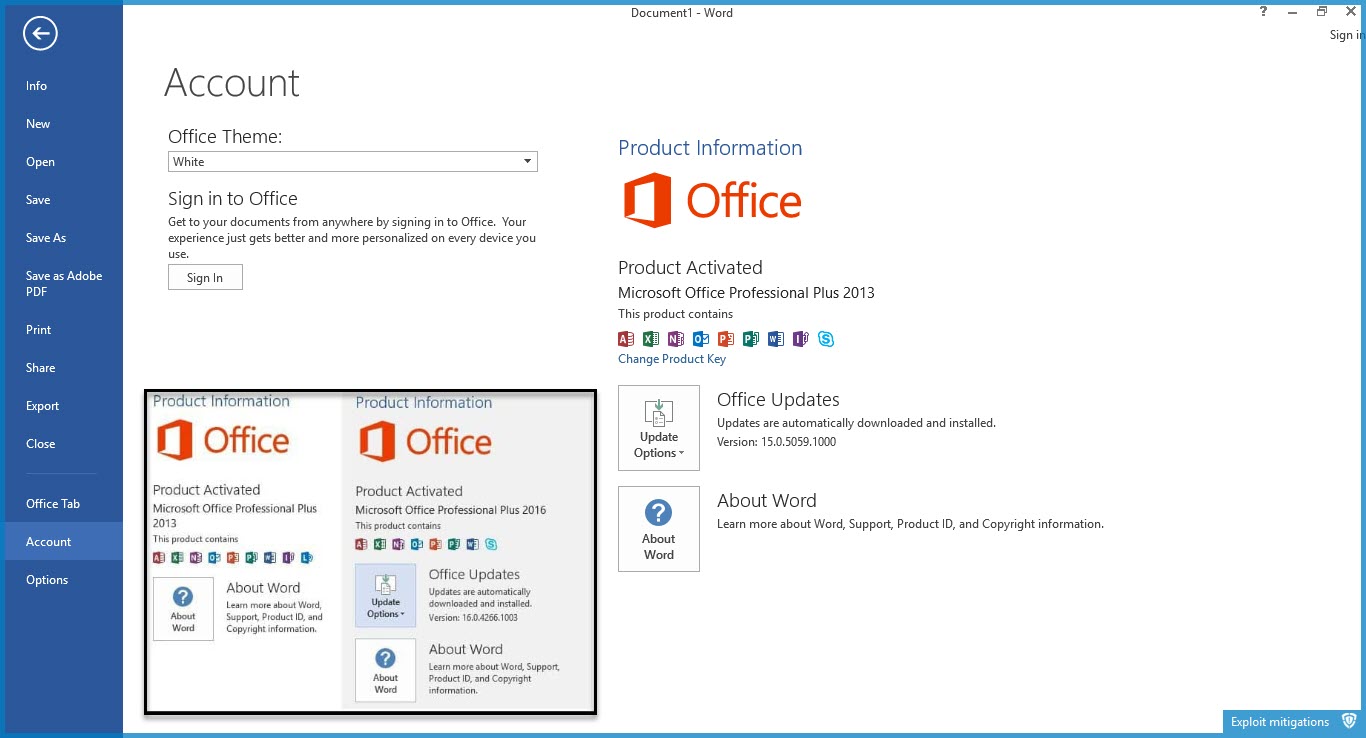 All credits go to the Ratiborus who share the licence setup with us!
​
Kind regards,
@Mirkec
in collaboration with TeamOS
Relevant/connected thread:
Office 2013-2019 C2R Install + Lite
Download links (Size: 3.42 MB):
You must be registered for see links
You must be registered for see links
You must be registered for see links
You must be registered for see links
You must be registered for see links
Last edited: