in association with freedom
Power User
Downloaded

16.2 GB
Uploaded

3.9 TB
Ratio

245.04
Seedbonus

5,979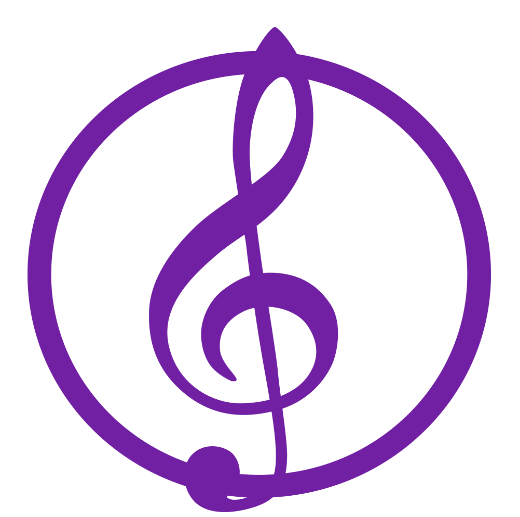 More than 22 years experience in recognition technologies have enabled us to design and create the formidable OmniScore²™ dual-engine recognition system, incredibly making PhotoScore & NotateMe Ultimate over 99.5% accurate on most PDFs and originals!

5-line staves (normal and small), 4- and 6- line guitar staves, 1-, 2- and 3-line percussion staves.
Notes, chords (including stem direction, beams & flags) and rests (including multirests) in up to 4 voices per staff.
Appoggiaturas (grace notes), cue-sized and cross-staff notes.
Accidentals and articulation marks.
Clefs, key signatures, time signatures.
Tuplets/triplets.
The format of the page, including the page size, staff size, margins, and where systems end.
Slurs, ties and hairpins.
Text including lyrics, dynamics, fingerings, instrument names, tempo and technique markings.
Guitar chord diagrams.
Various other markings such as codas, segnos, ornaments, pedal markings and repeat endings.
64 staves per page.
400 pages per score.

Replace patched file into program directory.

Windows XP or Later.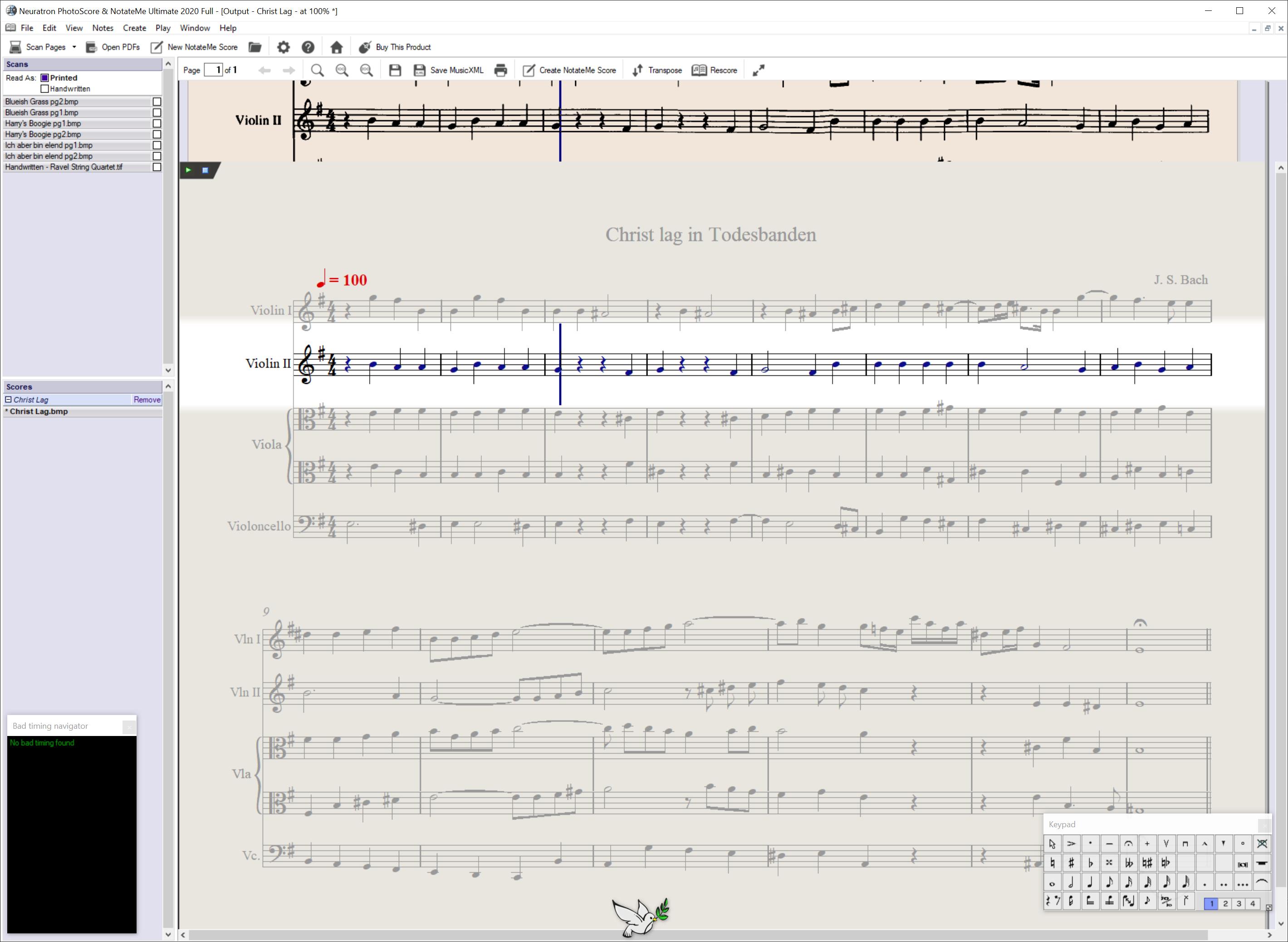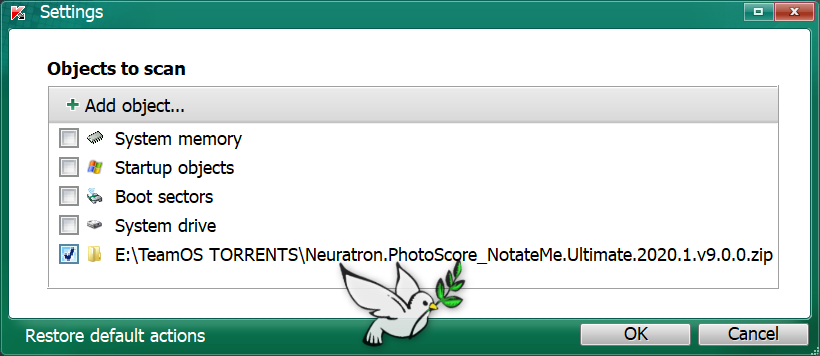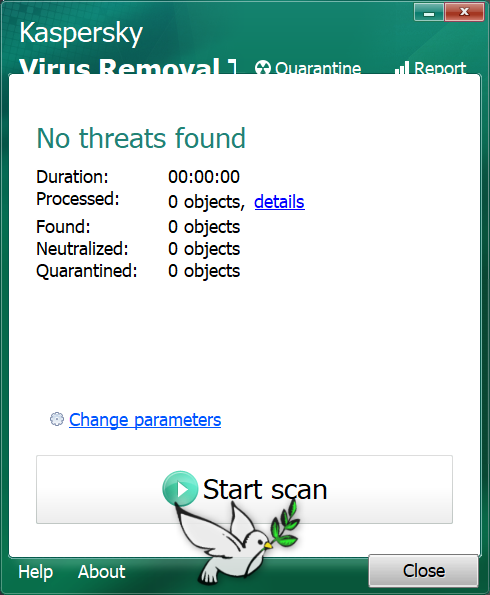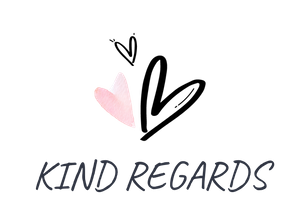 Created With:

Tixati v2.64

Comment:

Downloaded From https://www.teamos-hkrg.com/

Peers:

14 Seeders + 0 Leechers = 14 Peers

Info Hash:

6ca13d6d0a0ff6f28e53db617d51ea3fa939e2c4

Loading…