Si non confectus, non reficiat
Uploader
Verified Member
Downloaded

264.2 GB
Uploaded

26.8 TB
Ratio

103.86
Hi guys...
This is no problem or request or anything like it - so I posted it here... Hope it's OK.
Well, I have an old laptop (ACER 1.6 GHz Celeron, 3GB DDR2, and 320 GB HDD 5400 rpm) - I don't even use it - for obvious reasons...
But today - I received a gift!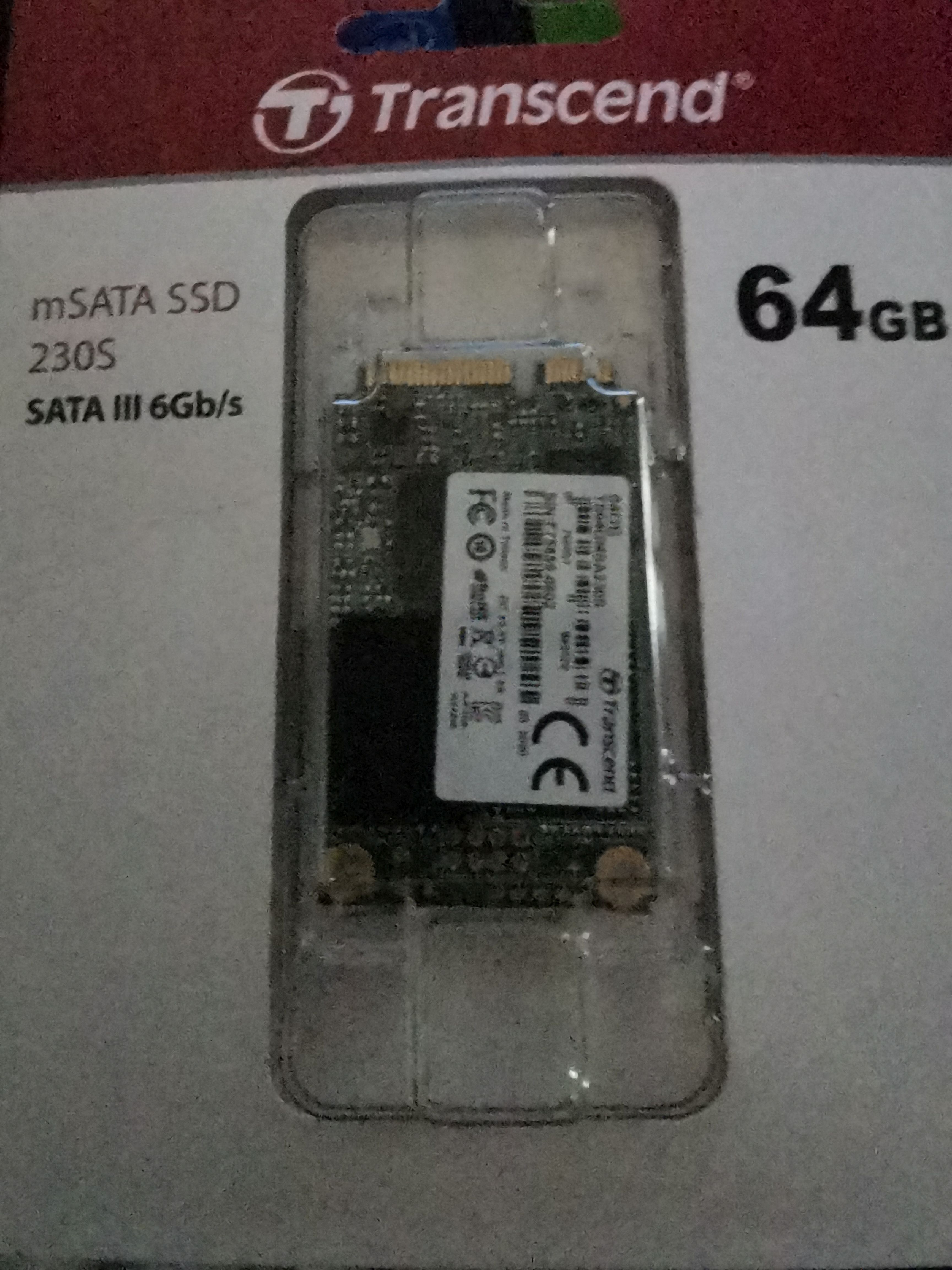 LOL!!!
Now, what I intend to do is to take the laptop apart, remove the wi-fi card, put the mSATA SSD in it, and if it works, put USB Wi-Fi dongle (I have a bunch of 'em)...
The project is just for "shits and giggles" (as Austin Powers would say) and learning, but since the wi-fi is (strangely enough) under the mobo... all that screwing/unscrewing... mmmmnnnnhhh...
Do you think it'll work? Does anyone have any experience with stuff like that?
Thanks!