Downloaded

20 GB
Uploaded

9.2 GB
Ratio

0.46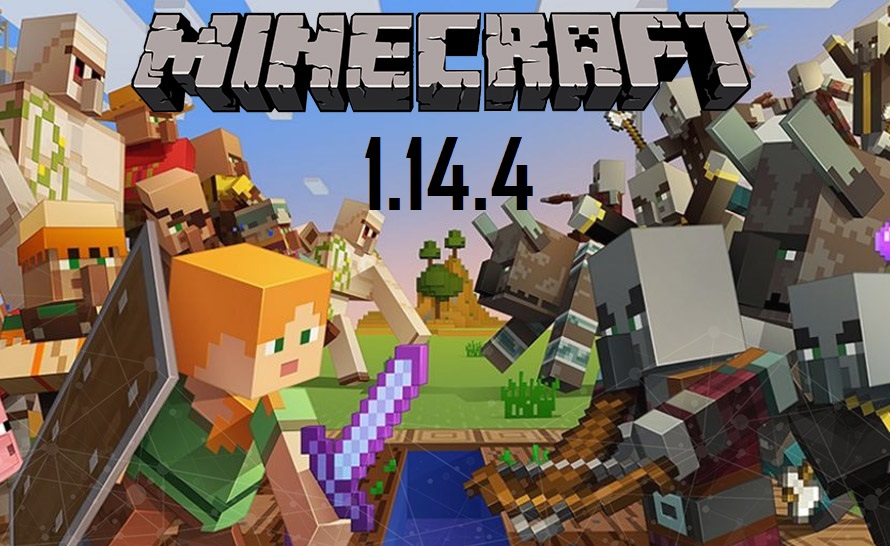 File Size : 227mb | Minecraft 1.14.4 Cracked [Full Installer] [Online] [Server List] [OptiFine]
Minecraft is a 3D sandbox game that has no specific goals to accomplish, allowing players a large amount of freedom in choosing how to play the game. However, there is an achievement system. Gameplay is in the first-person perspective by default, but players have the option for third-person perspective.The game world is composed of rough 3D objects—mainly cubes and fluids, and commonly called "blocks"—representing various materials, such as dirt, stone, ores, tree trunks, water, and lava. The core gameplay revolves around picking up and placing these objects. These blocks are arranged in a 3D grid, while players can move freely around the world. Players can "mine" blocks and then place them elsewhere, enabling them to build things.

CPU: Intel Core i3-3210 3.2 GHz / AMD A8-7600 APU 3.1 GHz or equivalent
RAM: 4GB
GPU (Integrated): Intel HD Graphics 4000 (Ivy Bridge) or AMD Radeon R5 series (Kaveri line) with OpenGL 4.4*
GPU (Discrete): Nvidia GeForce 400 Series or AMD Radeon HD 7000 series with OpenGL 4.4
HDD: At least 1GB for game core, maps and other files
Windows: Windows 7 and up
Internet connectivity is required for downloading Minecraft files, afterwards offline play is possible.
- Microsoft .NET Framework 4
- Java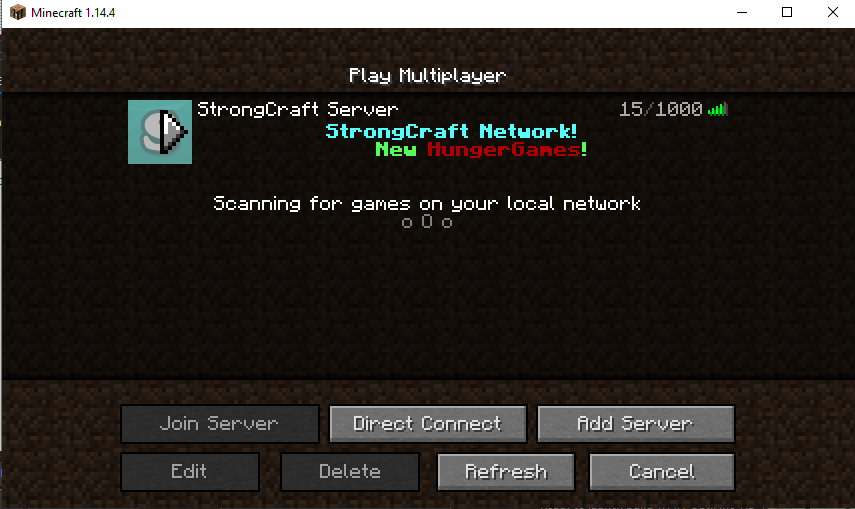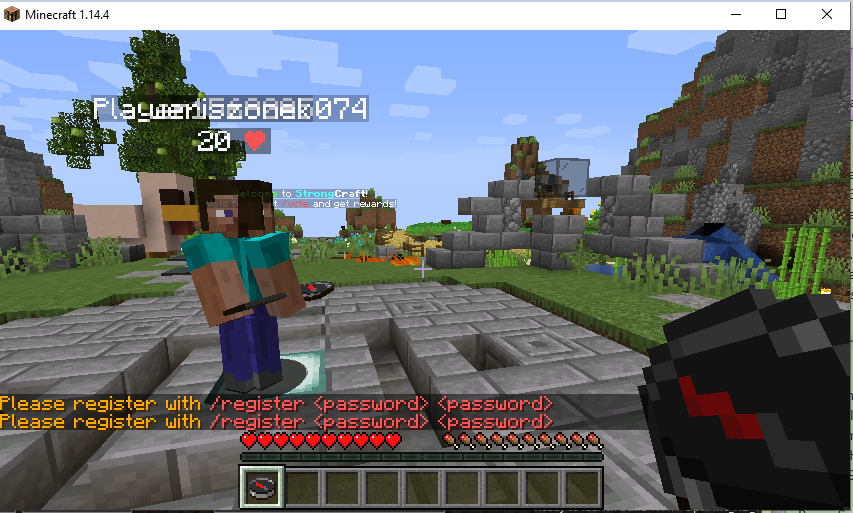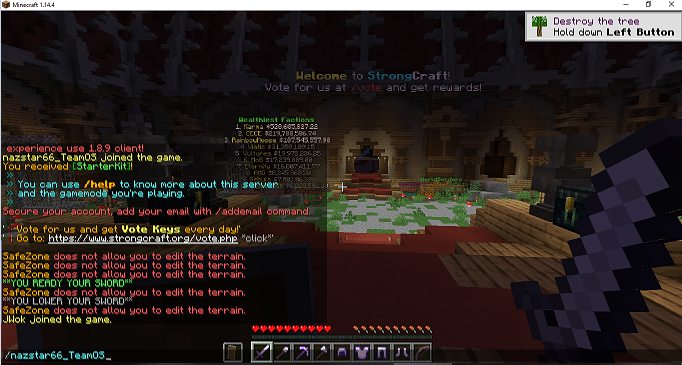 Open file help in directory install for any type of error or requirement install.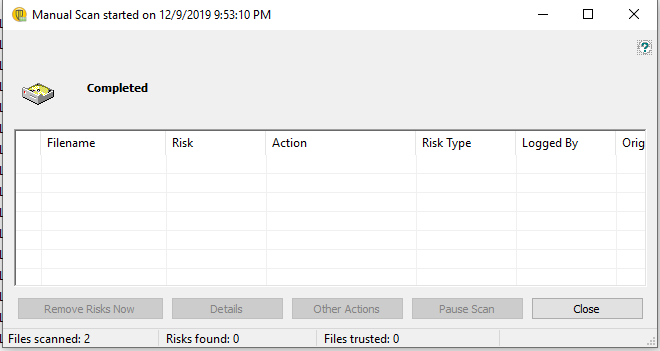 You must be registered for see links
You must be registered for see links
Error Download !!!
1.
use comodo dragon browser with the settings given in image
You must be registered for see links
other optionally program you can use -> comodo dragon , slimjet , dns proxy or vpn.
2.
You must be registered for see links
Last edited: