an immortal captive
Uploader
Verified Member
Downloaded

37.4 GB
Uploaded

55.4 GB
Ratio

1.48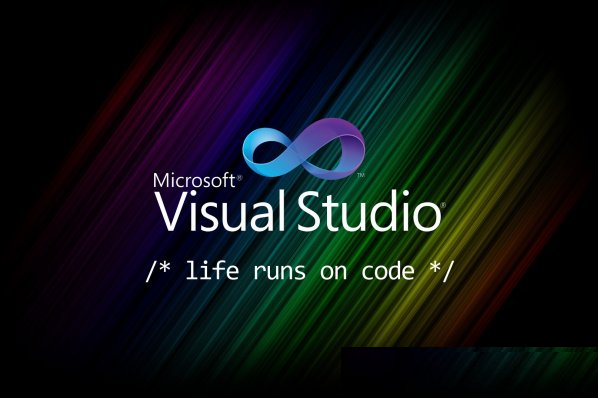 The bulk of the games and programs require installed Microsoft Visual C ++ - without this application package simply will not run. In this case, users will see numerous errors in one way or another connected with the MSVC, the most common of which - the runtime library error .
Usually, when you install Microsoft Visual C ++ redistributable application package is automatically installed, but can not be excluded and some errors that occur during the installation process. In most cases, this is due to the use of kontrfaktnogo software or virus attacks.



Variety of Packages



There are several versions of the product, including a different architecture. Like most applications, Microsoft Visual C ++ is available for systems 32 / 64bit, and it is recommended to use a fully compatible package to eliminate possible errors in the work. OS h64 can be set as a 32-bit (x86), and 64-bit (x64) version, and in most cases to run games in such systems requires two packages.

You can download a free Microsoft Visual C XP to the Windows , 7 , 8, 8.1,10 and correct errors on their own. The software environment does not occupy much space on your hard drive, and the installation of multiple versions of a single operating system is practiced frequently. This is because the old games and programs can only work under the old version of the product, and new, on the contrary, require the updated libraries.



Build All-in-One from Lisabon (recommended):



The Visual the C ++ microsoft

2005-2008-2010-2012-2013-2019

Redistributable the Package the x86 & x64 - from 19 .10.2019
Archived versions for 32-bit and 64-bit systems, as well as GUI-installer allows you to run the assembly
with different keys, including keys to remove packages.








i. Unzip The Archive

ii. Read "Read" for installation instructions.

iii. Enjoy..










VirusTotal



x86

Scan Result: 0 / 54

Link:

You must be registered for see links





x64



Scan Result: 0 / 54

Link:

You must be registered for see links









File Type: rar

File Size:



x86:

25.07mb





x64:

42.61mb






Uploadrar;
x86 (32bit):

You must be registered for see links



x64 (64bit):

You must be registered for see links
(PLZ Consider disabling Your Adblocker while downloading)
​