Administrator
Windows Modifier
Downloaded

56.2 GB
Uploaded

15.8 TB
Ratio

288.71
Seedbonus

323,788
Upload Count

78

(77)
Review
Laplink's PCmover is the only software that automatically transfers, restores, and upgrades all selected files, folders, settings, user profiles, and even applications from an user old PC to a new one with the aid of a wizard-like assistant, including applications' settings and functionality, or for transferring the whole operating system, including Windows 10. Moreover, because most migrated applications are installed ready-to-use on the new PC, there is usually no need to find old CDs, previously downloaded programs, serial numbers, or license codes. The application supports multiple users and hard drives, tool, and folder selection, undo options, restoring data from an image file.
User needs to have the utility installed on both computers before proceeding with the file transfer process. The computer's operating system that the user wants to transfer data to should be the same or newer than the version on the old computer. The tool comes deployed in a large package so that the downloading process may take a while. The installation is smooth, but the user should pay extra attention as the program offers for deployment several third-party applications that have nothing to do with its functionality.
PCmover Express employs a wizard-like interface that offers less experienced users step-by-step assistance throughout the entire configuration process. The application gives the possibility to select the computer that user want to set up and choose a connection method for file transfer, namely Wi-Fi, Laplink Ethernet Cable, or Laplink USB cable. During the task, the user is given details about the stage, action, processed items, as well as elapsed time. At the end of the file transfer, the user can make PCmover send a notification via email. The tool is capable of moving programs' settings and functionality on the new computer without leaving anything behind.
PCmover comes with a basic suite of features for helping users migrate data from a logged-on user on one computer to the logged-on user of the new PC.
Multiple License Discount;
Application Selectivity;
Folder Selectivity;
Free Transfer Assistance (Pro feature);
Multiple User Profile Selectivity;
Transfer Domain Users¹;
Undo²;
Transfer Applications, Files and Settings;
Transfers Files and Settings;
In-place Upgrade;
Restore old PC image to new Operating System;
Rescue hard drive contents from non-working PC;
Supports Policy Files (Enterprise feature).
What is new in version 11.2.1013.422:
NEW! Auto Connect;
NEW! Improved Application Processing;
NEW! Streamlined User Interface;
NEW! Faster Transfer;
NEW! USB 3.0 Support;
User Profile Selectivity;
Undo Feature;
Includes Free Transfer Assistance.
What is new in version 11:
The official webpage does not provide any information about this release at the moment.
System requirements:
OS: Microsoft Windows® XP, Windows® Vista, Windows® 7, Windows® 8, Windows® 8.1, Windows® 10 (both 32 & 64-bit).
CPU: Intel or compatible Pentium or higher processor;
RAM: Same as a minimum required by the operating system;
HDD: 200 MB;
Internet connection required for software download and registration.
Install notes:
1. Kindly read "Readme.txt" file given in download zip file;
2. Enjoy!
Screenshots: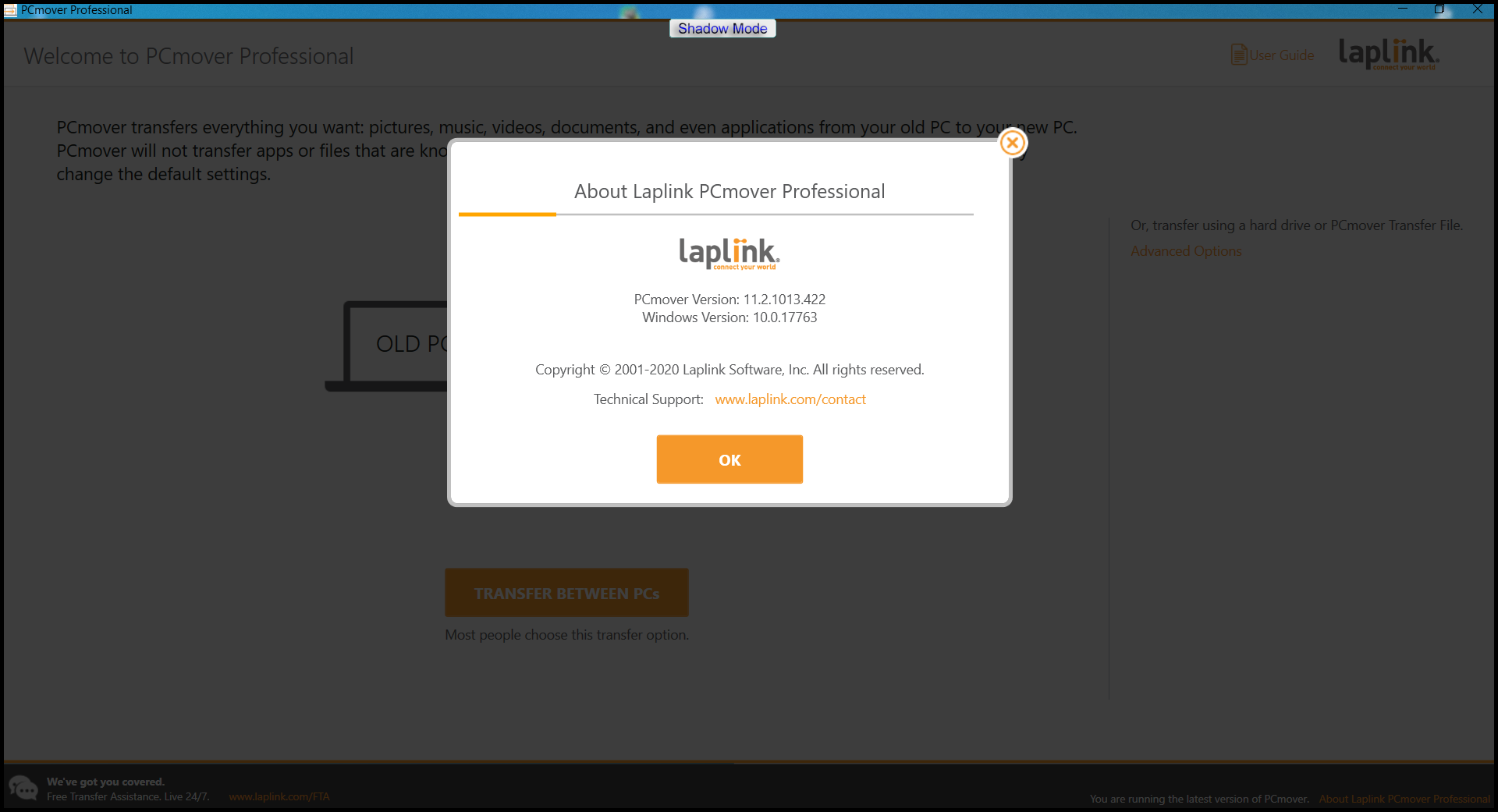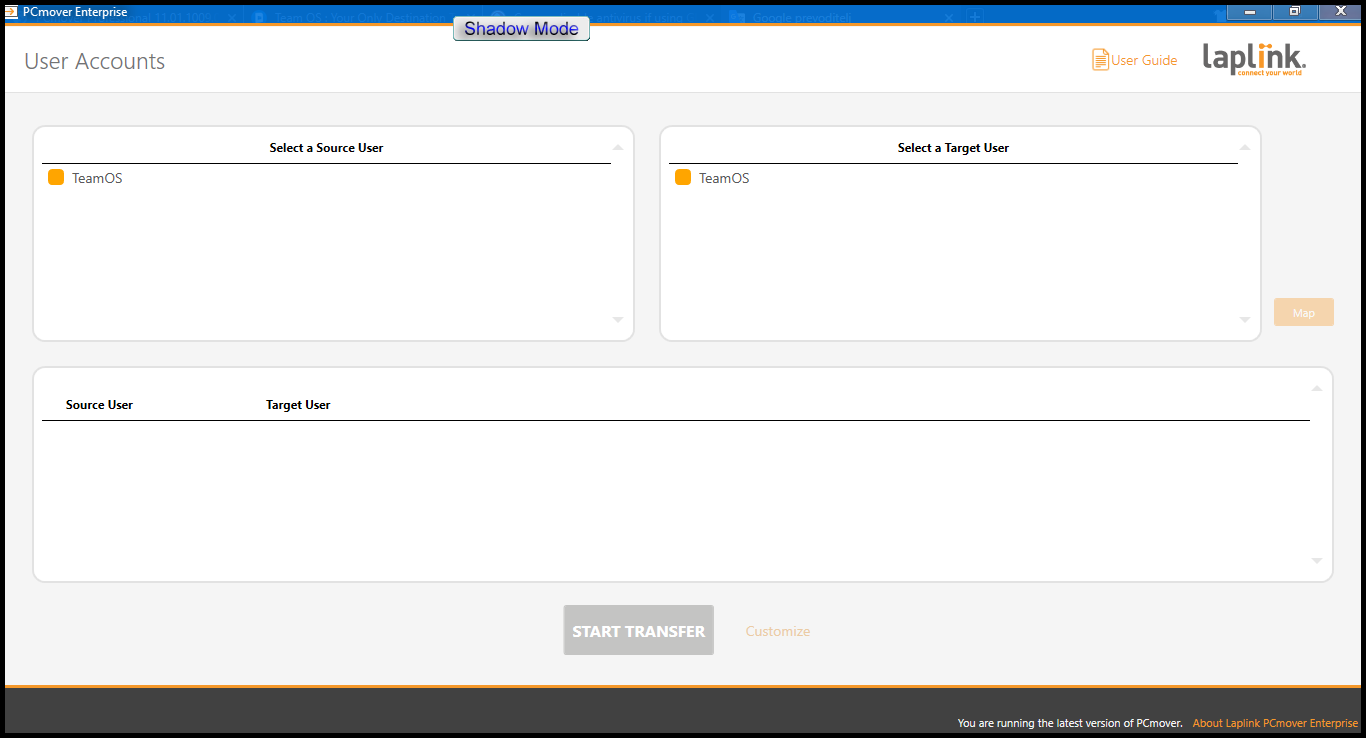 Virus free! No virus signature! 100% clean!
​
File (Professional): contracts.dll
You must be registered for see links
00/71
MD5: 7FCF2C0F1C21EFECD7AC87CB6C8593E8
SHA1: 850DC16EB089734BFA66E71408CA7F9B863BE7FD
SHA256: 77D233578155B3DF28F16CFD7FC98C169FD3EE60709EA9A219D7CA025175E590
Kind regards,
@Mirkec
in collaboration with TeamOS
Download links - Professional version 11.2.1013.422 (Size: 261.95 MB):
You must be registered for see links
You must be registered for see links
You must be registered for see links
You must be registered for see links
Last edited: