in association with freedom
Power User
Downloaded

16.2 GB
Uploaded

3.9 TB
Ratio

245.04
Seedbonus

5,979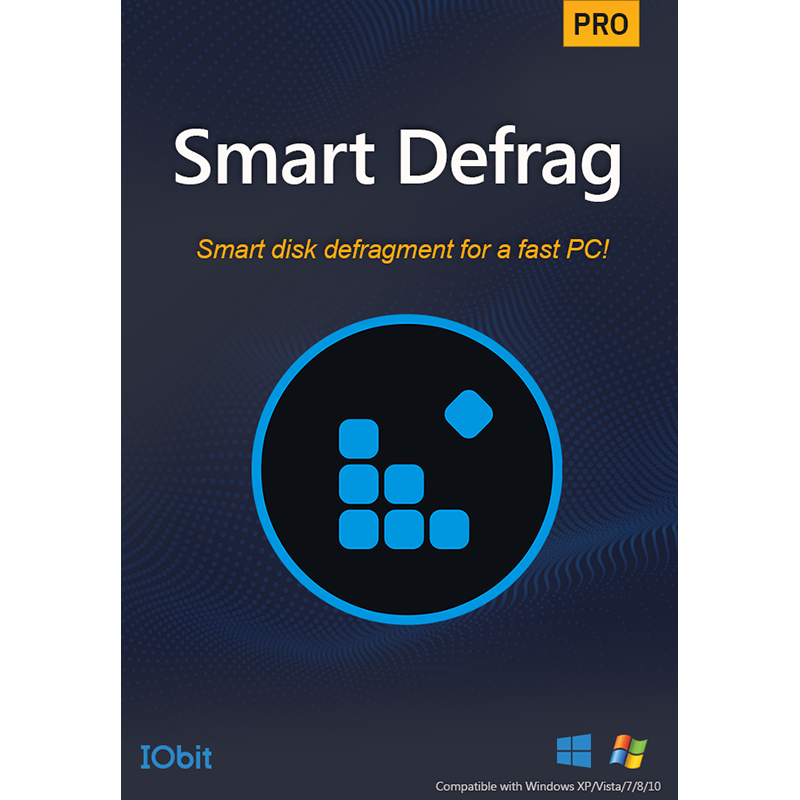 IObit Smart Defrag is a Disk Defragmenter, that accelerates the whole system with fast and efficient disk defragmentation.
IObit Smart Defrag is created with the world's leading defragmentation ability.

The program doesn't just provide simple defragmentation. It also streamlines your file system, places the frequently used files and directories into the fastest area of the disk, enabling your computer to run at top speed with the most stability.
New "Boot Time Defrag" technology, Smart Defrag 5 has not only the world's fastest defragmenting speed but also the most advanced defragmenting ability.
The program works automatically and quietly in the background, so it continually and constantly keeps your computer fragment-free.
Safe Intelligence technology that can assure the health of your disk by deciding When and How to execute defragmentation.
The program offers a flexible way that allows you to schedule disk defragmentation according to your needs.
Extremely Fast and Efficient Defragmentation.
Guaranteed Data Safety and Disk Stability.
Designed for Top Disk Performance.
Always-on Automatic Defragment.
On-schedule Disk Defragment.
Extremely Easy to Use.

Place patched file into program directory.

Windows XP or Later.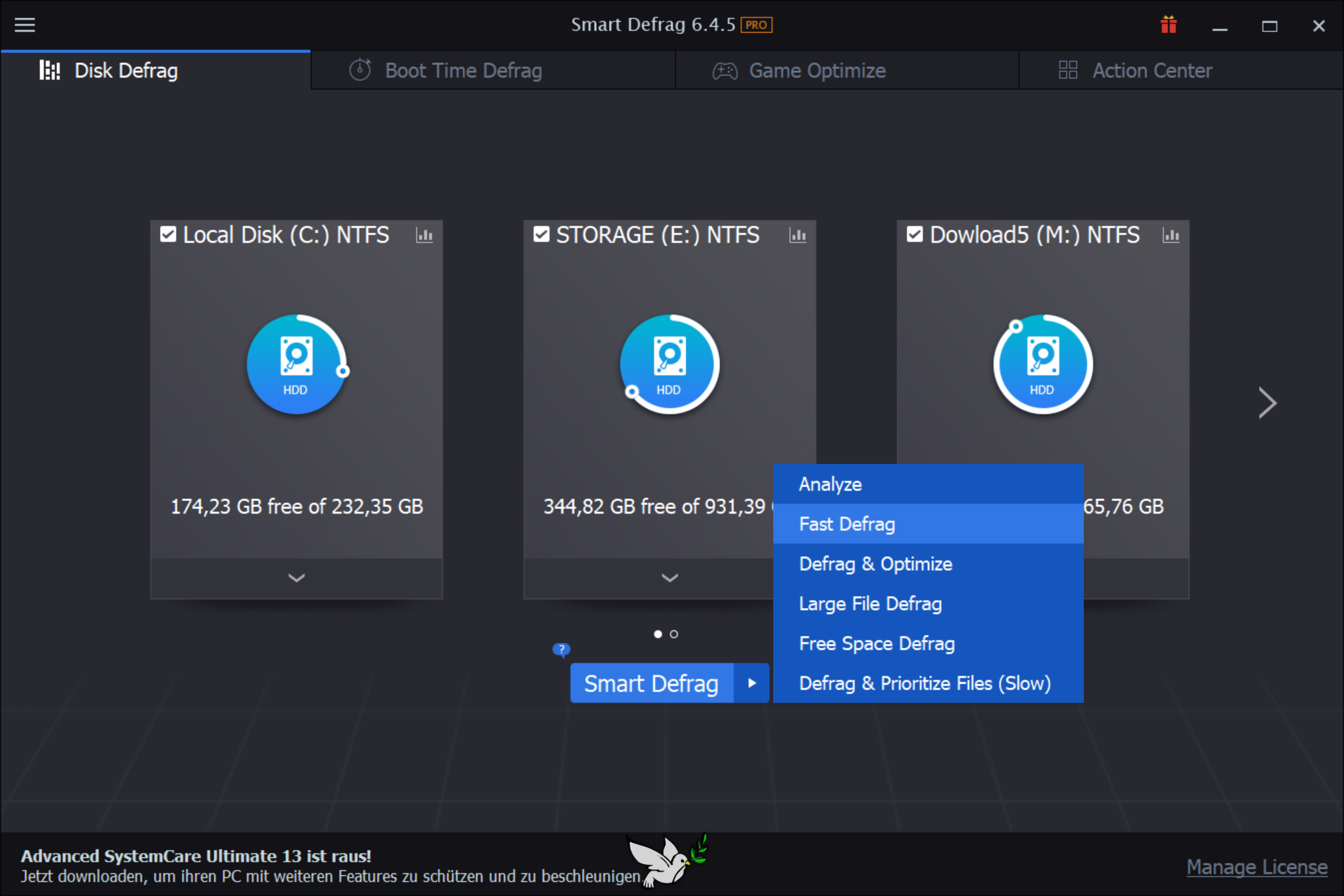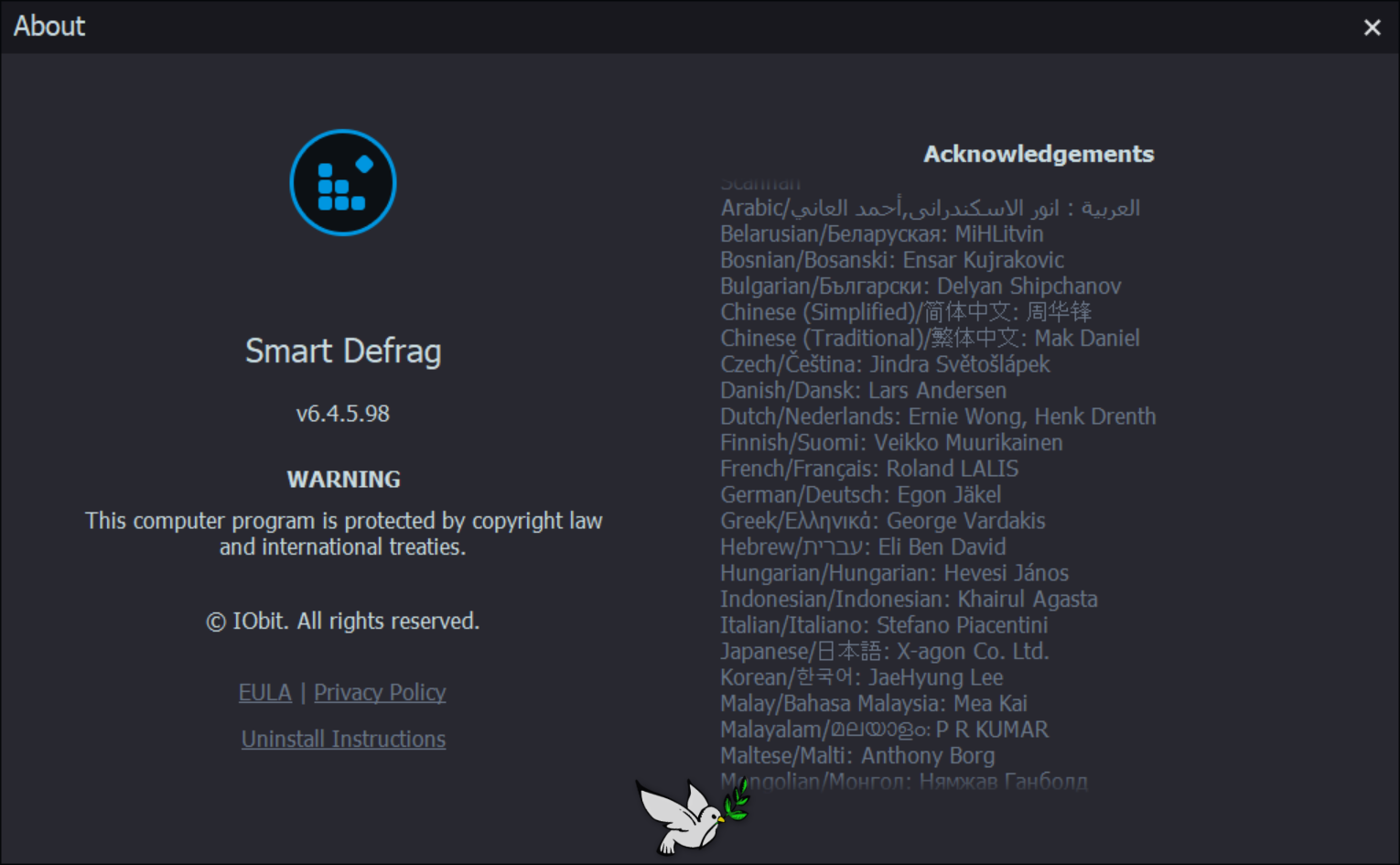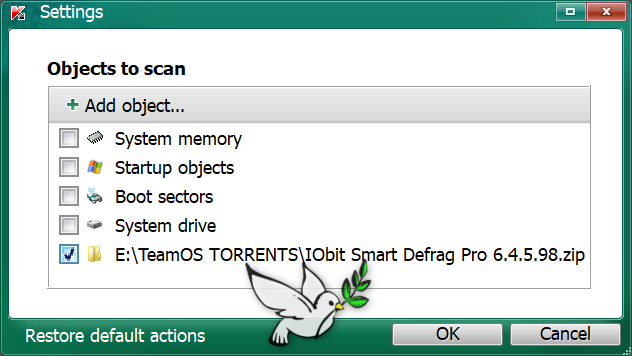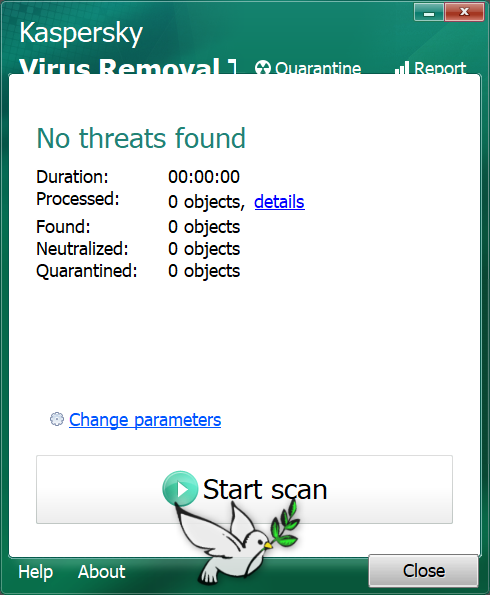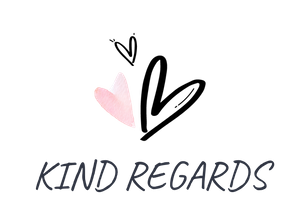 Created With:

Tixati v2.66

Comment:

Downloaded From https://www.teamos-hkrg.com/

Peers:

14 Seeders + 0 Leechers = 14 Peers

Info Hash:

70b5c51aaec23bc570610269413b9ab242fcbd5d

Loading…