Downloaded

6.2 GB
Uploaded

72.1 GB
Ratio

11.57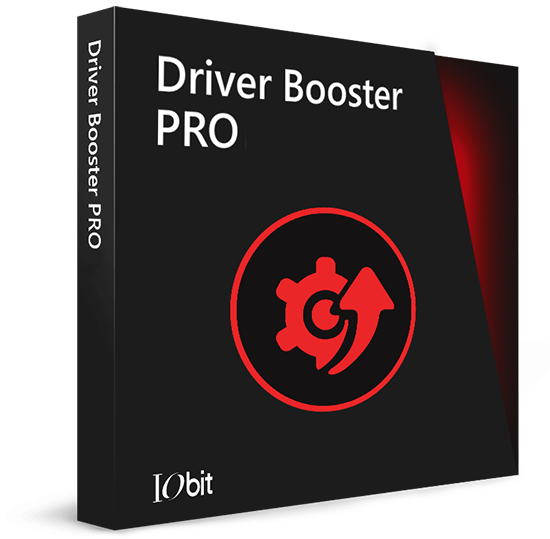 Updating drivers is usually an initial step to avoid hardware failure, system instability and hidden security vulnerabilities. To update drivers regularly is also an effective way to enhance your overall PC performance, and maximize your gaming experience. While this process could be risky and frustrating if done manually. Driver Booster PRO is introduced to download and update drivers for you automatically with just one click. Based on cloud library, Driver Booster PRO can always be the first to identify outdated drivers, and download and update driver at an unrivaled speed. With the backup feature, it is an easy, effective and risk free solution to keep your drivers up-to-date.
Driver Booster is a brand new driver updating tool. It protects your PC from hardware failures, conflicts, and resolves system crash problems caused by outdated drivers. All old drivers can be detected by simply clicking on the >Scan< button, and then you just need to click >Update All< button to refresh these outdated drivers. Compared with other driver updating tools, IObit Driver Booster can improve your PC performance for gaming as well.
The newly adopted online database ensures drivers are always the latest. Moreover, it's specially designed to tweak drivers for peak gaming performance. It's the right driver update tool to protect PCs from hardware failures, conflicts, and system crashes.
Update Outdated Drivers Safely and Rapidly
- Support More Hardware Devices & Improve PC Performance
- Update Drivers 300% Faster with Just One Click
- Specialized Driver Tweaking for Top Gaming Experience
- Backup Drivers for Safe Restore
Driver Booster Pro Features:
- Download and Update Outdated Drivers with One Click
- Enhance Hardware Functionality for Top Performance
- Specialized Driver Tweaking for Top Gaming Experience
- Automatically Identify Outdated Drivers
- Support More Comprehensive Hardware Devices
- Enjoy Priority to Update Outdated Drivers Promptly
- Backup Drivers for Safe Restore
- Download and Update Drivers up to 300% Faster
- Automatically Update to the Latest Version
What's new:
+ Expanded database to support updates for more new device drivers such as the AMD 5700 Series and NVIDIA RTX Super Series.
+ Optimized the verification for key files to further improve program stability.
+ Minor UI improvements.
+ Fixed all known bugs.
- Install App
- Exit The App from System Tray
- Run Remove hash check.bat (run as admin)
- Copy Content from Crack Folder to Install Directory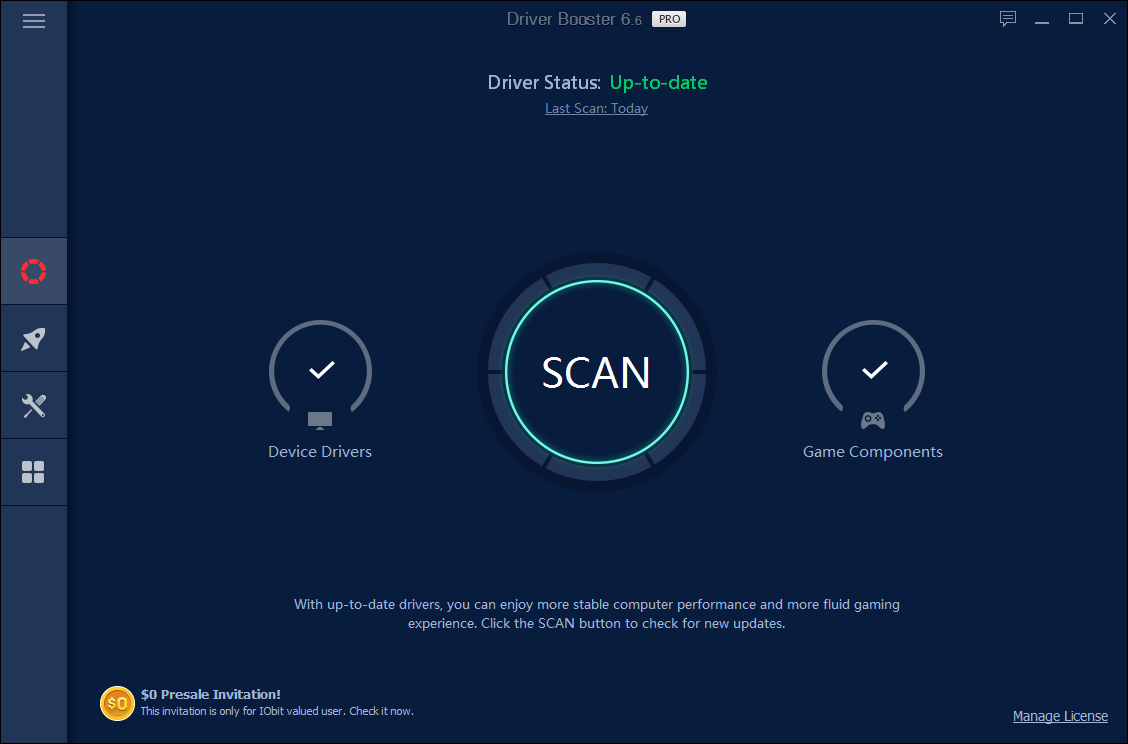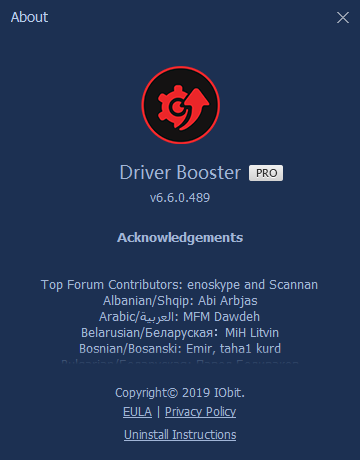 You must be registered for see links
You must be registered for see links
You must be registered for see links
Last edited: