in association with freedom
Moderator
Windows Modifier
Downloaded

16.2 GB
Uploaded

3.9 TB
Ratio

245.04
TurboTax Premier software makes tax filing easy.
It calculates investment & rental property tax deductions to get you a bigger tax return.Efile taxes online with TurboTax.

Get your fastest tax refund possible.
Automatically import your W-2 info.
We search over 350 tax deductions.
Great for TurboTax beginner.
Understand your tax refund.
100% accurate calculations.
Up-to-date with tax laws.
Every detail reviewed.
Track your tax refund.
IRS confirmation.

1. Go offline
2. Install retail setup.
3. Install update.
4. Replace patched file into : "C:\Program Files (x86)\TurboTax\Home & Business 2019\32bit"
5. Click Cancel to update notice at launch.
6. Click Updater Preference, Choose I don't have internet and prefer to use manual update.
7.Done.

Windows 7 or Later.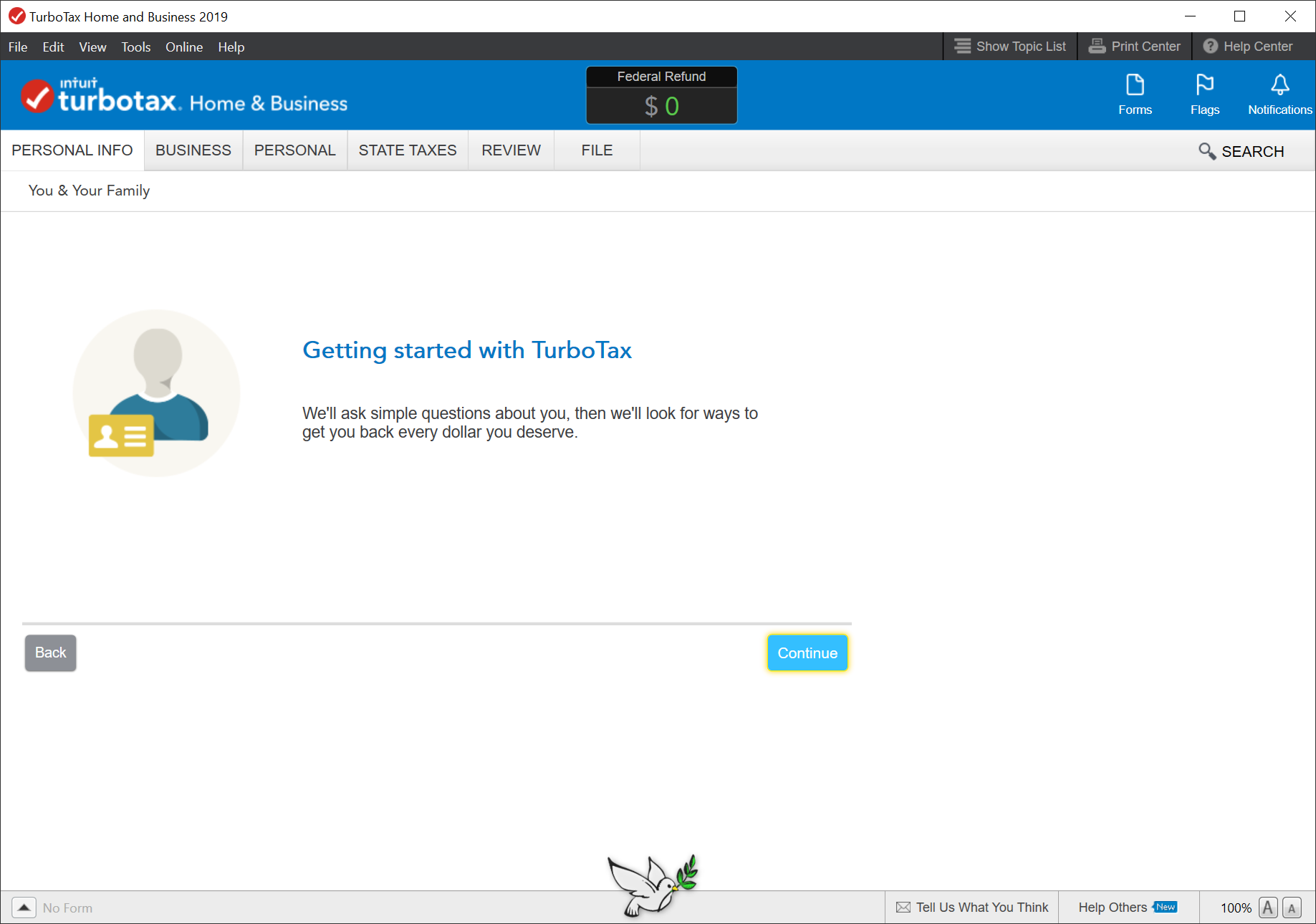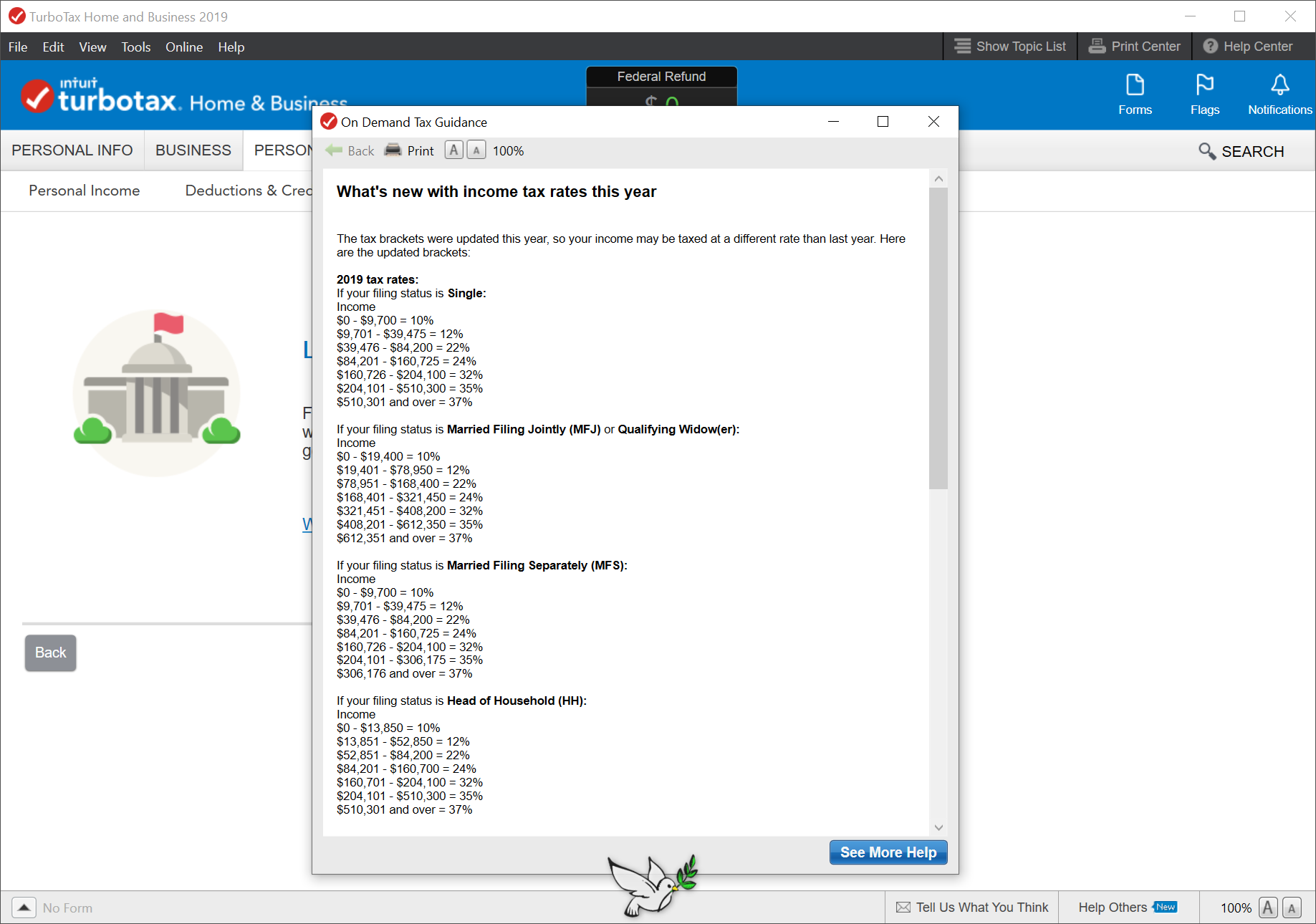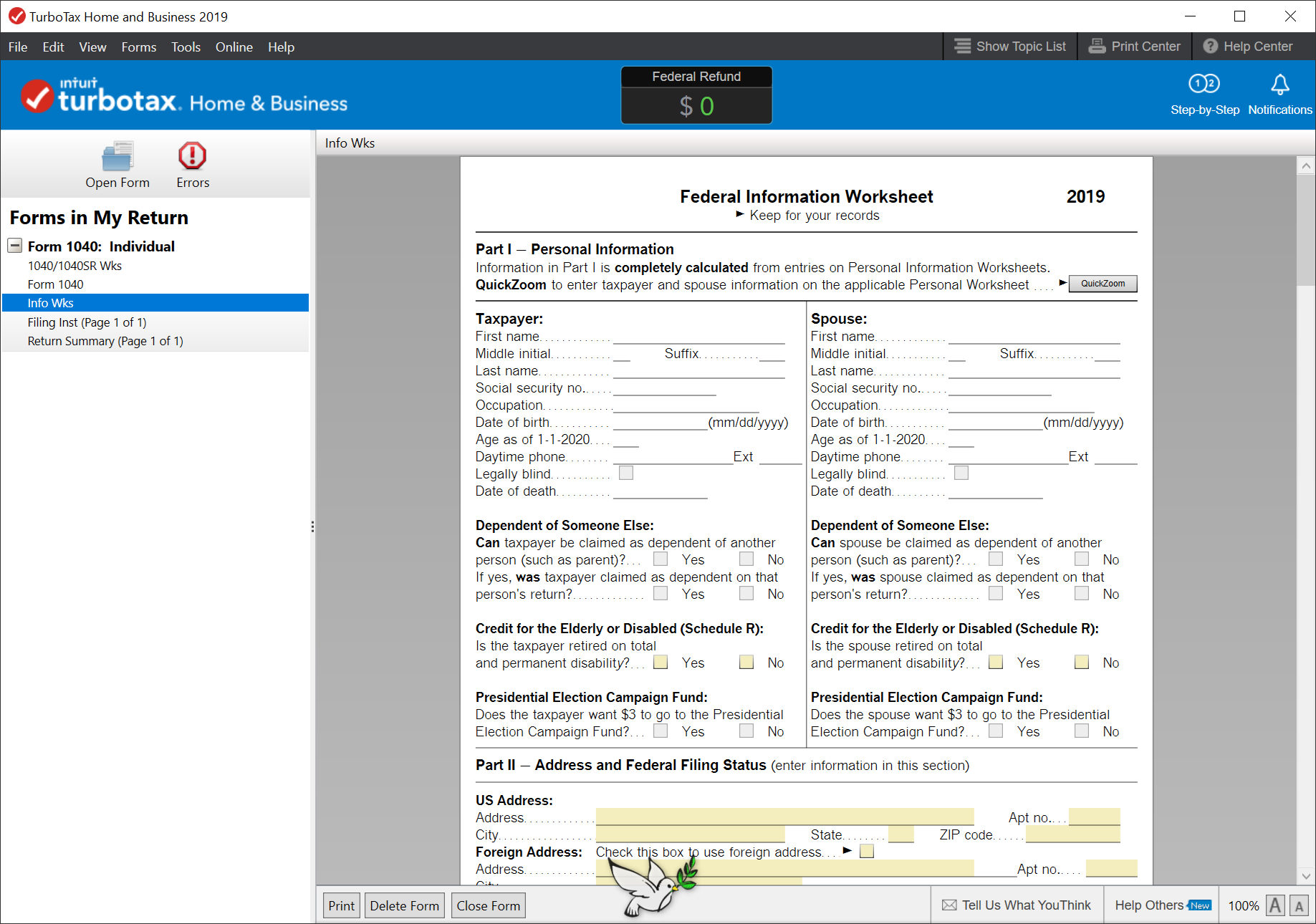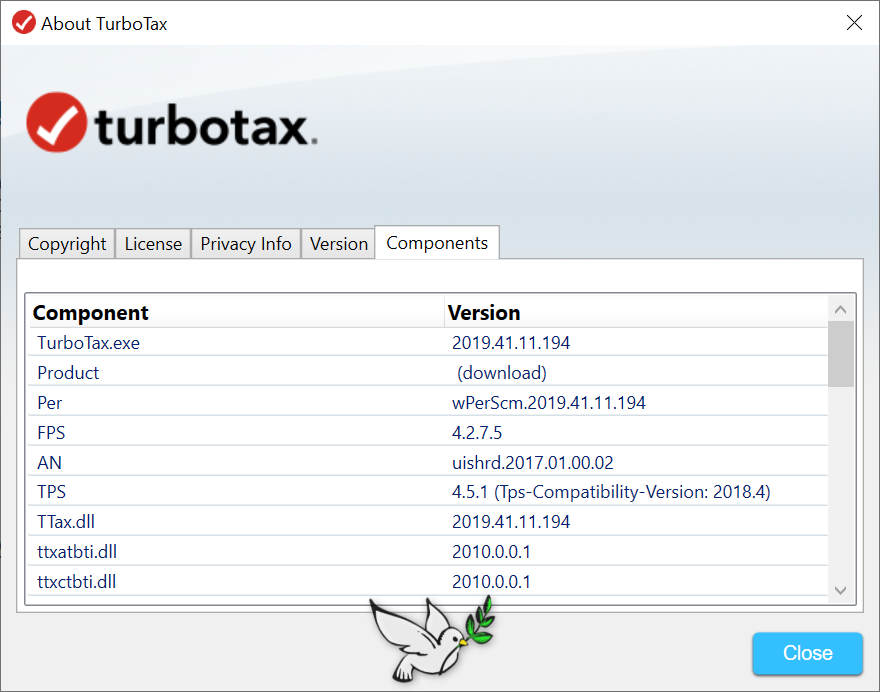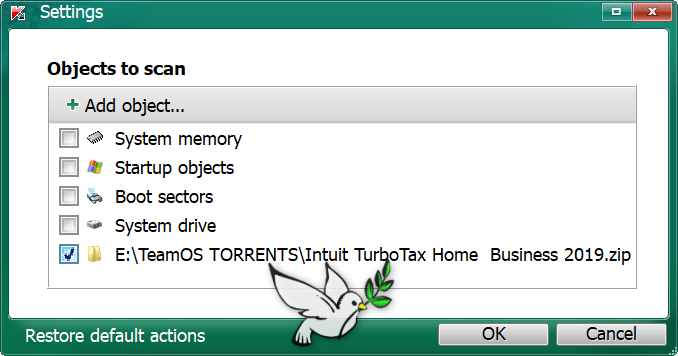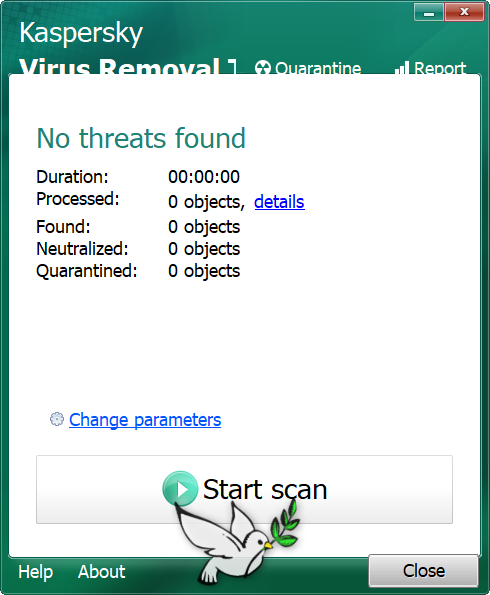 You will find the new version here below.
https://www.teamos-hkrg.com/index.p...02-update-2020-us-version.118881/#post-544520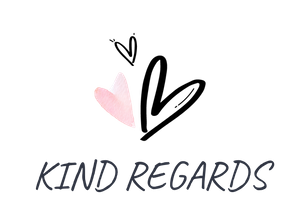 Last edited:
Created With:

Tixati v2.66

Comment:

Downloaded From https://www.teamos-hkrg.com/

Peers:

12 Seeders + 0 Leechers = 12 Peers

Loading…