Administrator
Windows Modifier
Downloaded

56.1 GB
Uploaded

15.1 TB
Ratio

275.74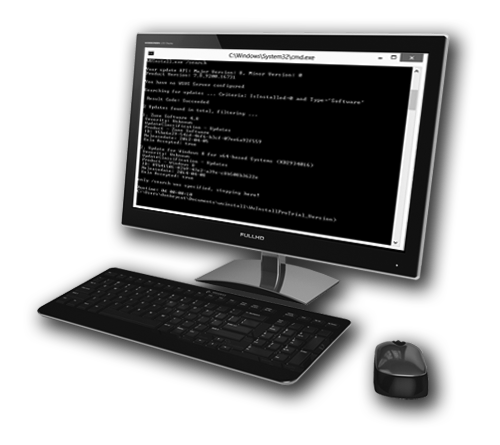 Review
WuInstall is a command line tool that makes it possible to install Windows Updates on demand. This gives a user full control over the patching process and a possibility to decide what patches should be applied when and on which machine. Depending on the System configuration it uses either the internal WSUS server or the external Microsoft Update Server to look for available updates. Afterward, those can be downloaded and installed. WuInstall was first released in 2009, and today it is used by ten thousand companies all over the world; amongst them are a lot of big enterprises across all industries and public institutions.
The latest worldwide massive Wannacry ransomware attack was a combination of several factors, but one of its main "features" was the exploitation of a security hole in Microsoft Windows that could have easily been fixed with a system update. So it is more important than ever to keep Windows System up to date at all time to avoid organization from being attacked. For many sophisticated IT professionals, WuInstall is the tool of choice to script, automate and control Windows Updates seamlessly. So they never miss an essential security update while keeping the service interruption to the users at a minimum by for example running the patches remote and at night.
What is new in version 2.5.7 - Spring 2018 Edition (Released on May 16, 2018):
Added reboot count and datetime to logfile and XML;
Use $RCC$ to include reboot count;
Use $DATETIME$ to include datetime;
Various stability improvements.
System requirements:
OS: Microsoft Windows 7, 8, 10 / Server 2008, 2012, 2016;
RAM: 2 GB;
HDD: 200 MB;
.Net Framework 4.5.2.
Install notes:
1. Kindly read 'Read me.txt' file given in download zip file;
2. Enjoy!
Screenshots: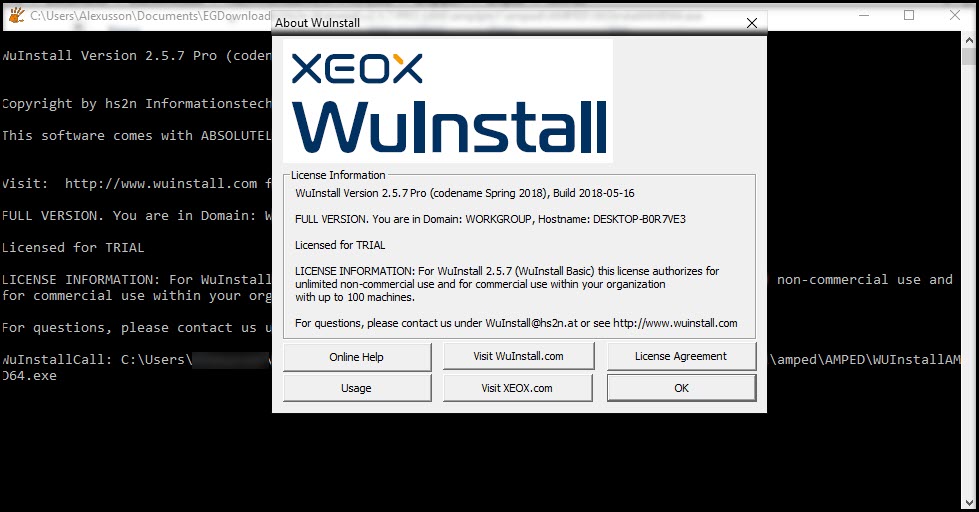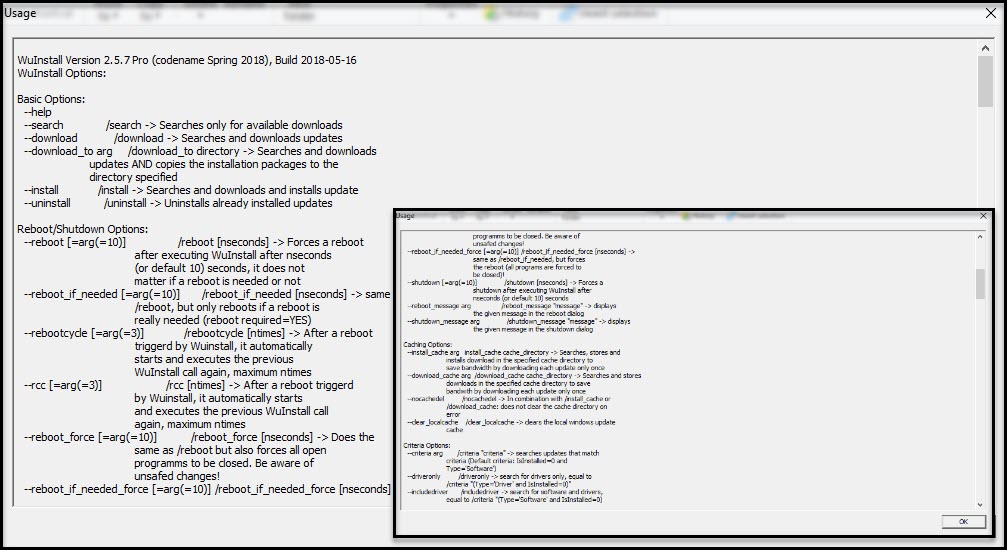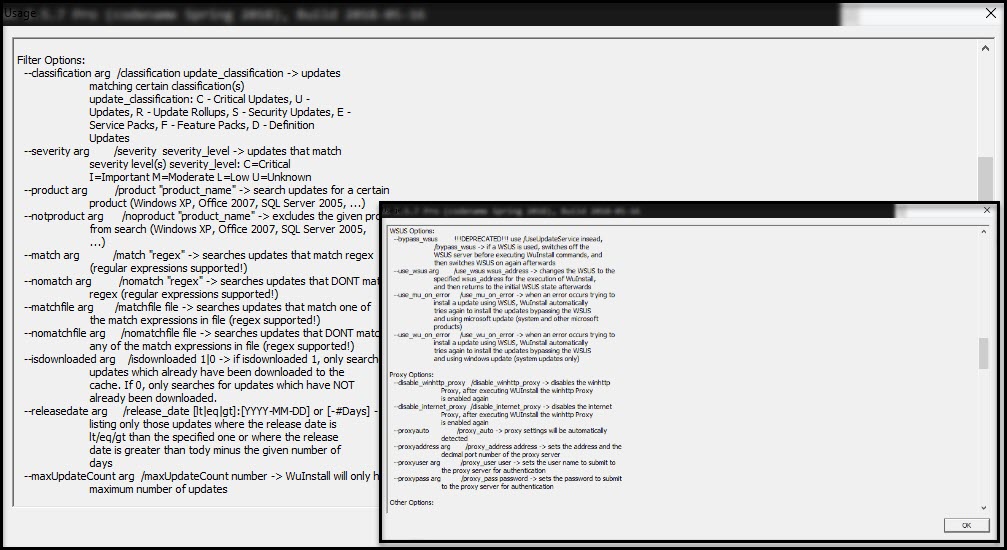 Virus free! No virus signature! 100% clean!
All credits go to the mordigian who share the patch with us!
​
Kind regards,
@Mirkec
in collaboration with TeamOS
Download links (Size: 8.55 MB):
You must be registered for see links
You must be registered for see links
You must be registered for see links
You must be registered for see links
You must be registered for see links
You must be registered for see links
Last edited: