Administrator
Windows Modifier
Downloaded

56.2 GB
Uploaded

15.6 TB
Ratio

284.1
Seedbonus

305,741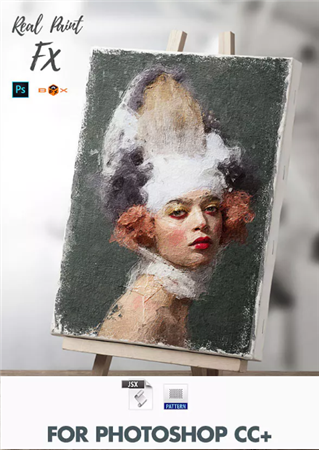 Review
A fantastic photo effect of creating a realistic painted look on any image to create amazing artworks starting from these premade effects and add own touch. It can also be used with a very powerful Free Photoshop Extension - FxBox. This tool is straightforward to use and works with Photoshop CC (from 2014) in any language. Just install the assets, open a Photo and run the Script to get this painted artwork effect: this is very handy when user want to create a decorative paint but have no tools or experience, and it is high as a present!
The code is designed to work with any image, at any resolution and depth. The final result will be in RGB Mode 8-bit regardless of the starting format: remember user can switch back to own settings once the Actionscript have finished. In case the user starting photo is inferior to 2500 pixels it will be resized for the Filters and Pattern Deco Scripts to work correctly and always give a user a good result. The Scripts will behave differently based on user starting area, photo and Document ratio: they will consistently create more scattered parts around the edges and more solid parts towards the centre. Some details and textures are hidden by default in the final .psd file: user can adjust the Layers depending on our composition and objective if a user wants a more abstract look or a more defined one.
These an amazing ActionScript for Adobe Photoshop CC+ have been tested and work with Adobe Photoshop CC2014, CC2015, CC2017, CC2018, CC2019 in any language. They have not been tested in ANY language so there is a small possibility of bugs for Arabic or Chinese languages. They work with Texts, Paintings, Illustrations and Photos.
Gianluca Giacoppo is an Italian Graphic Designer/Digital Artist who provides only the best for the online community uploading the highest quality Tools and Resources for other professional graphic designers. The portfolio consists of a bit of everything: Illustrations, Templates, Interfaces, Mock-ups, Photoshop Actions and Text Effects.
Fx Tool

Real-Paint-FX

Real-Paint-FX

css
host

install.jsx
Real-Paint-FX.jsx

img

fxbtn_close.png
fx_bg.png

js

CSInterface.js
install.js
jquery-1.9.1.min.js
jquery-slider-pips.js
jquery-ui.min.js
jquery.modal.min.js
main.js
tutorial.js

lib

Real-Paint-FX.pat
Real-Paint-FX.tpl

index.html

Real-Paint-FX.png

Real-Paint-FX_installer.jsx

Mock-up Sceneries

Canvas Frame 01.psd
Canvas Frame 02.psd
Canvas Frame 03.psd
Canvas Frame 04.psd
Canvas Frame 05.psd

Scripts (actions)

Animation - Real Paint FX.atn
Real Paint FX Patterns.pat
Real Paint FX Tools.tpl
Real-Paint-FX.jsx

Textures

texture 1.png
texture 2.png
texture 3.png
texture 4.png
texture 5.png

Quick Guide.pdf
Read Me.html
What is new in the update (Released on February 19, 2019):
Add-on files included: Layered PSD, Transparent PNG, Photoshop PAT, Photoshop ATN, Photoshop JSX;
Works with: TIFF, PSD, CMYK, JPG, RAW;
Minimum Adobe CS version CC.
System requirements:
Adobe Photoshop C++ CC2014, CC2015, CC2017, CC2018, CC2019.
Screenshots: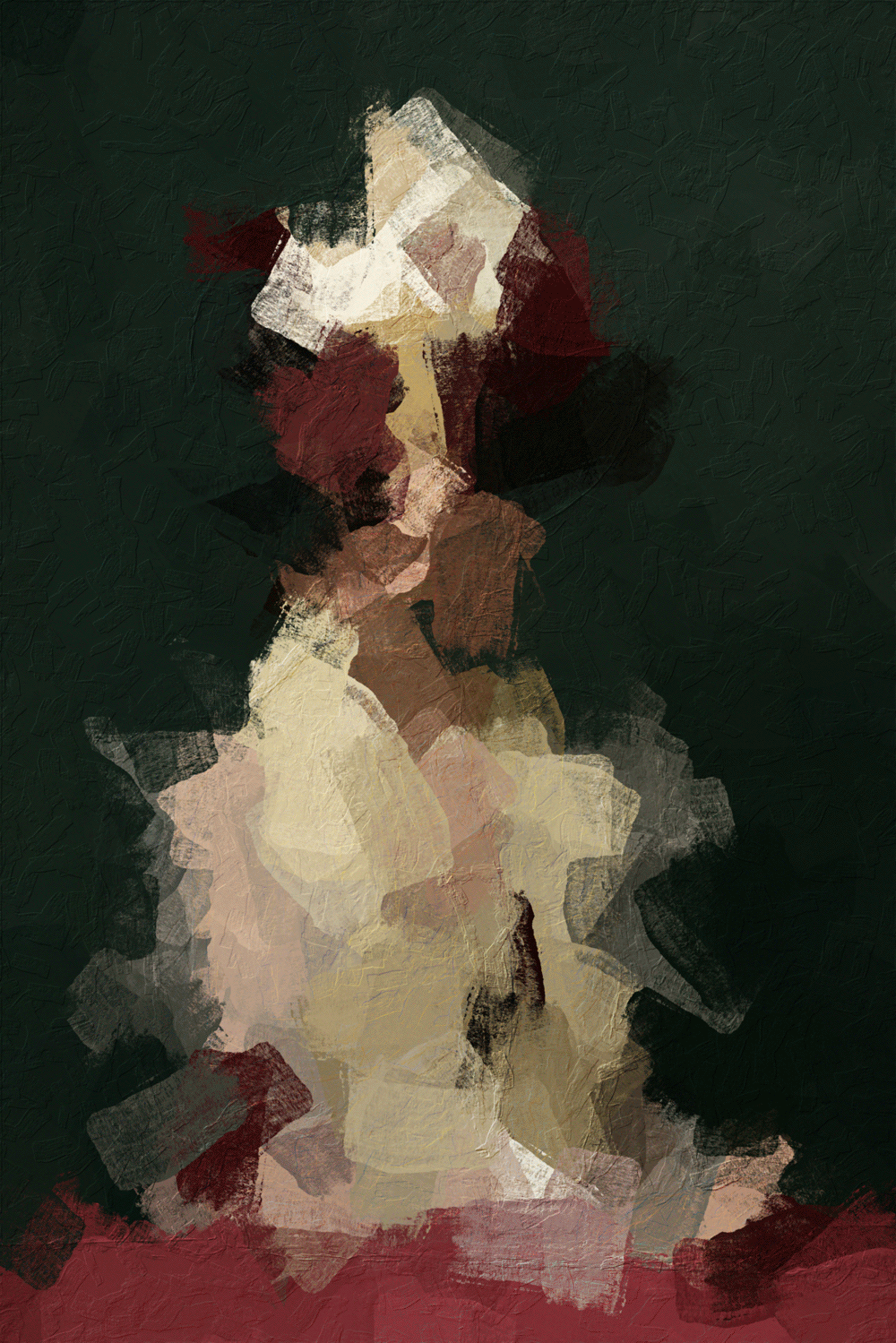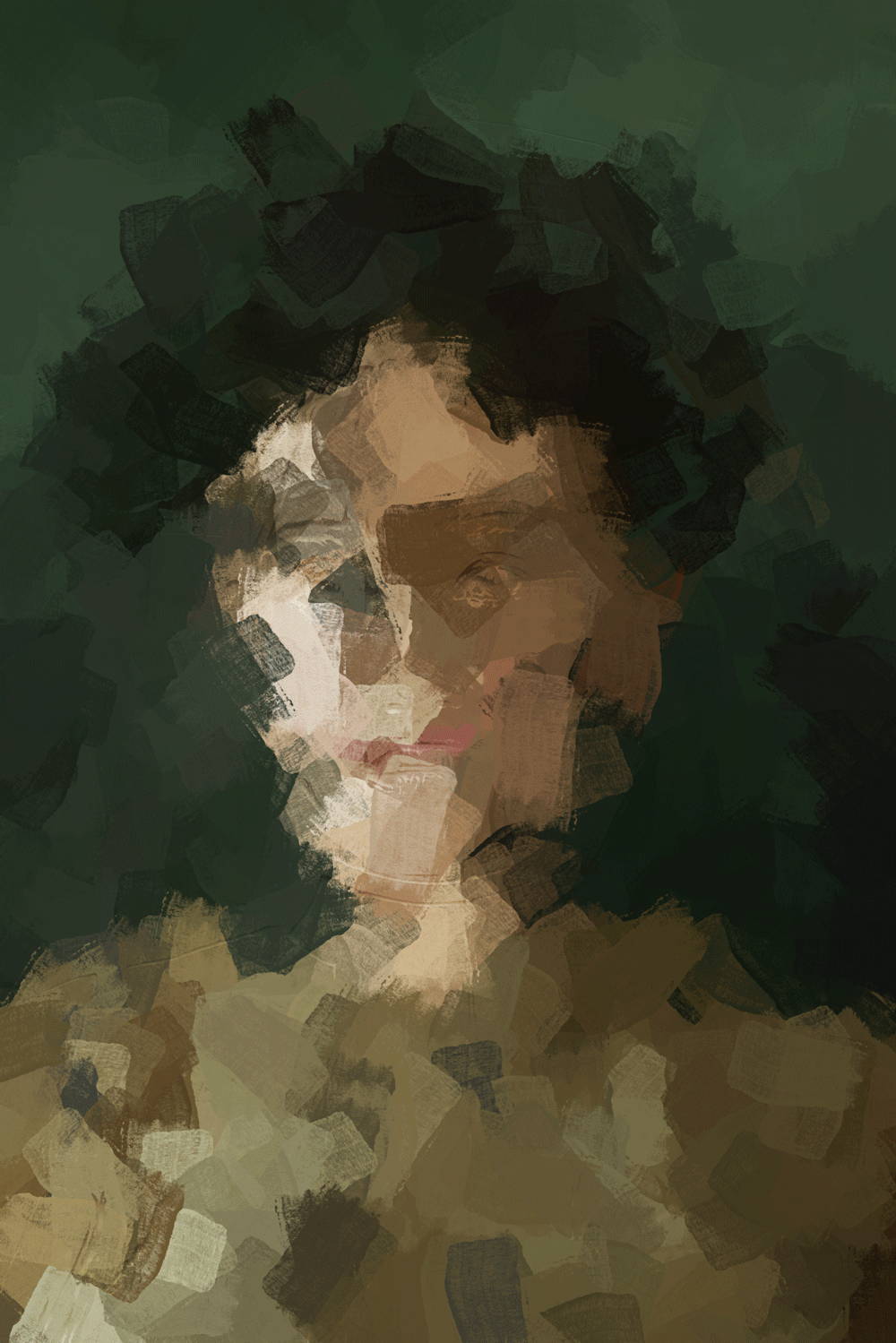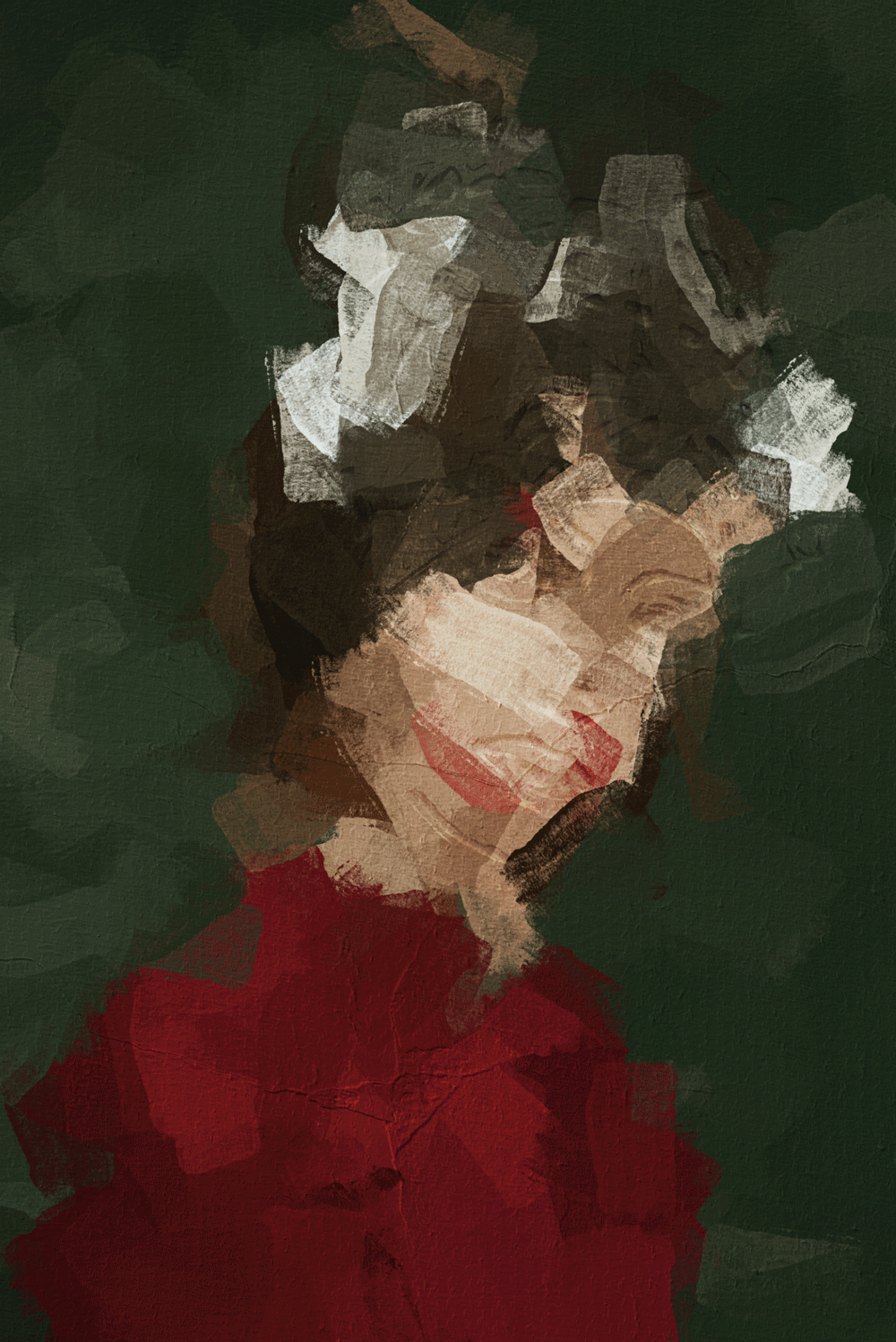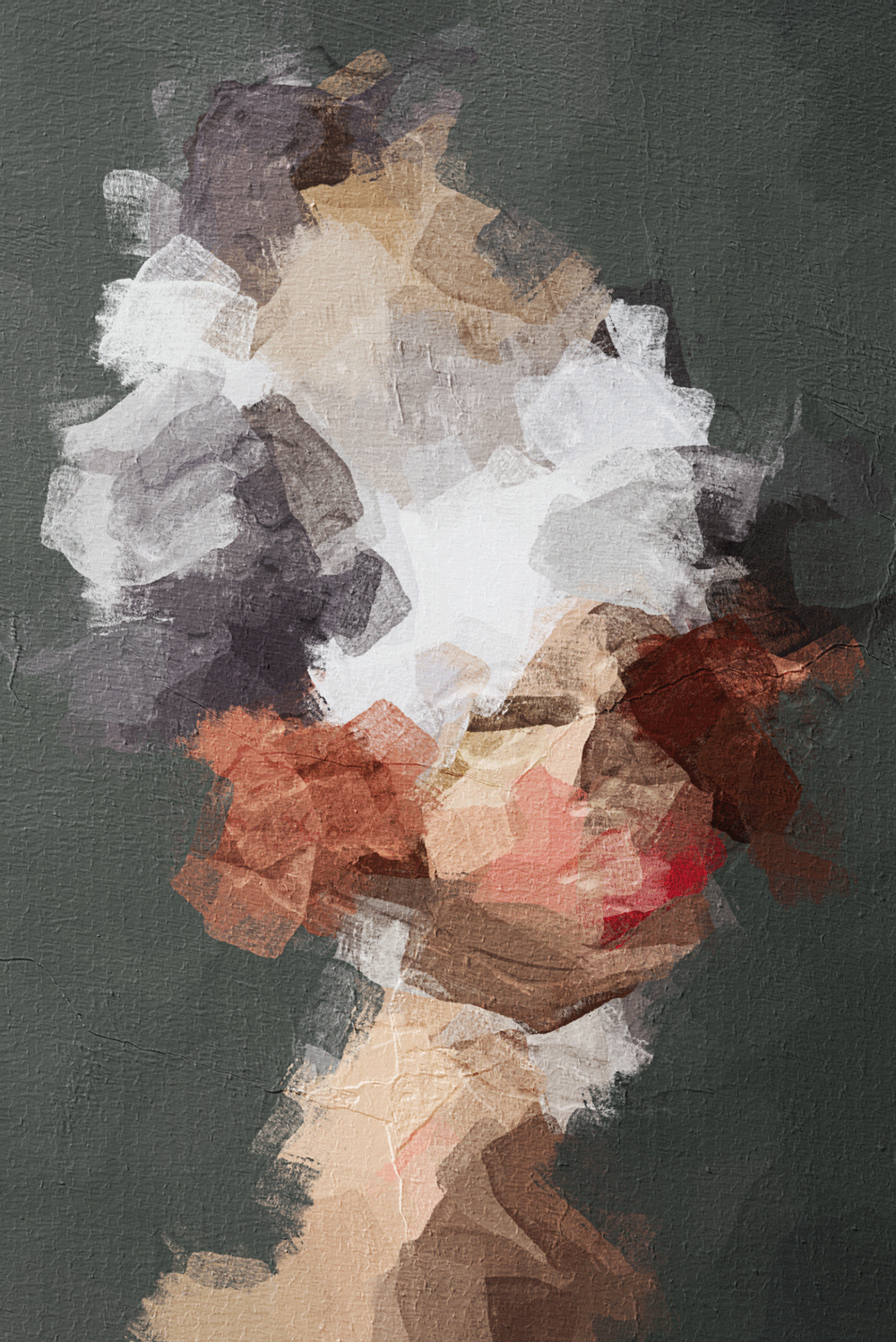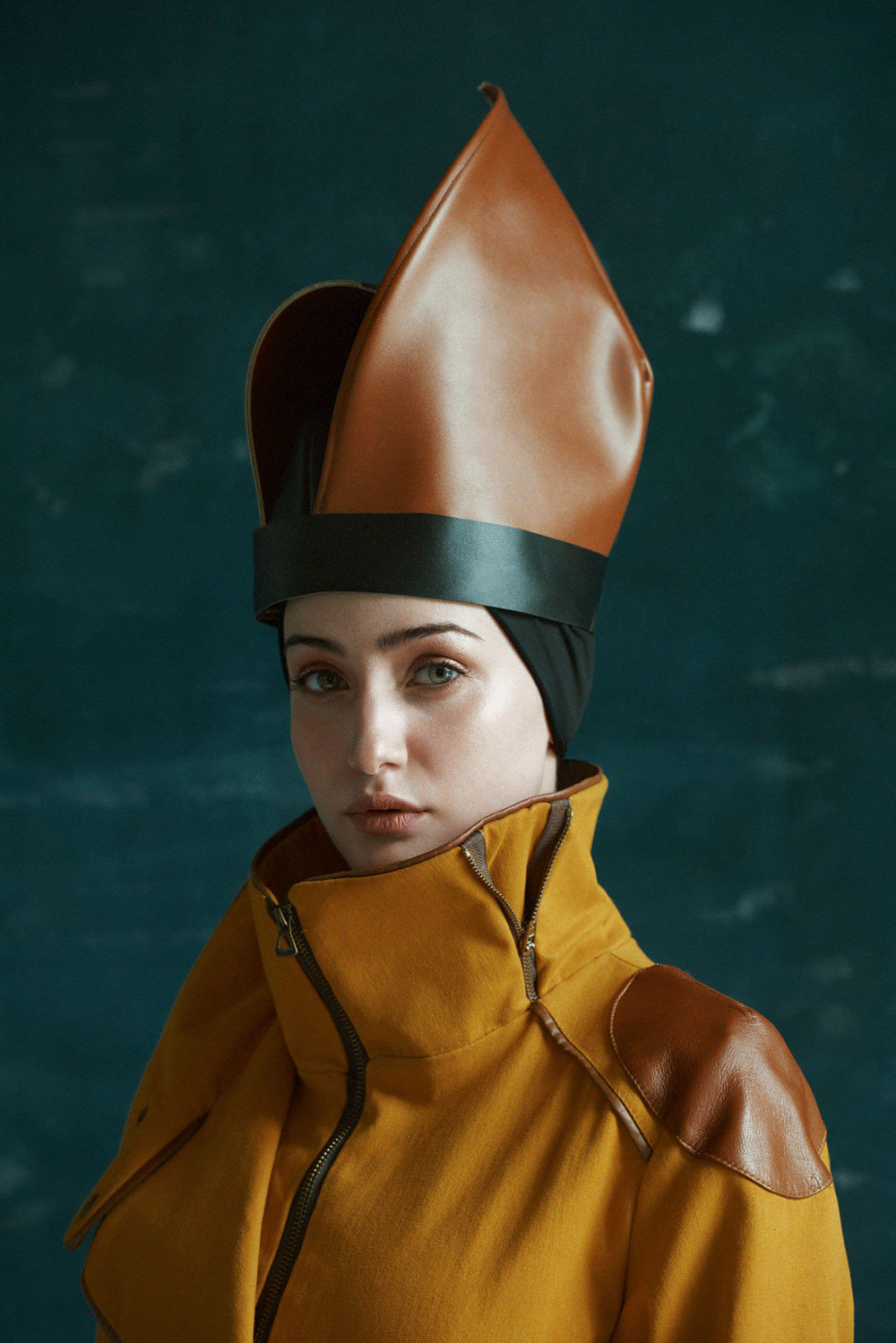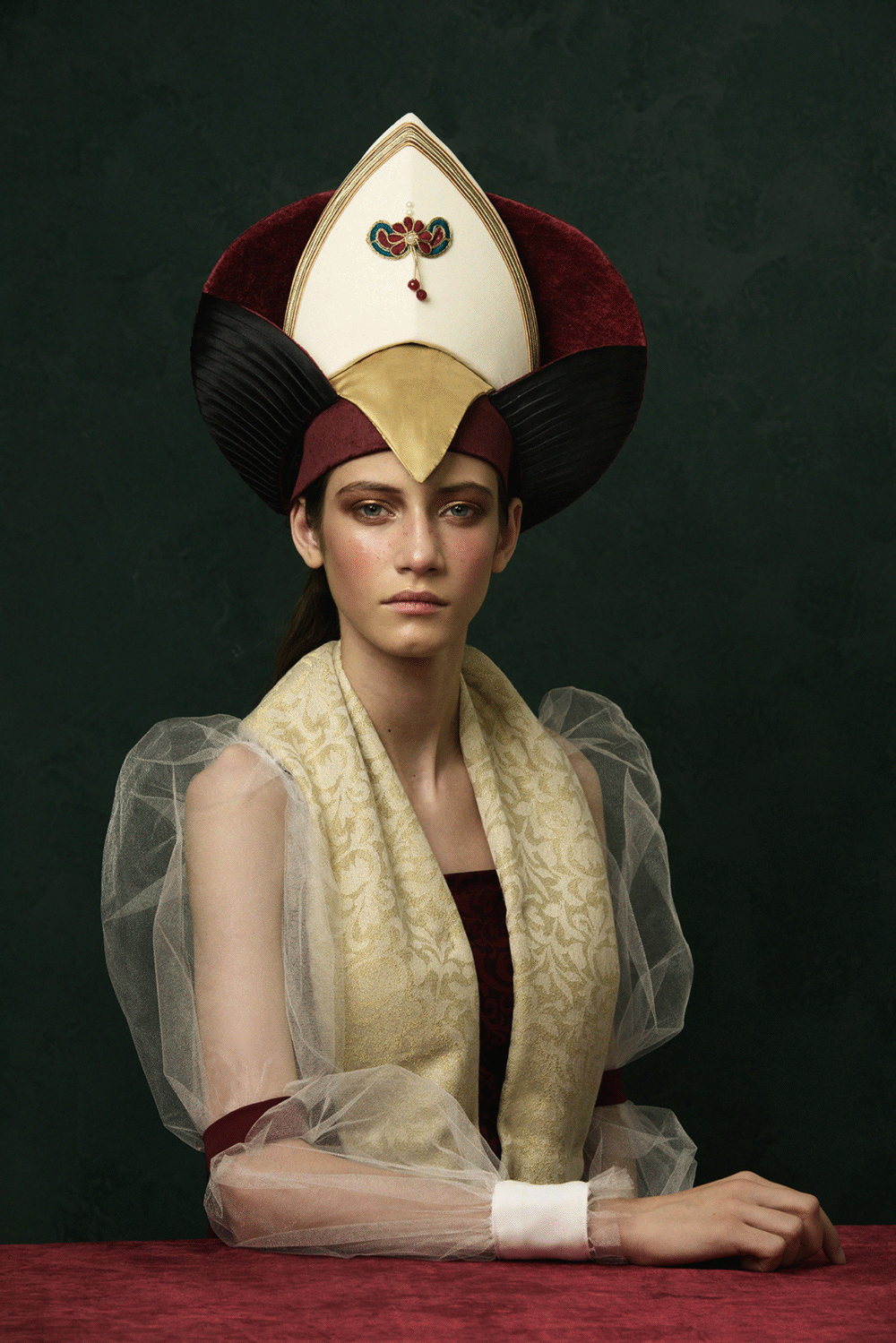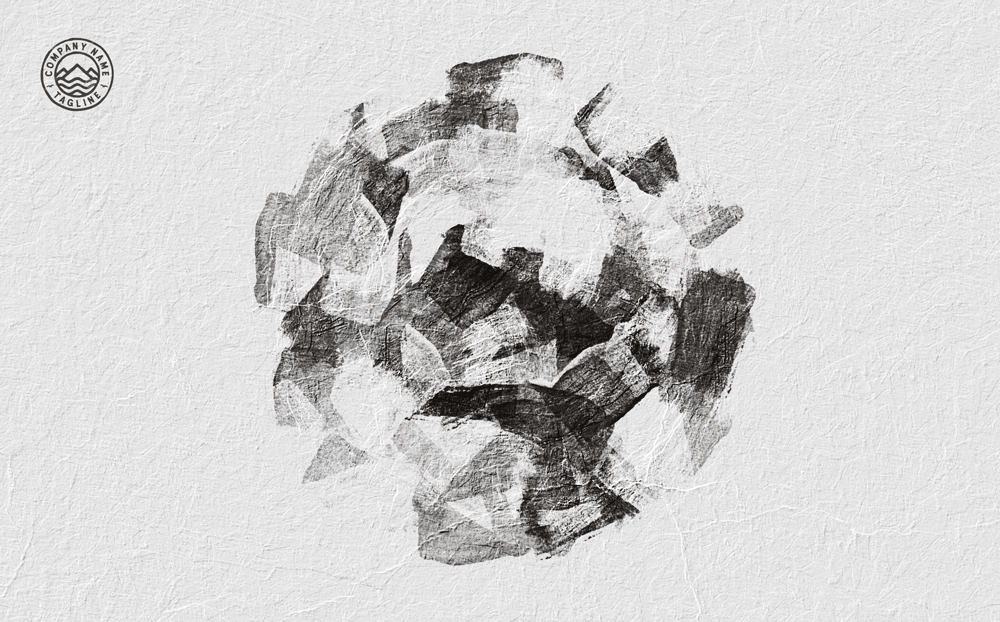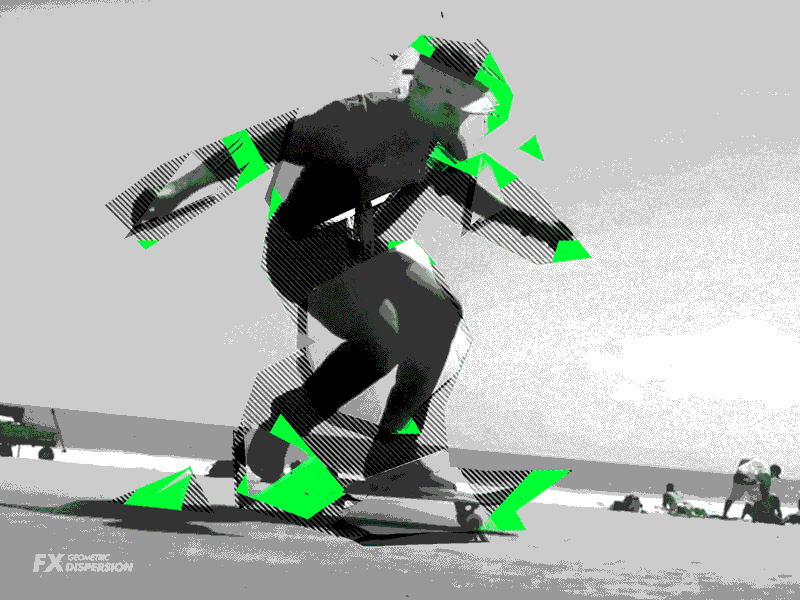 Virus free! No virus signature! 100% clean!
​
File: Animated.Real.Paint.FX-Photoshop.Add-On.Extension.23116581.7z
SHA-1: a99012ddac4ad60f620bdcd412025d2f7342fc7a
MD5: 8eb29bde3829c711b2612d0770898050
CRC32: 68956568
Kind regards,
@Mirkec
in collaboration with TeamOS
Download links (Size: 660.58 MB):
You must be registered for see links
You must be registered for see links
You must be registered for see links
You must be registered for see links
You must be registered for see links
You must be registered for see links
Last edited: