in association with freedom
Moderator
Windows Modifier
Downloaded

16.2 GB
Uploaded

3.9 TB
Ratio

245.04

FINALMobile Forensics offers the most advanced data-carving tool for the forensic community.
Mobile devices store data in specific formats, and in many cases, the data is not erased.

Recovers data such as deleted items, lock codes, and system files.
Once data is loaded, the program will apply the appropriate parsing rules (CDF scripts) to the designated files and folders based on the model number of the mobile device.
The Main purpose of FINALMobile Forensics is to create an accurate and detailed parsing of the data within the file system.
Program is able to read our own generated phone images (MEFs), along with files generated by other means.
If desired model is not listed, users can run all scripts against the files to appropriate the parsing.
Capture and/or analyze data from mobile devices through logical or physical acquisitions.
FINALMobile Forensics uses a database wizard to streamline the acquisition procedure.
Results are displayed in an easy-to-read and exportable spreadsheet format.
Engine is built to reconstruct the file system, and then to parse the data.
Results can be exported in HTML, PDF, or Excel formats.

Place patched files into program directory.

Windows 7 or Later.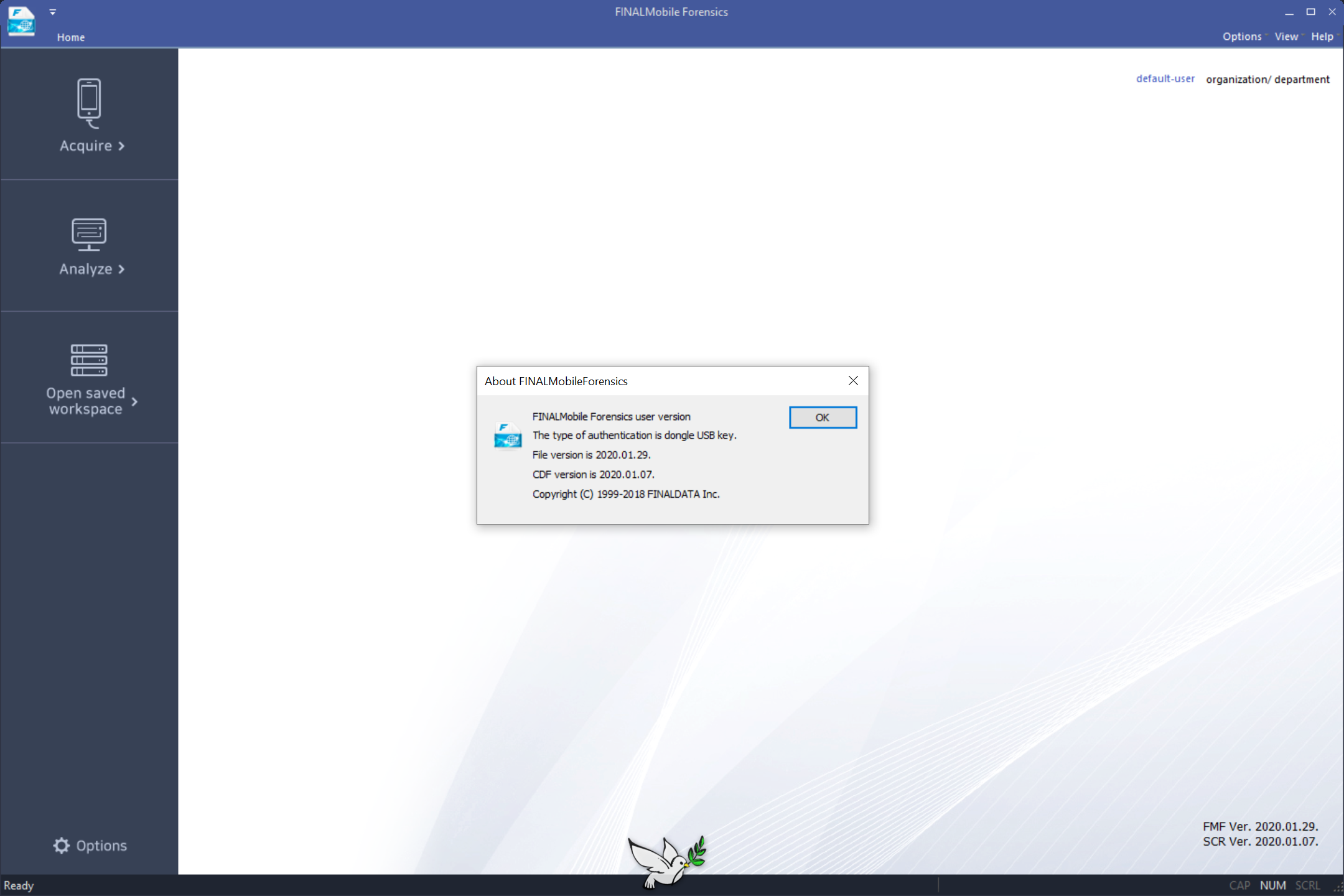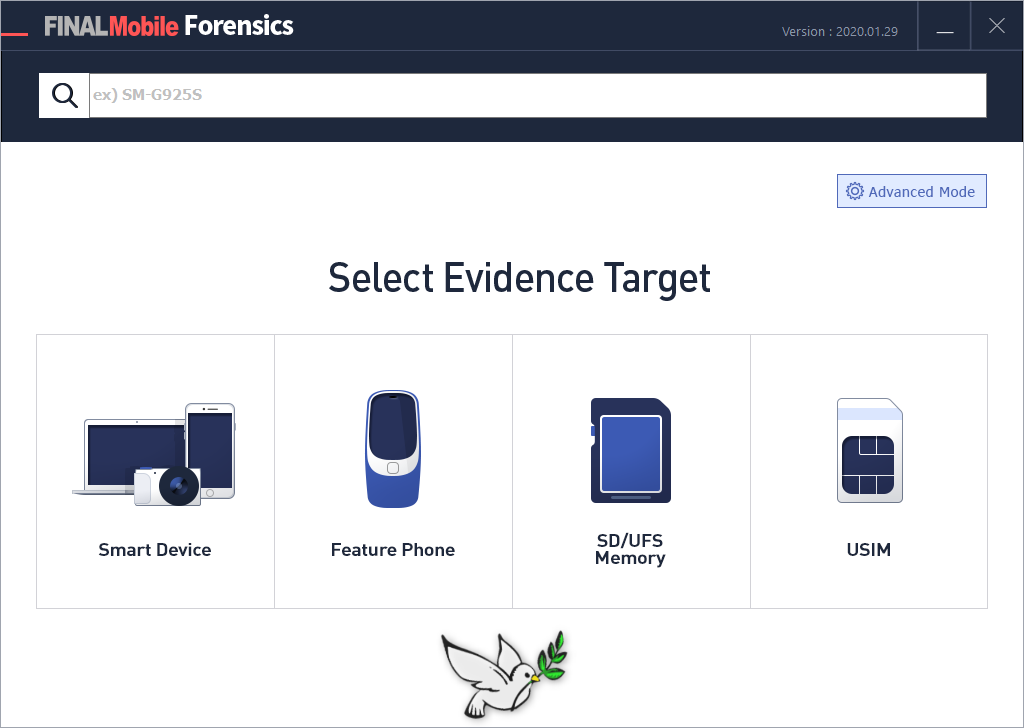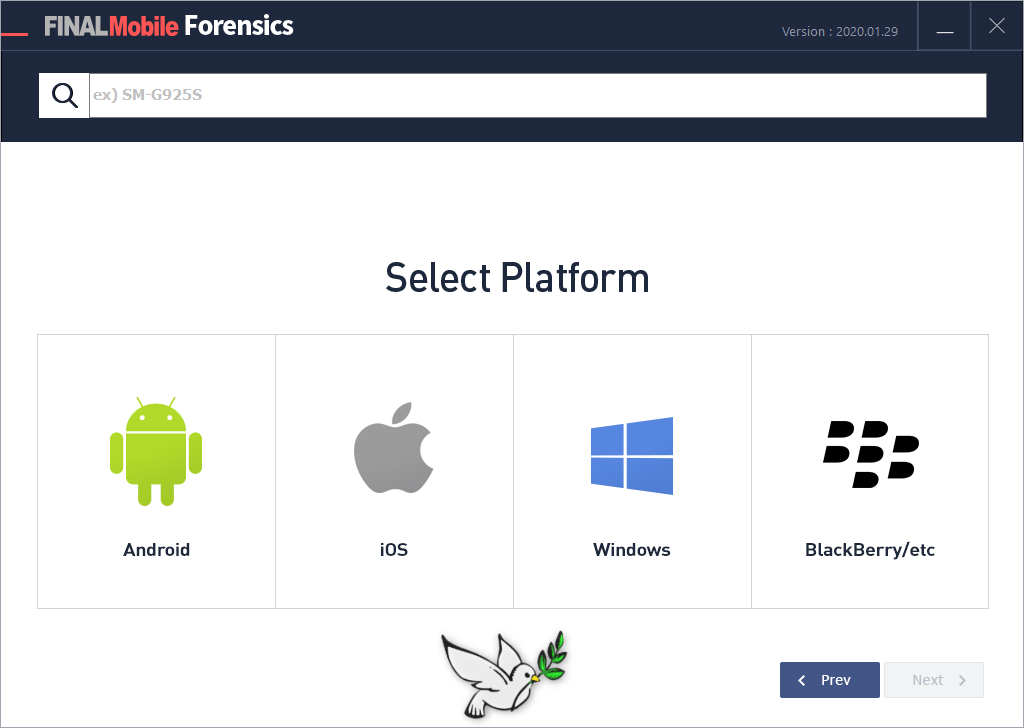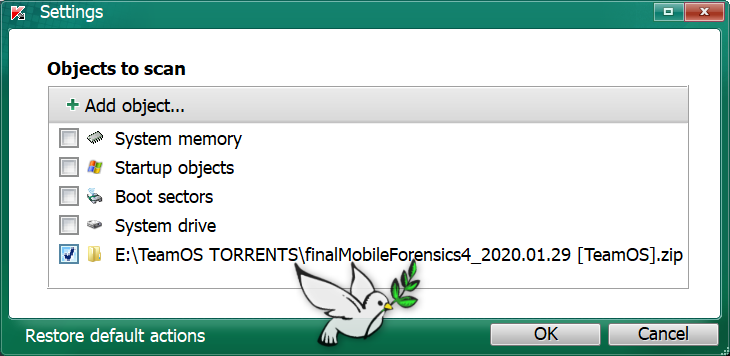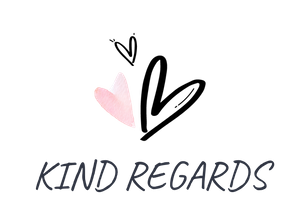 Last edited:
Created With:

Tixati v2.66

Comment:

Downloaded From https://www.teamos-hkrg.com/

Peers:

19 Seeders + 0 Leechers = 19 Peers

Loading…