an immortal captive
Uploader
Verified Member
Downloaded

37.4 GB
Uploaded

55.4 GB
Ratio

1.48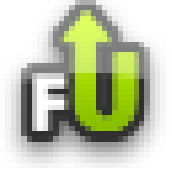 File & Image Uploader is an uploading tool which makes it easy to upload to any cloud storage service…The most comprehensive and the best program of its kind Supports more than 700 different servers (file, image and video hosters and cloud storage services).



Features:



The most comprehensive and the best program of its kind
Supports more than 700 different servers (file, image and video hosters and cloud storage services)
Supports resumable uploads to Google Drive, YouTube, Dropbox and many other
Possibility to use premium accounts
Possibility of parallel uploading
Usually much faster than uploading via browser or original file-upload tool
No ads*, easy to use, multi-language environment
Technical assistance (possibility to add functions, servers at the request)








i. Unzip The Archive

ii. Read "Read" for installation instructions.

iii. Enjoy..






tick your filehosting sites here | you can use the right click to deslect all.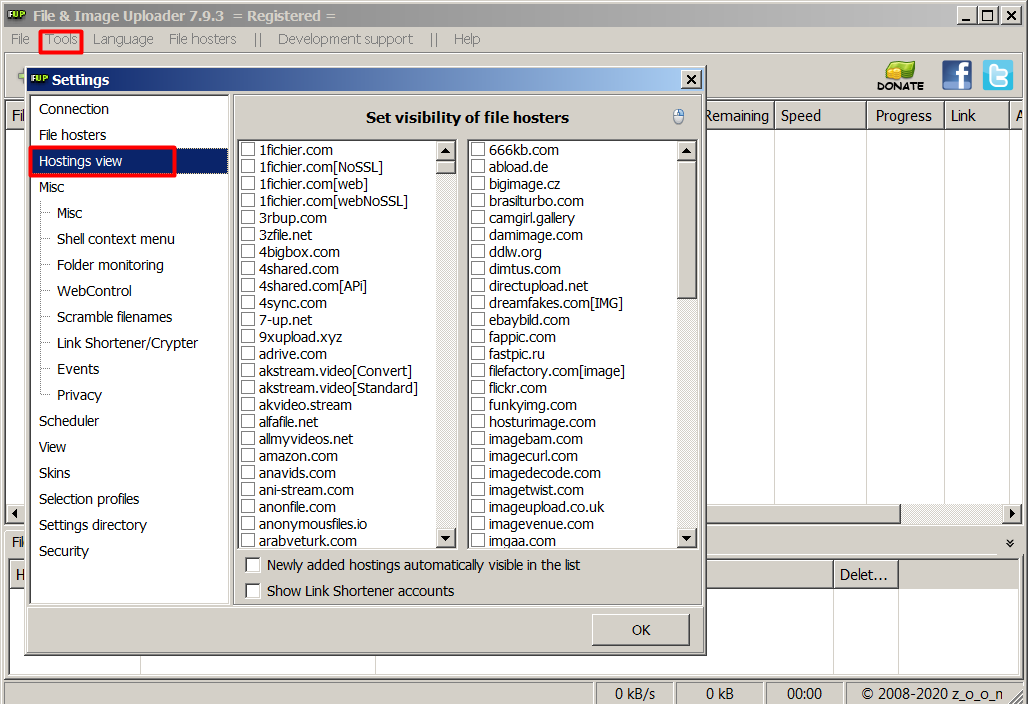 here, add your accounts
You must be registered for see links
then drag and drop the files, | and select the filehost, you want to upload to




and it'll get uploading




now, after uploading you can select a bunch of options..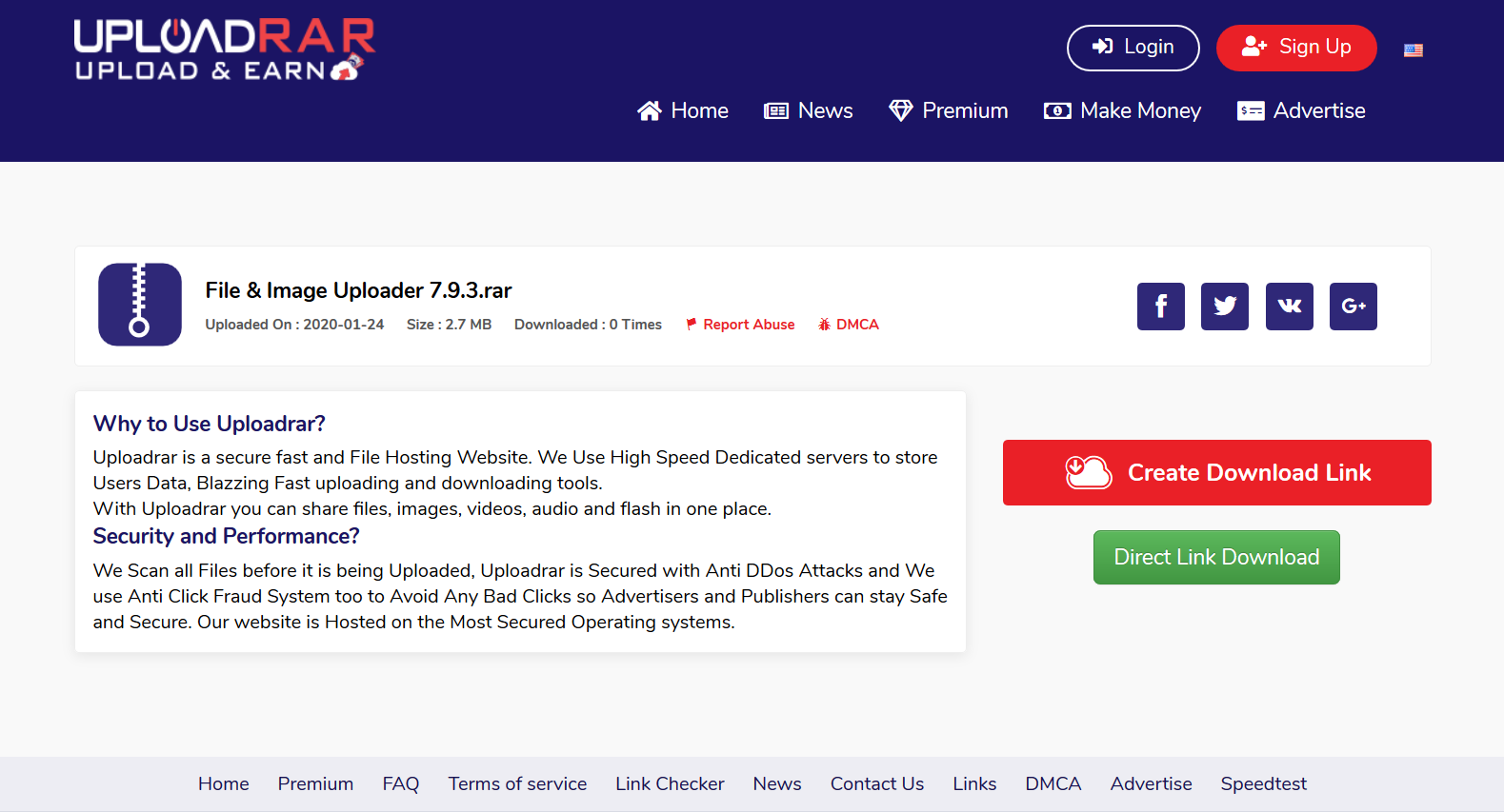 VirusTotal



Scan Result: 0 / 71

Link:

You must be registered for see links









File Type: rar

File Size:

2.68mb






Uploadrar:

You must be registered for see links
(PLZ Consider disabling Your Adblocker while downloading)
​
Last edited: