Downloaded

70.6 GB
Uploaded

2 TB
Ratio

29.07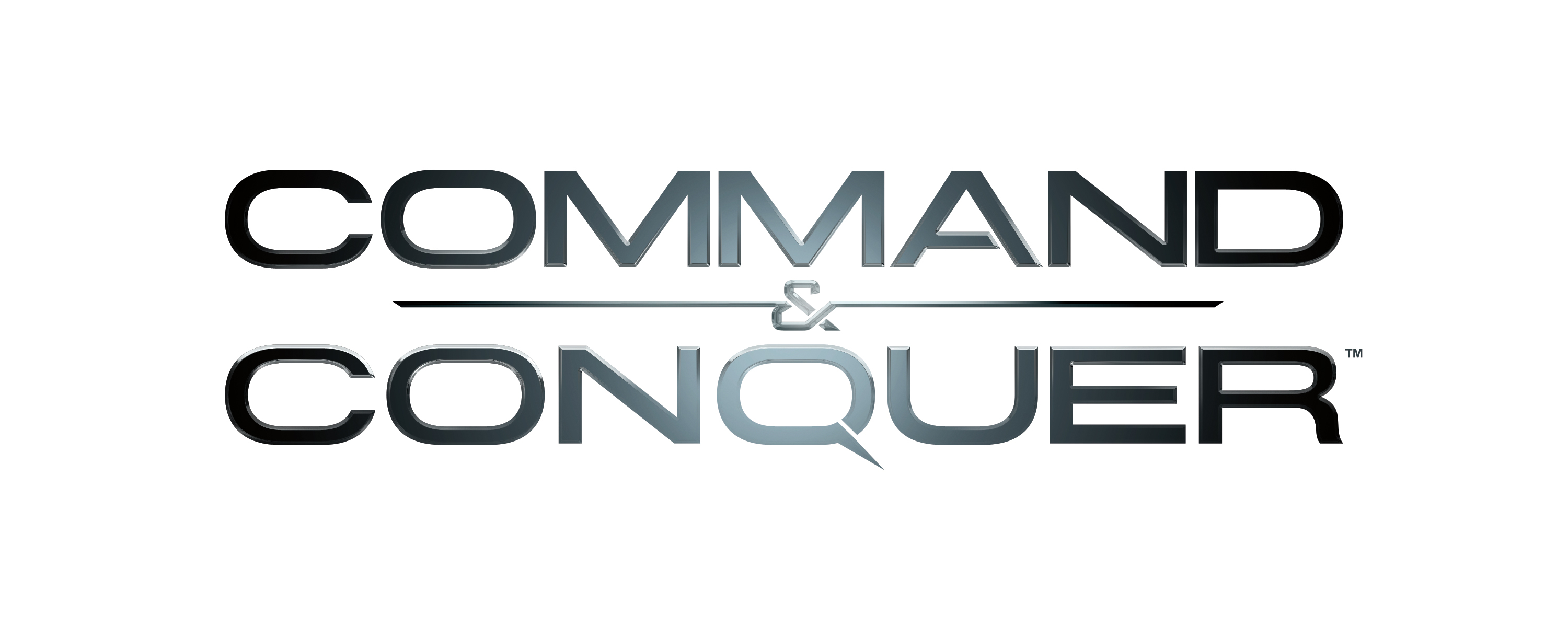 Are you ready for the ultimate real-time strategy experience? Gather resources, build your base, and create the most powerful armies in the world before engaging the enemy in all-out war. Fight as the Global Defense Initiative or the Brotherhood of Nod as they clash over the rare mineral Tiberium in the classic original series. Challenge the red menace in an alternate universe in Red Alert, then step into the near future with Generals as China and the United States battle the Global Liberation Army, a terrorist organization hell-bent on bringing the world to its knees. However you play, you'll enjoy limitless hours of RTS Command & Conquer gaming with 10 base games and 7 in-depth expansion packs.

CPU
: Intel Core 2 Duo 2.8 GHz or AMD Athlon X2 Dual-Core 5200+
RAM:
2 GB
Video Card:
NVIDIA GeForce 7600 GT / ATI Radeon X1600 256 MB
OS:
Windows XP/Vista/Windows7/Windows 10
Free Disk Space:
10 GB
Just run Autorun.exe and choose which game will you install.
​
Last edited:
Created With:

uTorrent/3.5.5

Comment:

Downloaded From https://www.teamos-hkrg.com/

Peers:

8 Seeders + 1 Leechers = 9 Peers

Loading…