Greetings from Greece...
Uploader
Verified Member
Member
Downloaded

565.6 GB
Uploaded

99.8 TB
Ratio

180.78
Seedbonus

20,467
Upload Count

333

(331)


CobraTek PC Info scans your PC and get you access to a variety of services and programs.
The application not only gets you precious information about your computer hardware configuration
but also gives you access to a series of controls you frequently use.
Quick scan of your PC
Access to a variety of services/programs directly from the program
You can change the theme of the program
You can add the program to the system tray
Gets information about all system processes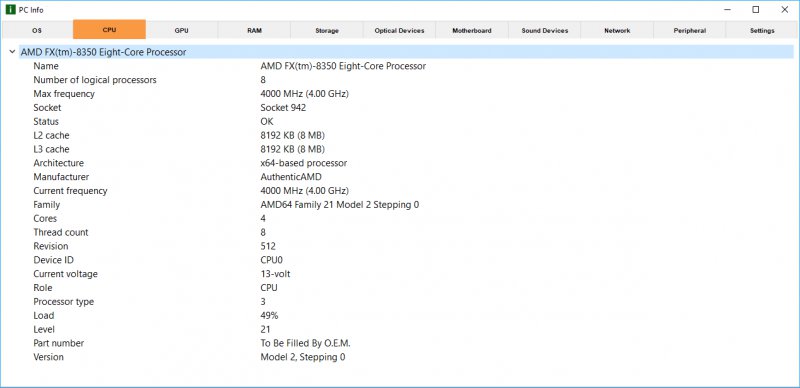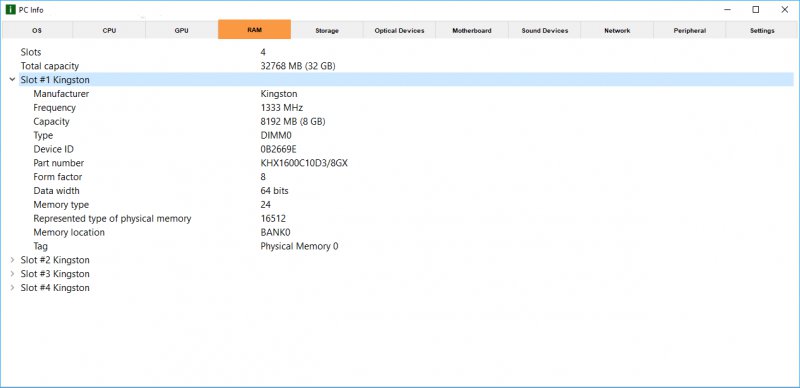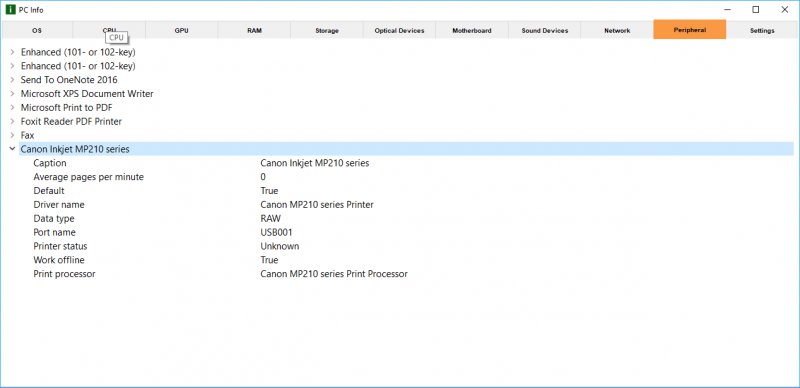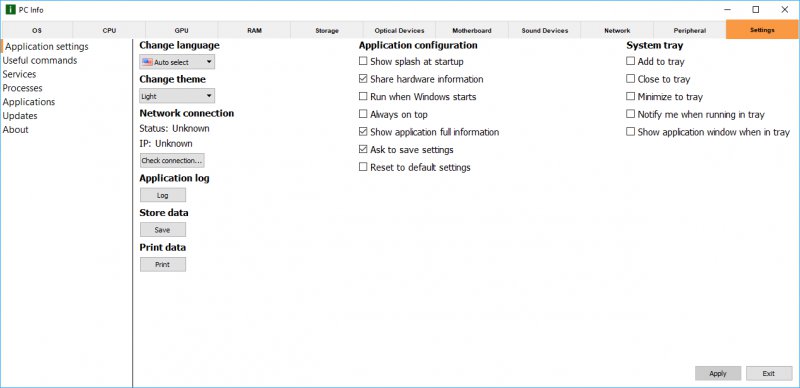 Run the .exe (x86) or (x64).

Created With:

BitTorrent/7.9.9

Comment:

Downloaded From https://www.teamos-hkrg.com/

Peers:

6 Seeders + 0 Leechers = 6 Peers

Info Hash:

1ddf9f6bad18f4be6f41816b10254857a5db4a95

Loading…