Downloaded

44.5 GB
Uploaded

123.9 GB
Ratio

2.78

Any Windows Computer with Busy Software 18 rel 5.6 already installed.
​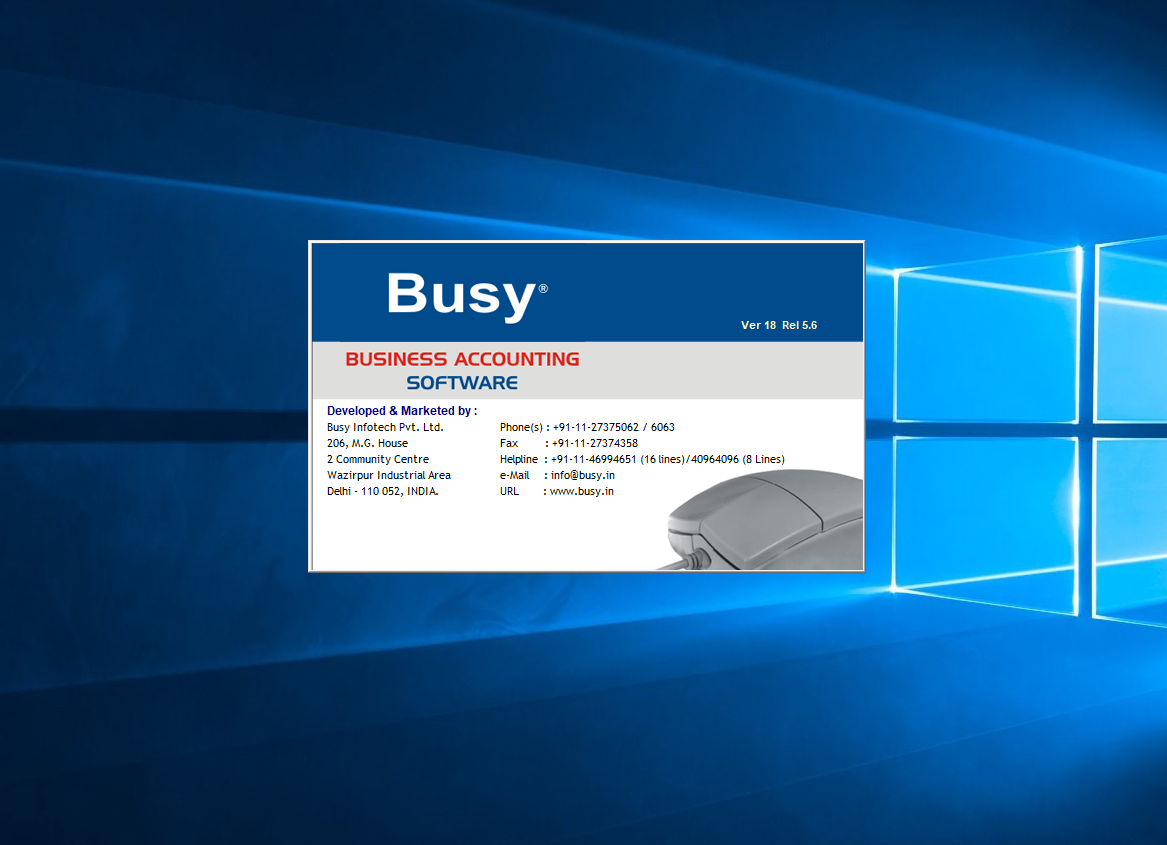 ​
1. Download and install Busywin 18 rel 5.6 from busy download page.
2. Download the patch rar file & extract the contents.
3. Replace the 3 patch files in the location of Busy Folder (by default C:\BusyWin).
4. That's all.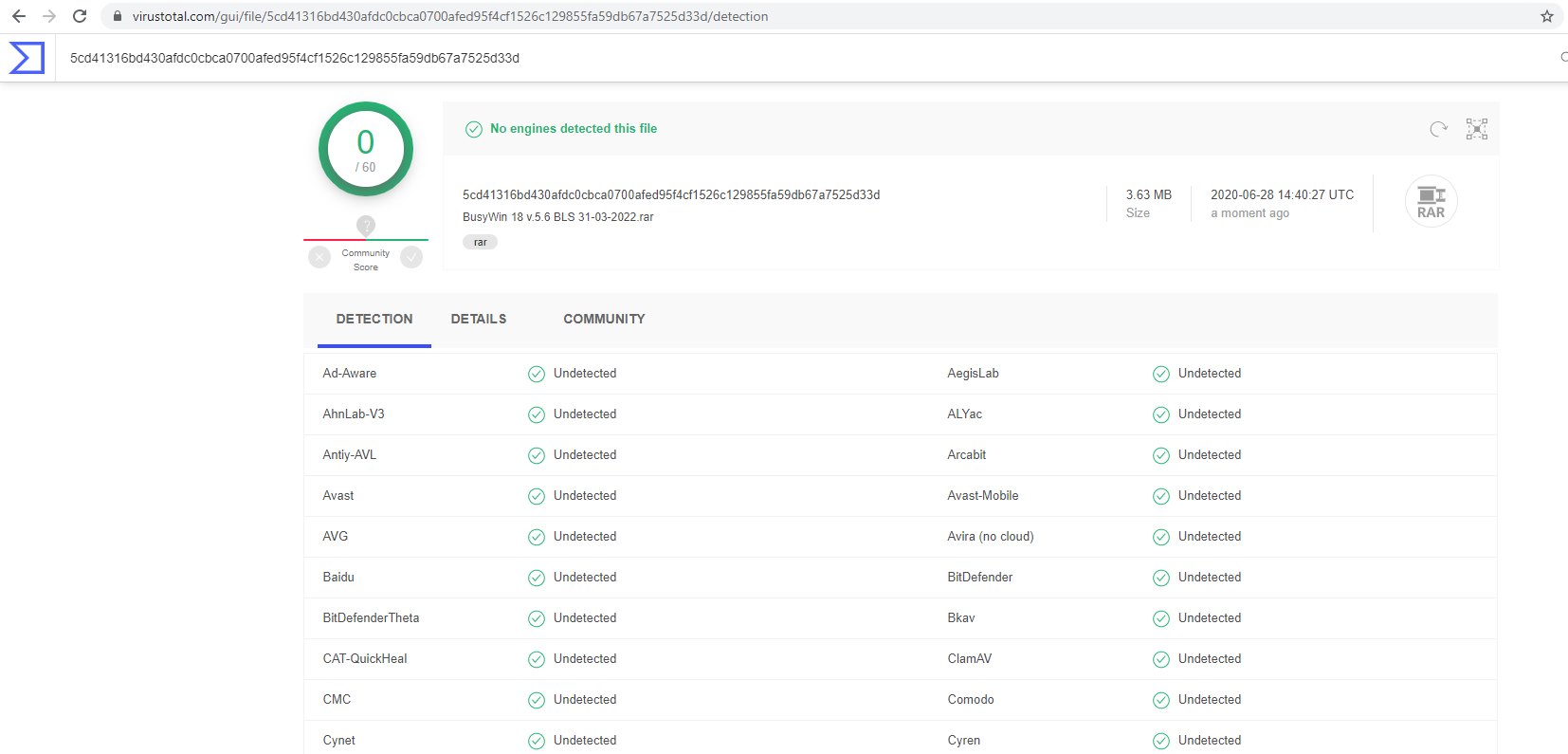 You must be registered for see links
​