Downloaded

1.3 GB
Uploaded

142.3 GB
Ratio

106.4
Seedbonus

60,892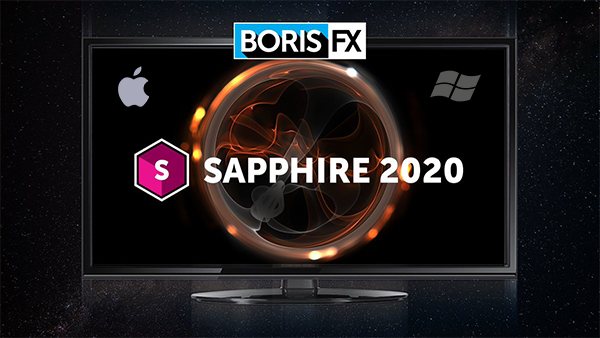 BorisFX Sapphire 2020 for After Effects CC [Mac & Windows]
|
509 MB
BorisFX Sapphire for After Effects
is a very useful collection of powerful add-ons, as well as effects for creating visual effects captivating in movies and video files. Today's movies are incomplete without visual effects and include several visual effects to enhance the beauty of their films. To add grip effects to your movies, you can use several different applications and BorisFX Genarts Sapphire is one of them.
Sapphire is the latest major upgrade for the legendary suite of VFX plug-ins. Key features include a totally revamped and enhanced LensFlare and Flare Designer, new PixelSort digital glitch art effect, new WhipLash transition, new animating shape tool for Effect and Transition Builder, new Mocha Essentials workspace with new spline tools like magnetic edge snapping, and is optimized for maximum CPU and GPU performance.
Features:

•
Practical collection of powerful complements and effects to create attractive visual effects in movies and videos.
•
Impressive add-ons for video editing programs such as After Effects, Premiere and AVID, etc.
•
A very powerful engine that will improve performance and reliability.
•
Includes the award-winning Mocha masking and tracking engine in the Sapphire effect.
•
Includes more than 50 new effects and transitions that are created with the Sapphire Builder.

macOS:
10.10 or higher
Windows:
Windows 7 or higher on x64
Recommended Hardware:
Processor: 64-bit Intel or AMD CPU with four or more cores
Memory: 8 GB or more
Disk: High-speed disk array or SSD storage
Graphics Card: High-end NVIDIA Quadro, TITAN or GeForce Pascal, e.g. Quadro P5000 or GeForce GTX 1080 Ti
Monitor: 1920×1080 or higher, including high dpi 4k monitors
GPU Acceleration: NVIDIA cards only. The latest NVIDIA CUDA card and driver is recommended.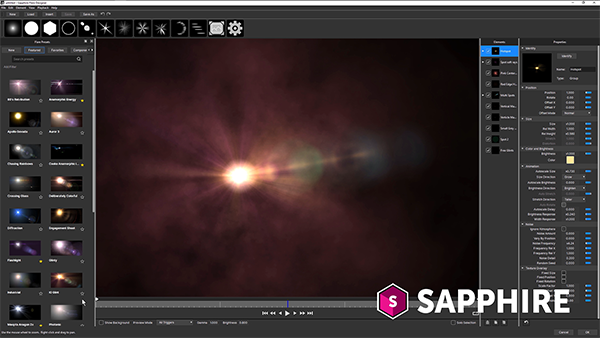 WINDOWS - Instructions:
- Install. At the end of install choose "Complete installation without entering license"
- Copy & replace lib64 and bfx-license-tool folders in:
C:\Program Files\GenArts\SapphireAE
- Copy GenArts folder in:
C:\ProgramData
READY! (
Remember to have After Effects closed in the entire process
).
MAC - Instructions:
See Mac Folder "PATCH"

Scanned with Avast Premium Security 2019 - 100% virus or malware free
If you download it, seed it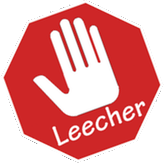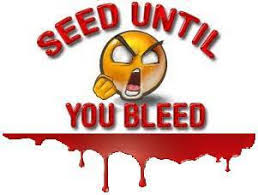 Created With:

uTorrent/3.5.5

Comment:

Downloaded From https://www.teamos-hkrg.com/

Peers:

11 Seeders + 0 Leechers = 11 Peers

Info Hash:

949a5f7c3c2da794287165ae6d7b94f6f420bc2b

Loading…