Downloaded

3.5 GB
Uploaded

25.6 TB
Ratio

7420.96
Seedbonus

4,741,717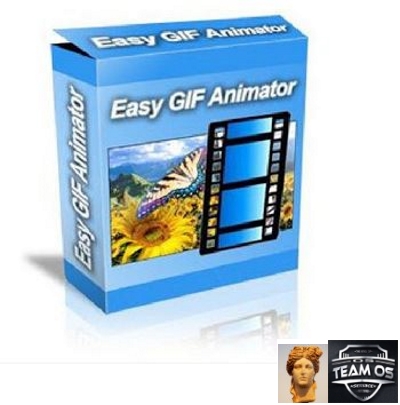 Blumentals Easy GIF Animator Pro
​
Easy GIF Animator
portable is the world's most popular animated GIF editor and the top tool for creating animated pictures, banners and buttons. With this awesome application you can produce stunning animation effects, achieve unmatched image quality and compression and prepare your images for the web. No other GIF animation software matches our features and ease of use, that's why Easy GIF Animator is so popular.
Program features:
• Easily create animated banners, pictures and buttons
• Creation of animated images from scratch
• Edit and modify animated GIF images
• Add visual effects to GIF animation
• Create moving text effects
• Optimize animated GIF to reduce the size and load faster
• Preview the animation in the Internet browser
• Resize whole animations at once
• Manage animation frames
• Set the number of repetitions and the duration of the frame
• Extract separate animation frames
• Easy installation transparency
• Adding sounds to animation
• Save animation in SWF format
• Export animation to AVI format
• Use GIF, JPG, PNG and BMP images in your animation
• Generate HTML code for publishing on the Internet
Create animated pictures
Easily create animated banners, buttons, cartoons and pictures
Built-in image editor Updated
Easily modify animation frames or draw new pictures
Frame management
Add, remove, edit, move, swap, duplicate and extract one or more files at once
Optimization & compression
Produce optimized, high-quality animated images

Convert Video to GIF Updated
Create animated GIF files from video file fragments. Learn more
Moving text effects
Easily create attention-grabbing animated text
Animation effects
Easily add visual effects like sparkles, zoom, rotate etc.
Save as Flash or video Pro
Save your animation as SWF Flash or AVI Video file
Transparency management
Easily create and manage transparent areas of your image
Resize animated GIF images
Resize or crop a whole GIF animation with a single click
Animations with sound Pro
Save animations in SWF format with background sound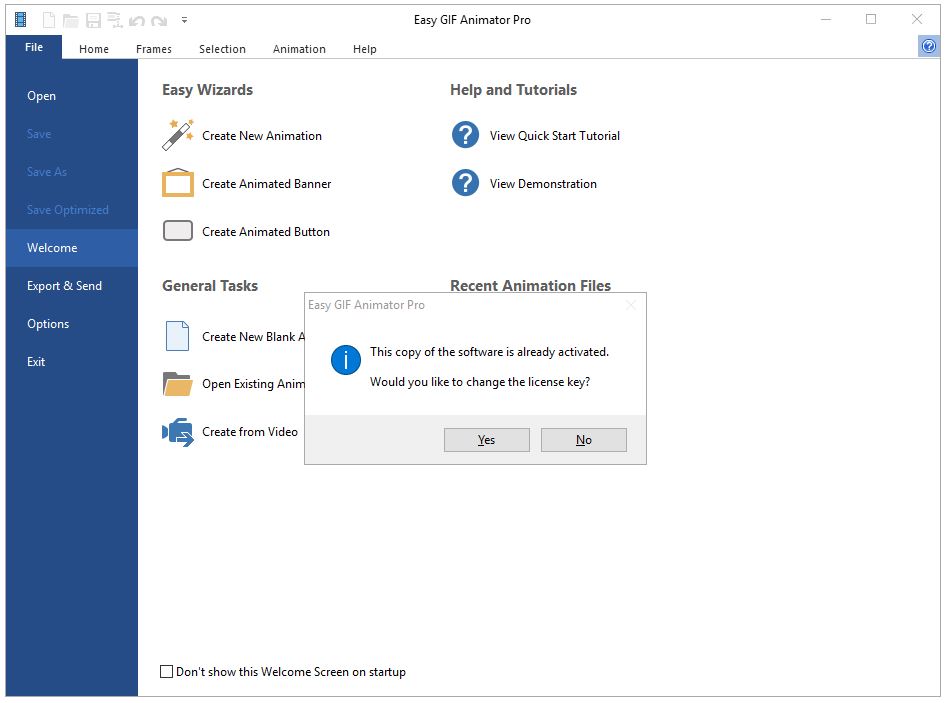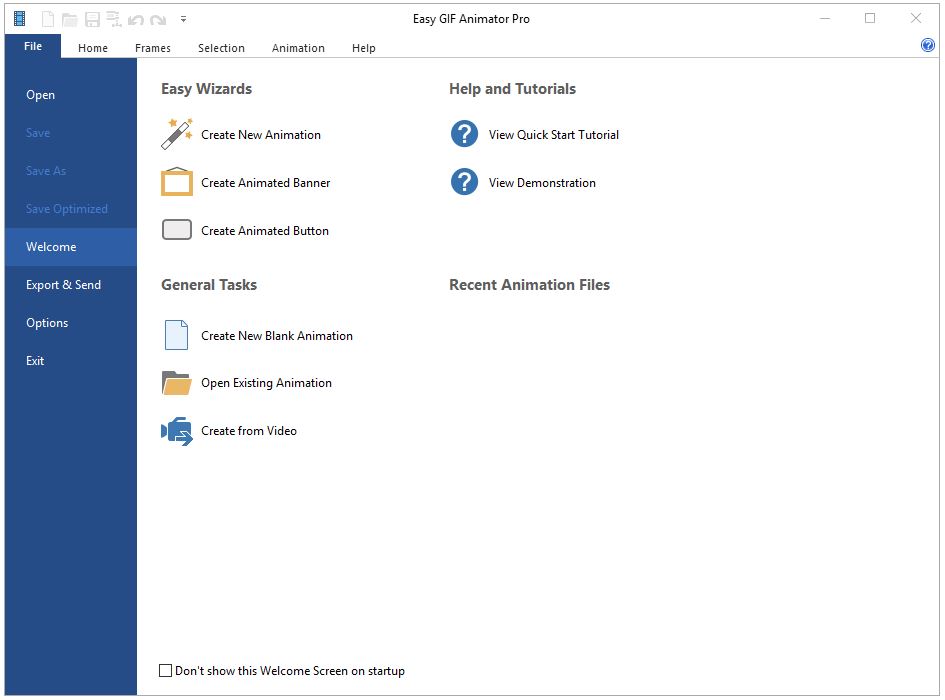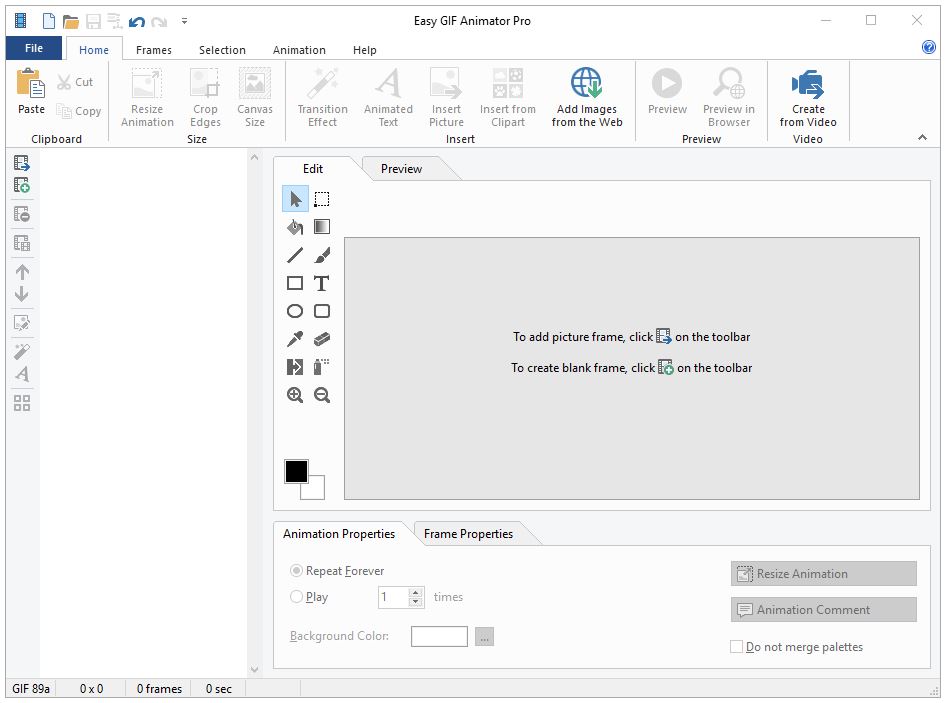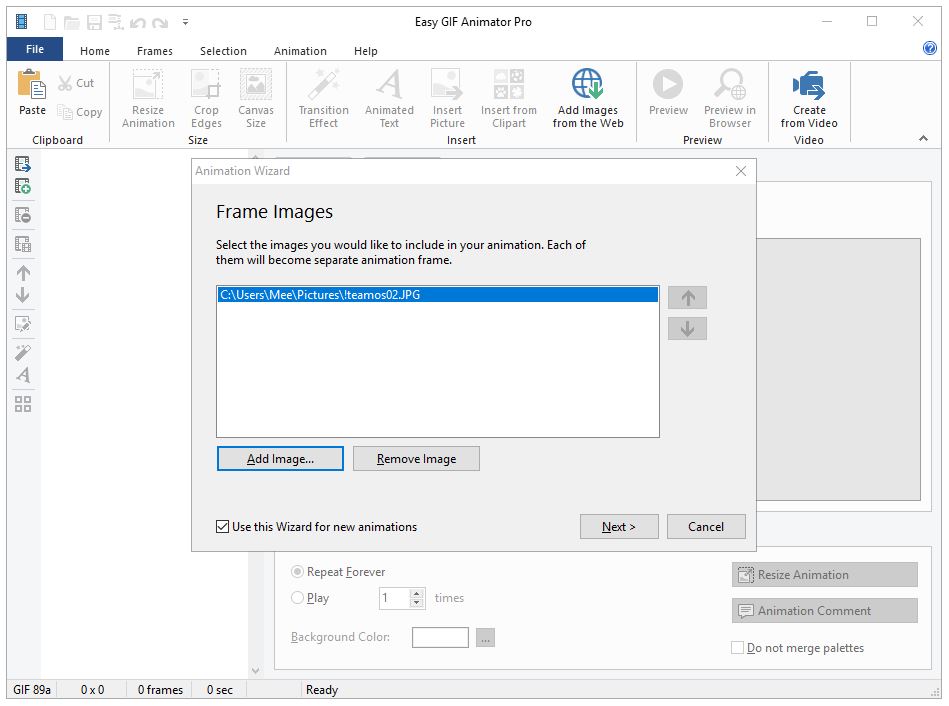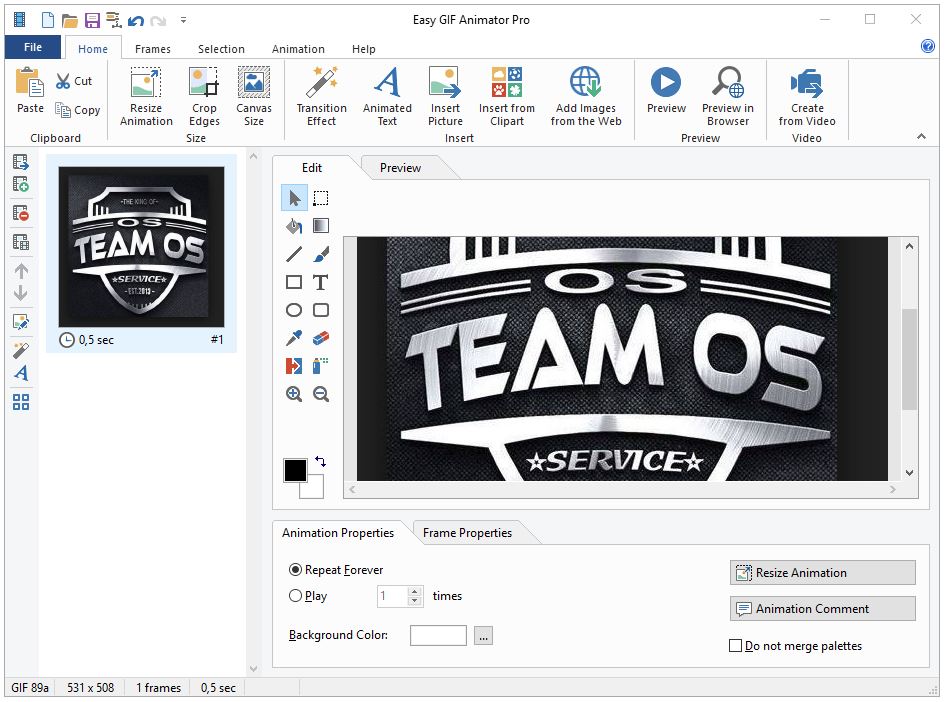 1. Run Easy GIF Animator.exe
2. That's it!

DoUploads:
You must be registered for see links
4DownFiles:
You must be registered for see links
UPloadz.Org:
You must be registered for see links
.
.
.​