in association with freedom
Power User
Downloaded

16.2 GB
Uploaded

3.9 TB
Ratio

245.04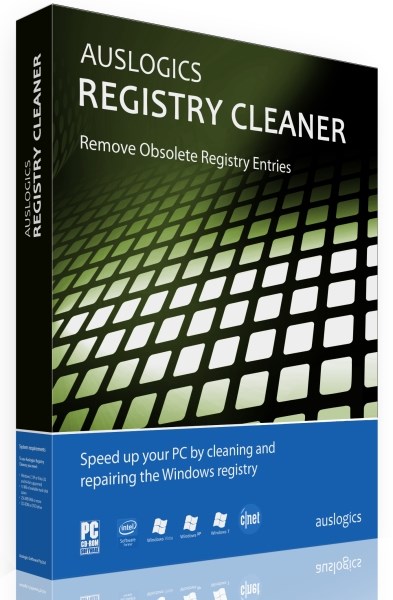 Auslogics Registry Cleaner can scan your Windows registry and identify all the flaws and bugs in it.
In fact, with the help of this software, you can check all the registry houses and fix the problems there.

Ability to restore standard system speed and responsiveness
Ability to fully control the registry houses
High security and reliability
Ability to repair faulty keys
No need for basic knowledge
Speed up the computer
And many more.

Just place patched file into program directory.

Windows XP or Later.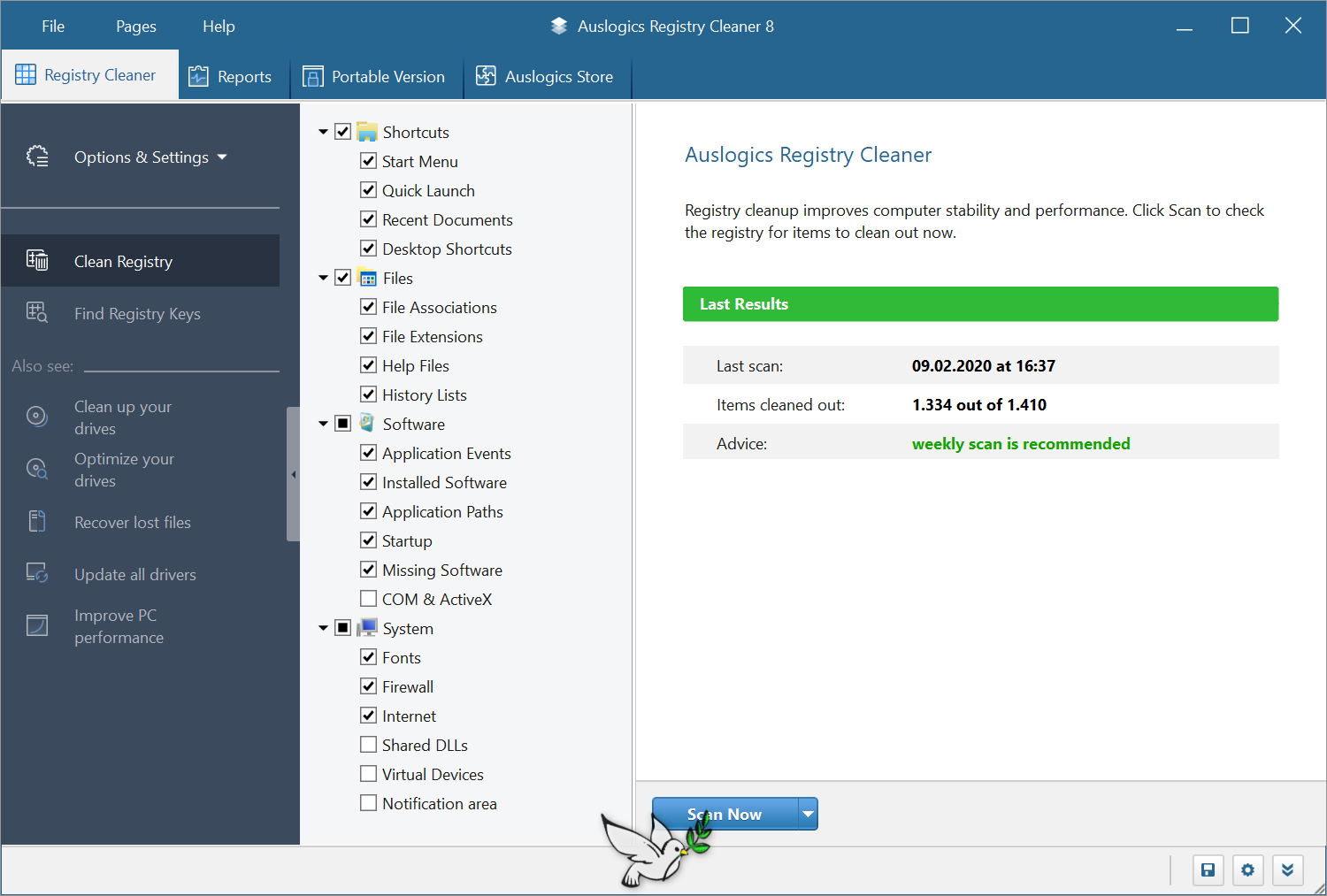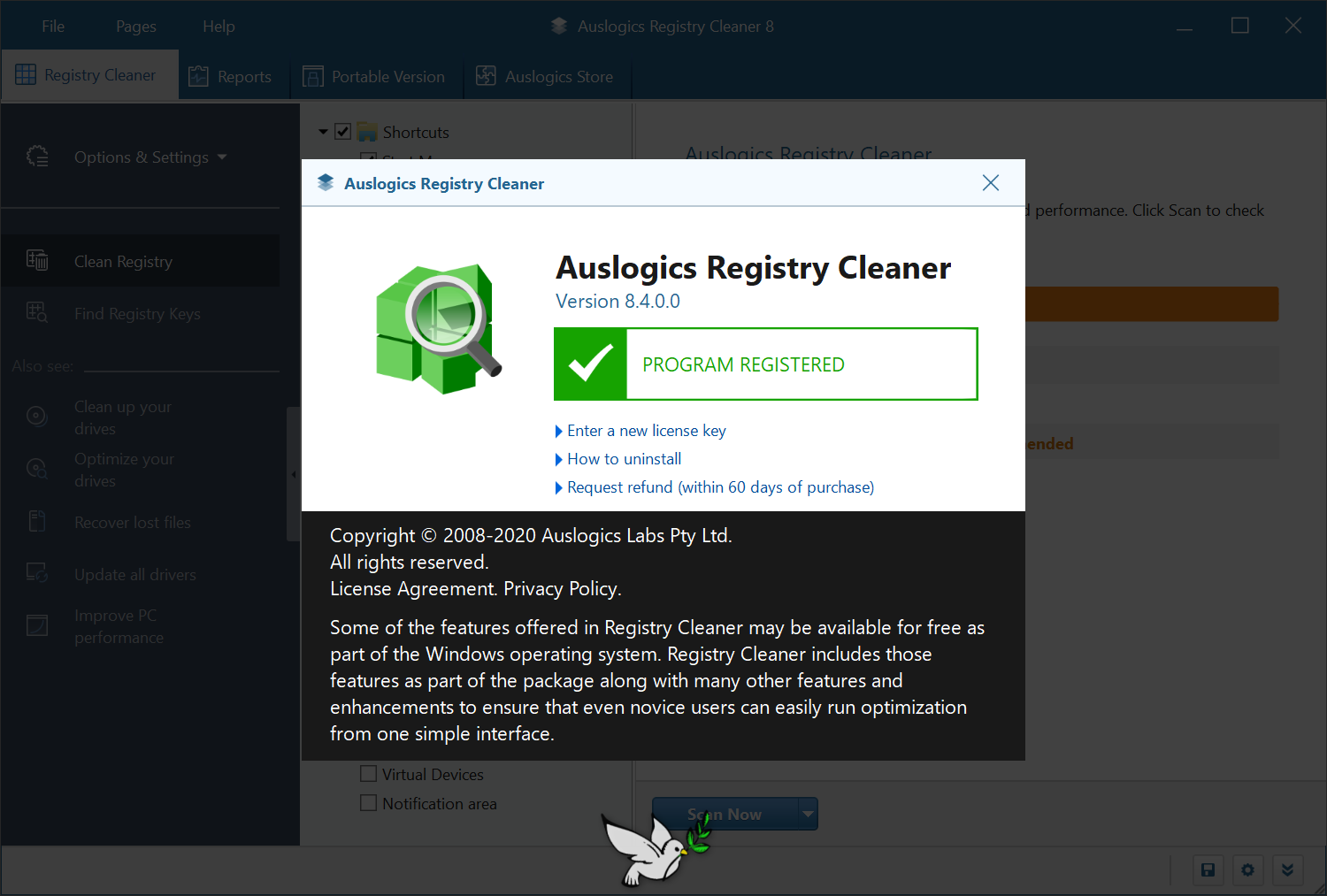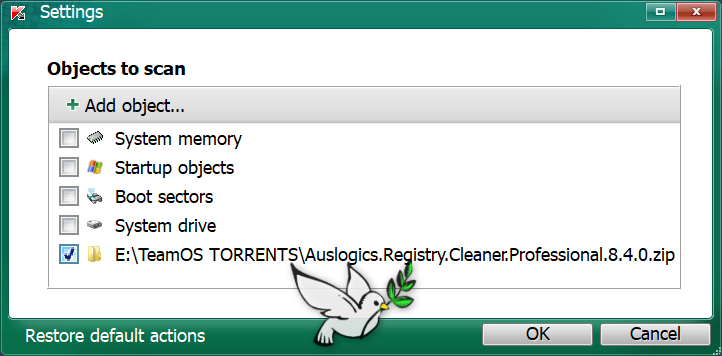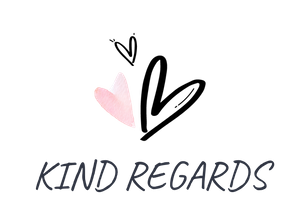 Created With:

Tixati v2.66

Comment:

Downloaded From https://www.teamos-hkrg.com/

Peers:

15 Seeders + 0 Leechers = 15 Peers

Loading…