in association with freedom
Power User
Member
Downloaded

16.3 GB
Uploaded

3.9 TB
Ratio

243.4
Seedbonus

5,979
Upload Count

265

(265)

Auslogics BoostSpeed scans your computer to pinpoint the issues that may be responsible for the slowdown, and provides a safe and easy way to fix them along with a complete kit of powerful tools to enhance every aspect of your PC's performance.

Intelligent Defrag to optimize file placement on drives for an even bigger speed boost.
Automatic Internet optimization for an ultimate connection speed boost.
Advanced disk cleanup options to maximize available space.
Advanced privacy protection for all data stored on your PC.
Scheduled disk defragmentation to maintain drive Health.
Scheduler for effortless regular scans and maintenance.
Browser Anti-Tracker to protect your online privacy.
Disk defragmentation to speed up data Access.
Basic junk cleanup to free up disk space.
Unlimited use of all advanced PC Tools.
Advanced PC cleanup & optimization.
Essential PC cleanup & optimization.
Customize notification Settings.
Manual Internet optimization.
Basic privacy protection.
Basic registry cleanup.
Full registry cleanup.

Windows XP or Later.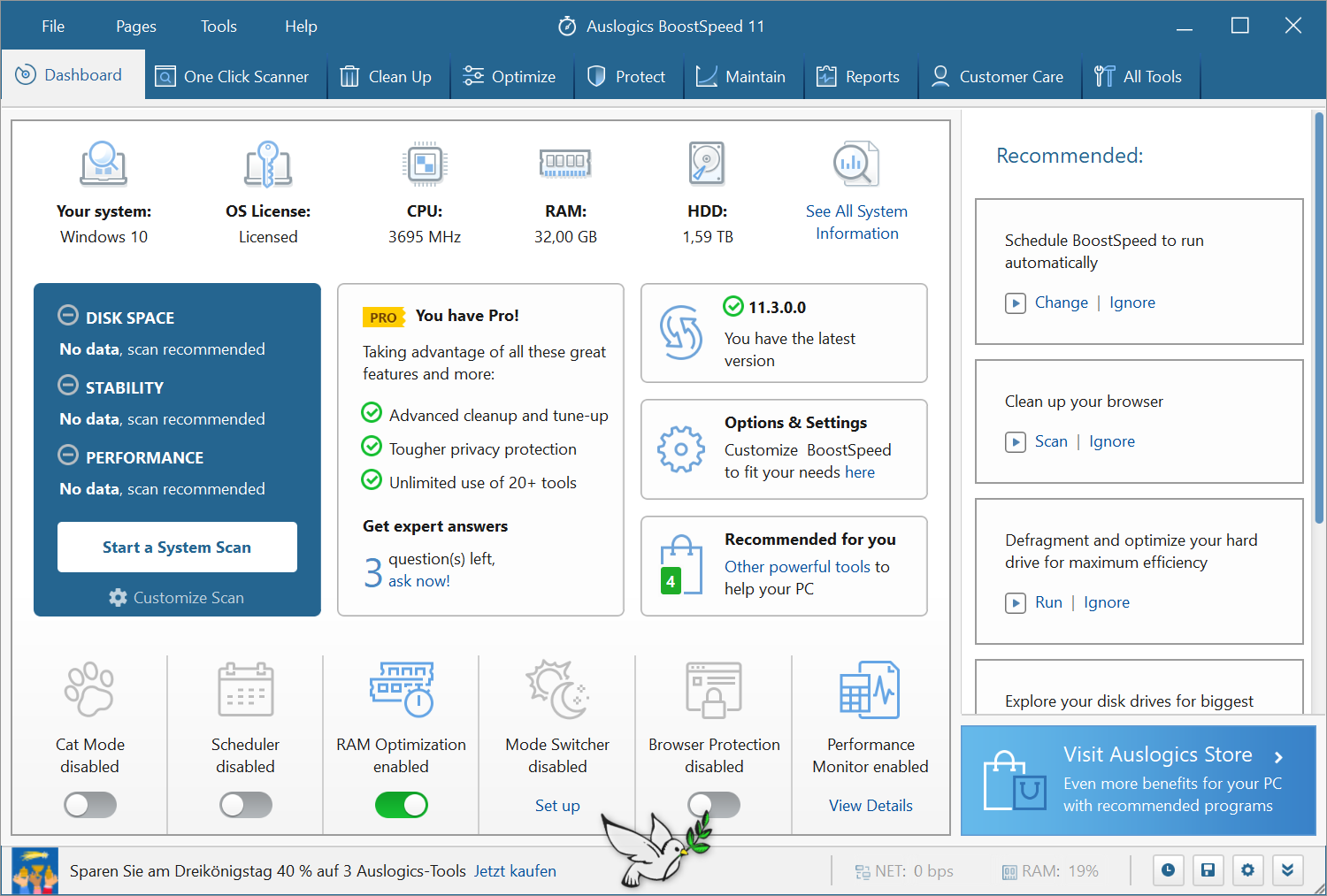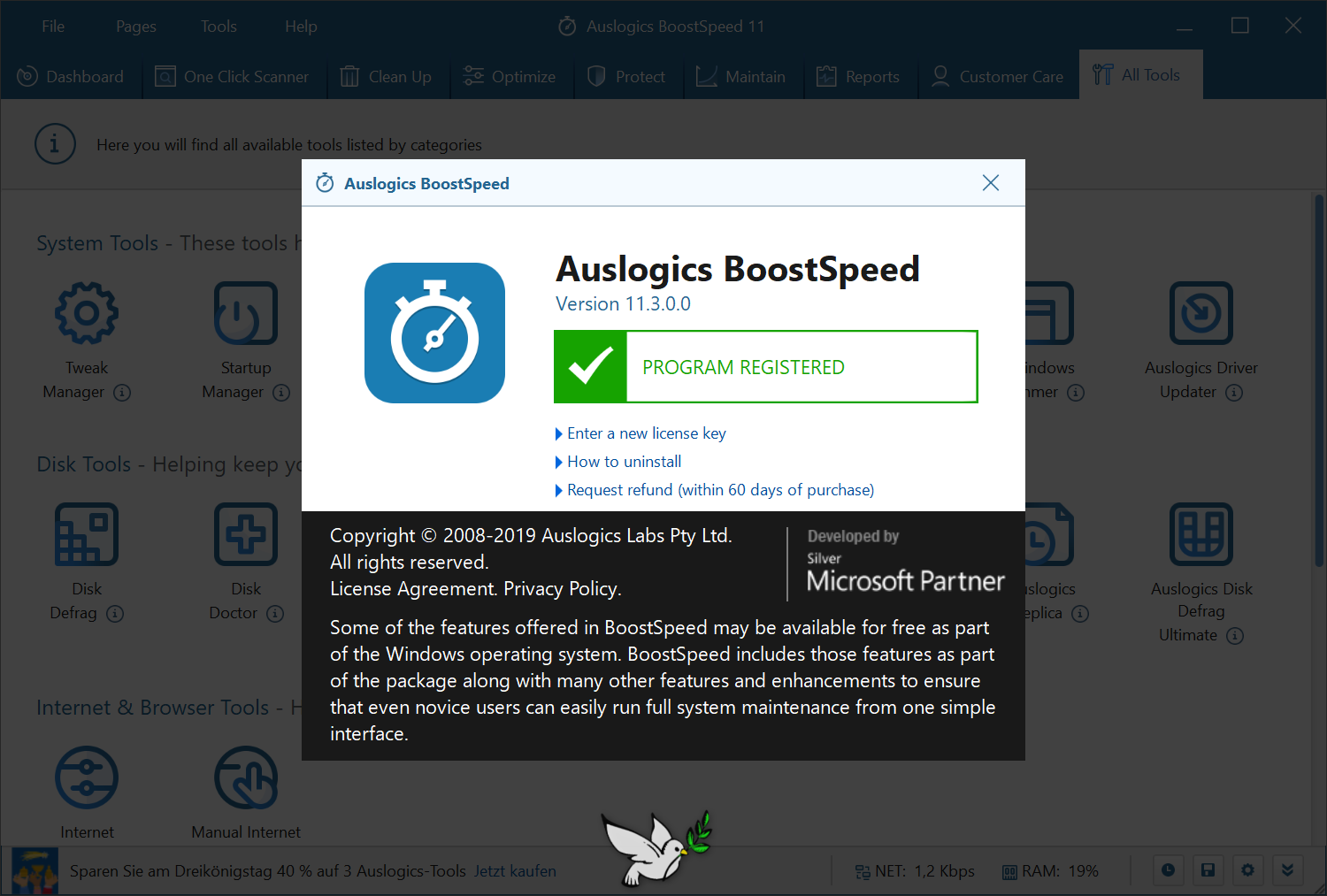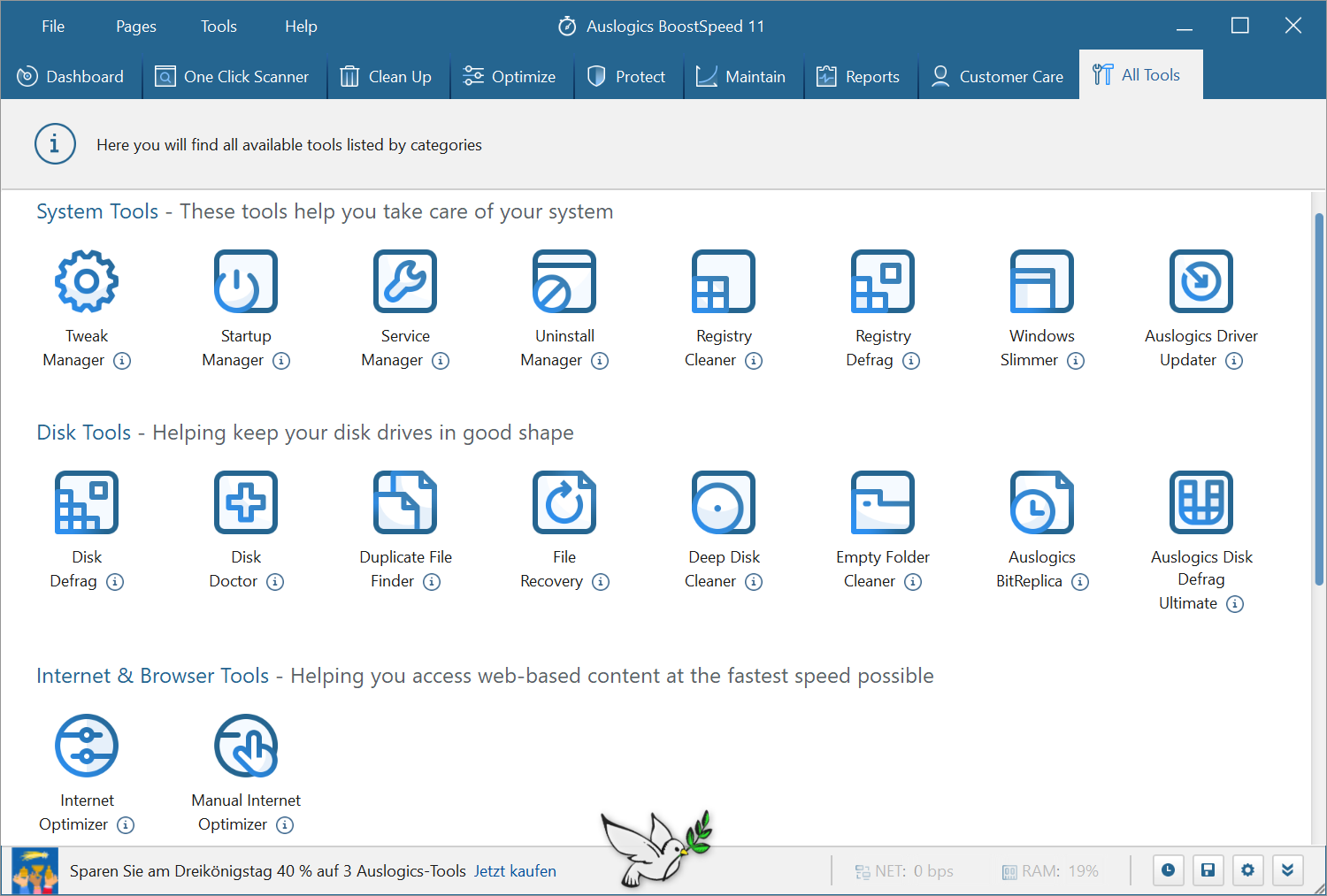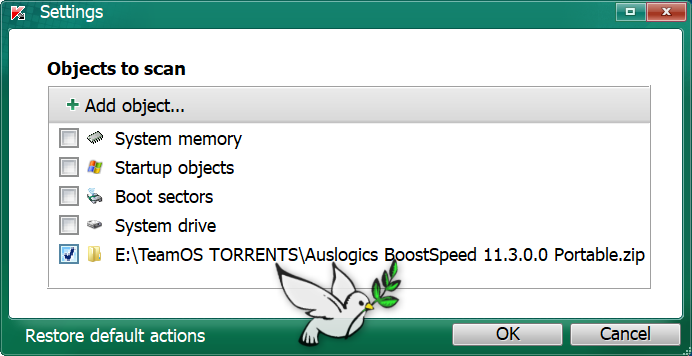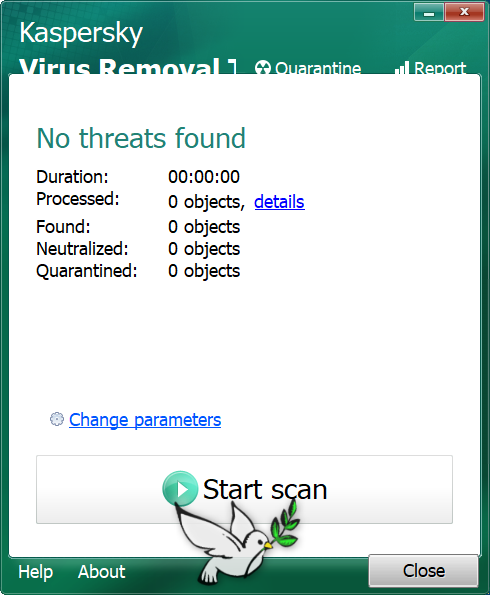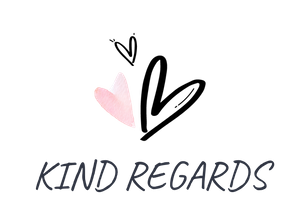 Created With:

Tixati v2.66

Comment:

Downloaded From https://www.teamos-hkrg.com/

Peers:

14 Seeders + 0 Leechers = 14 Peers

Info Hash:

4ddbf3ccc6095fbe2b28fce7e7b95e6d1293742e

Loading…