Administrator
Windows Modifier
Downloaded

56.1 GB
Uploaded

15.2 TB
Ratio

276.74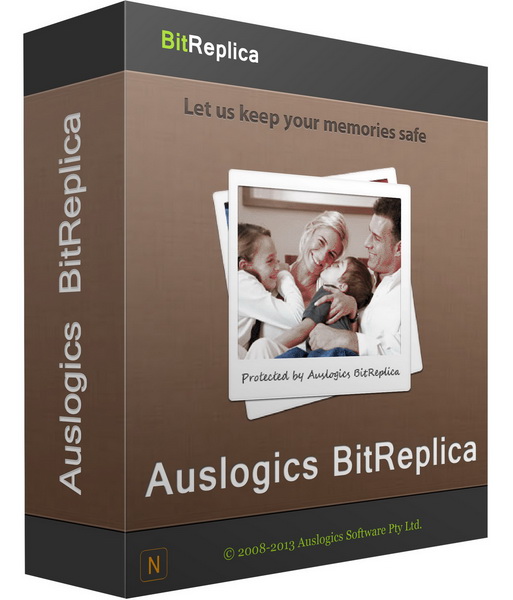 Review
BitReplica is a tool for backing up files stored on user Windows PC. It protects photos, music, emails, documents and any other data from being lost due to a hard drive crash, virus attack or accidental deletion. The program should be especially useful for anyone who has several storage hard drives installed on one PC or several PCs networked together. BitReplica allows a user to back up data from any storage device, including HDD's, SSD's, SD cards, USB flash drives, and networked drives. With BitReplica user may split hundreds of vacation photos into bundles the size of a standard CD so that later they can be saved onto several CD's. Only need to specify the SD card in camera connected to PC as the source location, and choose to zip and split the archive.
BitReplica have a multitude of customization options, including some advanced ones that would not be found in every backup tool. A user can specify file types or files by their attributes to be excluded from backups, such as temporary or system files, which helps save on storage space and time. A user can also check whether files saved in a backup have been modified since the backup was the last run. This prevents errors when running subsequent backups and ensures files are synchronized according to backup profile settings. Another advanced option is to set some specific program to run right before or right after backup like launching a disk cleanup tool prior to avoid backing up junk files.
BitReplica offers this flexibility by letting a user create multiple profiles with different schedules and own settings for different file types. Each profile can be customized to fit user needs, preferences and schedule for automatic backups or choose manual launching, and configure some advanced settings. BitReplica is equipped with advanced algorithms for customizing full, incremental (only modified files or created since the last backup) or differential backups to user-specific needs (all changes since the last FULL backup). This way you can simply keep backup copies updated to the latest version without copying the files that are still the same.
The application is capable of backing up browser favorites and email client profiles. It supports a wide range of clients at the moment: Firefox, Internet Explorer, Chrome, Safari, Opera, Outlook Express, Windows Mail, Windows Live Mail, Outlook, IncrediMail, and Thunderbird.
Besides saving backups to an external drive or a networked computer, BitReplica lets user safely store backed up data in the cloud using one of several supported online storage service providers: BoxNet, DropBox, Google Drive, CloudMe, SafeSync, 4Sync or Cubby. All user have to do is sign up for an online storage account, create a local sync folder for this service on the computer and set BitReplica to save backups to that folder.
Back up any type of files;
Multiple backup profiles;
Backup scheduling;
Full, incremental, and differential backups;
Store backups in the cloud storage;
Advanced backup options;
Extended restore options;
Back up from any storage media.
Recent changes in version 2.2.0.0 (Released on February 21, 2018):
Improved backup algorithms and the installation flow;
The program will now prevent Recycle Bins from being displayed on the list of potential backup destinations;
Significantly improved the process of importing data from the cloud;
Fixed all known bugs.

System Requirements:
OS: Microsoft Windows 10, Windows 8, Windows 7 SP1 (32 & 64-bit), Vista SP2 (32-bit), XP SP3 (32-bit);
RAM: 256 MB;
HDD: 50 MB available hard disk space.
Install notes:
1. Kindly read 'Read me.txt' file given in download zip file;
2. Enjoy!
Screenshots: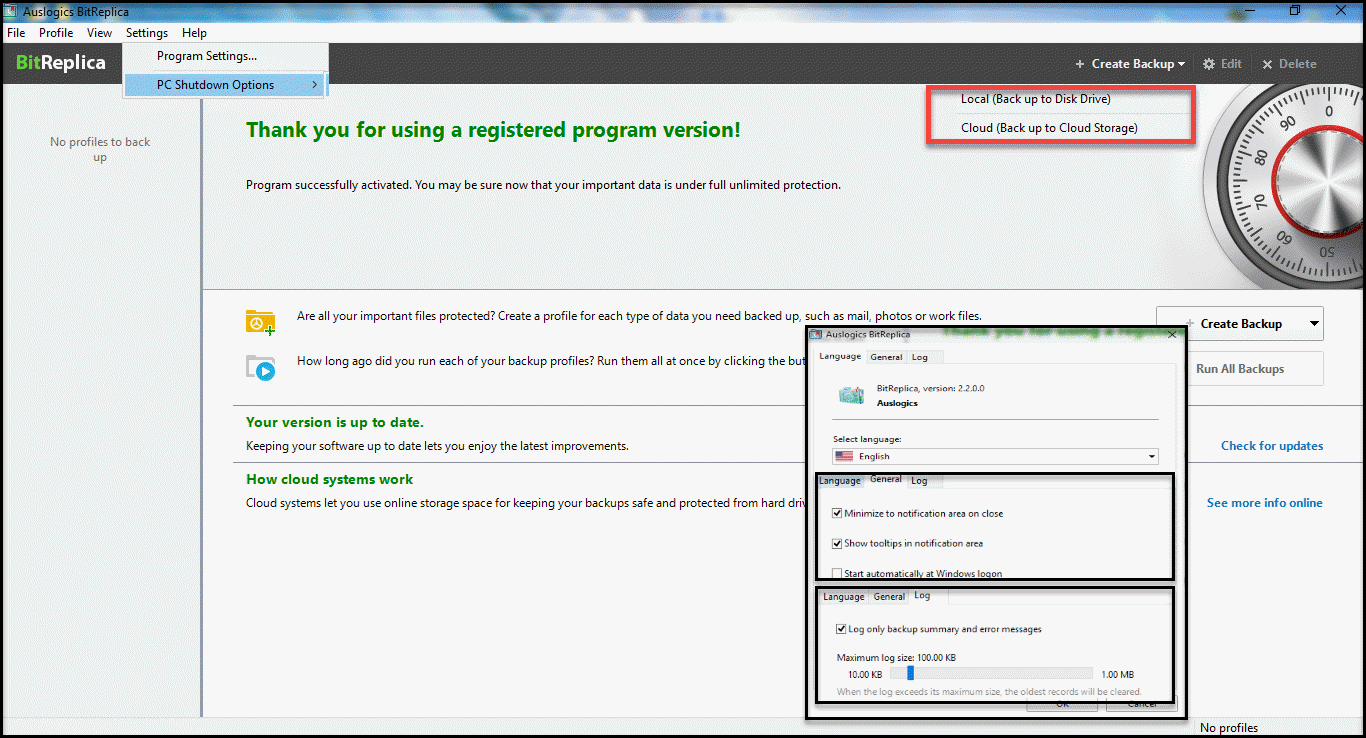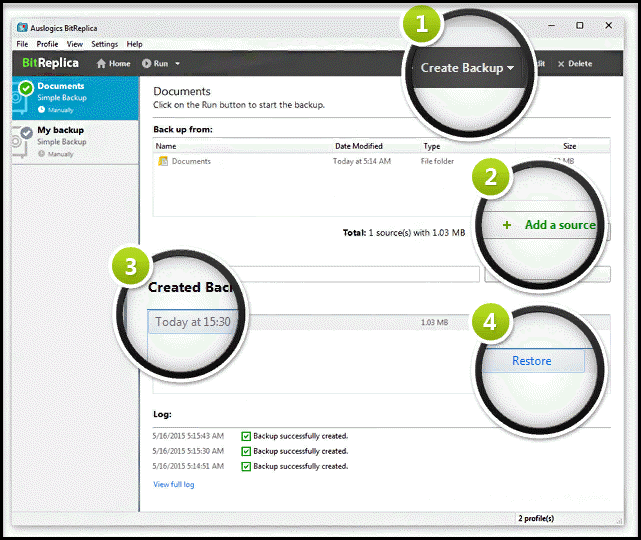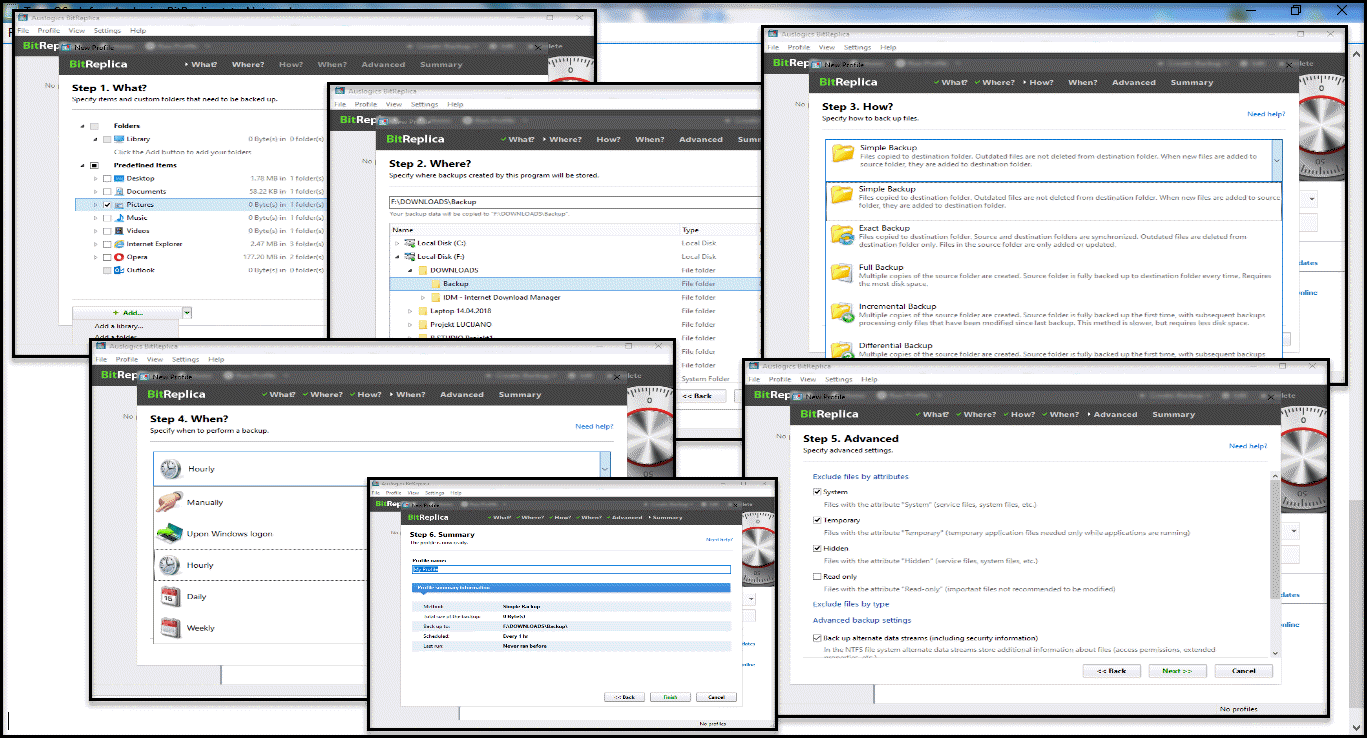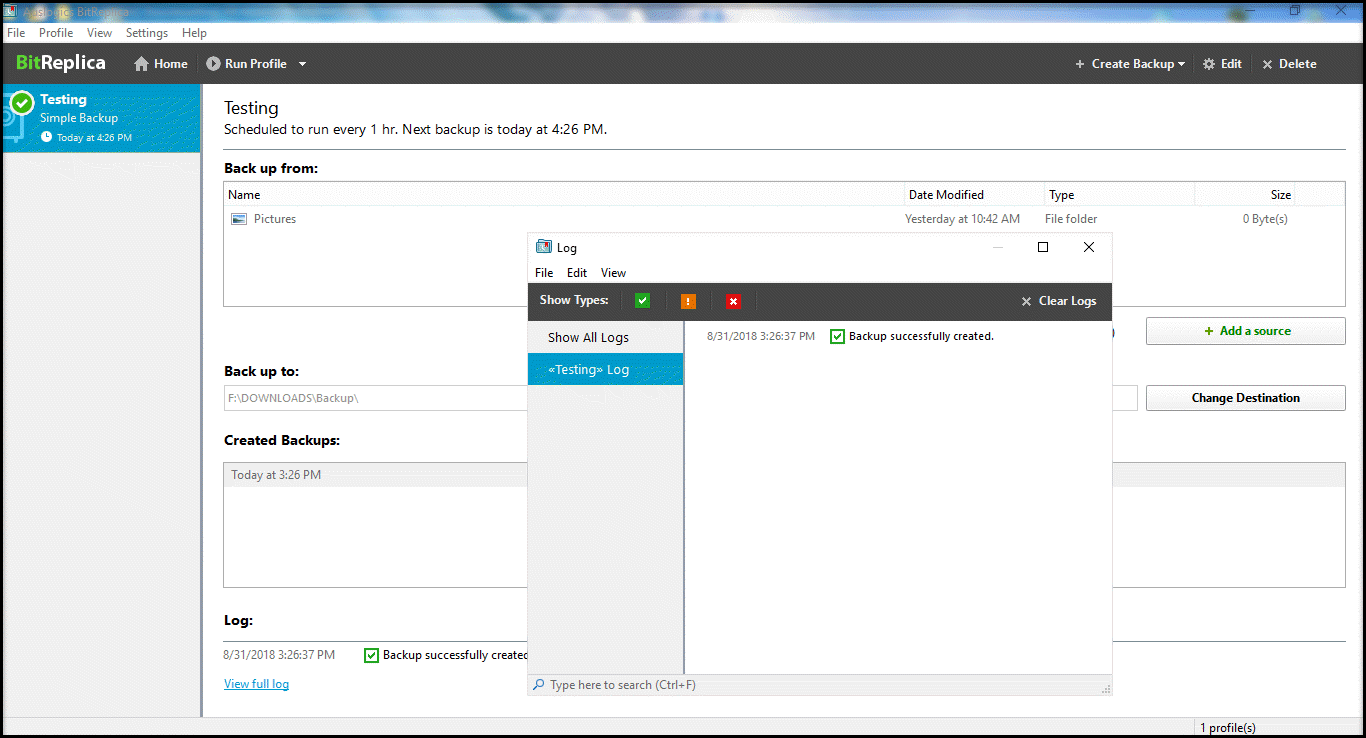 Virus free! No virus signature! 100% clean!
All credits and my sincerest thanks go to the KOPAC who share the crack with us!​
Kind regards,
@Mirkec
in collaboration with TeamOS
Download links (Size: 7.83 MB):
You must be registered for see links
You must be registered for see links
You must be registered for see links
You must be registered for see links