in association with freedom
Power User
Downloaded

16.2 GB
Uploaded

3.9 TB
Ratio

245.04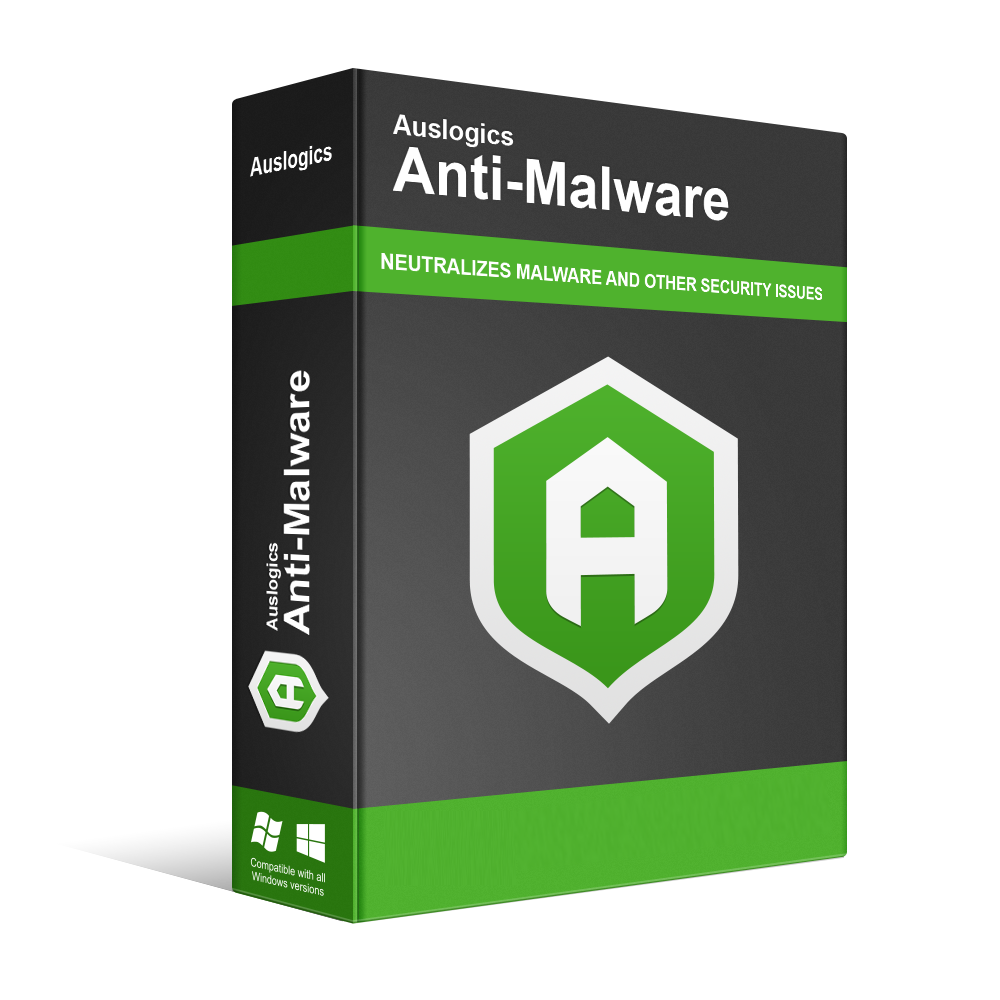 Auslogics Anti-Malware is a top-notch protection against malware and data safety threats.
Auslogics Anti-Malware is a product of Auslogics, certified Microsoft Gold Application Developer.

Keeps your computer safe and secure, giving you the peace of mind you need.
Small program size is light on system resources, so your PC works just as fast.
Catches items your antivirus may miss, making your PC more secure.
Will not conflict with your main antivirus, no matter what brand.
Detects malicious items you'd never suspect existed.
Easy to set up and run, very user-friendly interface.
Does not require an Internet connection to run.
Flexible scheduling of automatic scans.

Replace patched file into program directory.

Windows XP or Later.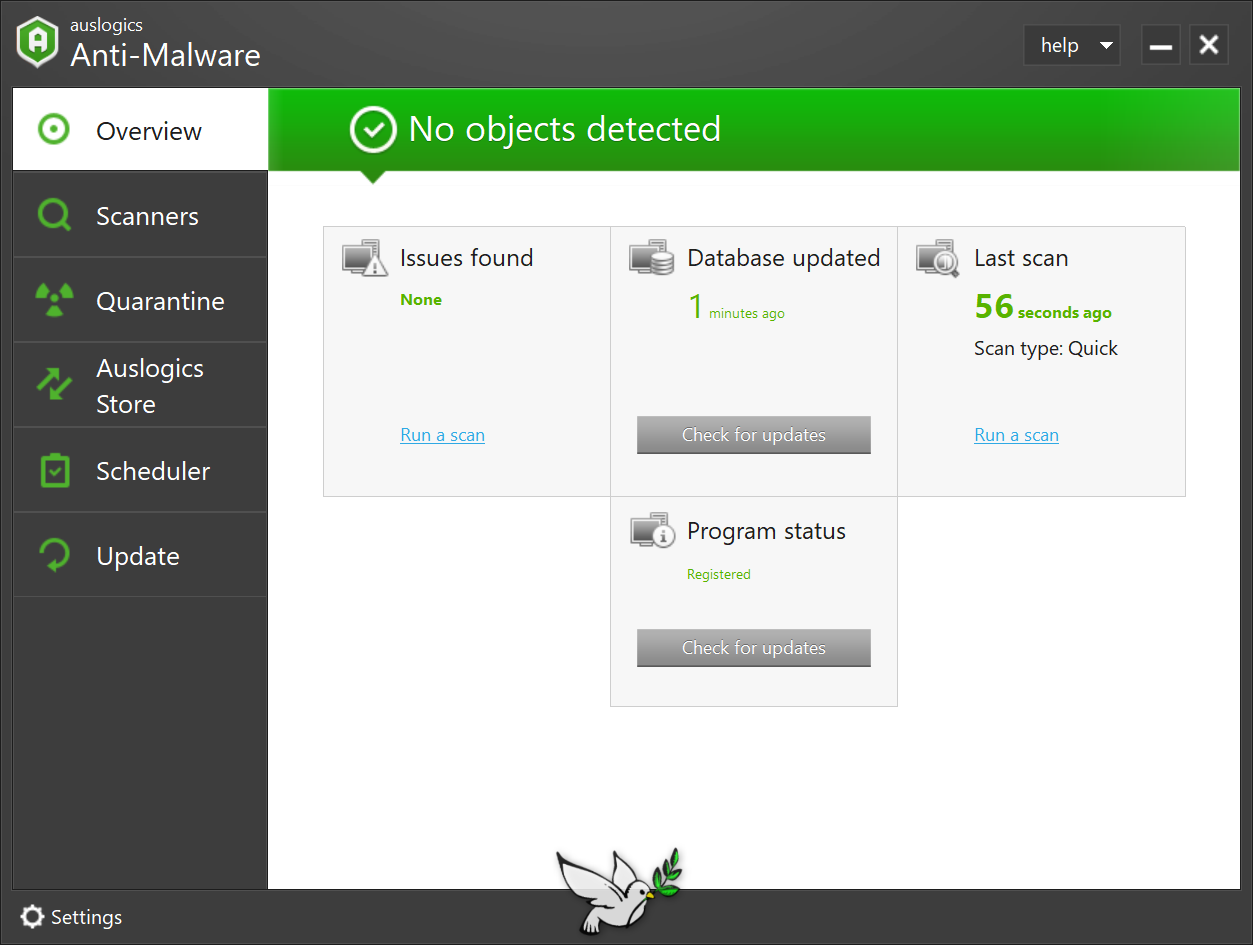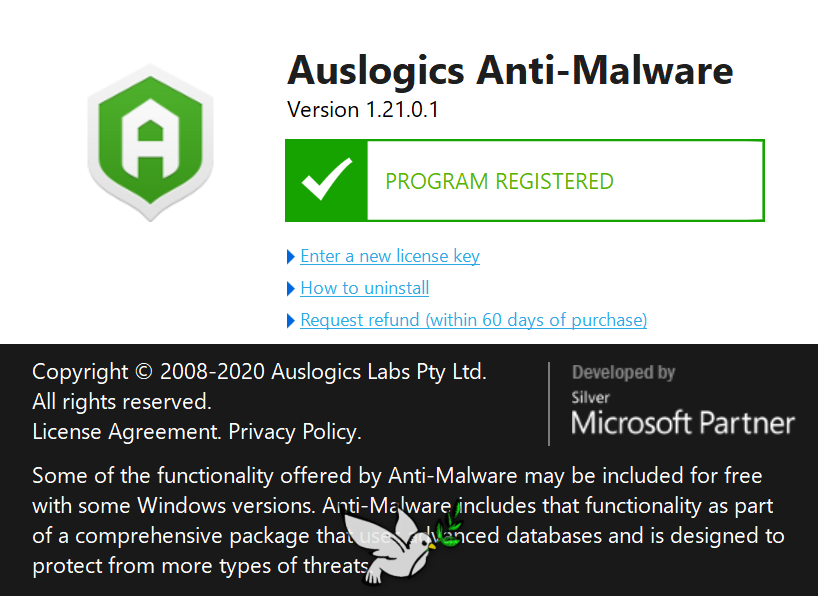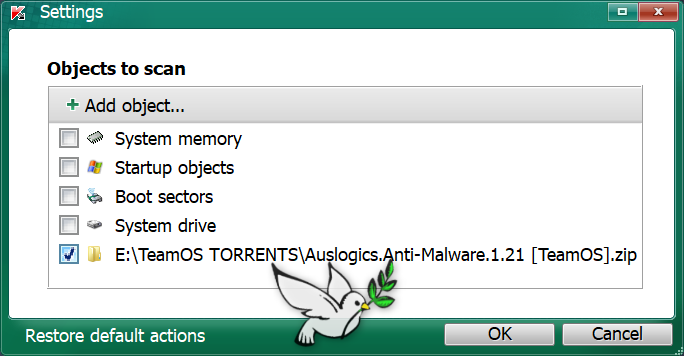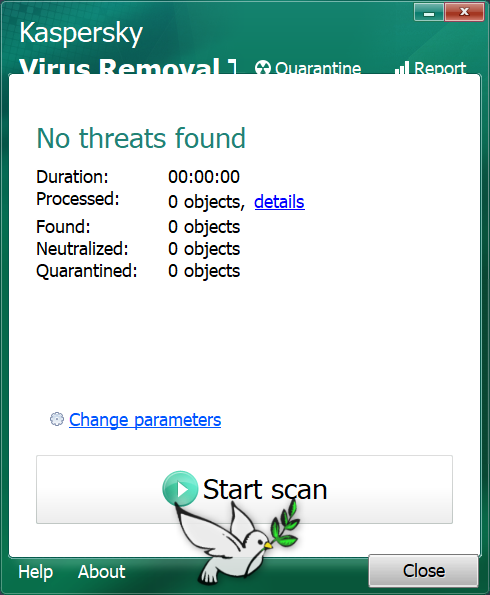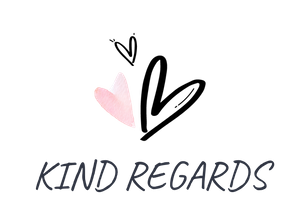 Last edited:
Created With:

Tixati v2.66

Comment:

Downloaded From https://www.teamos-hkrg.com/

Peers:

18 Seeders + 0 Leechers = 18 Peers

Loading…